'I'm terrified that if we try to tell more we would ruin what we've already told,' says director Scott Frank
Fresh from winning 11 awards at the 2021 Emmy Awards on Monday, September 20 (Sunday, September 19), The Queen's Gambit director Scott Frank confirmed that the critically-acclaimed series won't be getting a second season.
"I'm so sorry. I hate disappointing anyone, but no. I feel like we told the story we wanted to tell, and I worry – let me put it differently – I'm terrified that if we try to tell more we would ruin what we've already told," he told Deadline.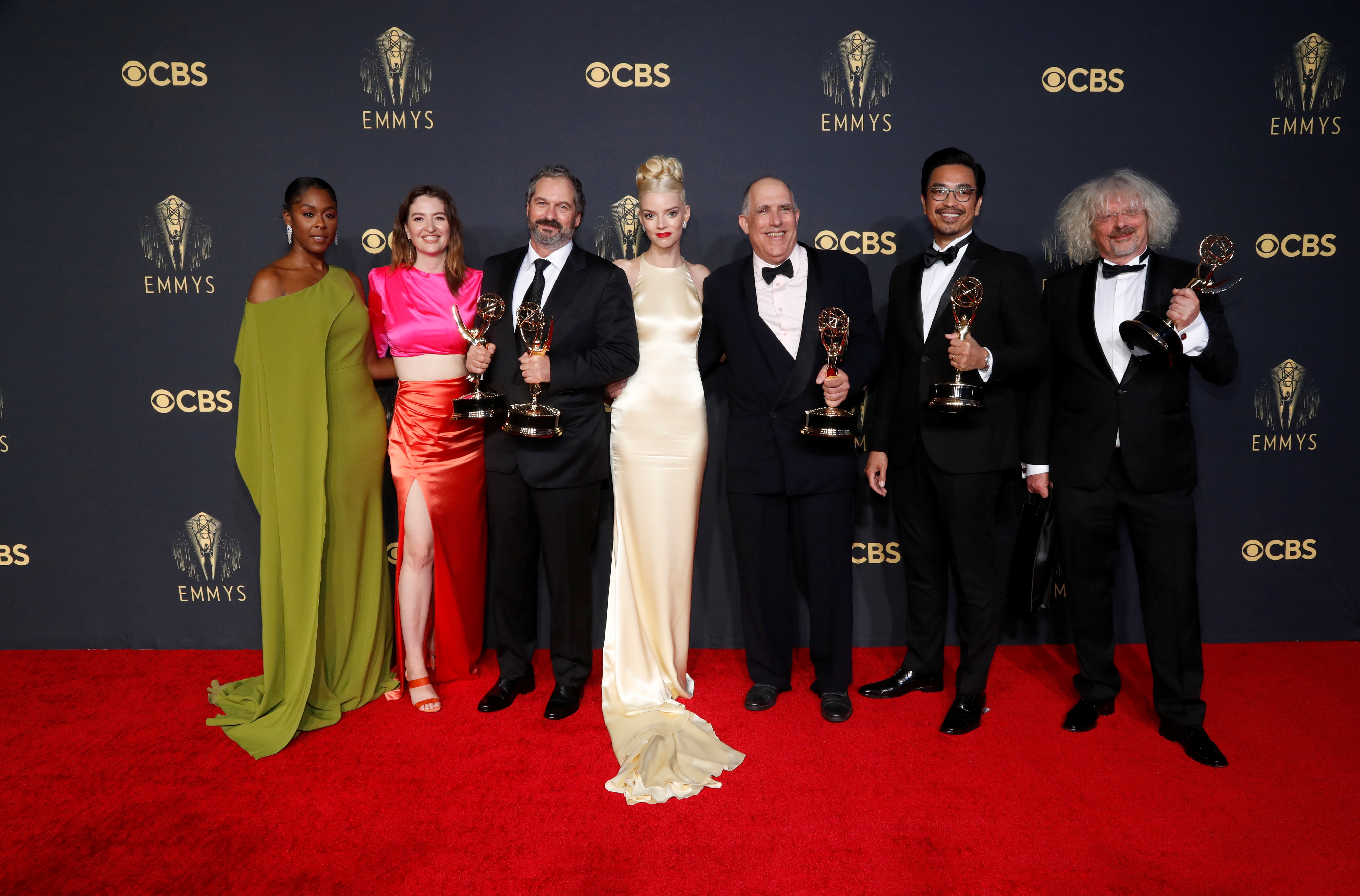 Frank added that while he doesn't rule out the possibility of it in the future, he believes that the story has already reached its conclusion. "I'll never say never, but I feel so good about what we did. I would hate to soil the memory," he said.
Executive producer William Horberg said that they are still open to having a different project with the rest of The Queen's Gambit team, "We're all certainly going to keep working together."
Based on the 1983 novel of the same name by Walter Tevis, The Queen's Gambit follows orphaned chess prodigy Beth Harmon (played by Anya Taylor-Joy) as she rises through the ranks of the chess world while dealing with grief, trauma, and drug and alcohol dependencies. 
The seven-episode series became Netflix's most-watched scripted limited miniseries after recording 62 million views in its first 28 days. It also ranked first in 63 countries and sparked a chess craze worldwide. 
At the 2021 Emmys, Frank won the Outstanding Director for A Limited or Anthology Series while The Queen's Gambit was named Outstanding Limited or Anthology Series.
In his acceptance speech, Horberg thanked Netflix for doing "the rarest thing of all these days, you took a chance on risky material and you trusted the filmmakers." – Rappler.com