Can you guess who Gerald's leading lady will be?
More Asian titles are coming our way as iQiyi is set to release exclusive content from the Philippines, South Korea, Malaysia, and Thailand.
"Over the past year, we've seen a very positive trend of international viewers consuming more Asian content as a whole," Kuek Yu-Chuang, iQiyi's Vice-President of International Business, said at the virtual showcase.
iQiyi also first announced in September that eight South Korean series and two movies will be available on their platform. (READ: 'Jirisan,' 'Bad and Crazy,' other K-Drama, movies premiering on iQiyi)
Although iQiyi has yet to announce the final premiere dates, the platform said that all these titles will be available by late 2021 or early 2022.
Here's iQiyi's lineup of upcoming Asian content:
Filipino series
Saying Goodbye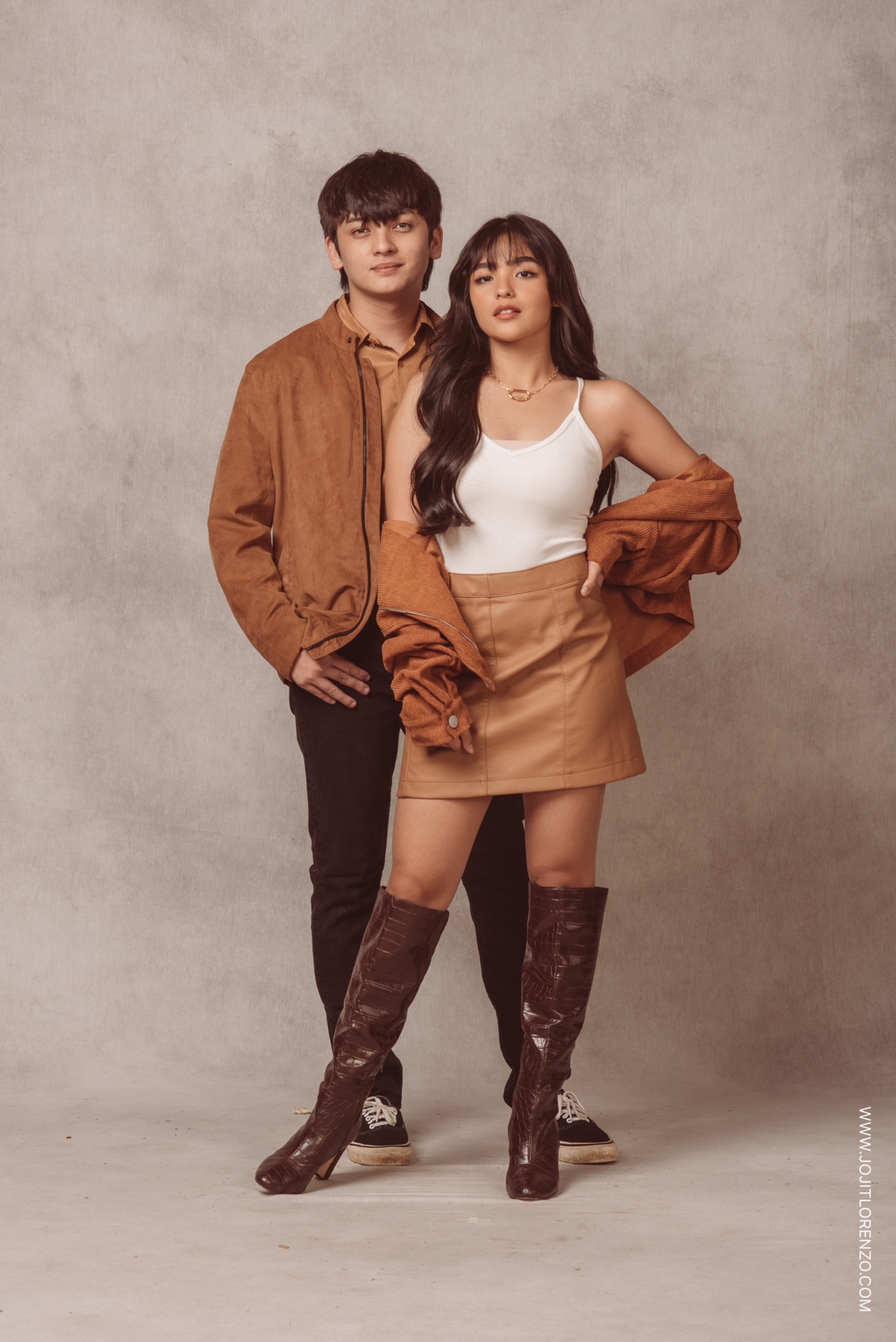 Starring Andrea Brillantes and Seth Fedelin, Saying Goodbye follows the unlikely pairing of Elise and Ricky, who fell in love with each other through their shared bond for music and adventure. 
Hello, Heart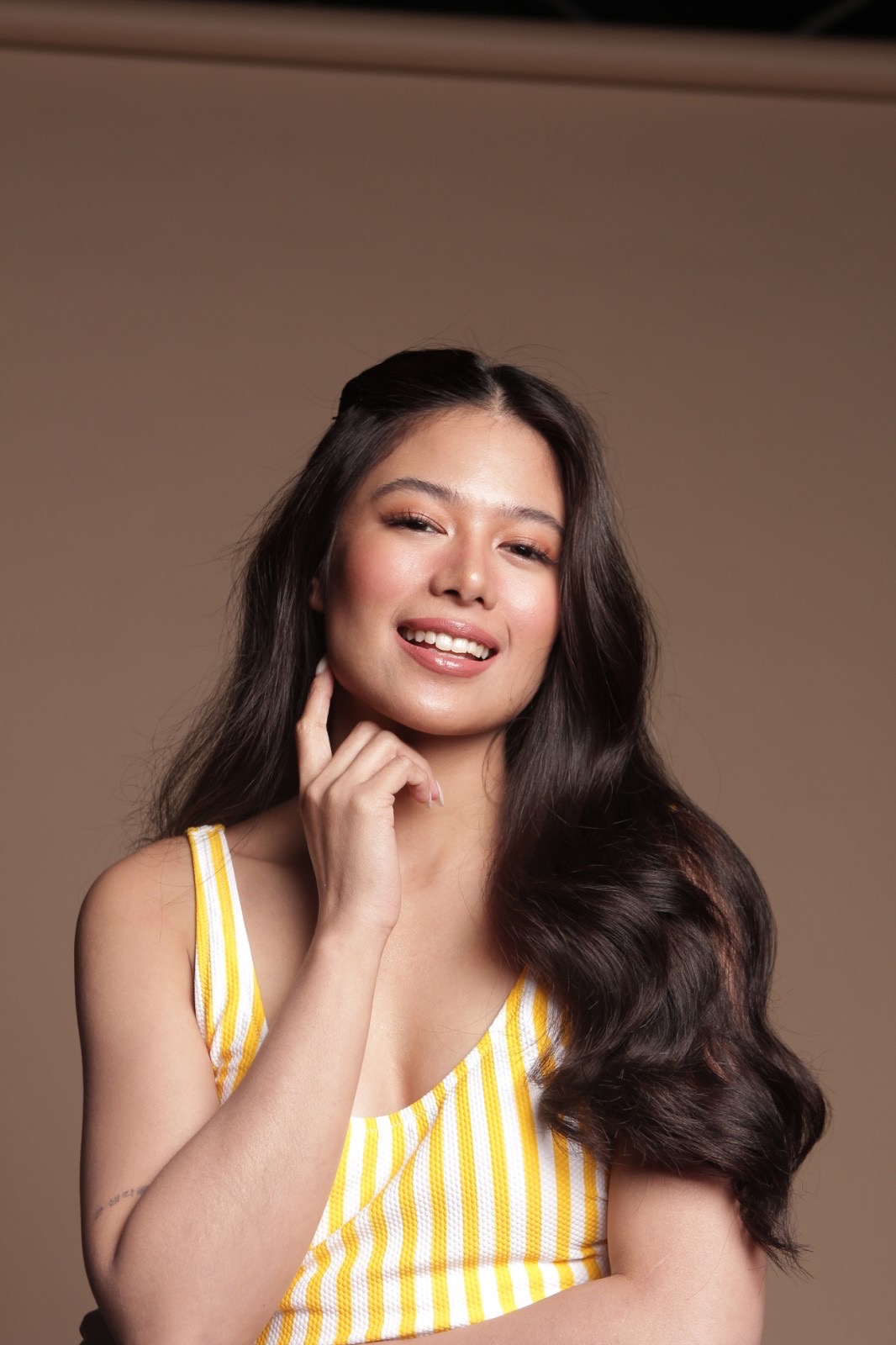 Viral singer Gigi De Lana is set to star in her first romantic comedy series Hello, Heart alongside Gerald Anderson. The series will revolve around a perky but unlucky woman named Heart who was hired to pretend to be the wife of an emotionless but wealthy guy named Saul. 
iQiyi has yet to announce the premiere date for Saying Goodbye and Hello, Heart.
South Korean series
Crazy Love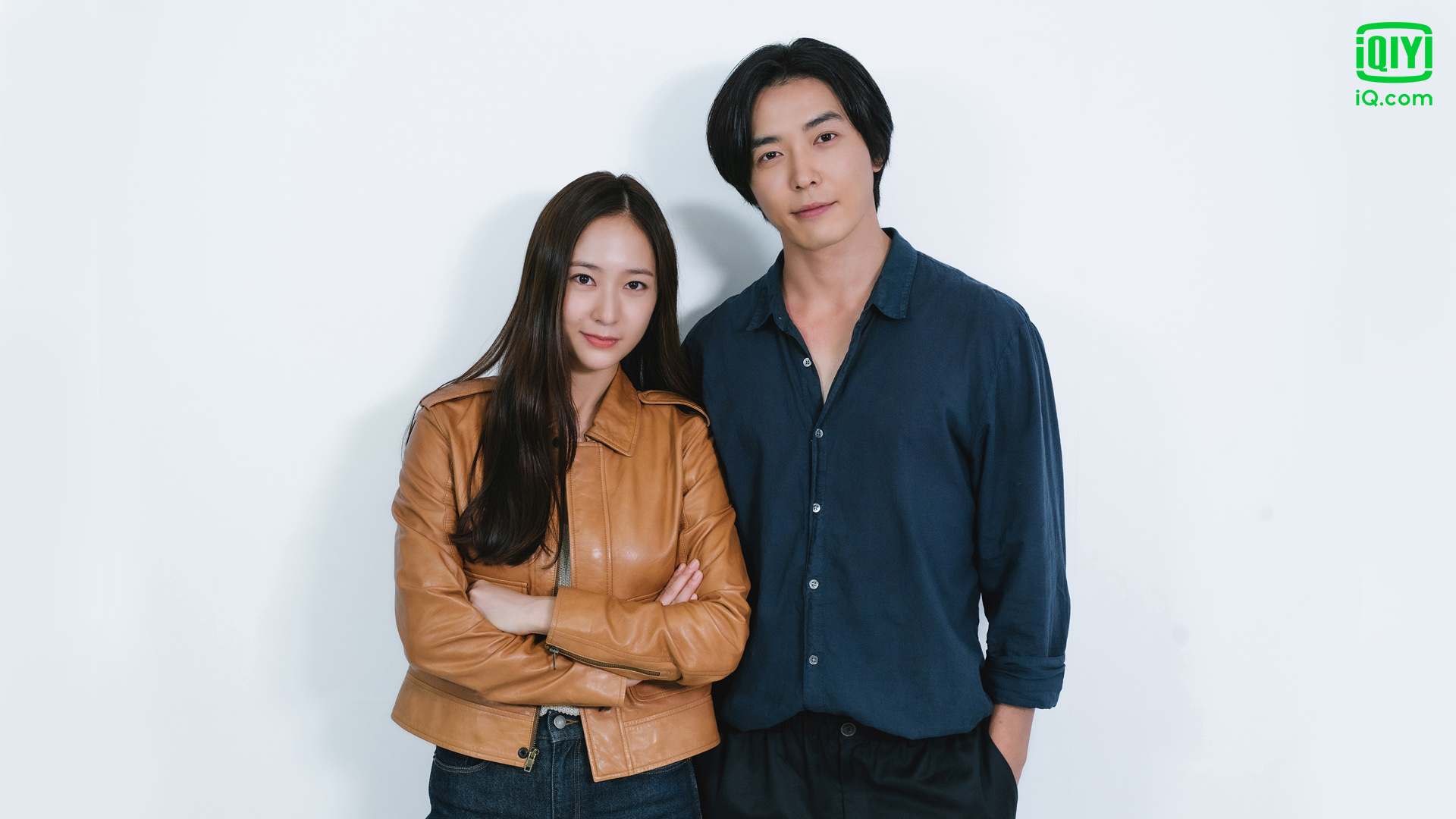 Kim Jaeuck is set to star as a math tutoring center CEO who pretends to suffer from memory loss after he receives death threats in Crazy Love. He will then enter a sham marriage with his secretary (played by Krystal Jung), who is diagnosed with terminal illness.
Us At One Point
A romantic-drama series about reincarnation, Us At One Point centers around a couple who is cursed to not end up together despite constantly meeting each other in different lifetimes.
My Oppa is An Idol
In My Oppa is An Idol, an entertainment agency representative, a famous idol, and the idol's loyal fan start living together under the same roof. 
Weekday Wife
Weekday Wife revolves around a woman who was groomed to become a rich heiress. She then rejects the arranged marriage set by her adopted family and makes acting as a rich heiress her career instead. 
Shooting Stars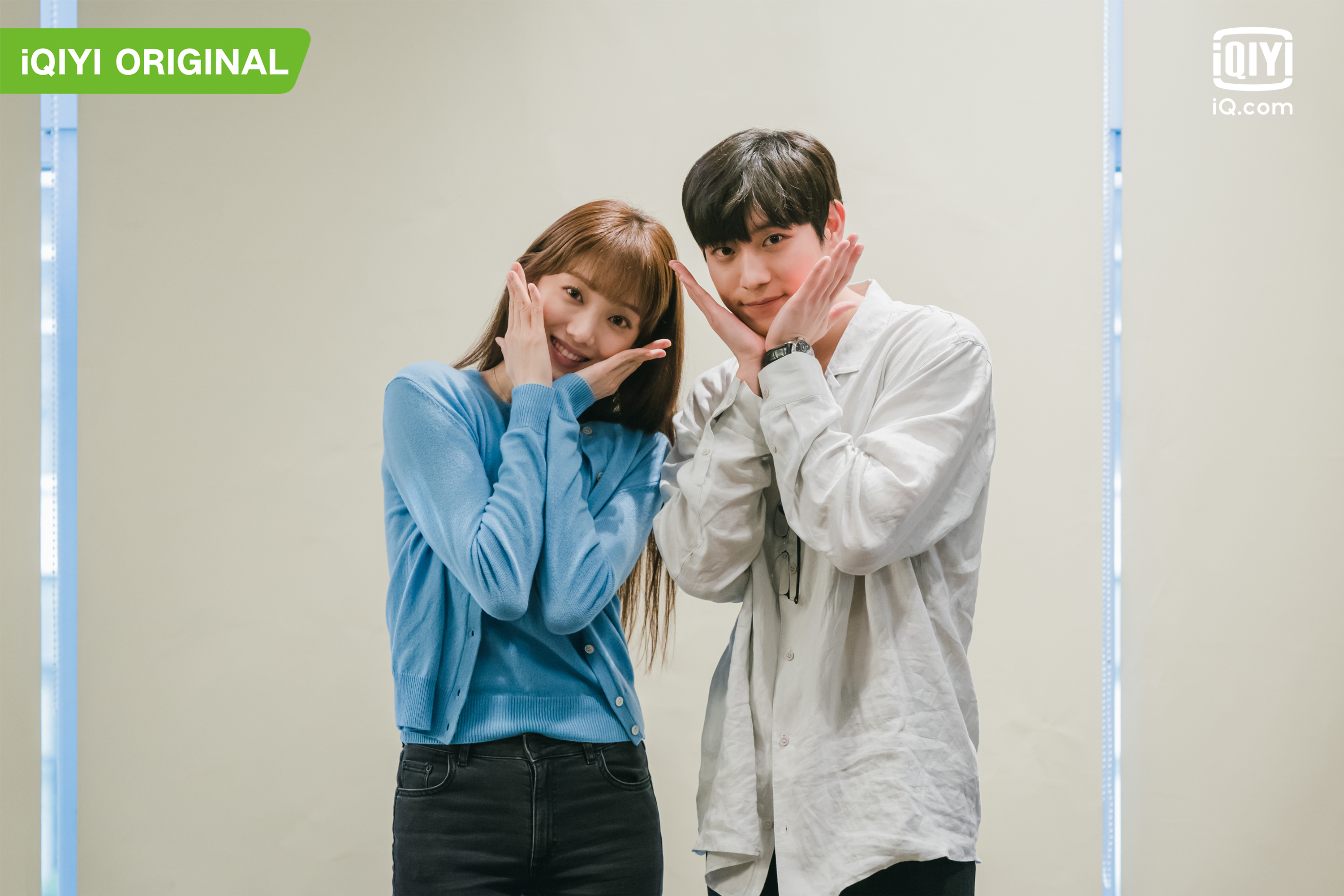 Starring Kim Young-dae and Lee Sung-kyoung, Shooting Stars is based on the Korean entertainment industry, with true-to-life portrayals by celebrities, agents, and tabloid reporters. It tells the story of a top star (played by Young-dae) who falls in love with the publicity head of his talent agency (played by Sung-kyoung). 
Thai series
Only You I Need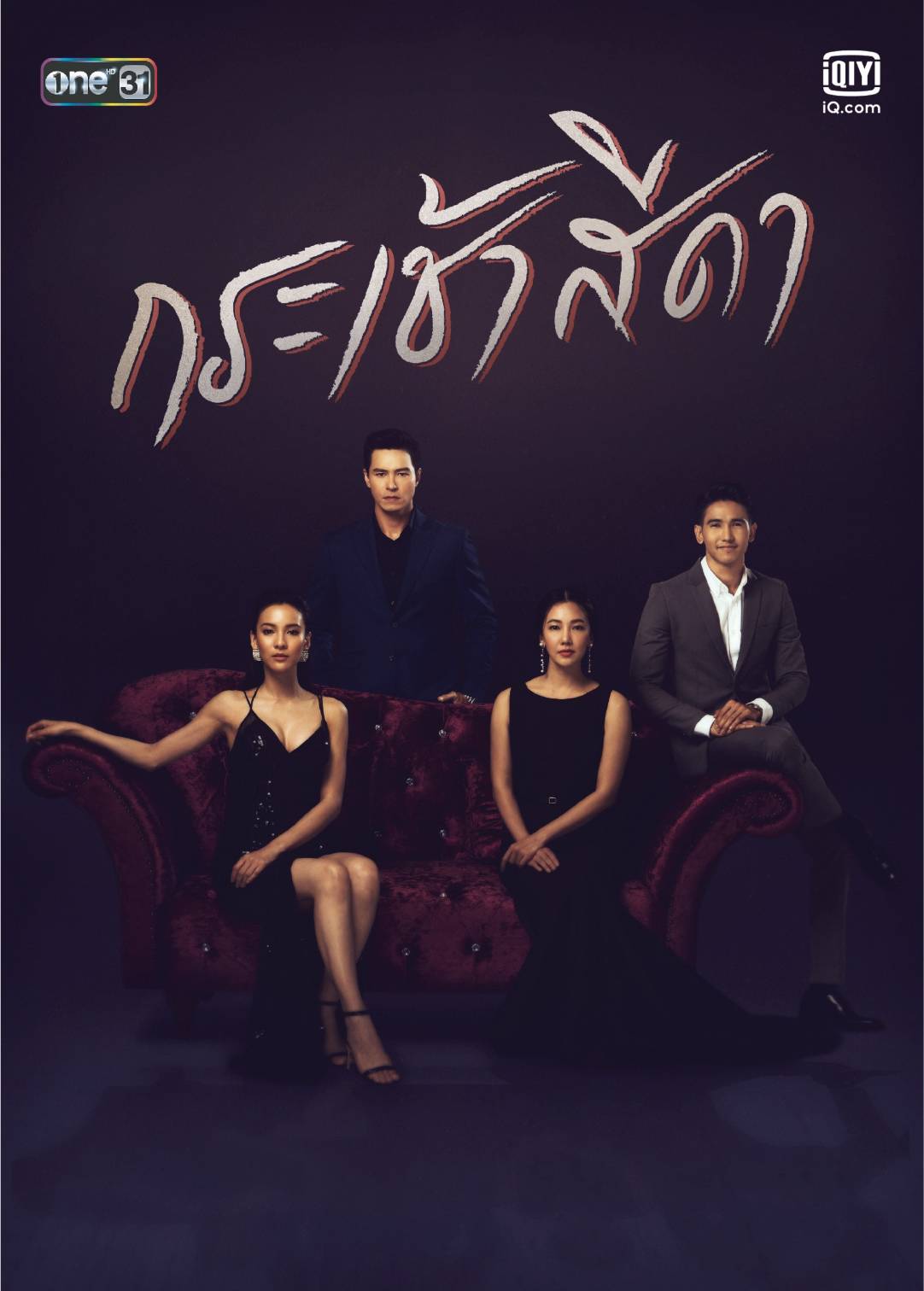 The Thai melodrama follows Ramnam, a young lady who was adopted and raised by Lue's family as a child. Her ambition to have a better life drives her to plot a scheme to be Lue's lover, even if Lue is already married to Nampink.
Gen Y The Series 2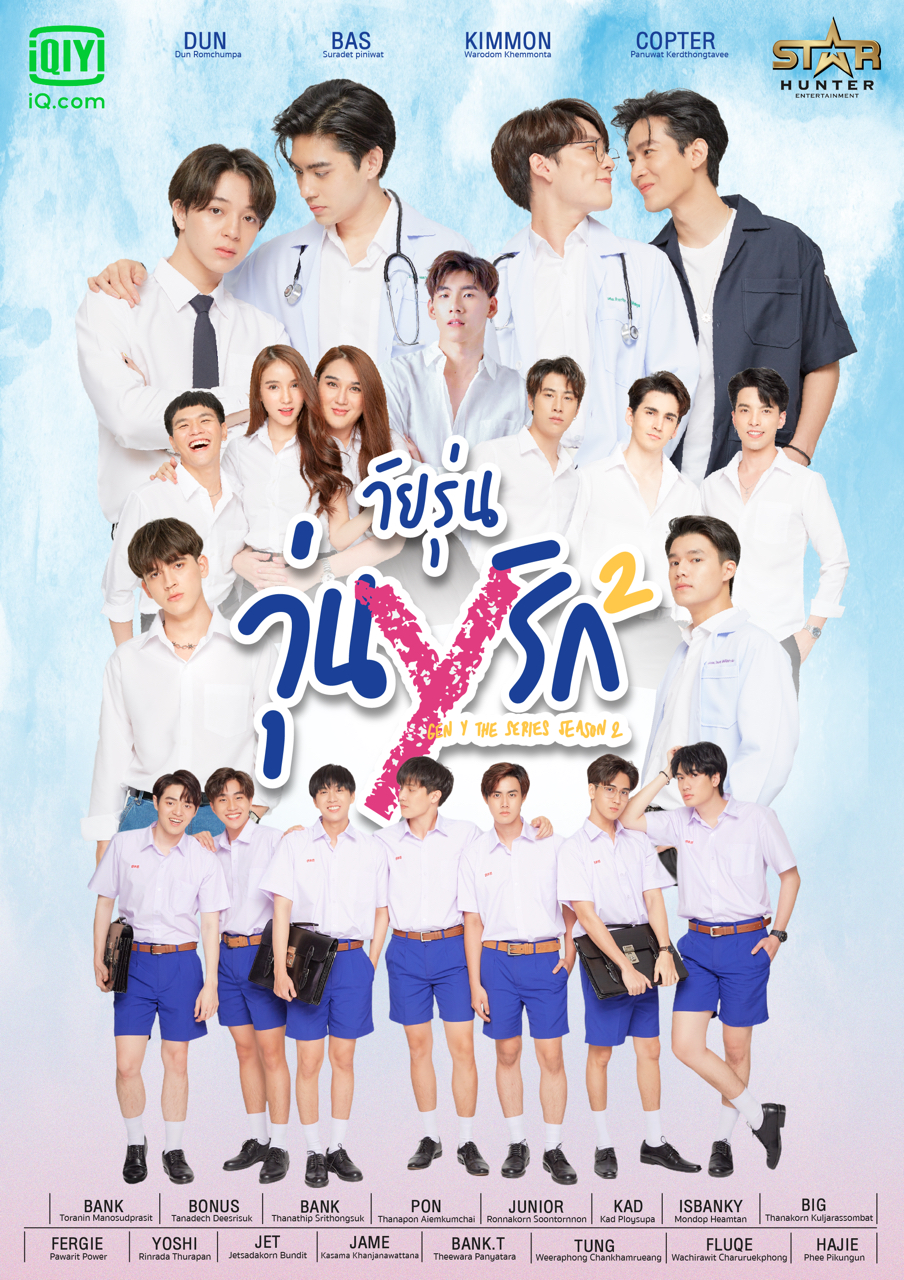 The second season of Gen Y The Series continues the story of couples Wayu and Thanu, Mark and KJ, and Pok and Tong. Four new couples and their relationships will also be developed in the upcoming series.
Malay series
Gerak Khas Undercover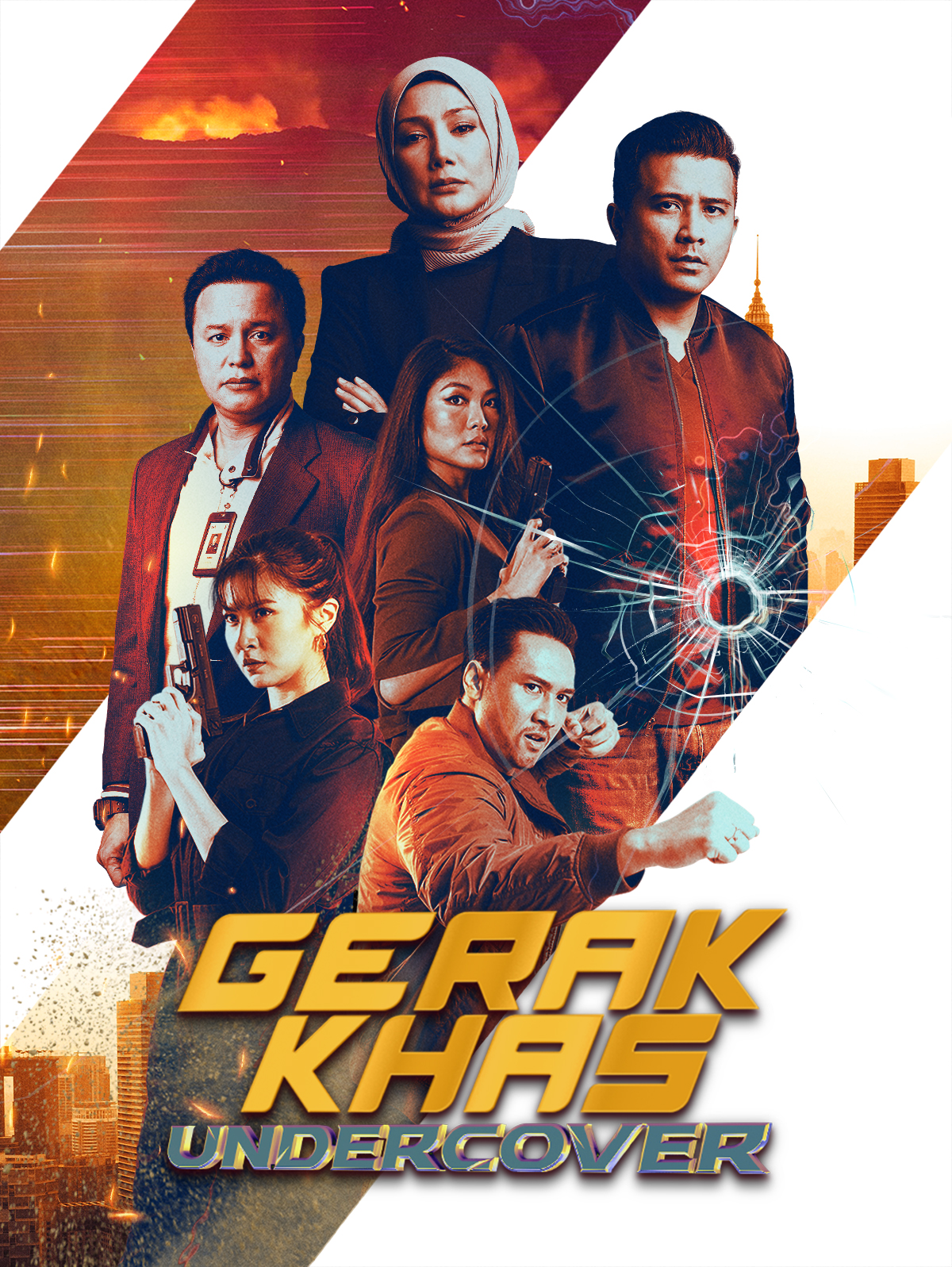 Described as an action police procedural television series, Gerak Khas Undercover will follow a team of undercover police officers who solve intense criminal cases.
Cukup Derita Itu Part 2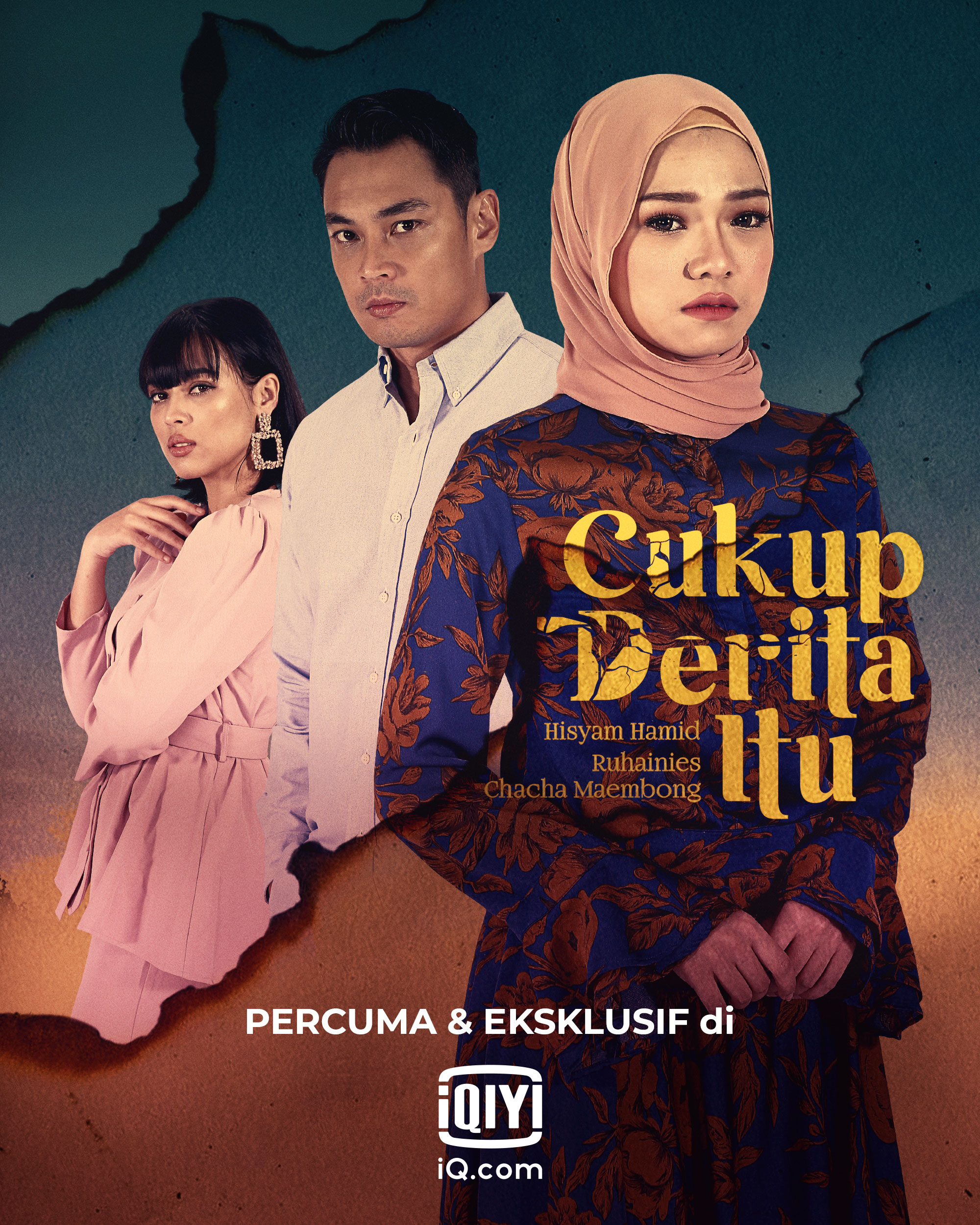 Cukup Derita Itu follows non-identical twins Ellani and Ellana who were raised by their aunt Mark Ngah. While Ellana is cared for like a princess, Mark Ngah treats Ellani as her slave.
When Zaul, who was initially supposed to marry Ellana, decided to marry Ellani instead, Mark Ngah and Ellana promised to ruin Zaul and Ellani's relationship.
iQiyi has yet to release the final premiere dates for these series. – Rappler.com