Stephanie first competed on 'Canada's Drag Race' season 2, where she entered the werk room in Jollibee-inspired drag
MANILA, Philippines – Drag queen Stephanie Prince is competing for the title of Queen of the Mothertucking World as she appears on the upcoming season of Canada's Drag Race: Canada vs The World.
Stephanie, 25, will be competing in the Drag Race spinoff show against eight other drag artists from all over the world – all of whom have made a name for themselves within the Drag Race franchise.
Other competitors include Anita Wigl'it from Drag Race Down Under season 1, Icesis Couture and Kendall Gender from Canada's Drag Race season 2, Ra'Jah O'Hara and Silky Nutmeg Ganache from RuPaul's Drag Race season 11 and All Stars 6, Rita Baga from Canada's Drag Race season 1, and Vanity Milan and Victoria Scone from Drag Race UK season 3.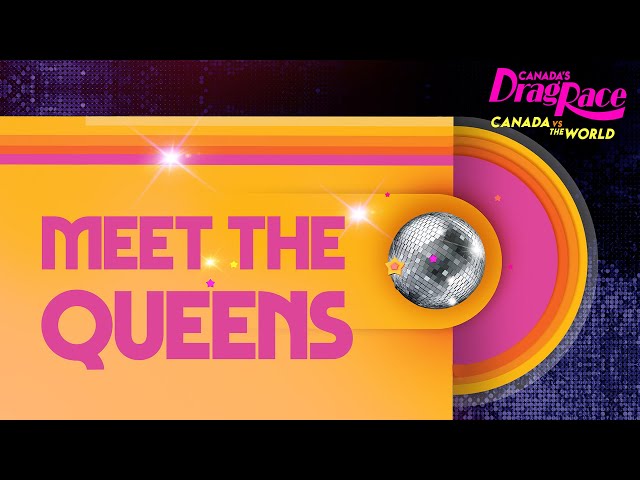 Stephanie first competed in Canada's Drag Race season 2 in 2021, finishing in 10th place. At the time, Stephanie made headlines for entering the werk room in her season wearing a Jollibee-inspired look.
The season would eventually see Icesis being crowned winner, with Kendall as runner-up.
Canada's Drag Race: Canada vs The World is the second installment of the Vs The World series, which brings together all-star queens from various international iterations of Drag Race. The first vs The World season was set in the United Kingdom, with Irish drag queen Blu Hydrangea winning the crown. – Rappler.com