'Hellbound' is based on a popular webtoon and is helmed by 'Train to Busan' director Yeon Sang-ho
Netflix on Thursday, February 25, released two stills and character shots for its upcoming original series Hellbound, about supernatural beings that "appear out of nowhere to condemn people to hell."
The still were revealed during What's Next Korea, an online event which spotlighted the streaming giant's slate of originals from South Korea.
Hellbound is directed by Yeon Sang-ho, who directed the hit zombie thriller Train to Busan. The series is based on a webtoon that grew popular in South Korea and looks to touch on survival and social order – themes that were also highlighted in Train to Busan.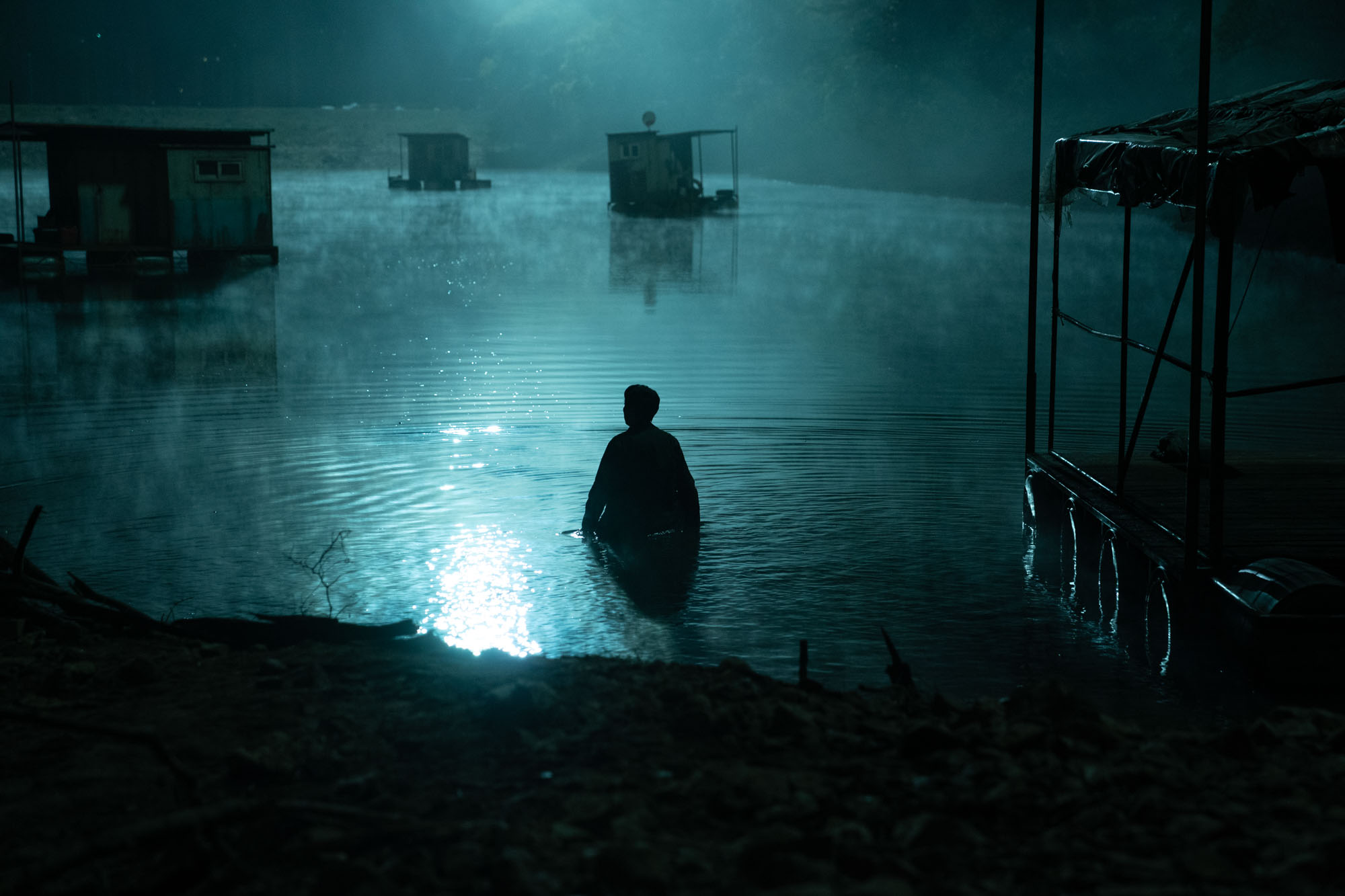 "It doesn't matter whether these events are a blessing or a curse: a new religious group is interpreting them all as the will of the divine. What unfolds through this predicament is an intense and highly-charged story about people who must survive under conditions of utter social chaos," reads Netflix's teaser for the series.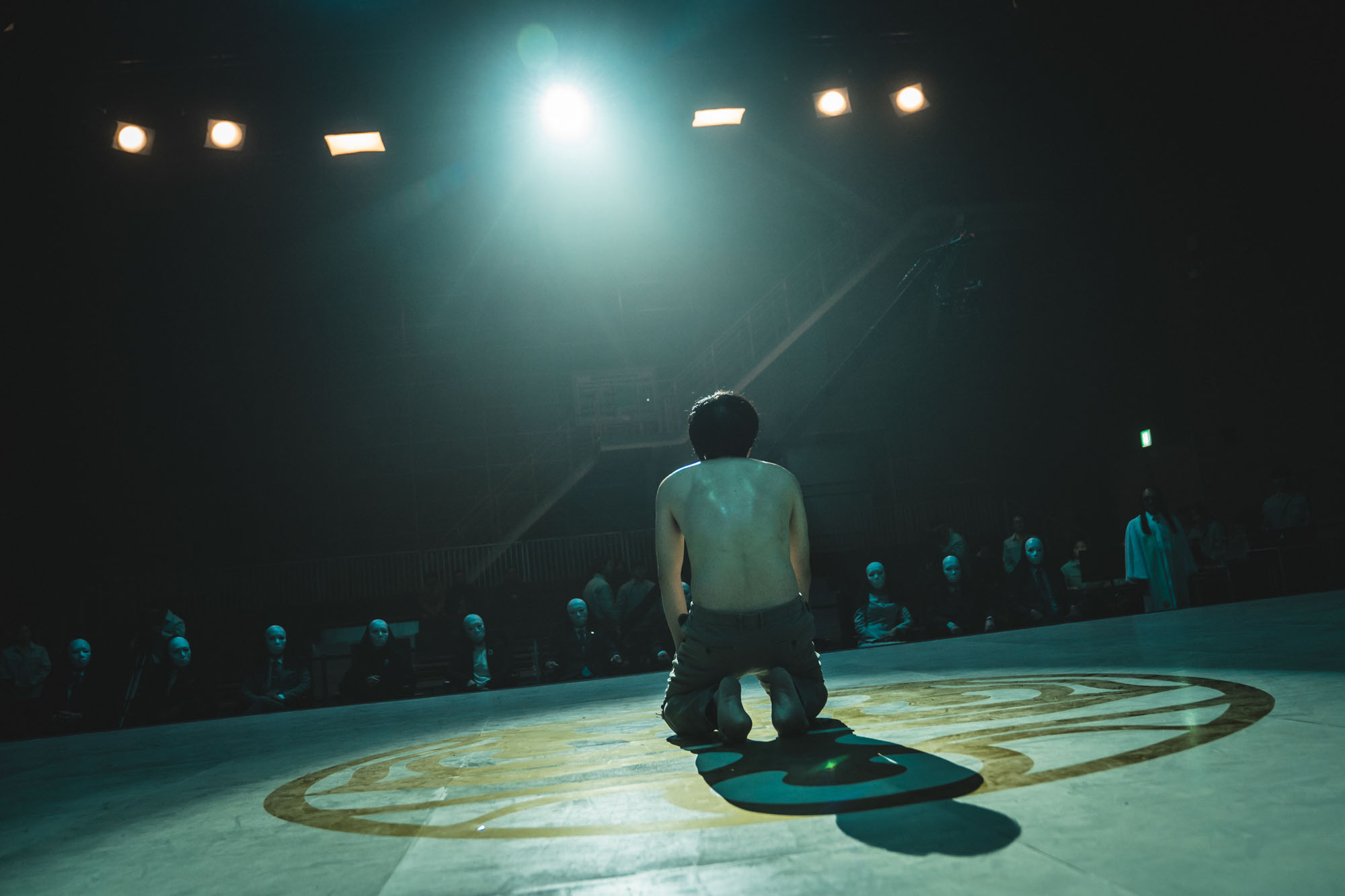 Hellbound stars Yoo Ah-in as Jeong Jin-su, the head of the mysterious New Truth Church; Park Jeong-min as Bae Yeong-jae, a producer at a broadcasting company that investigates the mysterious church; Kim Hyun-joo is Min Hye-jin, a lawyer who goes up against the church and "its extremist Arrowhead devotees"; Won Jin-ah plays Bae Yeong-jae's wife Hong Ji-yeong, who also happens to be a member of the church; and Yang Ik-june plays Jin Gyeong-hun, a police detective who probes the appearance of the so-called "death angels."
Netflix has yet to announce a release date for Hellbound. – Rappler.com