'Happiness' is set to premiere on November 6
Han Hyo-joo and Park Hyung-sik are starring in the upcoming South Korean series Happiness, which is set to premiere in iQiyi on November 6.
Set in a time when infectious diseases have become part of the new normal, Happiness centers around a group of residents in a newly built apartment, as they struggle to survive inside the building while trying to avoid getting infected by the virus. 
The series promises to depict "subtle psychological battle and the class discrimation" that arises amid a dire situation.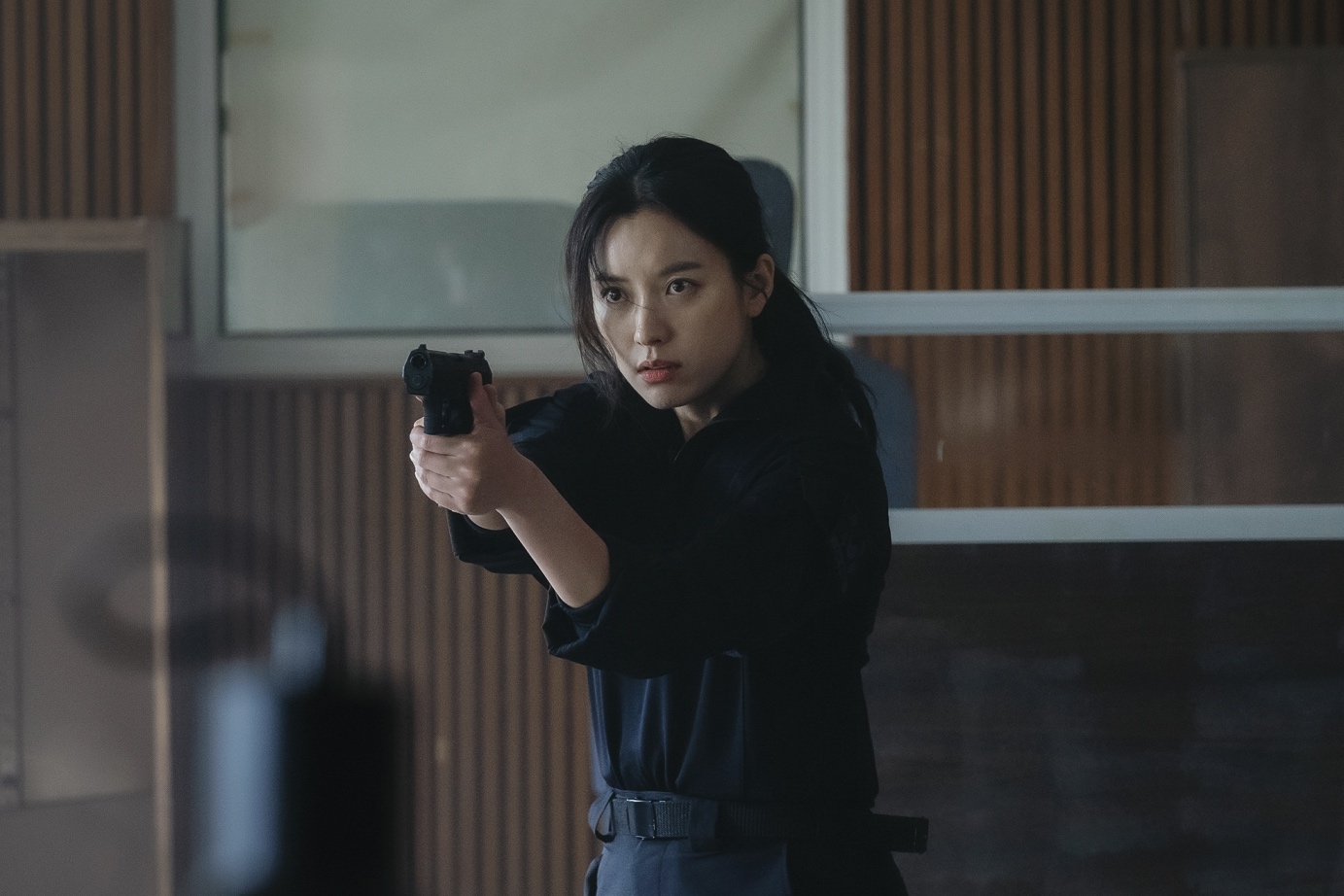 Han Hyo-joo, whose last television series was the 2016 hit drama W, is set to play police officer Yoon Sae-bom. Talking about her comeback project, Han said that she did thorough research, trained in combat skills, and practiced her shooting for her role as a police officer.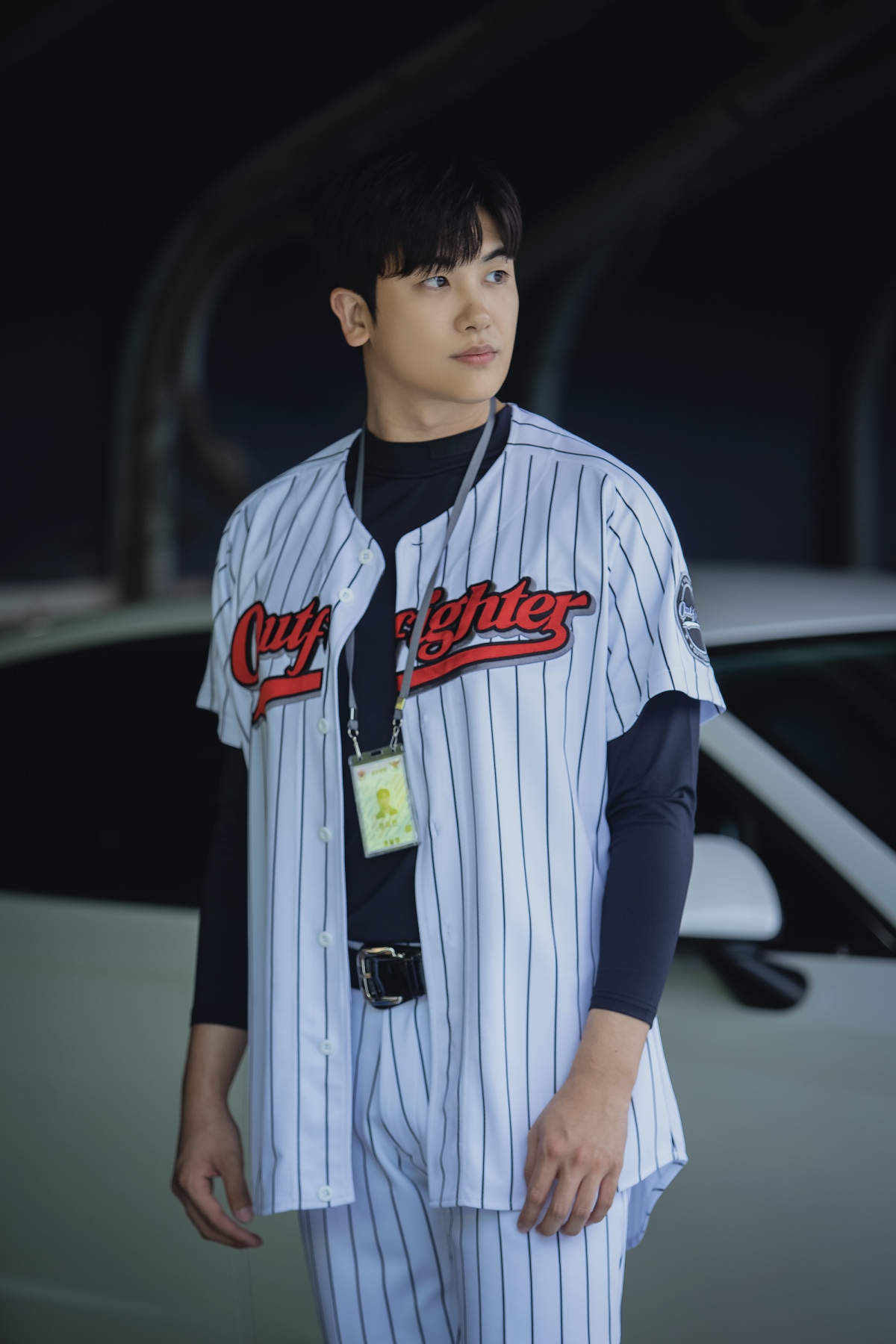 Happiness also marks Park Hyung-sik's first show after his military discharge. Known for his roles in Suits, The Heirs, and Strong Girl Bong-soon, Park is set to portray the baseball-player-turned-police-officer Jung Yi-hyun. 
"As this was my first time being on-set in a long while, I was a little rusty with the camera angles, and even got teased by the director. But the good filming ambience allowed me to immerse myself in the character swiftly," the actor said during the series' online conference.
The series also stars Jo Woo-jin (Guardian: The Lonely and Great God) and will be directed by Ahn Gil-ho. – Rappler.com