The supernatural-thriller series is helmed by 'Train to Busan' director Yeon Sang-ho
Netflix released on Wednesday, October 27, the first trailer for its South Korean supernatural thriller series Hellbound, and viewers are already on the edge of their seats.
The one-and-a-half-minute teaser begins with Park Jung-ja (played by Kim Shin-rok) celebrating her birthday with her two young children, when a dark, shadowy figure looms over them and gives her a "hellbound decree" – declaring that she will die in five days.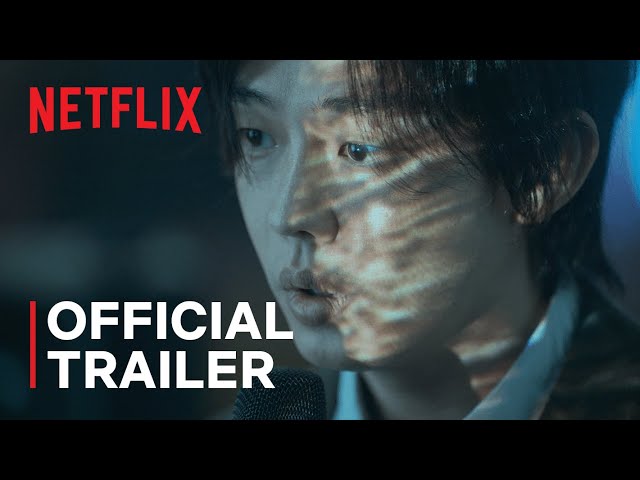 It then features a montage of scenes of the world in utter chaos – humans are reminded to "be more righteous" because "sinners will be punished in hell," human beings attacking each other, and large supernatural creatures dragging sinners to hell.
"I'd like to welcome you all to the new world," Yoo Ah-in's character Jung Jin-su says in the trailer. 
Helmed by Train to Busan and Peninsula director Yeon Sang-ho, Hellbound follows a religious group called The New Truth, which gains prominence and influence after supernatural beings suddenly appear around the world and condemn individuals to hell.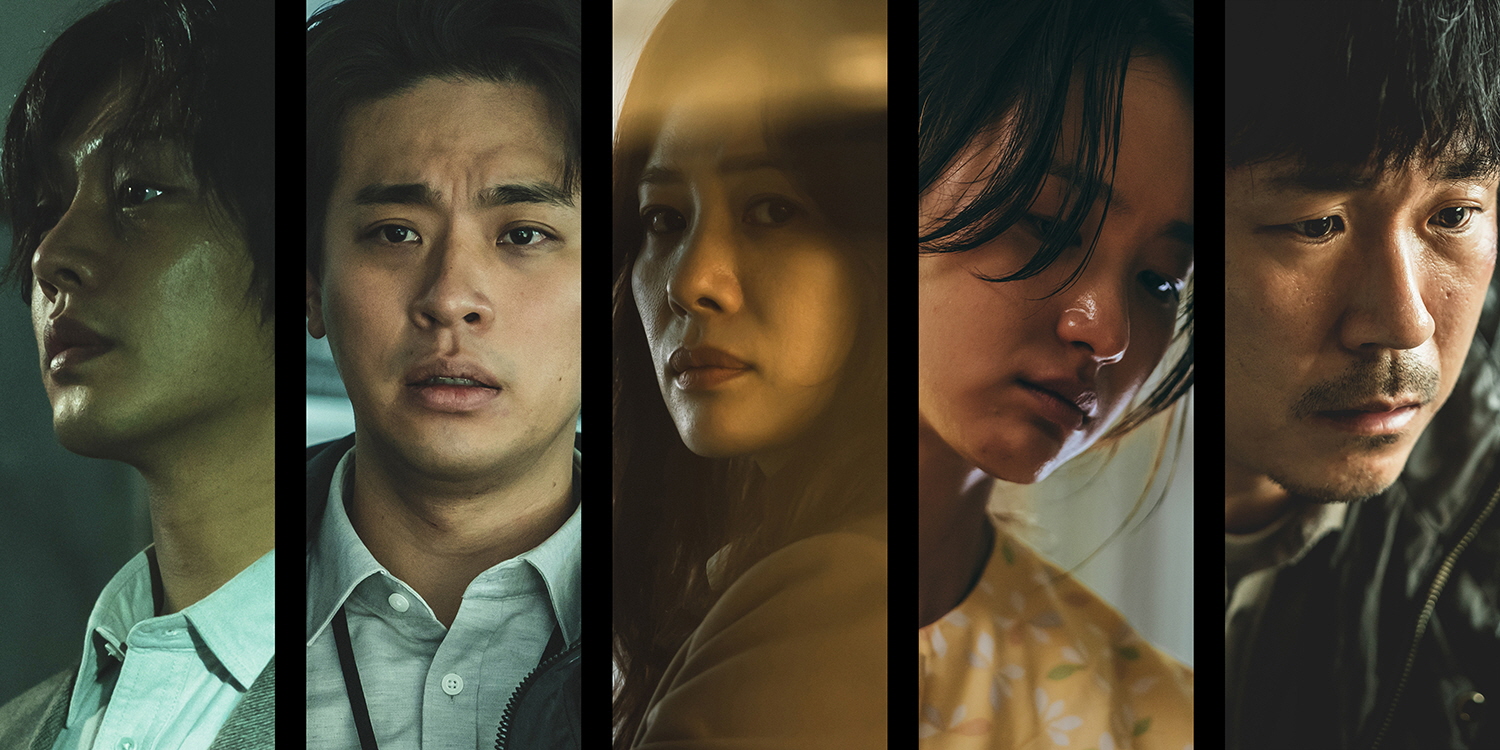 It also stars Kim Hyun-joo, Park Jeong-min, Won Jin-a, Yang Ik-june, Kim Do-yoon, and Ryu Kyung-soo.
In a press release, actor Won Jin-a said that the Hellbound script was just "so immersive." Park Jeong-min added that viewers "can enjoy the suspense and then [Hellbound] suddenly strikes with a deep message."
Hellbound is set to premiere on Netflix on November 19. – Rappler.com