Missing your friends and your 'kalokohan?' These K-Drama series are perfect for you!
K-drama is most known its selection of romantic comedies. And while there's no denying that K-dramas always give us the right amount of kilig, some also remind us that platonic relationships are precious, too. 
From resolving petty arguments, overcoming life's challenges, and reaching their dreams together, these six K-Dramas will remind you of the true essence of friendship. 
Hello, My Twenties!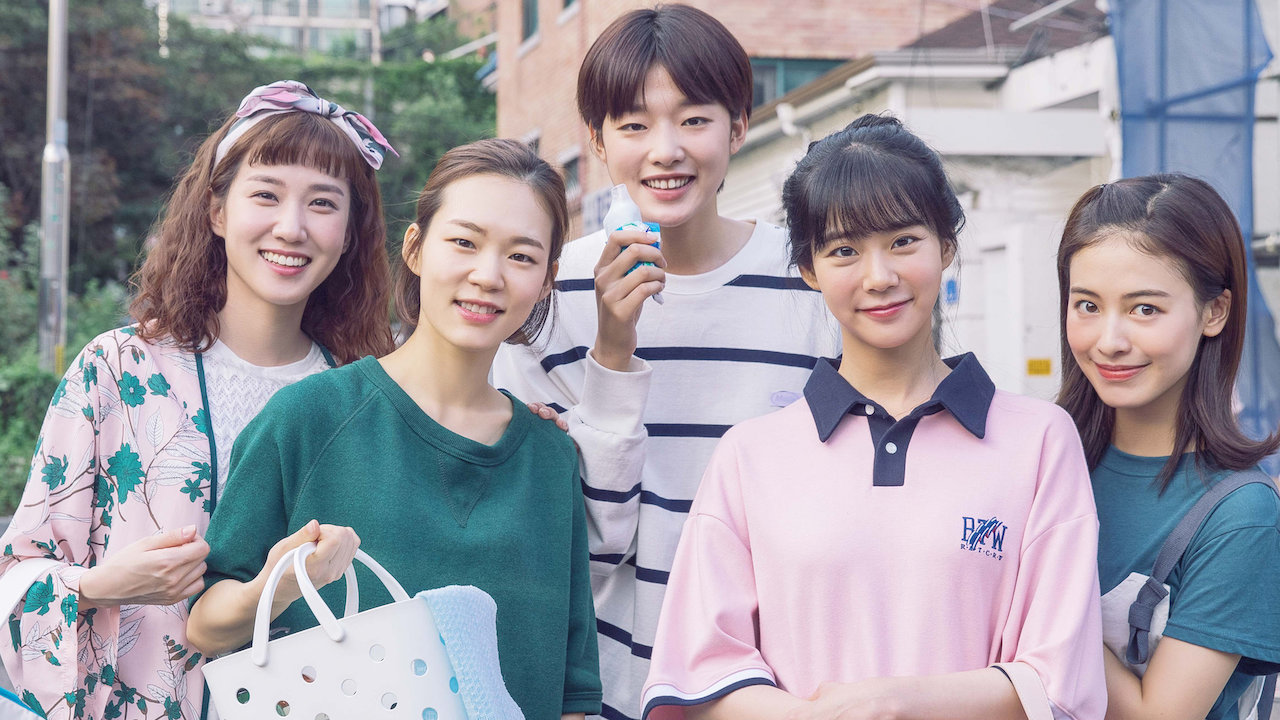 Where to watch: Netflix
Cast: Han Ye-ri, Han Seung-yeon, Park Eun-bin, Ryu Hwa-young, Park Hye-su 
Hello, My Twenties follows a group of college girls who live together in Belle Epoque. Each female character has a strong personality and while this causes arguments, the girls' bond just grows stronger. From their struggles in finishing university to dating problems and looking for part-time jobs, Hello, My Twenties will surely remind you of your girlfriends and your good old days in college. 
Reply 1997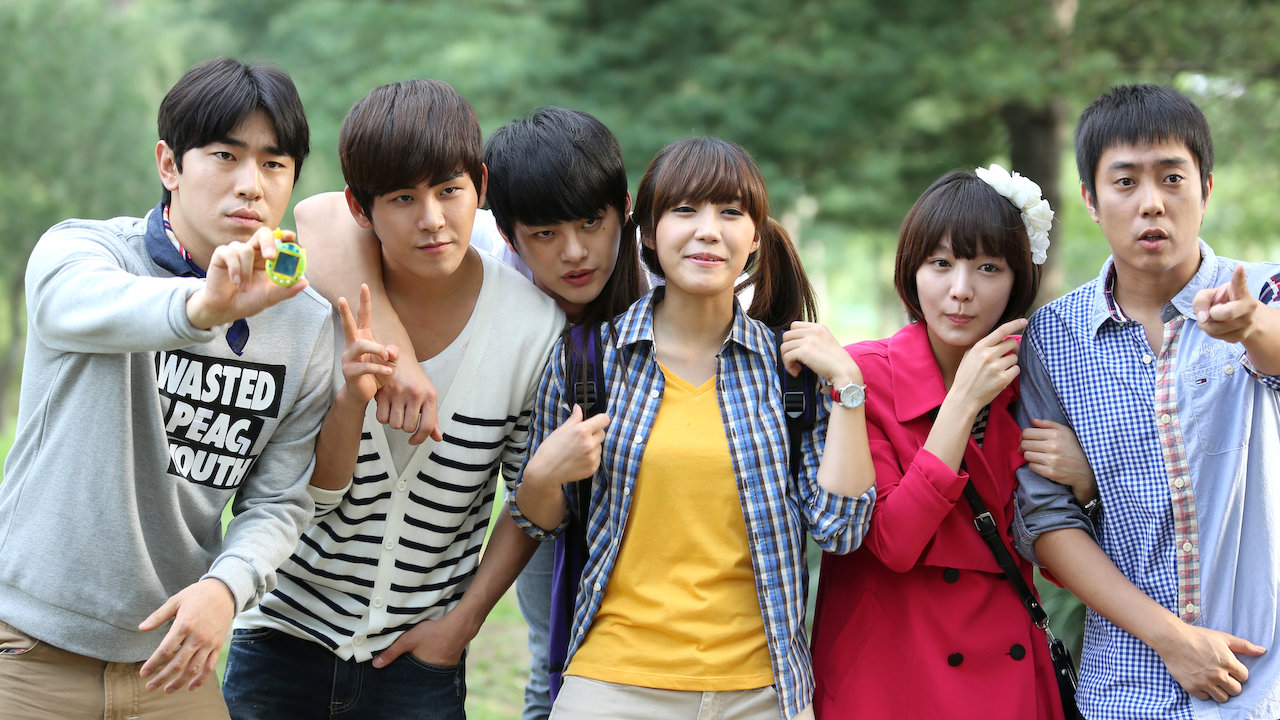 Where to watch: Netflix
Cast: Jung Eun-ji, Seo In-guk, Shin So-yul, Eun Ji-won, Lee Ho-won, Lee Si-eon, Sung Dong-il, Lee Il-hwa, Song Jong-ho
Reply 1997 follows six friends having a reunion in 2012 as they recall their high school life in 1997. The coming-of-age drama focuses primarily on the simple leisures of a young adult – going to concerts, hanging out, and playing basketball as their means to cope as they make decisions for their future. Released in 2013, Reply 1997 was also one of the first K-drama series that featured same-sex attraction in the plot. 
Reply 1988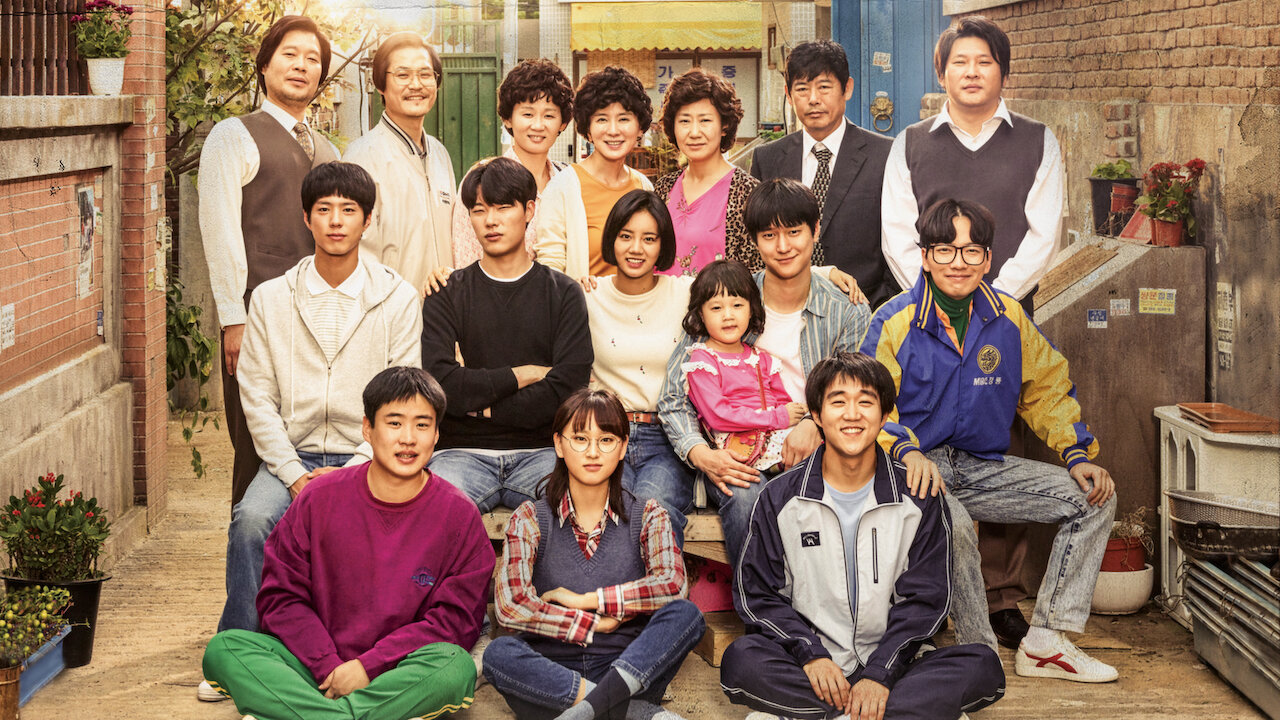 Where to watch: Netflix
Cast: Lee Hye-ri, Park Bo-gum, Ryu Jun-yeol, Ko Kung-pyo, Lee Dong-hwi, Ryu Hye-young, Sung Dong-il, Lee Il-hwa
Reply 1988 is another heartwarming story from the Reply series. It stars the Ssangmundong squad, a group of childhood friends that grew up in the same neighborhood, and deal with their challenges in family, first loves, and friendships together. 
Reply 1988, with its endearing portrayal of childhood friends and found families, will surely make you long for your own kababata, too. 
Hospital Playlist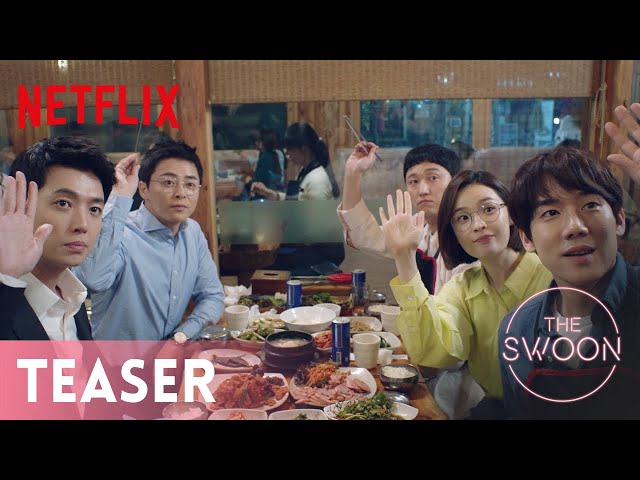 Where to watch: Netflix
Cast: Cho Jung-seok, Yoo Yeon-seok, Jung Kyung-ho, Kim Dae-Myung, jeon Mi-do, Kim Hae-sook, Kim Gap-soo, Jung Moon-sung
Hospital Playlist follows a group of doctors who met in medical school as they cheer each other up amidst busy hospital shifts and life-changing decisions. The series is a great reminder that true friends support each other in reaching their dreams. 
Hospital Playlist season 2 is set to premiere on June 17.
Welcome to Waikiki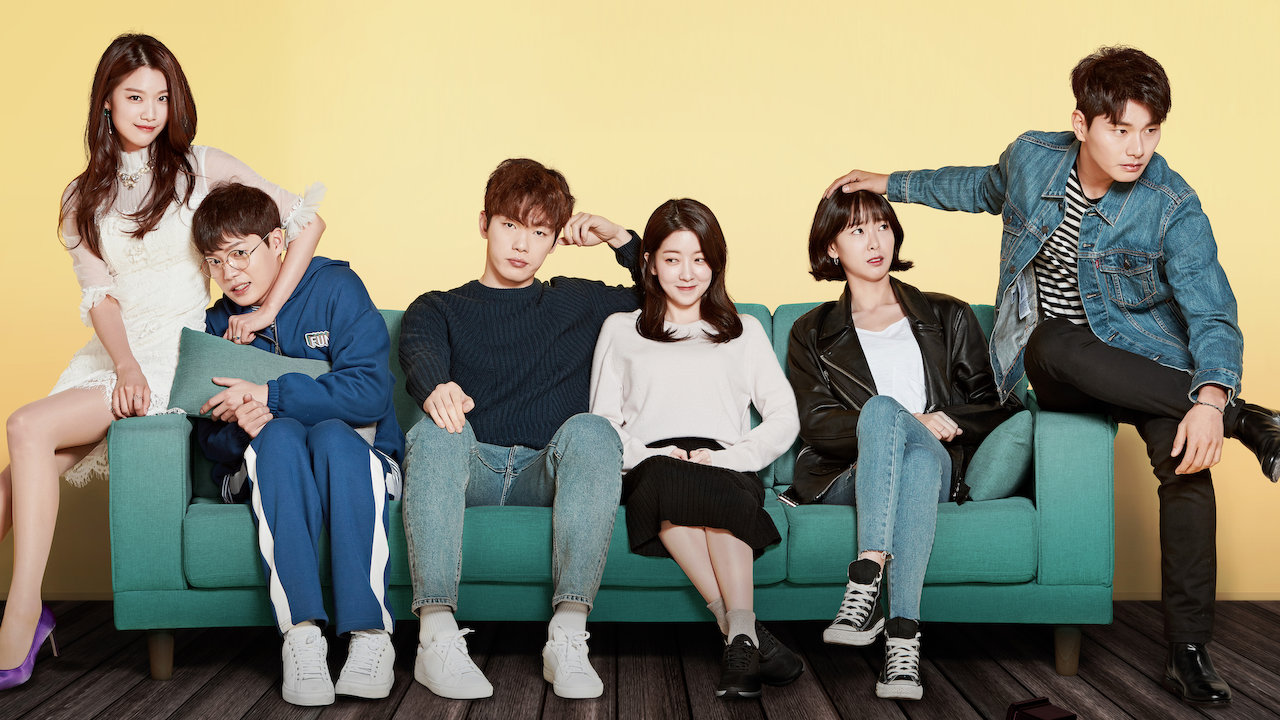 Where to watch: Netflix
Cast: Kim Jung-hyun, Lee Yi-kyung, Son Seung-won, Jung In-sun, Go Won-hee, Kang Kyung-joon, Yoon Jin-sol, Jeon Soo-kyeong
Welcome to Waikiki featured a trio of troublemaking boys who become caretakers of a guest house so they can finance their own film project. There might be too much going on in this series (the boys had to babysit a baby they found after a wild party, among other things) but their comedic antics will surely make you laugh out loud. 
Itaewon Class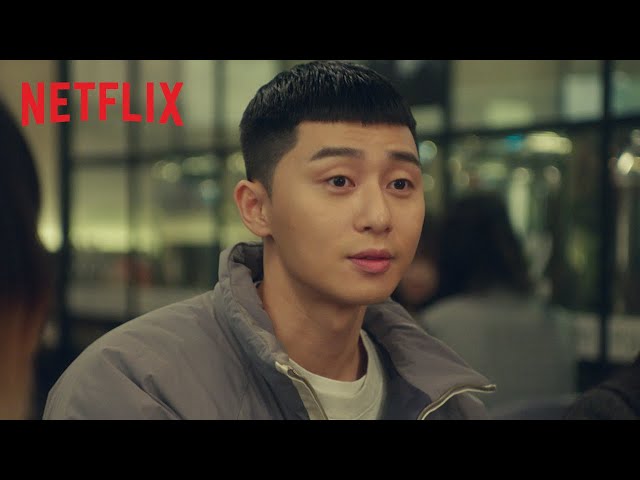 Where to watch: Netflix
Cast: Park Seo-jun, Kim Da-mi, Yoo Jae-myung, Kwon Na-ra, Kim Dong-hee, Ahn Bo-hyun, Kim Hye-eun, Ryu Gyeong-soo, Lee Joo-young, Chris Lyon
Itaewon Class followed an ex-con and his group of friends in making their dream of setting up a bar a reality. The Danbam squad's bond is proof that real friendships can exist beyond each other's differences in gender, race, and social status. It also highlights the importance of believing in your friends' capabilities without judging them based on their past experiences. 
–Rappler.com