More South Korean originals coming your way!
From Kingdom: Ashin of the North to Squid Game, 2021 has seen the rise of original series and movies from South Korea that have garnered a huge following upon its release. 
Netflix earlier announced in February that they'll be shelling out over $500 million to create more originals from South Korea. On Sunday, September 26, during their global fan event TUDUM, the streaming platform said they're set to premiere a movie, two variety shows, and five new series in the last quarter of 2021 and early 2022. 
Here's Netflix's lineup of upcoming South Korean content:
Series
My Name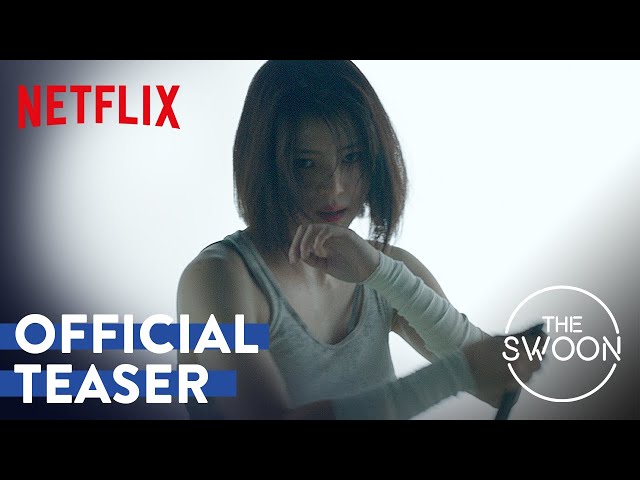 My Name is an action noir drama that follows Ji-woo, a revenge-driven woman who joins a crime ring to find her father's killer. She ends up taking on a new name and identity as she goes undercover as a cop, through which she discovers the cruel truth about her father's death.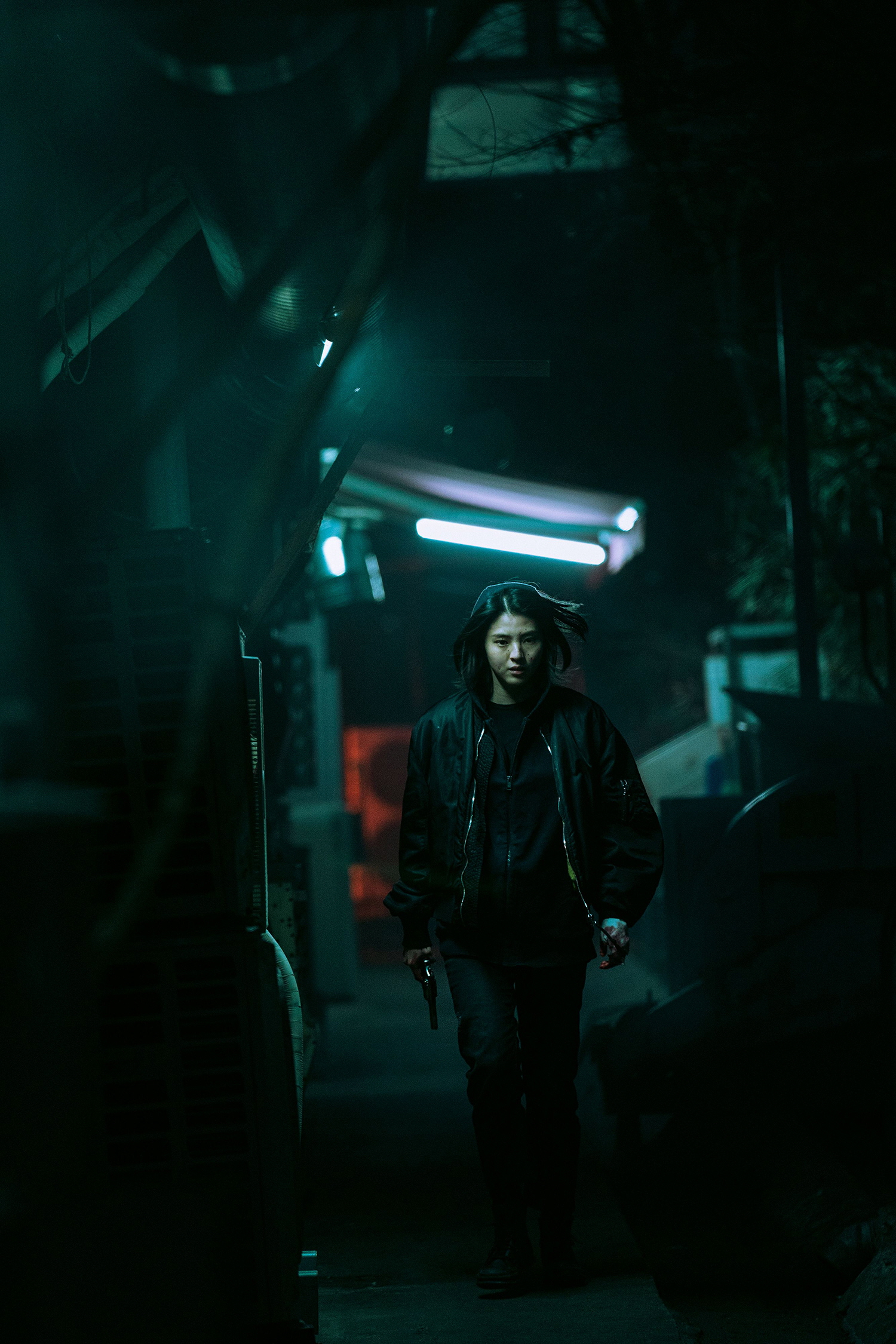 Starring Han So-hee (Nevertheless, The World of the Married), Park Hee-soon (V.I.P), and Ahn Bo-hyun (Itaewon Class, Her Private Life), My Name is set to premiere on Netflix on October 15.
Hellbound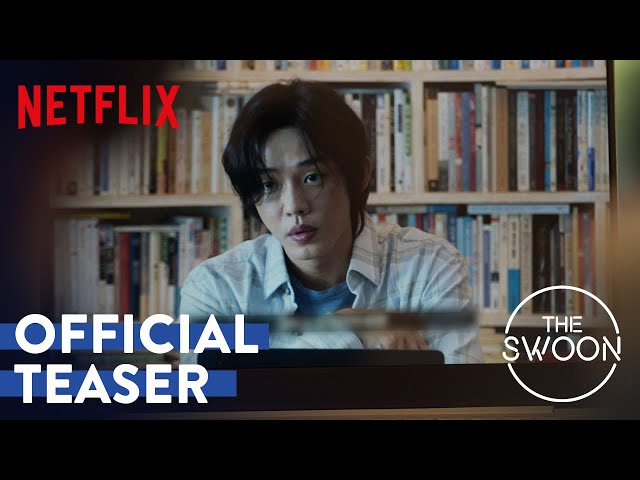 Helmed by Train to Busan and Peninsula director Yeon Sang-ho, Hellbound follows a religious group called The New Truth who gains prominence and influence after supernatural beings suddenly appear around the world and condemn individuals to hell. 
Hellbound is the first South Korean drama to make its premiere at the Toronto International Film Festival, where it was described as the "next must-binge Netflix series from Korea." The drama has also been invited to the 26th Busan International Film Festival and 65th BFI London Film Festival.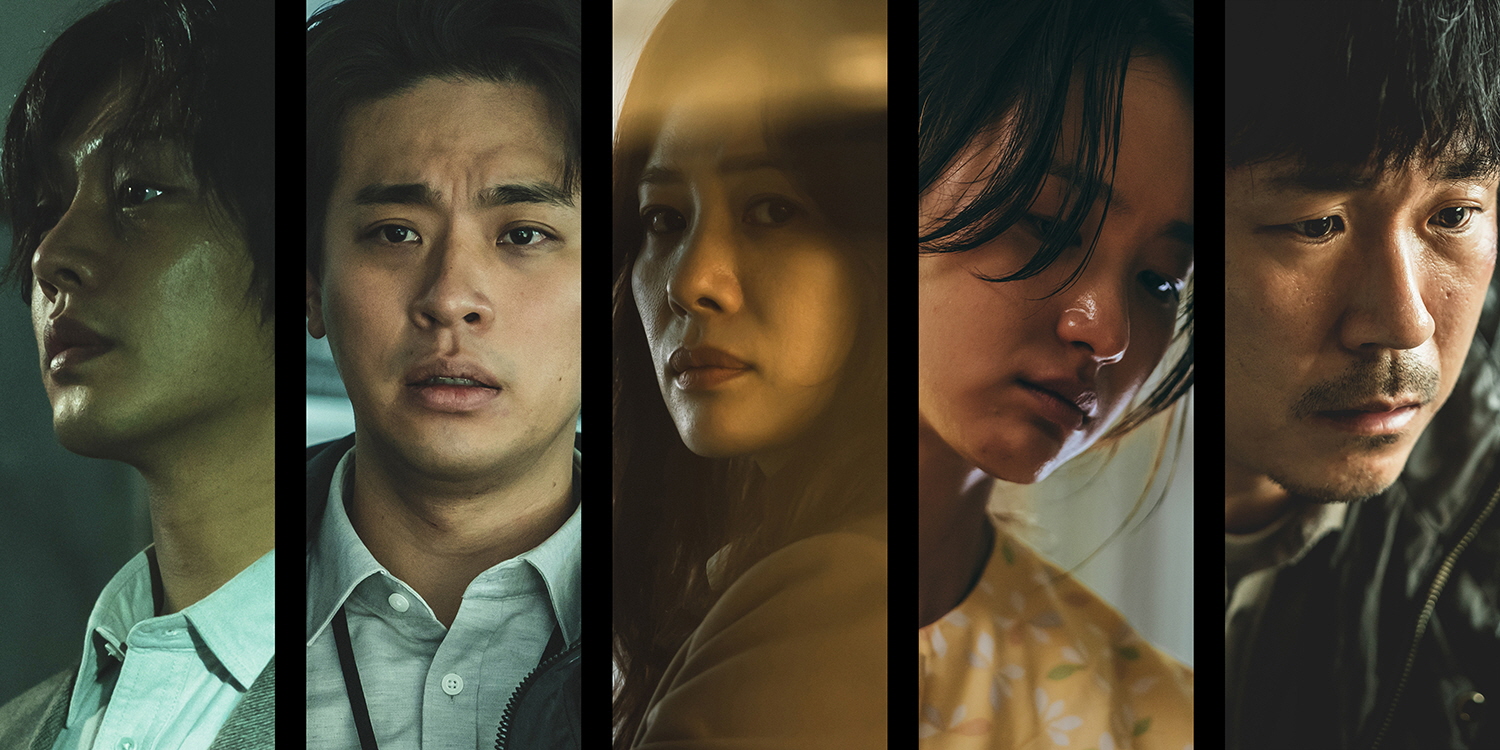 It stars Yoo Ah-in, Kim Hyun-joo, Park Jeong-min, Won Jin-a, Yang Ik-june, Kim Doo-yoon, Kim Shin-rock, Ryu Kyung-soo and Lee Re. It will be available on Netflix starting November 2021.
The Silent Sea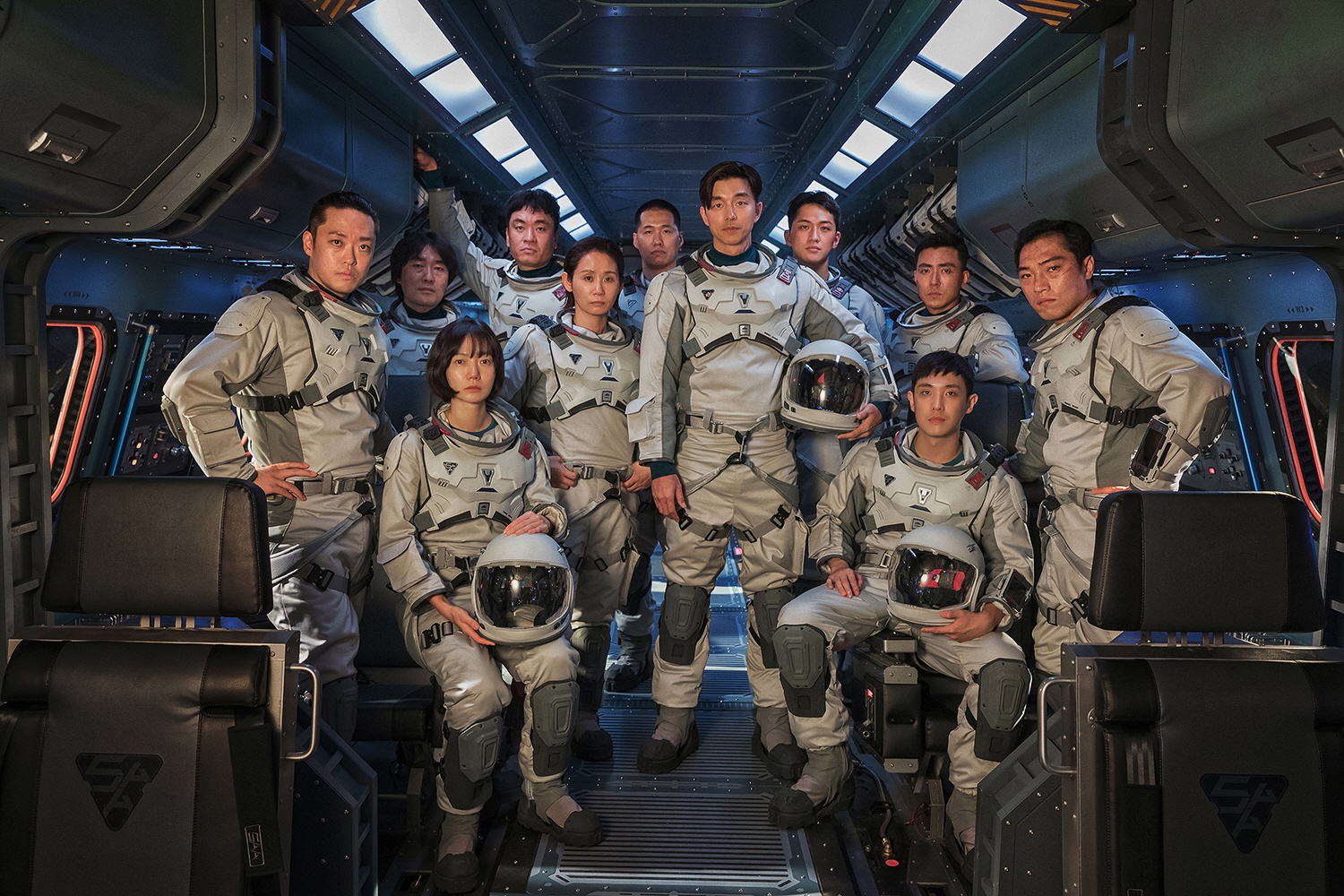 Set in 2075 when Earth is undergoing desertification, The Silent Sea follows members of a special team who were tasked to secure and retrieve mysterious samples from an abandoned research facility on the moon.
The sci-fi thriller series stars Bae Doo-na and Gong Yoo. It will premiere on Netflix in December 2021.
Juvenile Justice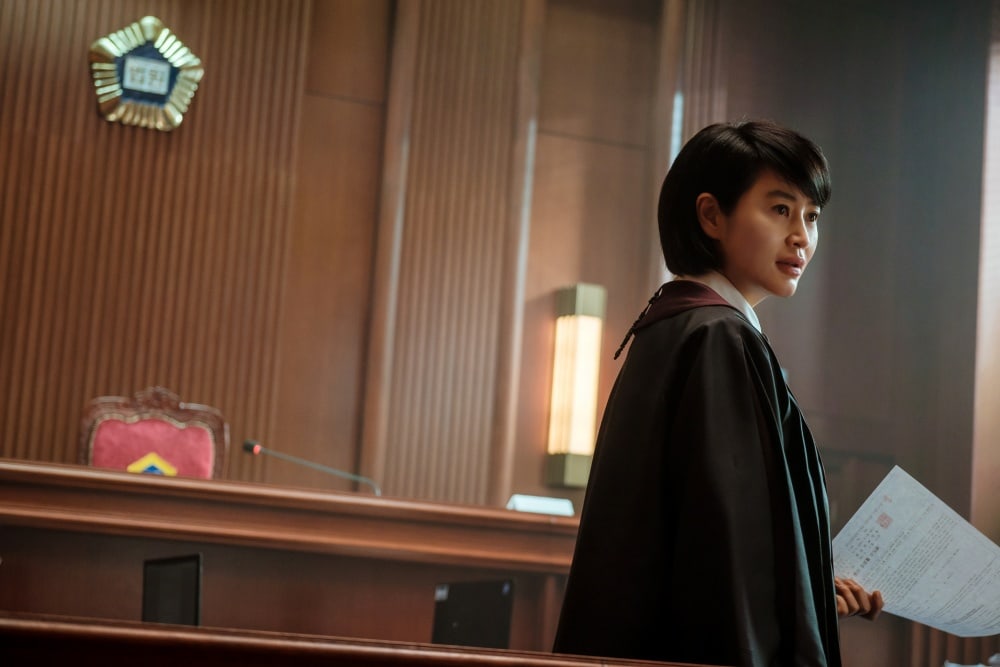 Juvenile Justice is a legal drama following a judge who initially disliked  juvenile delinquents, and later learns about social neglect and youth reformation after being appointed to a local juvenile court. 
Kim Hye-soo will portray the cool-headed judge Sim Eun-sook while Kim Moo-yul is judge Cha Tae-ju, who warmly accepts youth offenders. Lee Seung-min will play head ambitious judge Kang Won-jung and Lee Jung-eun plays another head judge named Na Geun-hi. 
The series will be available on Netflix starting January 2022.
All of Us are Dead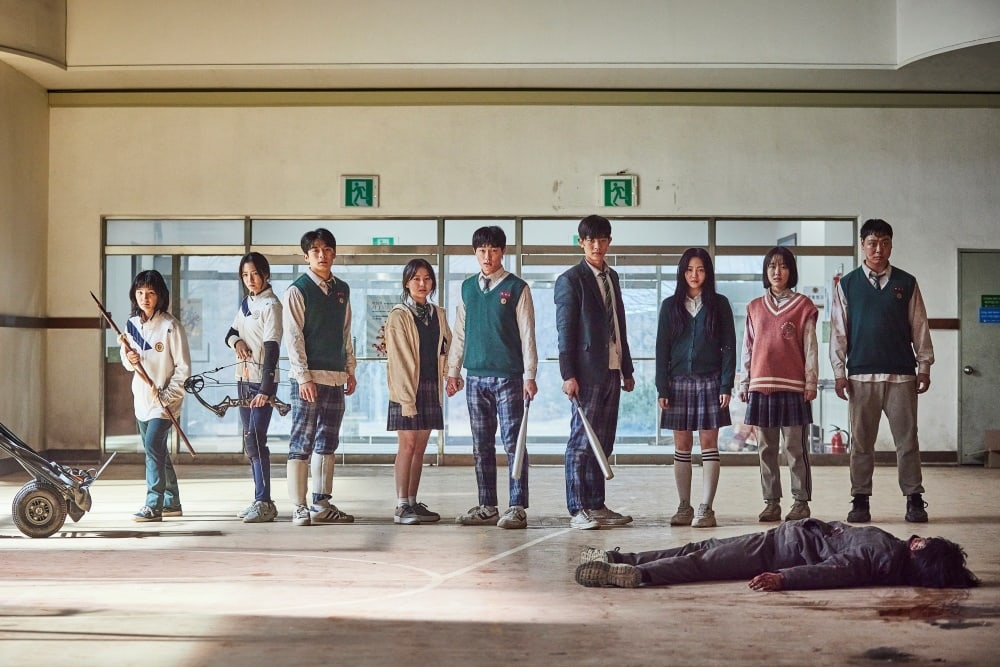 Based on the webtoon called Now at Our School, All of Us are Dead follows a group of high school students trapped in their school as a zombie virus spreads inside. As they try to survive, those outside the school also try to rescue the students.
The cast includes Yoon Chan-young, Park Ji-hoo, Cho Yi-hyun, Lomon, and Yoo In-soo. It will premiere on Netflix in January 2022.
Movie
Moral Sense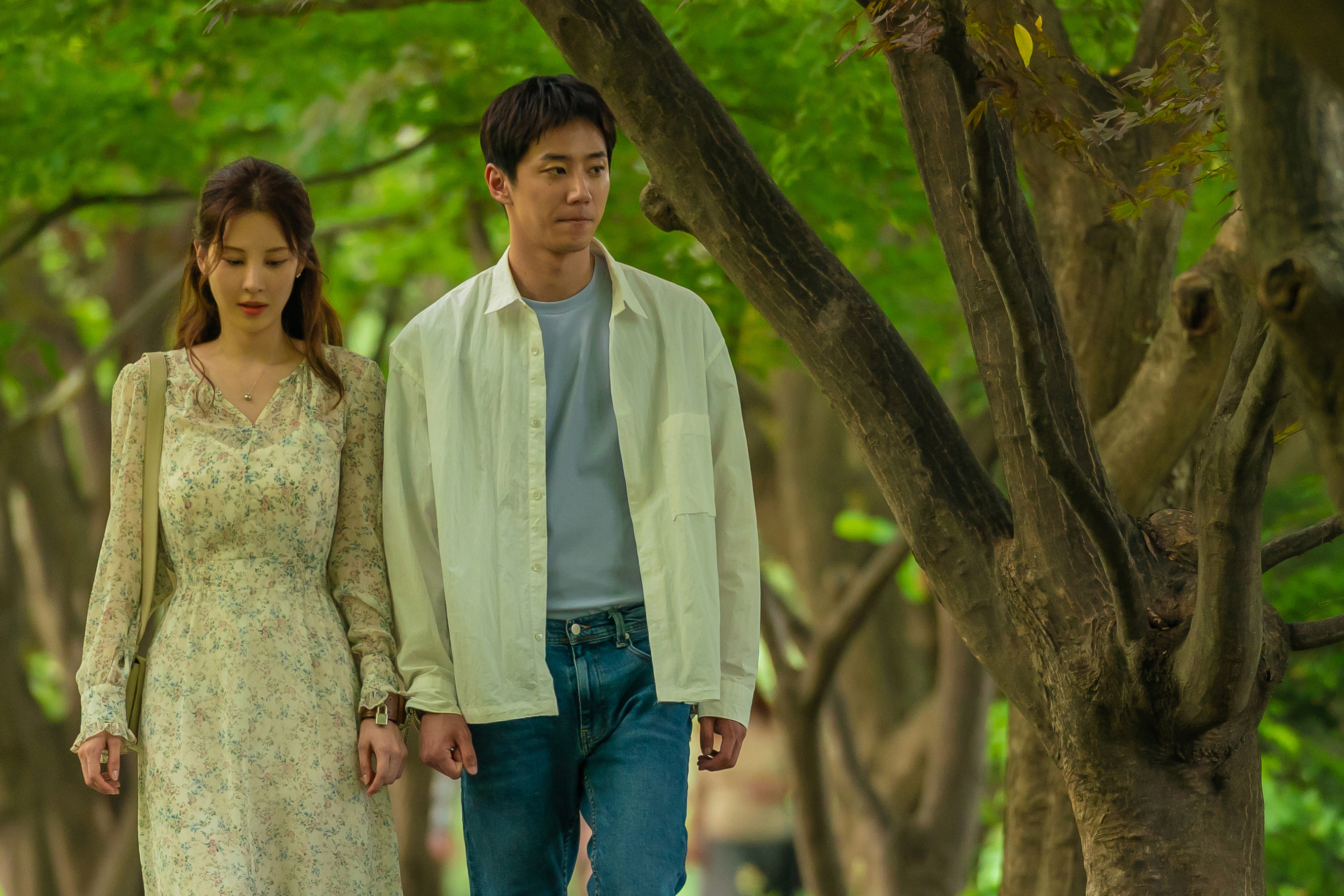 Moral Sense follows the racy romance between Jung Ji-hoo, a man with peculiar tastes, and his co-worker Jung Ji-woo, who unintentionally finds out about his secrets. 
Girls' Generation's Seohyun will play Ji-woo, a woman who looks cold and intimidating but is actually warm-hearted. Lee Jun-young portrays Jung Ji-hoo, a man with perfect appearance who hides his secret and unique tastes.
Moral Sense will premiere on Netflix in February 2022.
Variety programs
Paik's Spirit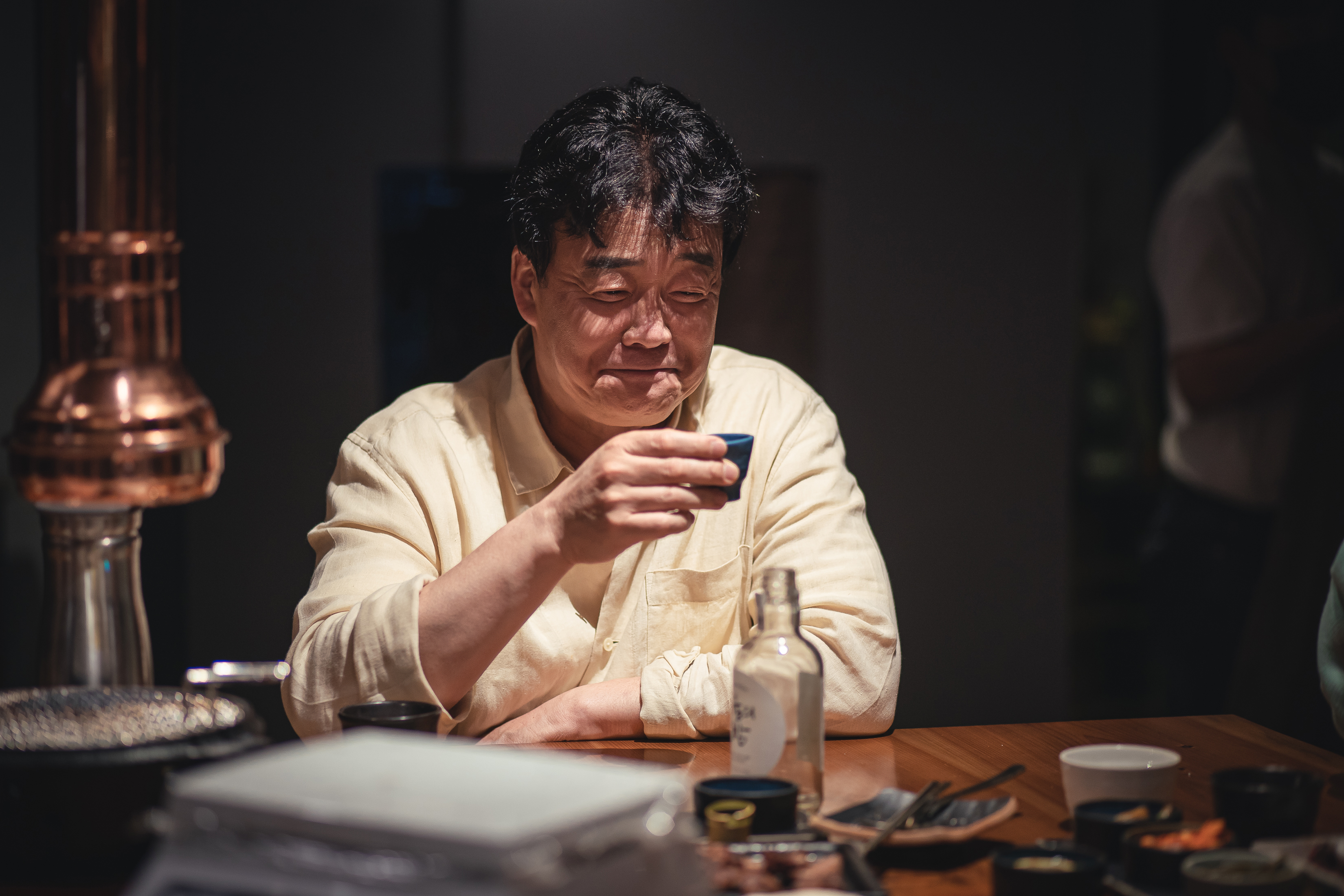 In Paik's Spirit, top chef Paik Jong-won will exchange intriguing and heartwarming stories with top celebrities and professionals while drinking. The show will provide viewers an introduction to Korean traditional liquor, food, and culture. 
Paik's Spirit will premiere on Netflix on October 1, 2021.
New World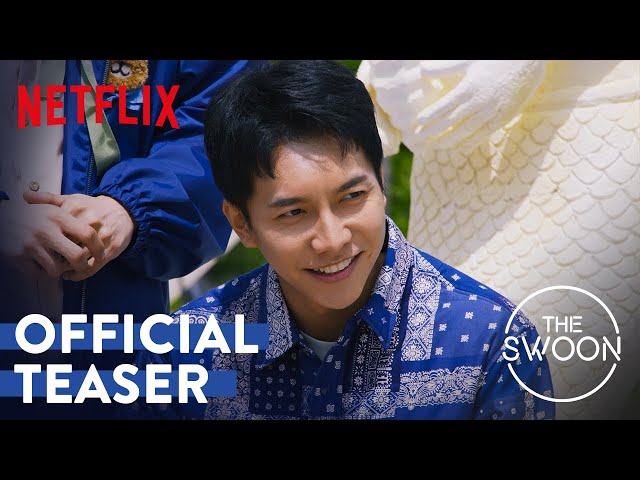 New World follows six famous Korean celebrities – Lee Seung-gi, Eun Ji-won, Super Junior's Kim Hee-chul, Cho Bo-ah, Park Na-rae and EXO's Kai – as they stay in a picturesque island. 
In this island, their "new world," the cast members will go on survival missions and compete against each other. It will be available on Netflix in November 2021.  – Rappler.com