We've rounded up the streaming sites where you can watch hit K-dramas legally
Whether you're a K-Drama newbie or a long-time fan, we bet that you're always on the lookout for new titles to watch.
Thankfully, K-dramas are a lot more accessible now through various streaming platforms. Gone are the days when you'll have to wait for a week after its initial telecast to watch a properly English-subbed episode or (only veterans would know) searching for CDs with the complete episodes of a K-drama.
We've rounded up a handful of streaming sites and apps where you can watch your favorite Korean drama series anytime and anywhere (legally).
Netflix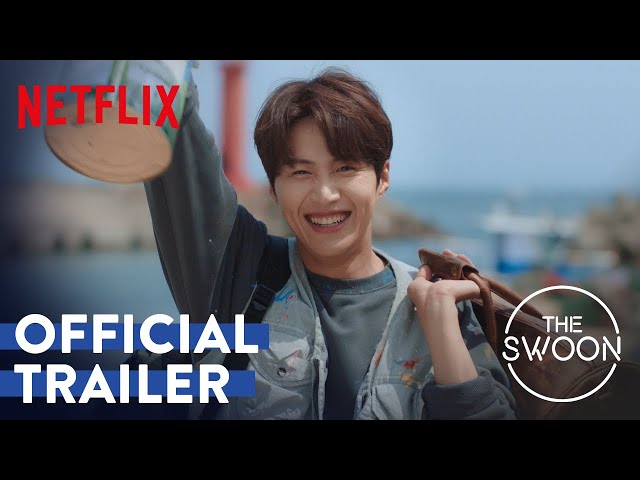 While this streaming platform is best known for their Western shows, Netflix also has an extensive library of South Korean titles. In February 2021, Netflix announced that they'll be shelling out $500 million to create more originals from South Korea.
From Crash Landing On You, Kingdom: Ashin of the North to Hometown Cha-Cha-Cha, most series that are available on Netflix are quick to trend online. The streaming service is also set to premiere five new series in the last quarter of 2021 and early 2022.
Aside from premiering new titles, Netflix's catalog also includes K-Drama classics from as far back as 2004. (LIST: Classic K-Dramas to binge-watch on Netflix)
Netflix is a subscription-only platform that is available on both browsers and mobile devices. The app also allows users to download episodes so you can watch even while you're offline. Monthly subscription starts at P149.
Must watch K-Dramas on Netflix: Full House, Dream High, Hotel de Luna, Itaewon Class, Law School, Hospital Playlist, and Hometown Cha-Cha-Cha
Viu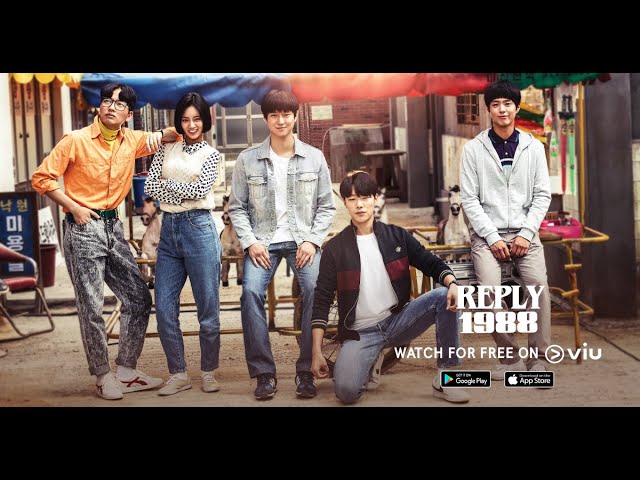 Viu offers a wide array of Korean titles – all for free! Users can start streaming on its website or mobile application by registering with an e-mail or Facebook account.
What makes Viu different from other streaming platforms is that it offers K-dramas that are dubbed in Filipino. The Viu Philippines page has a dedicated page for it, which makes searching for shows easier.
Among the K-drama series that are Filipino-dubbed on Viu include The Penthouse, Flower of Evil, My Love from The Star and Emergency Couple.
Users can also apply for Viu Premium for P49 for the first three months and P129 monthly in the succeeding months. Perks include zero ads, unlimited downloads, early access to updated shows, and movies.
Must watch K-Dramas on Viu: Reply 1988, A World of Married Couple, Love in the Moonlight and Doctor Stranger.
Viki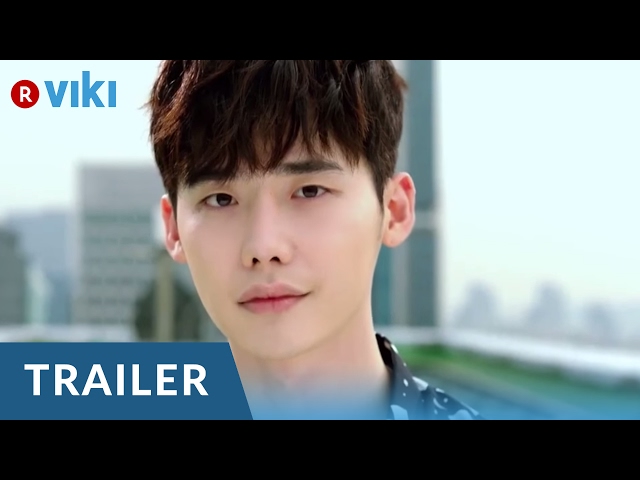 With its massive collection of K-dramas, fans can consider Viki their second home.
The streaming platform, which is accessible via desktop and mobile app, has a good filtering system that makes sorting which shows to watch easier for users.
Users can sort shows based on genre, if it's finished or still ongoing, and if they're accessible for free or on subscription. Users can also create their own collection folders where they can organize shows based on their preference.
First-time subscribers get a free seven-day trial, after which users need to sign up for a Viki Standard Pass that costs P250 per month. Membership benefits include access to members-only content and ad-free streaming.
Must watch K-Dramas on Viki: W, Playful Kiss, A-Teen, Uncontrollably Fond, and Heartstrings.
iQiyi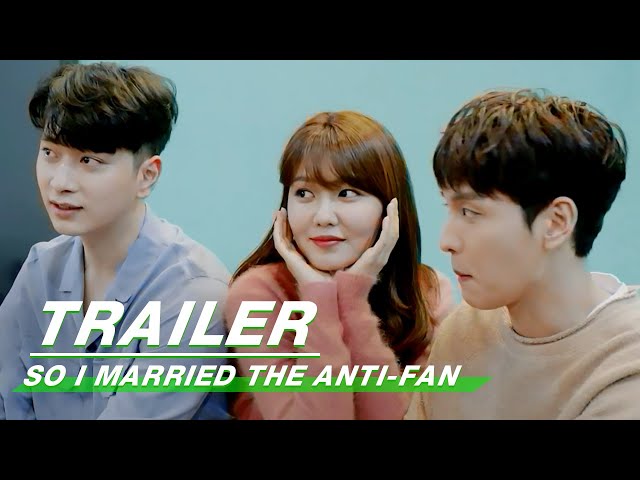 iQiyi is home to a lot of Asian content, especially Chinese and Korean titles. In September, the streaming service announced that they're set to premiere eight new Korean series from October 2021 to early 2022.
The platform is accessible on desktop and via mobiel apps. On iQiyi, you can watch the episodes of K-drama series for free except for the ones labeled "VIP." Subscription begins at P29 for the first month and P99 for succeeding months on the Standard VIP Plan or P249 for the Premium VIP Plan.
Must watch K-Dramas on iQiyi: So I Married the Anti-Fan, Backstreet Rookie, The K2, and Suspicious Partner.
iflix
Aside from Filipino shows, iflix also offers a wide variety of Korean dramas.
Available on website and mobile app download, first-time subscribers get a free 30-day trial, which gives access to their entire library for free. Users can also subscribe for P129/month to have access to iflix-exclusive content.
Must watch K-Dramas on Viki: Beauty Inside, Winter Sonata, Princess Hours, She Was Pretty, and Fight for My Way. – Rappler.com