'I didn't want to fail anyone because I know just how much hard work and passion was put into the project,' says the actress
Most actresses would jump at the chance to play a beloved character from an iconic comic book series.
Alexandre Trese, after all, is a smart, empowered, and kickass modern day babaylan who solves crimes linked to supernatural beings.
But for Filipino actress Liza Soberano, "yes" was anything but an easy decision to make.
"When it was first offered to me, I was very excited because who wouldn't want to be on a Netflix original, right? It's also showcasing Filipino culture, Filipino mythological creatures. I knew that it would be our stepping stone into introducing Filipino culture worldwide and I wanted to be part of that," Liza told Rappler in an interview ahead of Netflix Original Anime Trese's premiere on June 11.
"But I was also very hesitant and scared because voice acting is something that's so new to me and I didn't want to fail anyone because I know just how much hard work and passion was put into the project," she added.
And just like the brave character in the comic, Liza decided to charge on.
"I was also at this point in my career where I wanted to explore and experiment outside of my love team (with Enrique Gil), outside of the genre that I got comfortable with doing. And that's why I accepted Trese," she said. 
The 23-year-old Liza leads the Filipino cast for the series and plays the titular Alexandra Trese, who unwittingly finds herself facing the criminal underworld, in a Manila where mythical creatures, both good and bad, co-exist with humans.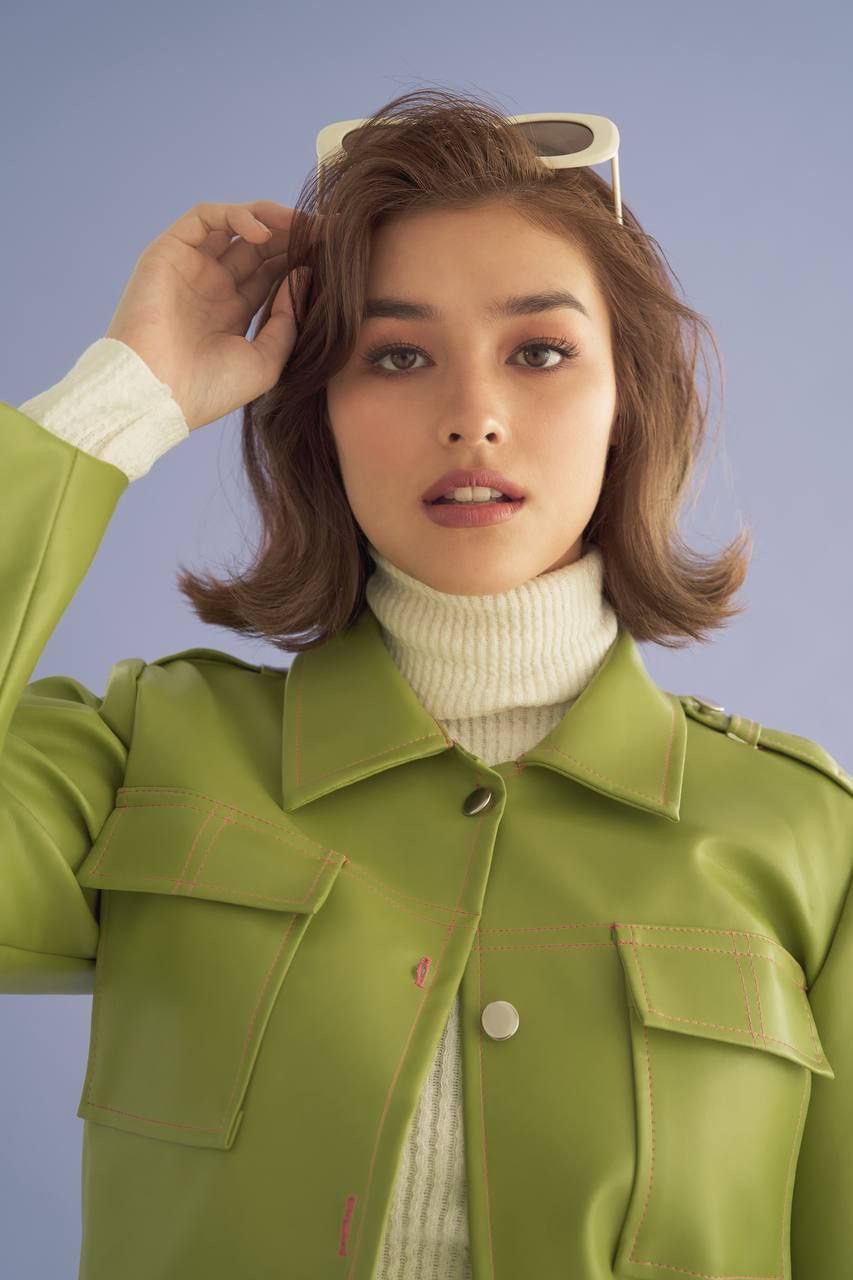 Preparation
What do you do when you're nervous about doing something for the first time? You do your homework, of course.
After reading Trese twice – first to understand the entire story and later to pick up on smaller details – Liza worked on her voice. 
Trese is Liza's first project as a voice actor.
"I did my own research on YouTube about voice acting, voice acting techniques, vocal warmups, everything. I also asked our producer for training and a workshop with my voice coach because I was really nervous about dubbing," she added.
BASE Entertainment's Tanya Yuson, executive producer, said Liza also asked for separate sessions to discuss her character and time with Filipino language voice artist director Rudolf Baldonado Jr. to better learn how to modulate her voice.
"Her work paid off and she did a fantastic job in bringing Alexandra to life," said Tanya.
Liza is among the Philippines' biggest stars. She made a splash in 2014 with the show Forevermore, where she was paired with her eventual real-life partner, Enrique Gil. Liza went on to star in several hit shows and movies, also alongside Gil. She last starred in the ABS-CBN series Make It with You with Gil, but the series was canceled due to the coronavirus pandemic. 
She was set to play another iconic role from a Filipino comic in Darna, the planned movie adaptation by ABS-CBN. She eventually had to beg off from the role because of a finger injury.
Alexandra Trese is voiced by Canadian actress Shay Mitchell for the English version of the series. Mitchell, best known for her roles in Pretty Little Liars and You, also has Filipino roots. Both Shay and Liza are joined by veteran voice actors and on-screen actors in both the Filipino and English voice versions of the show.
Jay Oliva (Justice League Dark, The Legend of Korra) is both director and showrunner. Oliva also executive produced the series alongside BASE Entertainment's Shanty Harmayn and Tanya Yuson.
The series, based on the graphic novel by Budjette Tan and Kajo Baldisimo, is written by Yuson, Zig Marasigan, and Mihk Vergara.
Trese premieres on June 11, exclusively on Netflix. – Rappler.com