The show stars '13 Reasons Why' actress Katherine Langford as the young heroine Nimue
Netflix will not renew Cursed, a hit medieval fantasy series about the Arthurian legend, for another season.
According to the Hollywood Reporter and Entertainment Weekly sources, the streaming giant has canceled the television adventure series, which starred 13 Reasons Why lead actress Katherine Langford as the young Fey heroine Nimue.
Based on Frank Miller and Tom Wheeler's graphic novel of the same name, Cursed is a re-imagination of the famous legend of King Arthur, as told through the eyes of Nimue, a young woman bestowed with a mysterious and powerful gift.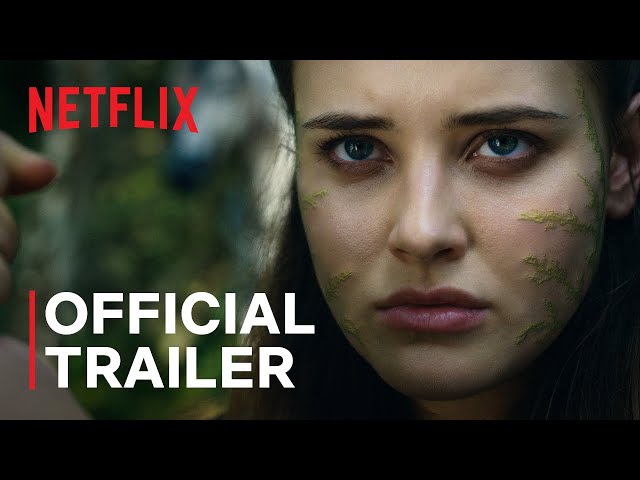 Nimue is shunned by her own village, believing she's cursed. She will eventually become the "Lady of the Lake."
As she soldiers on after her mother's death, she chances upon the young mercenary Arthur, who later becomes her partner. She then joins him in his quest to find Merlin and deliver an ancient sword. As she struggles to save her people from the religious zealots, Red Paladins, Nimue transforms into a "symbol of courage and rebellion." 
Cursed's cast includes Devon Terell (Barry, Ophelia) as Arthur, Sebastian Armesto (Gold Digger) as King Uther, Gustaf Skarsgård (Vikings) as Merlin, and Daniel Sharman (Medici, Teen Wolf) as Lancelot.
After the release of the first season, Langford said that there was "so much more story left" from the show. "[If] there is a desire to see what lies beyond the final episode of this season—I'm trying not to spoil anything, but I feel like this [season] is really just the tip of the iceberg," she said in an interview with Elle.
She added then: "There's a lot of talk about the sword this season, and I feel like it would be interesting to see just how deep Nimue's powers go and what kind of untapped power she has within."
Cursed is directed and produced by Zetna Fuentas, together with Miller and Wheeler as the showrunners and Alex Boden as producer. The first season was released on July 17, 2020. – with reports from Paolo Alejandrino/Rappler.com
Paolo Alejandrino is a Rappler intern.