The mystery thriller series is coming soon
Netflix released on May 6, Thursday, the first images from part two of mystery thriller series Lupin.
While there's no confirmed release date yet, Netflix promised that "Part 2 is coming soon."
The stills featured part one stars Omar Sy, Hervé Pierre, Ludivine Sagnier, Antoine Gouy, and Soufiane Guerrab.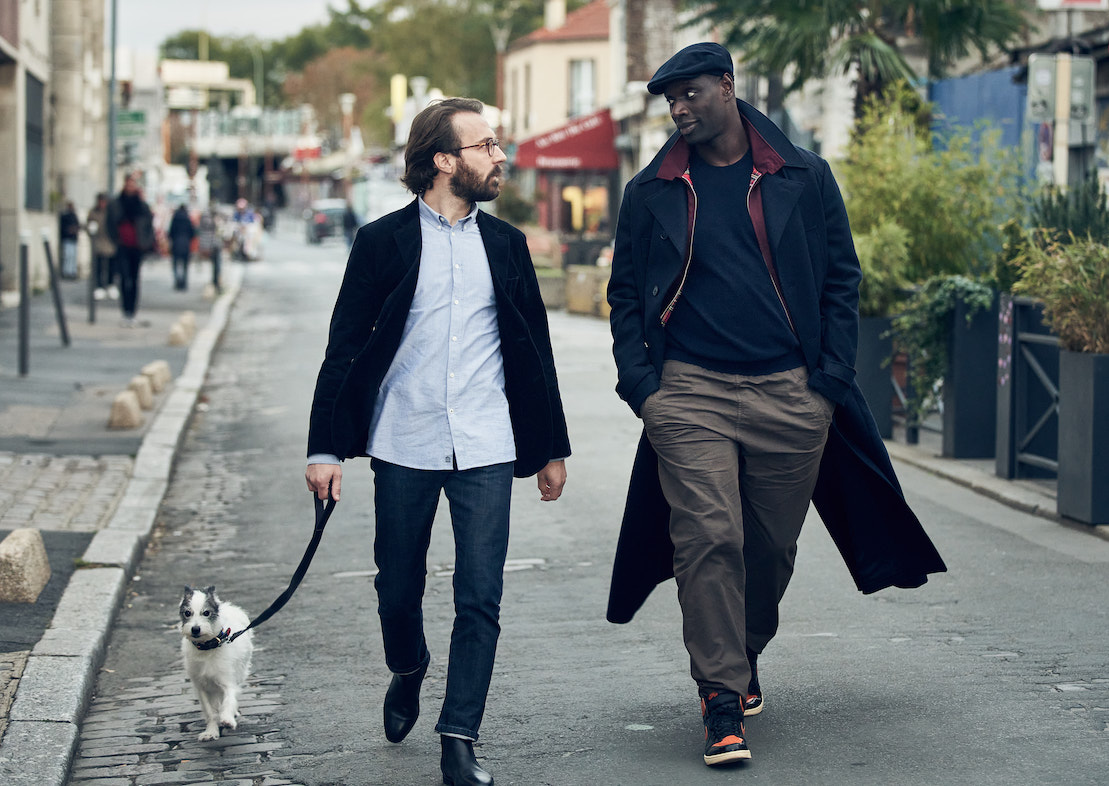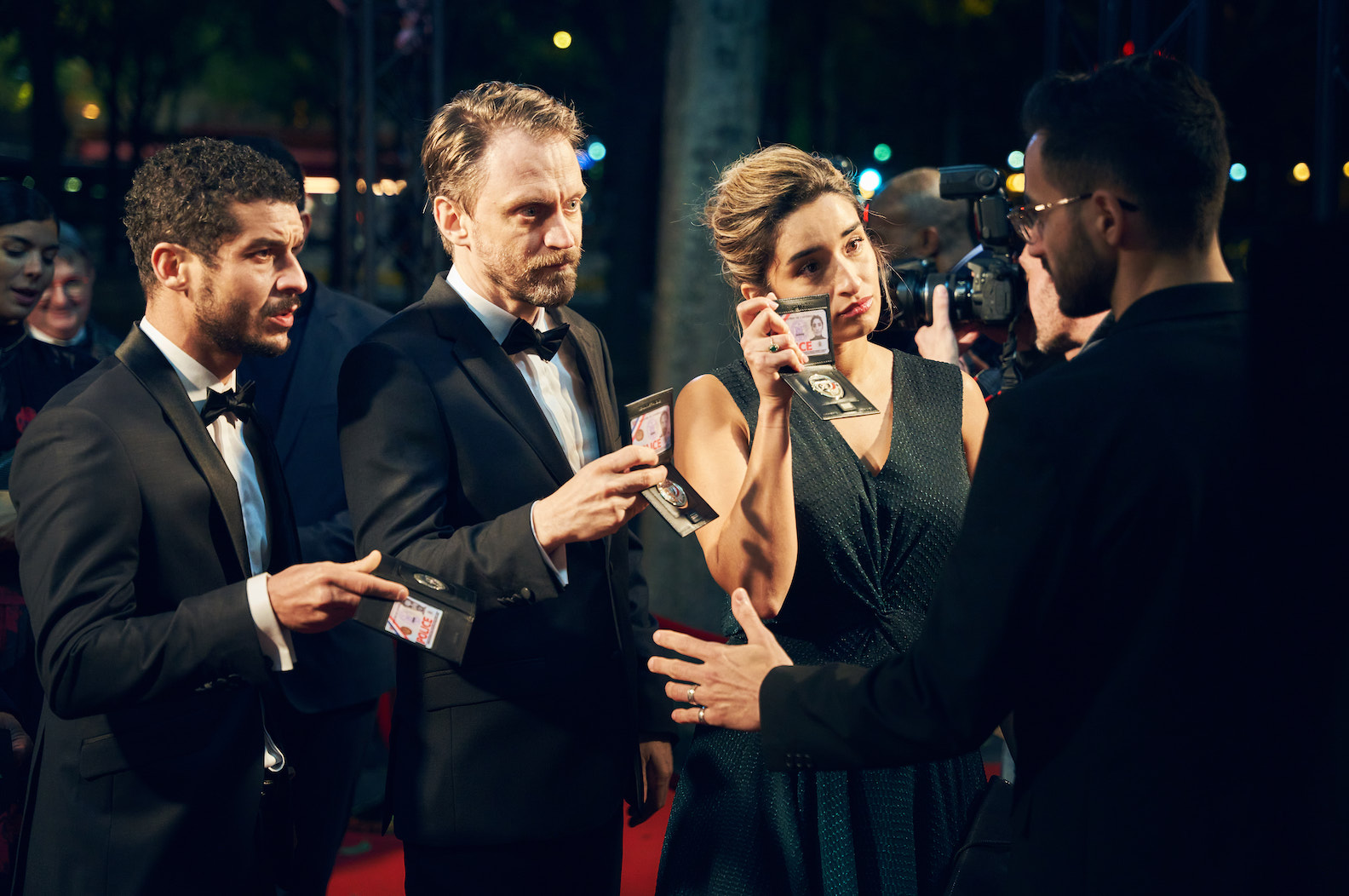 Cast members Nicole Garcia, Clotilde Hesme, and Shrine Boutella are reported to be returning for the part two as well. 
The story follows Assane Diop (Omar Sy), a professional thief and master of disguise in Paris, who is out for revenge 25 years after seeing his father die after being framed for a robbery.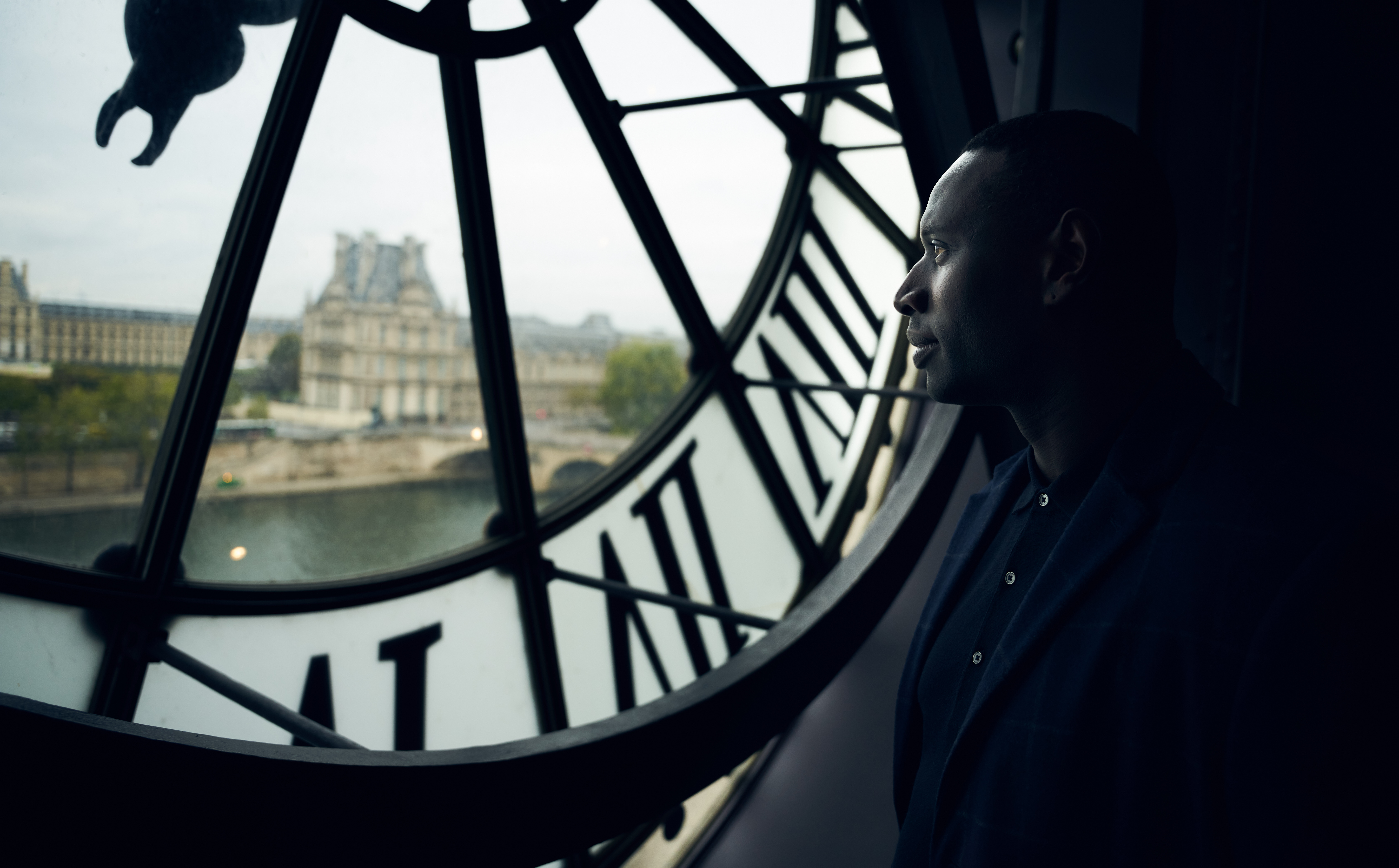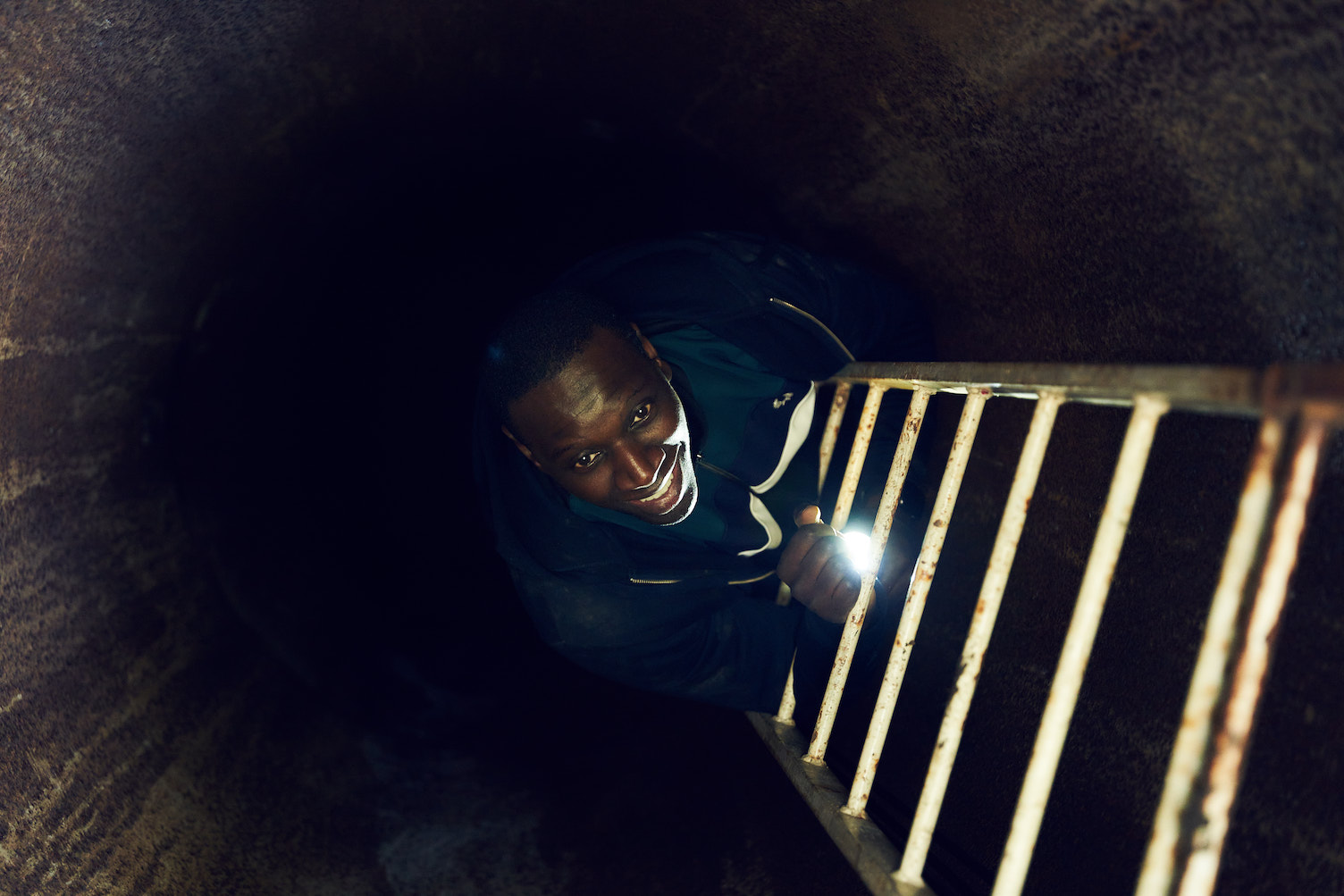 The first part of the mystery thriller series premiered on Netflix in January 2021 and has recorded a total of 70 million views for its first five episodes.
Lead star Omar Sy celebrated the news on his Twitter. "So proud that Lupin is the first French Netflix Original series to be so successful internationally. That wouldn't have been possible without you," he wrote.
Like the first part, there will only be 5 episodes for part two. It will be directed by Ludovic Bernard (episodes 6 & 7) and Hugo Gelin (episodes 8, 9 & 10). – Rappler.com