The fantasy series starring Henry Cavill premieres on December 17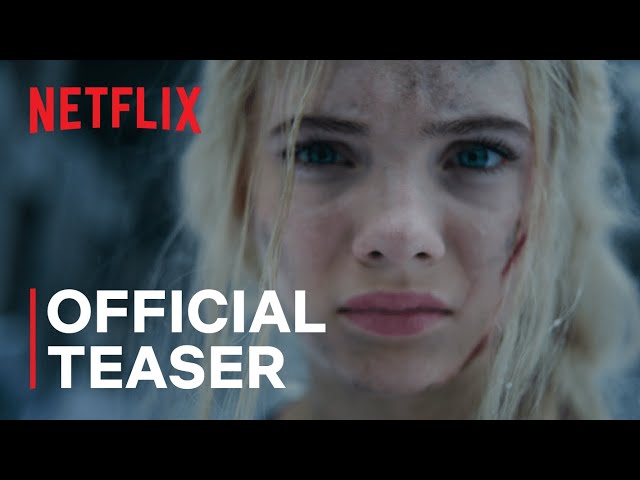 Netflix released the first teaser trailer for season 2 of the fantasy series The Witcher on Saturday, July 10, giving viewers a look at what's to come for Geralt, Yennefer, Princess Ciri.
The Witcher follows the story of Geralt of Rivia, a monster hunter (called a witcher) who traverses their land in search of Ciri, a young princess who possesses magical powers, and whose destiny was bound to Geralt's from her birth.
At the end of the first season, Ciri and Geralt finally find each other, and the teaser for season 2 shows Geralt stepping in as Ciri's protector and mentor.
In the two-minute clip, we see Geralt showing Ciri how to survive their dangerous world as they journey to Kaer Mohen, the place where Geralt learned to be a witcher.
Henry Cavill and Freya Allen are returning to their roles as Geralt and and Ciri, alongside Anya Chalotra, who is reprising her role as the sorceress and Geralt's lover, Yennefer.
Coming ahead of the season 2 premiere is The Witcher: Nightmare of the Wolf, an animated prequel that tells the story of Geralt's mentor, Vesemir. It will premiere on Netflix on August 23, while The Witcher season 2 will launch on December 17. – Rappler.com