The hit K-drama is set to be adapted into a Filipino series
Another hit K-drama is getting a Philippine adaptation!
ABS-CBN announced on Thursday, September 16, that Lovi Poe and Piolo Pascual are gearing up for a Filipino remake of the Korean series Flower of Evil. Poe said adapting one of her favorite K-dramas as her first project in ABS-CBN is a "dream come true." 
As we wait for ABS-CBN to release more details about the adaptation, here's what you need to know about the original:
Cast
Flower of Evil is a 16-episode, crime thriller Korean drama which aired from July to September 2020. The cast was led by Lee Joon-gi and Moon Chae-won, who also previously worked together in the 2017 TvN drama Criminal Minds.
The series was directed by Kim Cheol-kyu, who also worked on shows such as Chicago Typewriter and Emergency Couple. Seo Hyun-woo, Jang Hee-jin, Kim Ji-hoon, and Choi Byung-moo complete the cast. 
Plot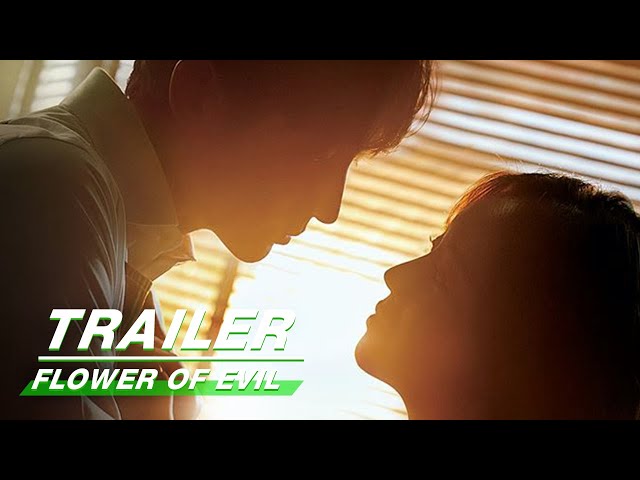 Flower of Evil chronicles the relationship of Baek Hee-sung (Lee Joon-gi) and Cha Ji-won (Moon Chae-won), who together with their daughter, make the image of a perfect family. However, unbeknownst to his family, Hee-sung is hiding behind a stolen identity to cover up a cruel and shameful past. 
As a detective who looks into a series of murders, Ji-won grows suspicious of her husband and his ties to the crimes. As Ji-won continues to uncover Hee-sung's secrets, doubts about identity and love grow between the pair, posing the question if she truly is married to a killer.
Viewership
Flower of Evil has it all: the makings of psychopaths, the exploration of identity, and the strength of love among doubt. Suspense, melodrama, twists and turns? Sign us up!
"Every person has a seed of evil in them. The way that seed shows itself is what determines whether that person is good or bad… I wanted to show the story of how meeting Cha Ji-won turned his [Baek Hee-sung] seed from bad to good, growing through love and hope," said director Kim about the message of the story, in an interview with Soompi.
The show was also greatly received by South Korean viewers, with its season finale accumulating the most real-time viewers during its airing. According to the Soompi report, the final episode of Flower of Evil, scored an average nationwide rating of 5.7% and a peak of 6.2%.
Flower of Evil was also nominated for Best Drama in the 57th Baeksang Arts Awards. Lee Joon-gi and Kim Ji-hoon were also nominated for Best Actor and Best Supporting Actor, respectively.
Though it ended nearly a year ago, Flower of Evil can still be viewed on streaming platforms such as Viki, Viu, and iQiyi. – with reports from Jana Torres/Rappler.com
Jana Torres is a Rappler intern.