Amanda Zamora, Gail Banawis, and Quincy Villanueva are the newest faces of the show
Pinoy Big Brother Connect introduced its 3 new housemates following the departures of Justin Dizon, Russu Laurente, Mika Pajares, and Crismar Menchavez.
On January 10, Amanda Zamora was introduced on the show after Mika was evicted, and on Sunday, January 17, Quincy Villanueva and Gail Banawis were revealed to the audience.
Let's get to know more about the new housemates.
Amanda is the daughter of a politician
Amanda, 19, is the daughter of San Juan mayor Francis Zamora. Zamora has been supportive of his daughter's decision to take part in the Big Brother House and has been constantly tweeting and watching the show.
Amanda is a model too
Prior to entering PBB, Amanda has been modeling on the runway and has appeared in a few campaigns. She said that she joined PBB to prove that she is more than just the daughter of a politician and a model.
Quincy was a hardworking student
Quincy, tagged "Ang Brainy Balikbayan ng Laguna" was originally from Los Angeles. She studied at the University of California and earned her degree in Biology. In her introduction video, Quincy said that she had to work hard and did not even enjoy weekends just to finish her studies. In return, she became a Dean's Lister and earned several medals.
Before returning to the Philippines, Quincy worked as a teller and at a biotechnology company.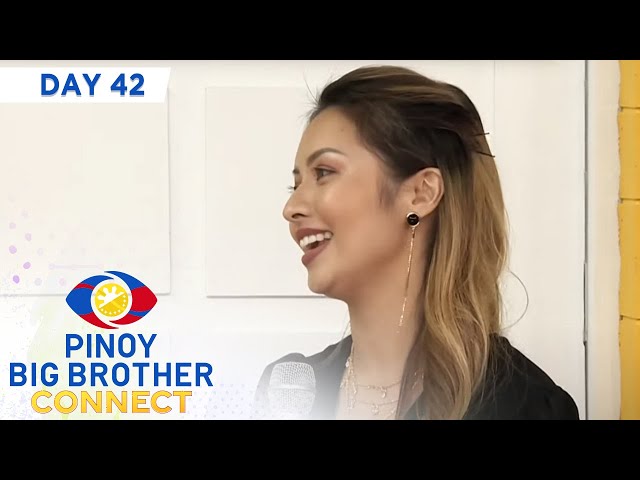 What Quincy feels she can bring into the PBB house
Before entering the Big Brother house, Quincy was asked by Robi Domingo what characteristics of hers she thinks will help her in interacting with the housemates.
"I think having the opportunity na mag-work sa health care industry, marami akong nakasalamuha – patients, clients, and even co-workers. And yung natutunan ko to be empathetic, understanding, magpakumbaba, and just understanding towards them. Makakatulong yon sa pag-engage ko with the housemates."
(I think having working in the health care industry, I was able to meet a lot of people – patients, clients, and even co-workers. I learned to be empathetic, understanding, being humble, and just understanding towards them. I think it will help me in interacting with the housemates.)
Gail discovers her Filipino roots
Gail, 24, is a Filipino-American singer-songwriter and podcaster from New York. In her introduction video, Gail said that it was only in her teens when she got to know more about her Filipino heritage.
"I was born and raised in the United States but I only knew about my Filipino roots around the age of 4 to 5," she said.
She also shared that growing up as a Filipino-American in New York, she had to be tough "in order to survive."
"I was once bullied, misunderstood, misjudged, and even discriminated against because I am different from what people are used to," she shared.
She realized that being different was okay and was not an obstacle, saying it sets people apart and makes them special.
Gail is a COVID-19 survivor
Prior to taking part in PBB, Gail tested positive for COVID-19. She said she was crushed because she thought her dream of entering the house would not pushing through.
"I was shattered, I was heartbroken kasi all the endless nights of streaming, singing, and all the efforts that my family, my friends, and my supporters put on to me being an aspiring housemate, potentially going to PBB could just go to waste," she said.
She eventually recovered and is finishing her quarantine before formally stepping inside the house.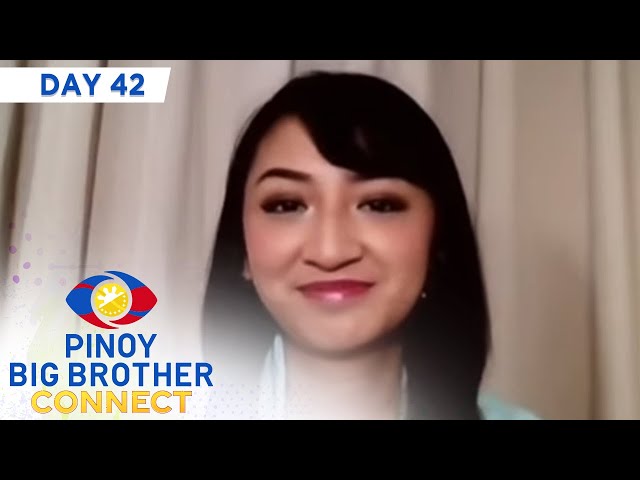 – Alexa Villano/Rappler.com