Fresh from taking over the big screen and winning a Golden Globe, 'Frozen' is setting its sights on Broadway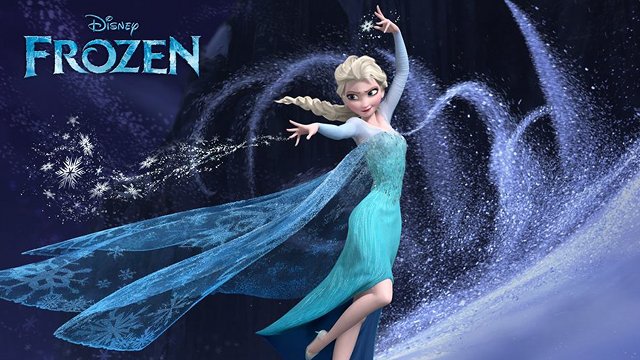 MANILA, Philippines – Disney's hit animated movie, which just bagged this year's Golden Globe for best animated film, may be making its way to the stage. 
In an interview with Fortune magazine, Walt Disney CEO Bob Iger confirmed that the company is in talks to develop Frozen into a Broadway show.
However, Iger was not able to give a time frame. He told Fortune: "We're not demanding speed. We're demanding excellence."
The film, loosely based on Danish writer Hans Christian Andersen's "The Snow Queen," raked in $699 million even before it even opened in China and Japan.
This is Disney's biggest box office hit in almost two decades and is expected to surpass The Lion King in overall box-office records.
Frozen tells the story of a princess who runs away after her whole kingdom finds out that she has powers she can hardly control. Her sister sets out to find her and bring her back to end their kingdom's endless winter.
A huge part of the movie's success is being attributed to its soundtrack, which now rivals the success of Beauty and the Beast and The Little Mermaid. It features songs performed by actress Kristen Bell and Broadway stars Jonathan Groff and Idina Menzel.
The Frozen soundtrack is the 4th animated film soundtrack to reach No. 1 on the Billboard 200 chart, beating Beyonce's new self-titled album.
Iger says that watching Frozen was his 'proudest moment as CEO of the Walt Disney company'. This, after the company went through a long period where the company wasn't 'making the films that drove the perception of the company and the brand.'
With Frozen branded as a 'franchise potential,' people can also expect merchandise from the movie, along with its upcoming debut in Broadway.
Watch this clip from the movie featuring the song "Let it Go" sung by Idina Menzel:
– Rappler.com