This is AI generated summarization, which may have errors. For context, always refer to the full article.
In this Rappler infographic, retrace the steps the world has taken to address climate change through international summits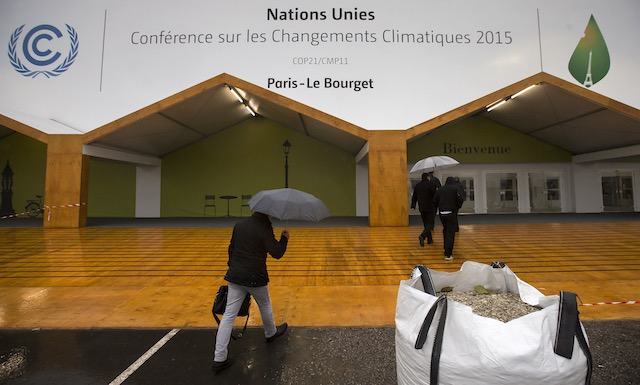 MANILA, Philippines – The fate of the world may just be decided at a conference in Paris that starts next week, November 30.
This United Nations climate change conference, known as the 21st Conference of Parties (COP21), hopes to come up with the world's action plan to combat global warming.
But the road to this Paris summit began 3 decades ago at the world's first major climate change conference in 1979. Since then, there have been a series of conferences organized by the UN.
How did these conferences shape global climate action and what makes the upcoming meeting so important?
Retrace the history of climate summits through this infographic (hover over the red circles to read the milestones during each year):