3
Lessons kids can teach adults

MANILA, Philippines – "Grown-ups never understand anything by themselves, and it is tiresome for children to be always and forever explaining things to them."
As adults, we take it for granted that we know a whole lot more than kids do. But Antoine de Saint-Exupéry thought otherwise – hence the quote from the timeless The Little Prince.
Our knowledge of the world may be more expansive, but children possess an innate wisdom from which we could learn. Their approach to life comes with wide eyes and open minds.
The consensus is that adults teach kids, but it can go the other way around as well. There are ways to change our perception of life and enjoy it as kids do – and as we used to.
Be brave about failing
Children are naturally curious about a world which they have yet to explore. Grown-ups, who carry a baggage of past failures and disappointments, are more cynical and wary.
But the risks of the unknown don't hold children back, as proved by the countless scrapes and bruises they get during playtime. For them, the excitement of something new far outweighs the comfort of what they know.
Step outside your comfort zone. Your endeavors might not always be successful – but you'll still learn.
Don't make it all about the numbers
Adults deal with facts and figures. We take pride in being pragmatic. The world is a rat race, and we want to come first.
Meanwhile, children deal with imaginary friends and daydreams. Playing with other kids isn't as much about winning as it is about simply enjoying themselves.
When we just focus on the numbers, base our worth on materialistic possessions, and forget to use our imagination, life becomes meaningless. Don't lose your ability to appreciate the intangible things!
Say "I love you"
Adults have trouble communicating their true emotions, whether it comes to confessing that you've fallen in love or admitting that you're sorry.
We present ourselves as self-sufficient lone wolves. It's hard for us to admit that we need other people too, and that we have our moments of weakness.
Children have no such qualms. They cry when hurt, express affection when they want to, and ask for help when they need it. Take your cue from them and allow yourself to be vulnerable – it's healthy to air your feelings and frustrations.
Laugh even after getting bruised
Kids make faces, play pranks, and get into scrapes – often making for adorably silly photos and videos going viral on the internet. They want to have fun, and they don't care if they look foolish doing it.
It can be hard to look at the bright side if you're juggling several problems all at once. But just remember that you're not carrying the world on your shoulders. And in the long run, petty problems won't seem as important.
Adjust your perspective, let go, and enjoy life with a sense of humor.
Find happiness in the small things
It's easy to get caught up when you're working a 9-5. Days, months, and years slip by, without you even noticing.
Kids, however, marvel at things we take for granted. They take time to show appreciation for even the smallest things.

Life isn't just about the hustle. Slow down, and you'll find more things to be thankful for. Take the time to enjoy a favorite snack – maybe something you've also enjoyed as a kid. Relive the nostalgia of your carefree days and enjoy the moment with your own child.
Watch the video above to see how kids can find joy in everyday things – such as a plate of Pure Foods Tender Juicy Hotdog. – Rappler.com

---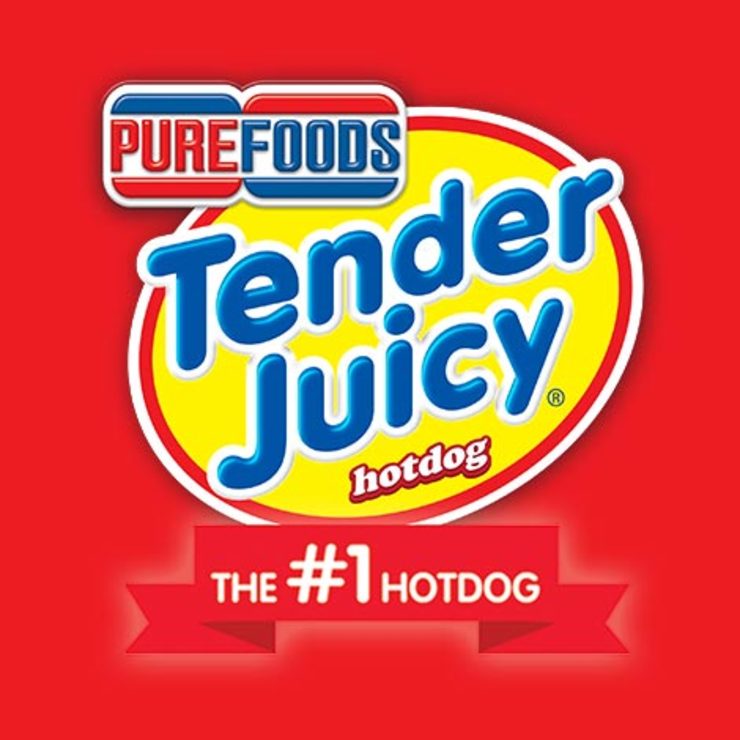 #KidsCanTell shares how Filipino kids can tell us more than just what a good hotdog is. Watch out for more #KidsCanTell stories by Purefoods TJ Hotdog at www.facebook.com/TenderJuicyHotdogs.