1
The ups and downs of playtime
MANILA, Philippines – A parent is a child's first teacher. A child's relationships and values will be shaped by the most important adult of his growing up years.
Once a child starts to explore and discover their own interests and passions, parents must encourage their children to learn beyond the fundamentals – by allowing them to expand their horizons on their own.
Social interaction is important for a child's learning process. It helps build a child's identity by training them to be independent and exposing them to different personalities and situations.
But admittedly, this milestone is scary for parents. Allowing a child to engage in playtime in new environments may have its tradeoffs.
Learn how to deal with the benefits – and possible consequences – of playtime. Drag the arrows left to right of the images below: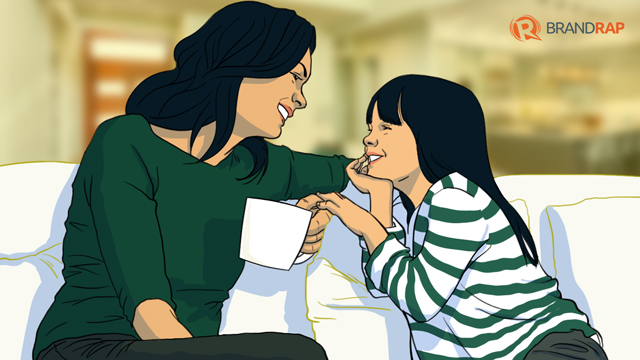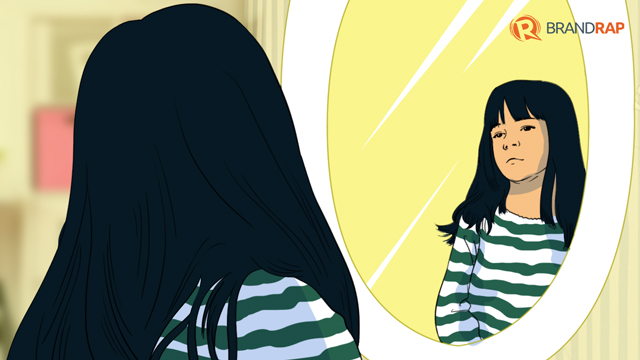 1. Discovering sense of self – More questions about oneself
Socialization is proven to encourage learning among younger children. As they learn more about other people, they also learn more about themselves: how they're like others, how they're different from others.
As their social circle grows, children may have more questions about themselves. Here, a parent's role is crucial. They can answer children's questions and support them in their interests to further hone their skills, which can prove useful in their adult life.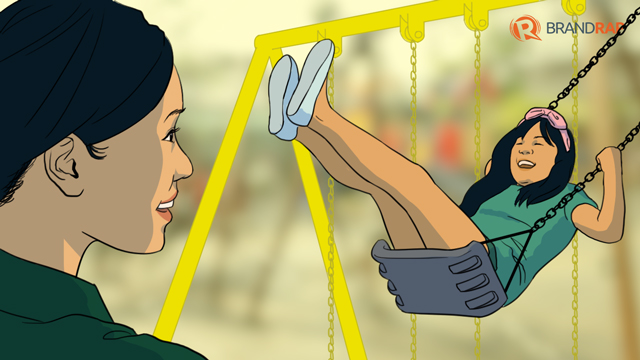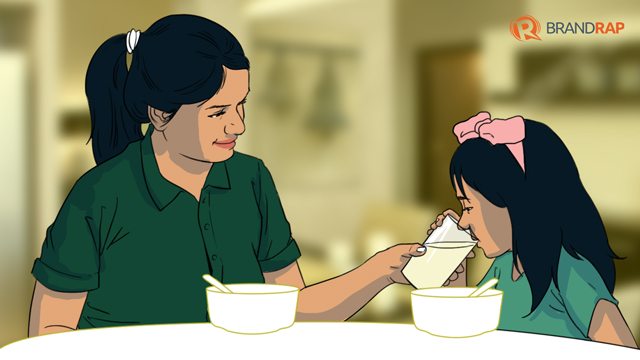 2. Playtime – Less control
Bringing a child into an uncontrolled environment can be worrisome for parents. During playdates, for example, a child will be exposed to many different people and an entirely new space. Parents will not be able to control what their children touch, eat, or interact with.
Letting go is part of every parent's journey. Preparation for the unknown begins at home: children must be fed the right food and drinks to strengthen their immune system. When shopping for milk, parents must always make it a point to check the label not just for essential nutrients, but also special ingredients such as probiotics, which may provide additional health benefits.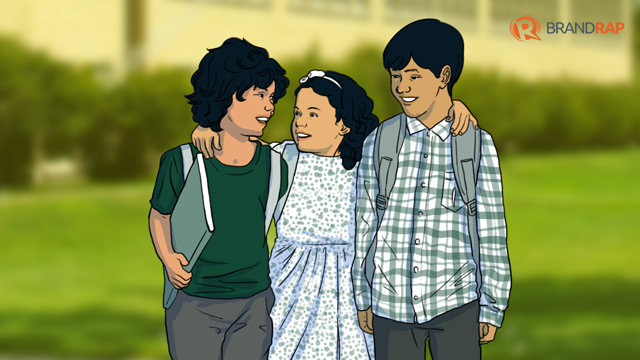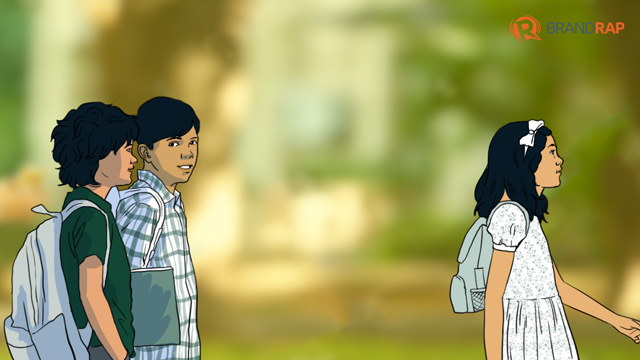 3. Improved sense of community – Less supervision
By default, young children are egocentric. When they meet new people, their perspective evolves as they learn to share, appreciate family, and value community.
To gain social skills, again, parents must learn to let their children go. A child has to learn how to deal with situations by themselves so they can grow up independent and confident. Less supervision gives a child room to grow up and face the world.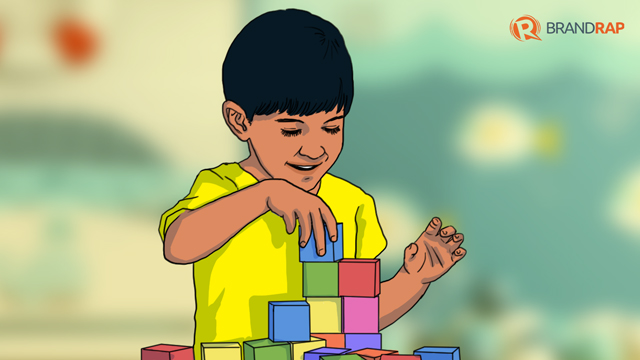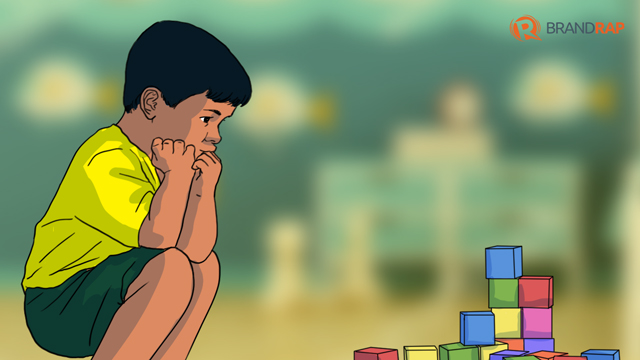 4. Developing identity and interests – Affecting health and safety
Curiosity is normal among young children. Admittedly, pursuing it will pose some risks – physical or emotional stress when they fail or get disappointed.
But on the flipside, when a child discovers his or her passion, there's no stopping them. This is their journey to find who they are, what they want to do in the future and possibly find their purpose.
It's easy to worry about a child's health and safety when they're outside of the home. A child's exposure to different things that may lead to many risks, including exposure to germs and harmful bacteria, is a common fear of parents.
So it's important to ensure that a child's immune system is robust and ready for the big world.
Parents can accomplish this by preparing healthy food, giving their children nourishing milk for their bodies, formulated for their age-specific nutritional needs and teaching them how to take care of themselves by staying safe and clean.
When it comes to giving a child only the best in life, it will take a lot of sacrifices. But if a child is given the proper guidance and nutrition from their parents, they will grow up to the best version of themselves. In the end, it will be all worth it. – Rappler.com
---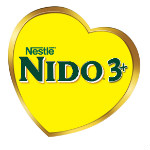 Build amazing memories together with your child with complete peace of mind. Make sure he is protected with NIDO® 3+, the only milk with Lactobacillus PROTECTUS® that help build your child's body defenses with other essential nutrients. With your help, he's bound to have an amazing childhood.