"Yellow Rose" starts streaming on iWant TFC and other on-demand platforms on Friday, January 29
Subscribe to Hustle: Inside the Industry on Apple Podcasts and Spotify
After sweeping Asian American film festivals and releasing theatrically with Sony Pictures, Filipino music drama Yellow Rose is finally streaming in the Philippines.
The film stars Lea Salonga and Grammy-winner Eva Noblezada, who plays an aspiring country music star.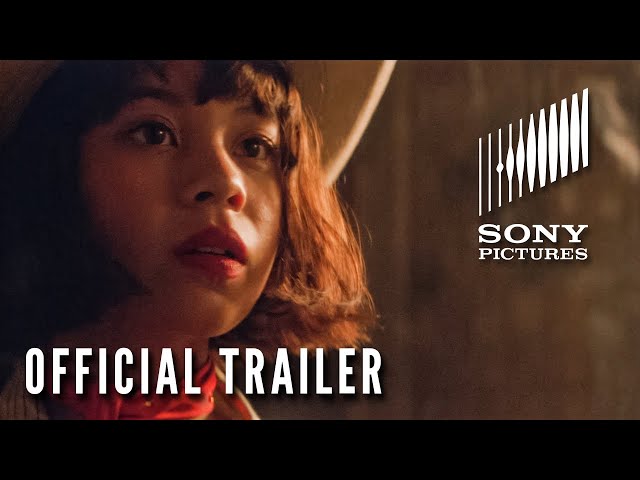 Yellow Rose's success, though, did not occur overnight. Writer-director Diane Paragas wrote the script more than 15 years prior while working several media jobs from advertising to MTV. In 2011, she met producer Cecilia Mejia, whose work with undocumented Filipinos helped shape the film for today's issues. They won Star Cinema's Cinematografo seed grant in 2017.
We were all crying when we won. It was the validation of waiting. It was the end of 15 years.
Diane Paragas, writer-director of Yellow Rose
Entertainment publicist Jeremiah Abraham then took on Yellow Rose as the first project he himself would co-produce. Having fallen in love with the Filipino-American independent film community, Jeremiah signed onto several passion projects, including previous Inside the Industry guest, Lingua Franca.
In this episode, we speak with both Diane and Jeremiah about Yellow Rose and what it means for the future of joint Philippine-American co-productions.
If you like this episode, you might also enjoy Independent film and streaming with Lingua Franca and Filipino animation and Netflix with Hayop Ka!.
And if you haven't subscribed yet, Inside the Industry has a new episode out every #HustleMonday. – Rappler.com