The founders and brands of Stride Collective show us how they plan to sustain Marikina's dwindling shoe industry
Subscribe to Hustle: Inside the Industry on Apple Podcasts and Spotify
The day after Typhoon Ulysses (Vamco) struck Marikina City, local groups like Stride Collective sprung into relief operations.
From shoe designers to manufacturers, the vast shoe community worked hand in hand to aid their most affected colleagues.
Even shoemakers who were not affected were there in the morning, waiting to help out.
Judith Basco, co-founder of Stride Collective
Long before Stride Collective became a center for disaster relief, it was once a social enterprise dedicated to restoring Marikina's shoe industry – once a bastion for Filipino manufacturing.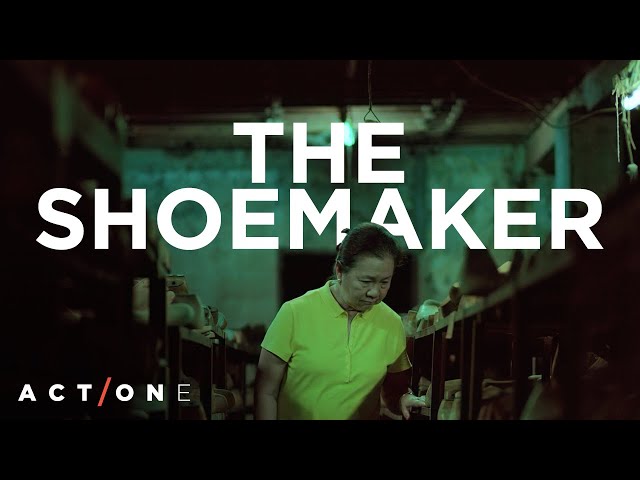 Founded in 2015, Stride Collective began when co-founder Tal de Guzman opened Risqué Designs shoe factory, intending it to be both a manufacturing site and educational resource for emerging "shoepreneurs."
Eventually, this expanded into Stride Collective, which is now comprised of over 20 brands – including Andanté, The Black Shoe Project, and Habi Footwear & Lifestyle.
Having successfully raised P500,000 to restore typhoon-stricken households, Stride Collective encourages all to shop locally this holiday season and support Filipino artisans' livelihoods.
In this episode, Stride Collective co-founders Tal de Guzman, Yen Reyes, and Judith Basco explain the significance of Filipino shoemaking.
If you like this episode, you might also enjoy Culture, creativity, and commerce in Escolta and The future of beer and Poblacion with Joe's Brew.
Watch The Shoemaker, our latest short film on Act One.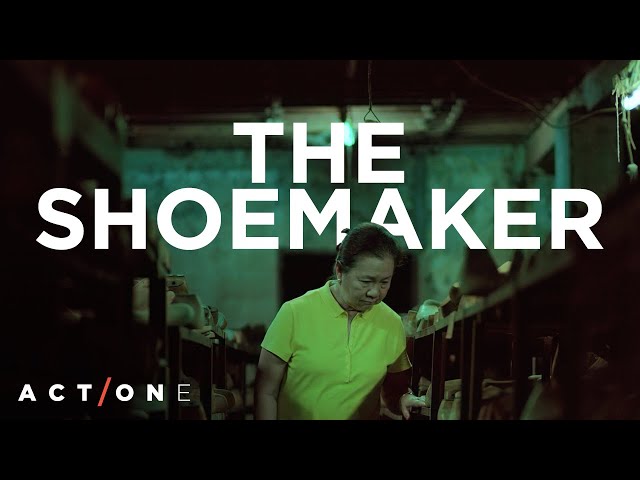 And if you haven't subscribed yet, Inside the Industry has a new episode out every #HustleMonday. – Rappler.com