This is AI generated summarization, which may have errors. For context, always refer to the full article.
Established in 2018, the restaurant became the talk of the town as it slowly found itself as the omnivore's gateway into veganism
In the "before days," if you walked the streets of Makati City's Poblacion district, there was a high chance you'd come across an unusually long line of people in front of the Ministop at the corner of Burgos and General Luna. On the floor right above it, unassumingly hidden was one of the district's most well-loved places, the boutique Filipino vegan restaurant Cosmic.
Established in 2018, the restaurant became the talk of the town as it slowly found itself as the omnivore's gateway into veganism.
Cosmic's menu was approachable, being versions of Filipino favorites. It was affordable (dine-in dishes don't go beyond P250, while pandemic-born frozen packs don't exceed P300). And, their dishes were just flat out good. (Not to disparage vegan cuisine, but the number of times "I can't believe this isn't meat" has been uttered inside the restaurant is nigh uncountable.)
This rise to prominence started as quite an uphill battle for Cosmic. For one, the development of Filipino vegan recipes was no easy task given the lack of Filipino cuisine in the global food scene. Lack of attention meant a lack of technology, especially when designing vegan alternatives to Filipino ingredients. It took 10 years, in fact, for Cosmic to develop its menu, including its famous specialty, vegan bagnet.
Second, when Cosmic was starting, veganism in the Philippines was very niche. So, the restaurant had to prepare itself for inherently catering to a select few.
Cosmic beat the odds, however. But just as we were seeing the height of the Poblacion nightlife, just when vegan food alternatives were becoming ubiquitous, the COVID-19 pandemic hit the globe. And, the restaurant industry was one of the most badly affected.
Currently, Cosmic is still standing strong. It credits loyal customer support as the cornerstone of its now mainly takeout and delivery operations.
In this episode of Inside the Industry, we dive into Cosmic's story and its plans with lifelong vegans Dan Saulo, Cosmic's CEO and founder; and Lali Balagtas, its restaurant operations manager and flour engineer.
If you liked this episode, you might also enjoy Filipino dining in New York with Tradisyon, The future of dining with Sweet Ecstasy, and The future of beer and Poblacion with Joe's Brew.
And if you haven't subscribed yet, Inside the Industry has a new episode out every #HustleMonday. – Rappler.com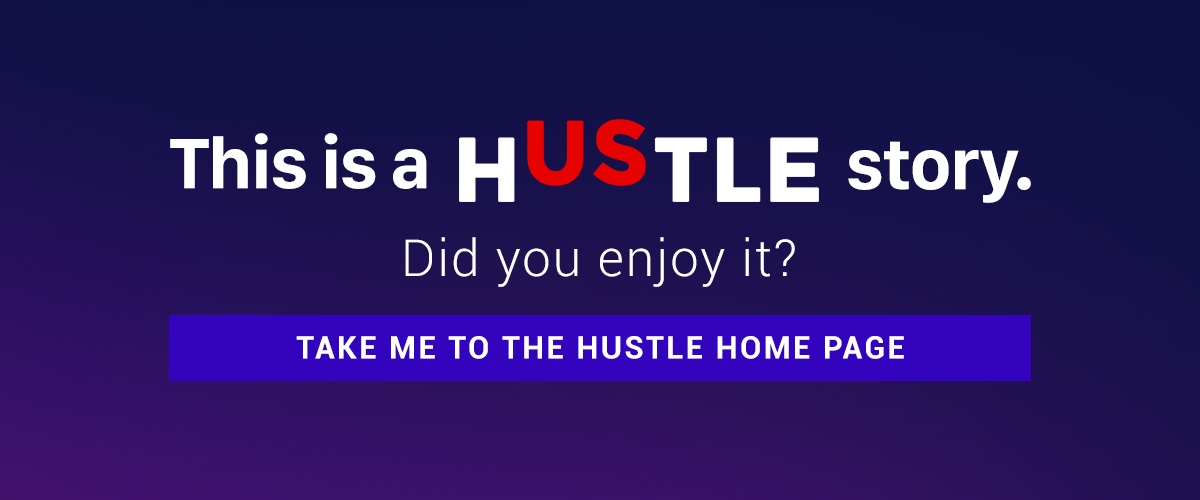 Looking for more vegan options? Order now with this foodpanda promo code.