The founders of online food startup MadEats explain how cloud kitchens are reshaping the restaurant business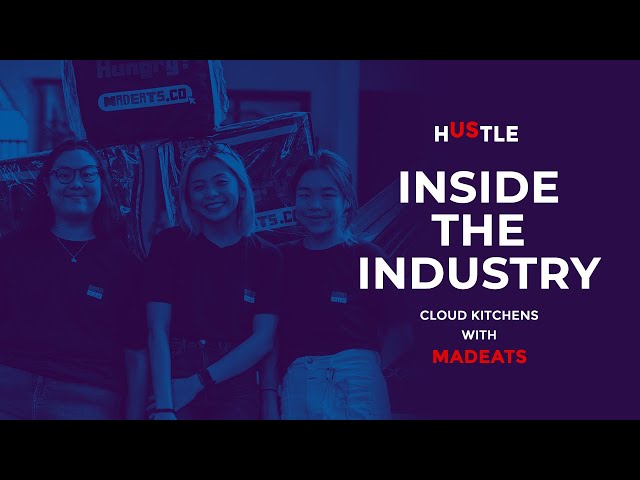 Over the course of the pandemic, a lot of businesses and industries migrated to the cloud – and restaurants were no exception.
You might ask, how exactly does such a tangible – and tasty – experience go digital? Enter the expanding world of cloud kitchens, ghost kitchens, dark kitchens, and all its derivations. Thanks to technology and delivery, one no longer needs a brick-and-mortar dining space to open a restaurant – all you need is a space to cook.
For budding local startup MadEats, a kitchen was all it needed to enter the prestigious Y Combinator accelerator and secure funding from Tinder co-founder Justin Mateen. Thanks to its agile "delivery-only" model, MadEats now boasts four food brands: Yang Gang, Chow Time, Dot Coffee, and Fried Nice.
MadEats' all-female founding team consists of chief executive officer Mikee Villareal, chief product officer Keisha Lao, and chief growth officer Andie Cruz. In this episode, they explain how cloud kitchens are reshaping the restaurant business today.
Inside the Industry streams every Thursday night on all Rappler channels across Facebook, Kumu, Twitter, YouTube, and LinkedIn. – Rappler.com
Rappler is now streaming live on Kumu, with shows like Inside the Industry, Rappler Live Jam, and the brand new TechRap: Level 1. Download Kumu via this link and follow rapplerdotcom to join the conversation!