Watch co-founders Erwan Heussaff and Gilles Hage talk about their fitness app Rebel and how to recreate the gym experience at home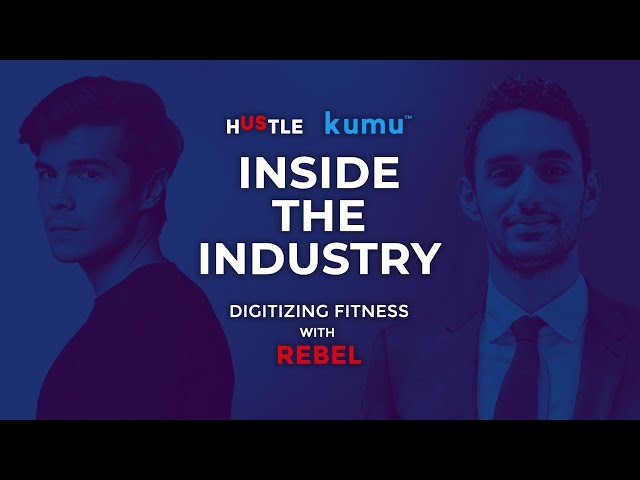 In the age of social distancing, many industries have gone digital, and fitness is no exception. But how exactly can such a physical – and sometimes social – experience be adequately recreated virtually?
This is the problem that Filipino fitness app Rebel aims to solve. In this episode of Inside the Industry, we talk to co-founders Erwan Heussaff and Gilles Hage about their app and ask them what it takes to recreate the full gym experience at home.
It was kind of about realizing the potential of what we have locally. We have a lot of amazing coaches and so many resources to put out there so we combined them all under one house.
Erwan Heussaff, co-founder of REBEL
Inside the Industry streams every Thursday night on all Rappler channels across Facebook, Kumu, Twitter, Youtube, and LinkedIn. – Rappler.com
Rappler is now streaming live on Kumu, with shows like Inside the Industry, Rappler Live Jam, and the brand new TechRap: Level 1. Download Kumu via this link and follow rapplerdotcom to join the conversation!