Multi-award-winning artist JEFRË explains public art and shares the story behind his latest statue at the front of SM Megamall
If you happened to be driving along EDSA in the month of August, you might have noticed the shiny box-headed giant towering over SM Megamall.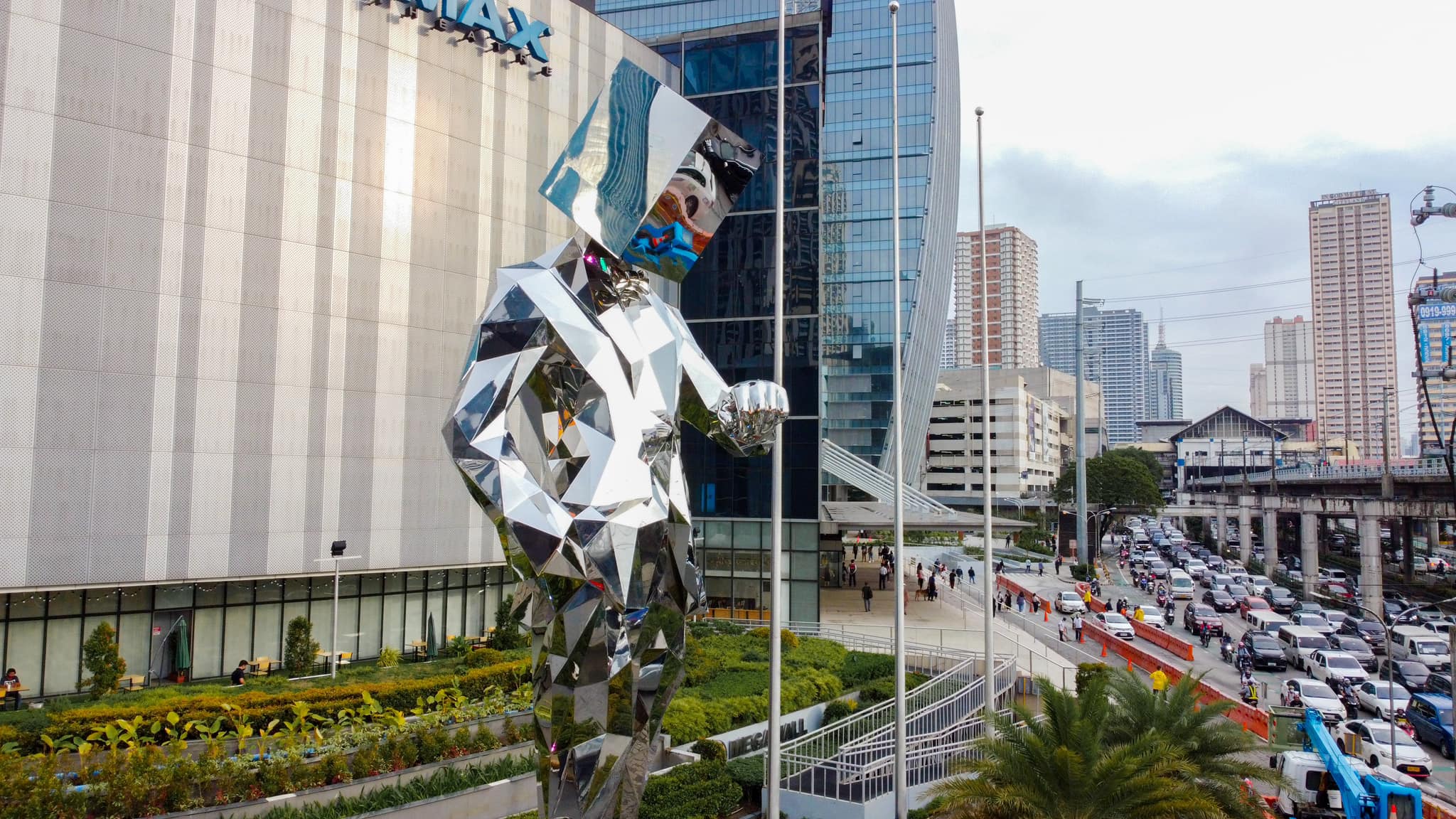 Entitled "Time," this is the latest piece by the subtly ubiquitous Filipino-American artist JEFRË, whose works are all over Metro Manila. You might have passed his green tarsier while entering SM Aura or sat on his mosaic hill outside Net Park in Bonifacio Global City.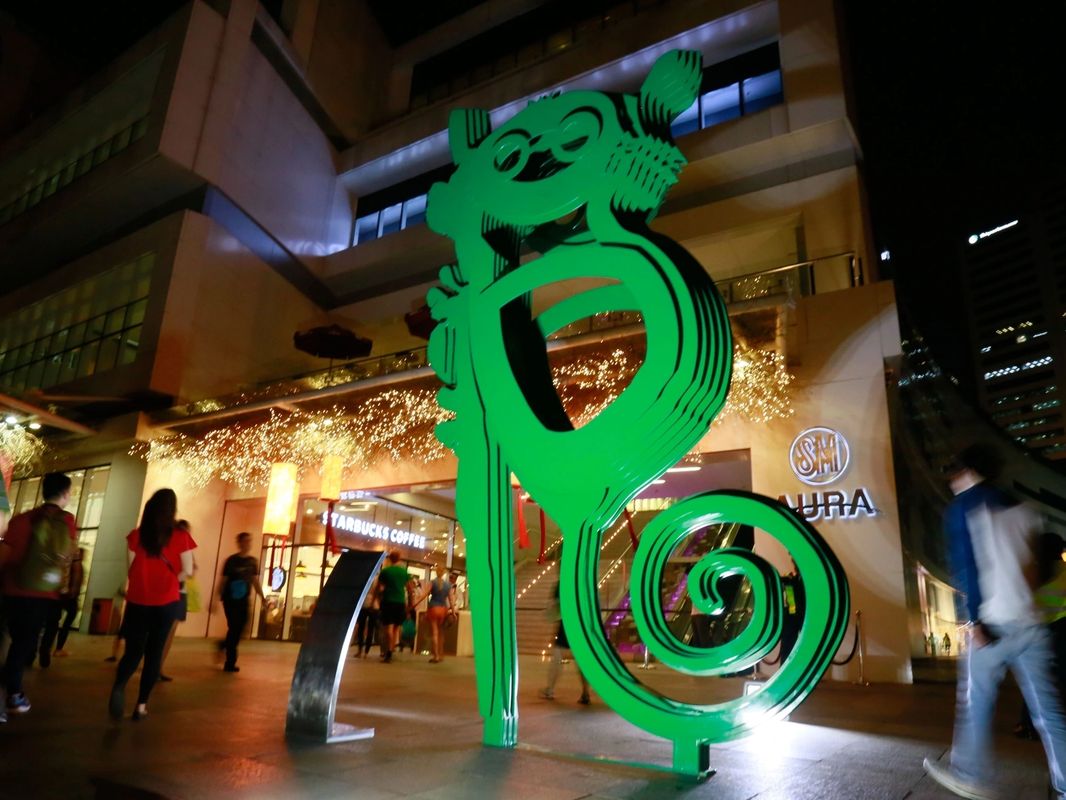 Given how prolific this one artist has gotten within the urban niche, it does beg the question, is public art growing in the Philippines?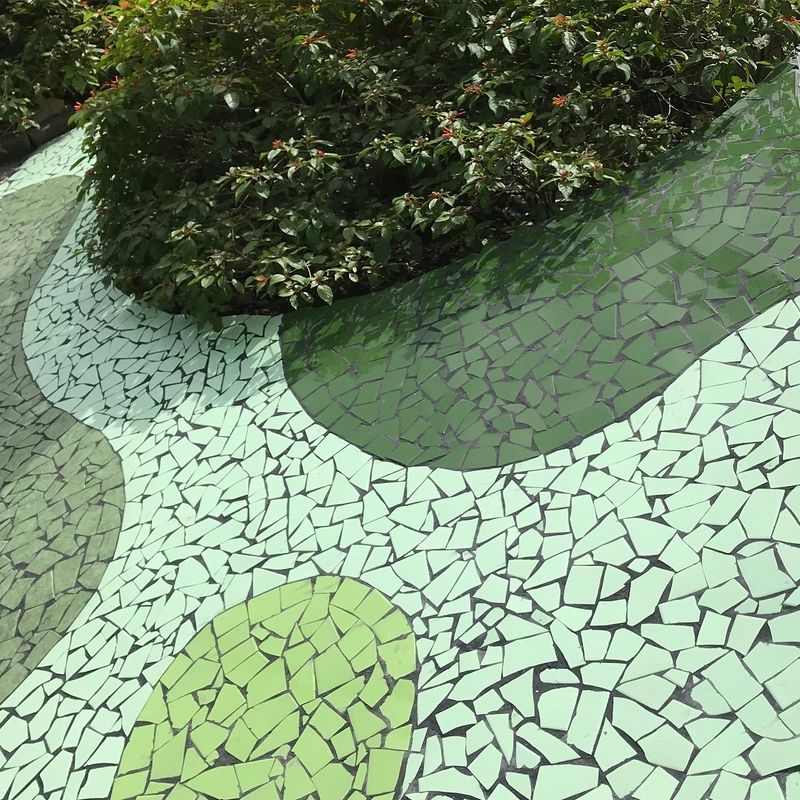 At age 30, I had a heart attack and triple bypass surgery. It made me wonder, what have I left in this world? That's when my art career miraculously started.
JEFRË, award-winning artist and sculptor
Of course, for the Florida-based artist, it took an interdisciplinary arts background, multiple competition wins, and city government support to carve out such a career. As his Filipino pieces have proven, however, major property developers like Ayala and SM are starting to work hand in hand with artists.
In this episode, multi-award-winning designer JEFRË explains public art and hopes to inspire Filipinos to build the nation's next great monuments.
If you like this episode, you might also enjoy Filipino non-fungible tokens with AJ Dimarucot and Filipino brands with Team Manila and Saan Saan. And if you haven't subscribed yet, Inside the Industry has a new episode out every #HustleMonday. – Rappler.com
Rappler is now streaming live on Kumu, with shows like Inside the Industry, Rappler Live Jam, and the brand new TechRap: Level 1. Download Kumu via this link and follow rapplerdotcom to join the conversation!