Hayop Ka! makes its Netflix premiere on Thursday, October 29
Subscribe to Hustle: Inside the Industry on Apple Podcasts and Spotify
After bursting onto the film scene with live action-animation hybrid Saving Sally in 2016, Avid Liongoren is back with Hayop Ka! The Nimfa Dimaano Story, the first animated Filipino Netflix film.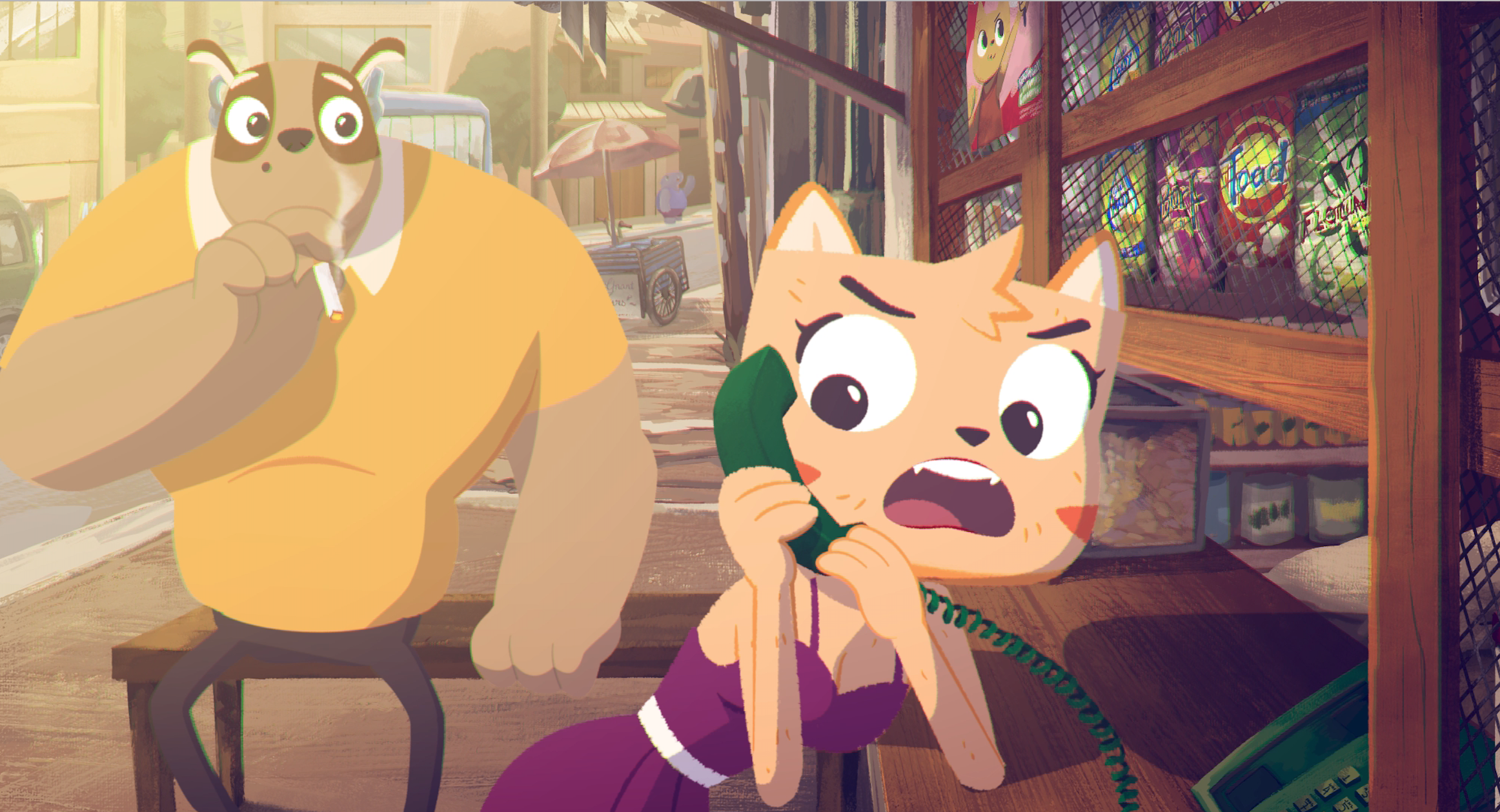 So how did a small group of freelancers working in a kitchen animate an entire movie? What drove this boutique studio to make a soap opera satire with cartoon animals?
What we're trying to do is create a scene for locally animated films.
Avid Liongoren, director of Hayop Ka!
With the Filipino animation's long history in outsourced labor, Avid has long wanted to make an animated film specifically for Filipinos by Filipinos.
But the journey hasn't been easy. Historically, local animated films don't perform well in the Philippines box office compared to live-action. Furthermore, Hayop Ka! had to face the added challenge of releasing during a year without movie theaters.
Avid is optimistic that going straight to Netflix will shine a beacon for fellow filmmakers and local audiences. By premiering online, Hayop Ka! can instantly reach Filipino audiences and form that domestic community he has been longing to build.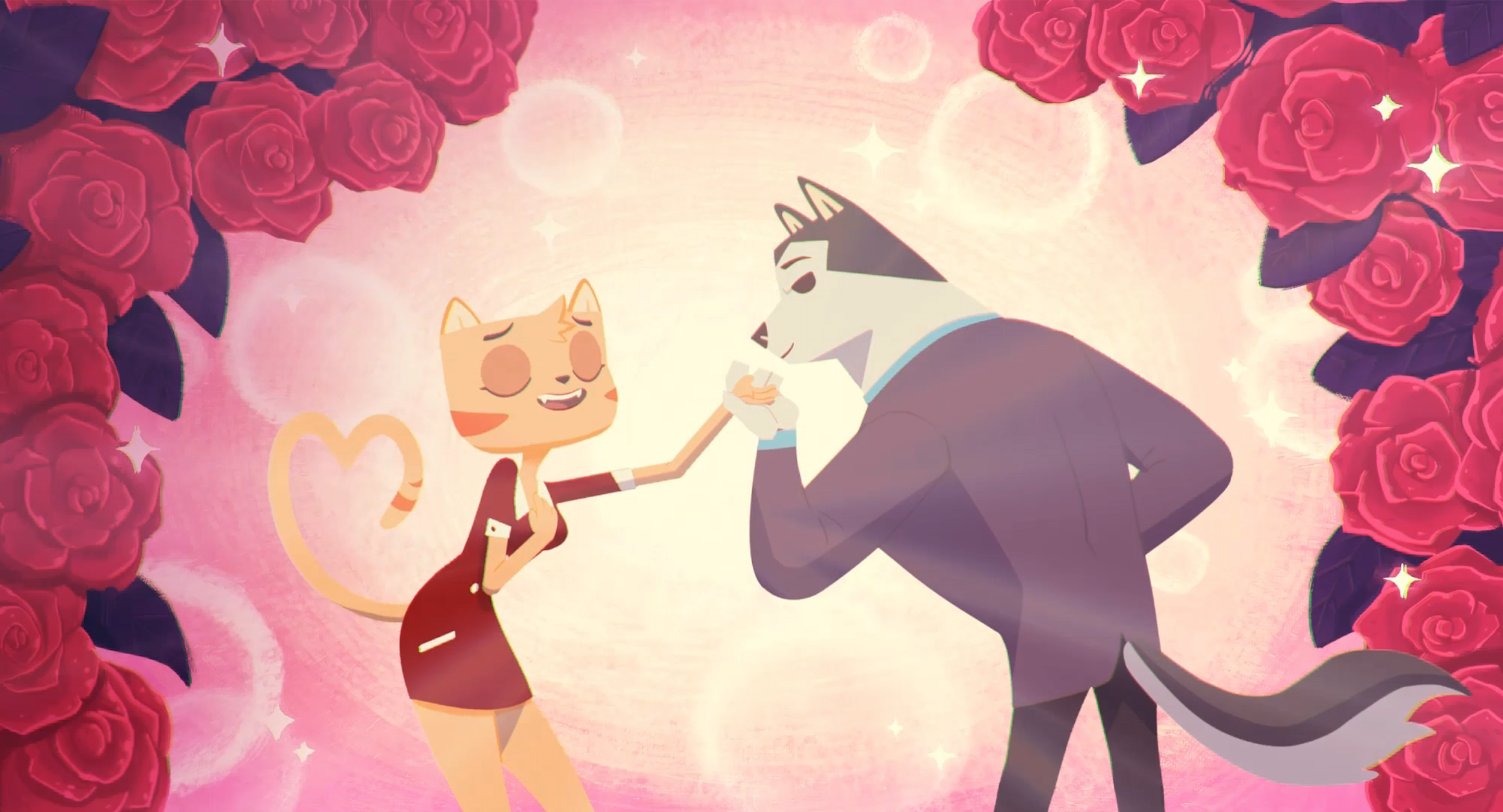 Hayop Ka! hits Netflix this Thursday, October 29, at exactly 12:01 am (Manila time).
If you like this episode, you might also enjoy Directing with Mikhail Red and World-building and Filipino fiction with Mickey Ingles.
And if you haven't subscribed yet, Inside the Industry has a new episode out every #HustleMonday. – Rappler.com