This is AI generated summarization, which may have errors. For context, always refer to the full article.
Bubu Bars co-founders Ria and Jake Soriano tell us how scarcity can actually be an advantage for online businesses
Subscribe to Hustle: Inside the Industry on Apple Podcasts and Spotify
This past year, we've featured several businesses that pivoted during the pandemic, but not as many which started in the middle of it, such as the vegan ice cream brand Bubu Bars.
For owners Ria and Jake Soriano, what propelled them to launch their own business came from the combined elements of lockdown, the need to stay healthy, and the lucrativeness of e-commerce.
Working in retail for years, Ria always dreamt of launching an ice cream business. When his commercial directing career was put on hiatus last year, Ria's husband Jake became her much-needed business partner. Having just discovered that they were lactose intolerant, they decided to go dairy-free with their new venture.
Now, after six months of operation, Bubu Bars is in high demand. By only releasing limited batches via online "drops," Ria and Jake see their products sell out in minutes.
It kind of creates a little game for people. It's fun to be waiting for something and when you get it, it's even more rewarding.
Jake Soriano, co-founder of Bubu Bars
In this episode, Ria and Jake tell us how they turned the scarcity of small batch production into an advantage when running an online business.
You can order and stay up to date with drops on their Instagram.
If you like this episode, you might also enjoy Filipino vegan food with Cosmic and Entrepreneurship and chocolates with Auro Chocolate.
And if you haven't followed us yet, Inside the Industry has a new episode out every #HustleMonday. – Rappler.com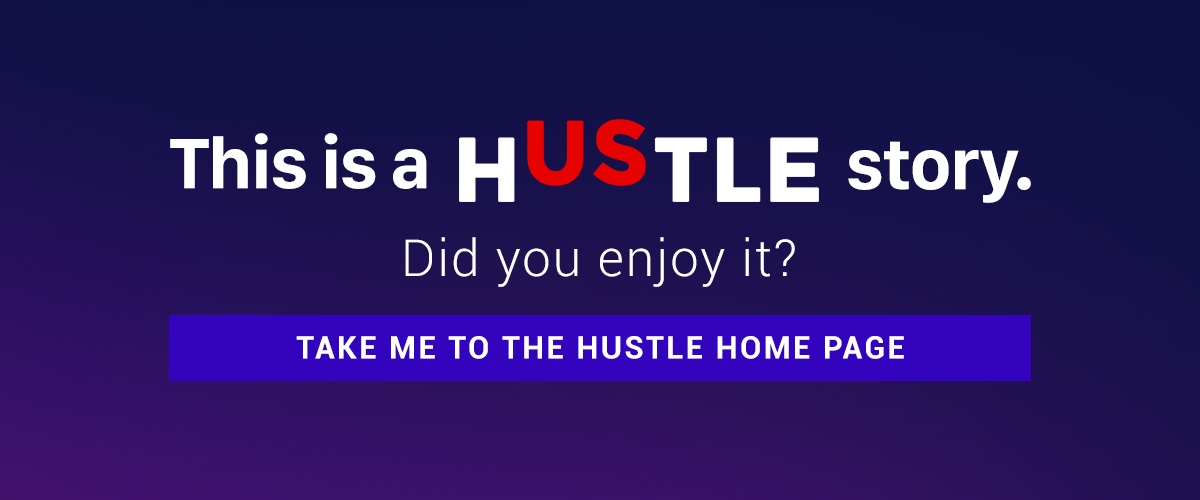 Enjoy bigger savings this 7.7 using this Lazada voucher code.