Run by Chef Jose Luis 'Chele' Gonzalez, Gallery Vask ranks 39th in the list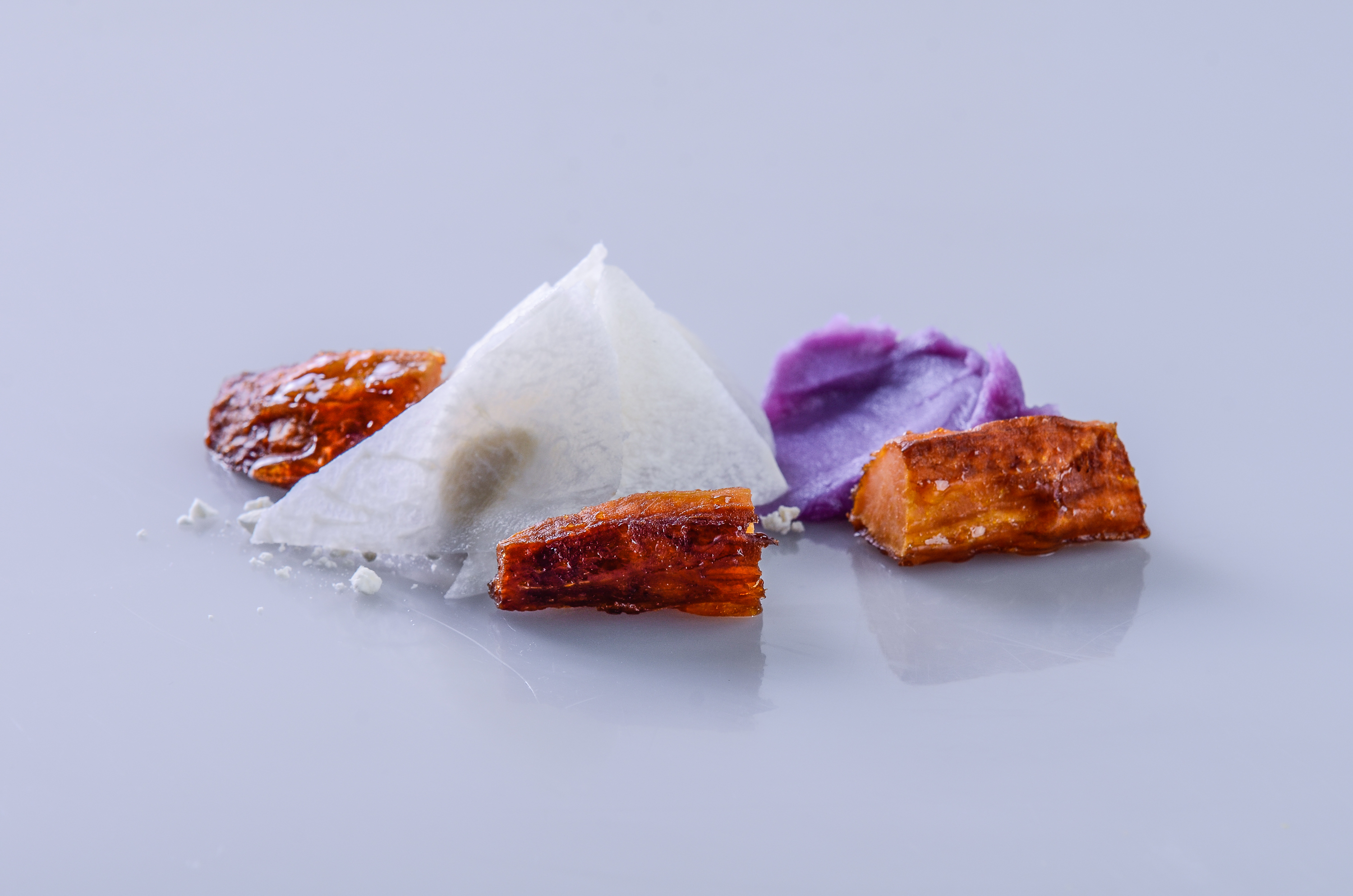 MANILA, Philippines – Asia's 50 Best Restaurants were announced on Monday, February 29, and the Philippines' very own Gallery Vask made it to the list. The awards ceremony was held in Bangkok, Thailand.
On Facebook, Gallery Vask released a statement about their win, saying: "We are beyond honored to be awarded as 39th in the prestigious Asia's 50 Best Restaurants list. This is an amazing milestone we would like to share with you."
"To our dear patrons, to our friends in the industry, and most especially to our team: Thank you! We are ever grateful for your continued support. Thank you for being with us on this journey."
Gallery Vask is a fine dining restaurant that serves modern cuisine inspired by Philippine culture. Its kitchen is helmed by Chef Jose Luis "Chele" Gonzalez, who hails from Torrelavega, Spain.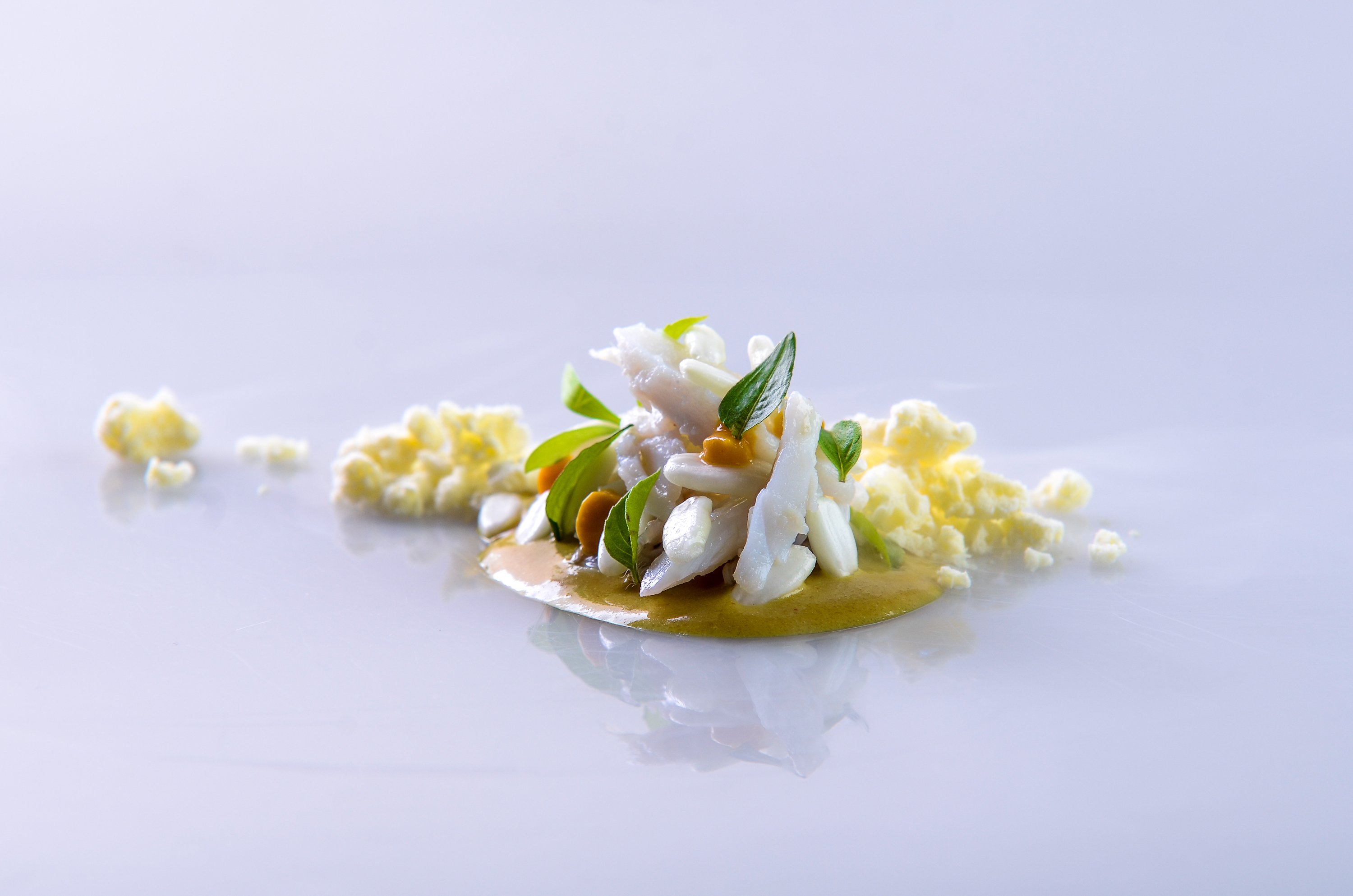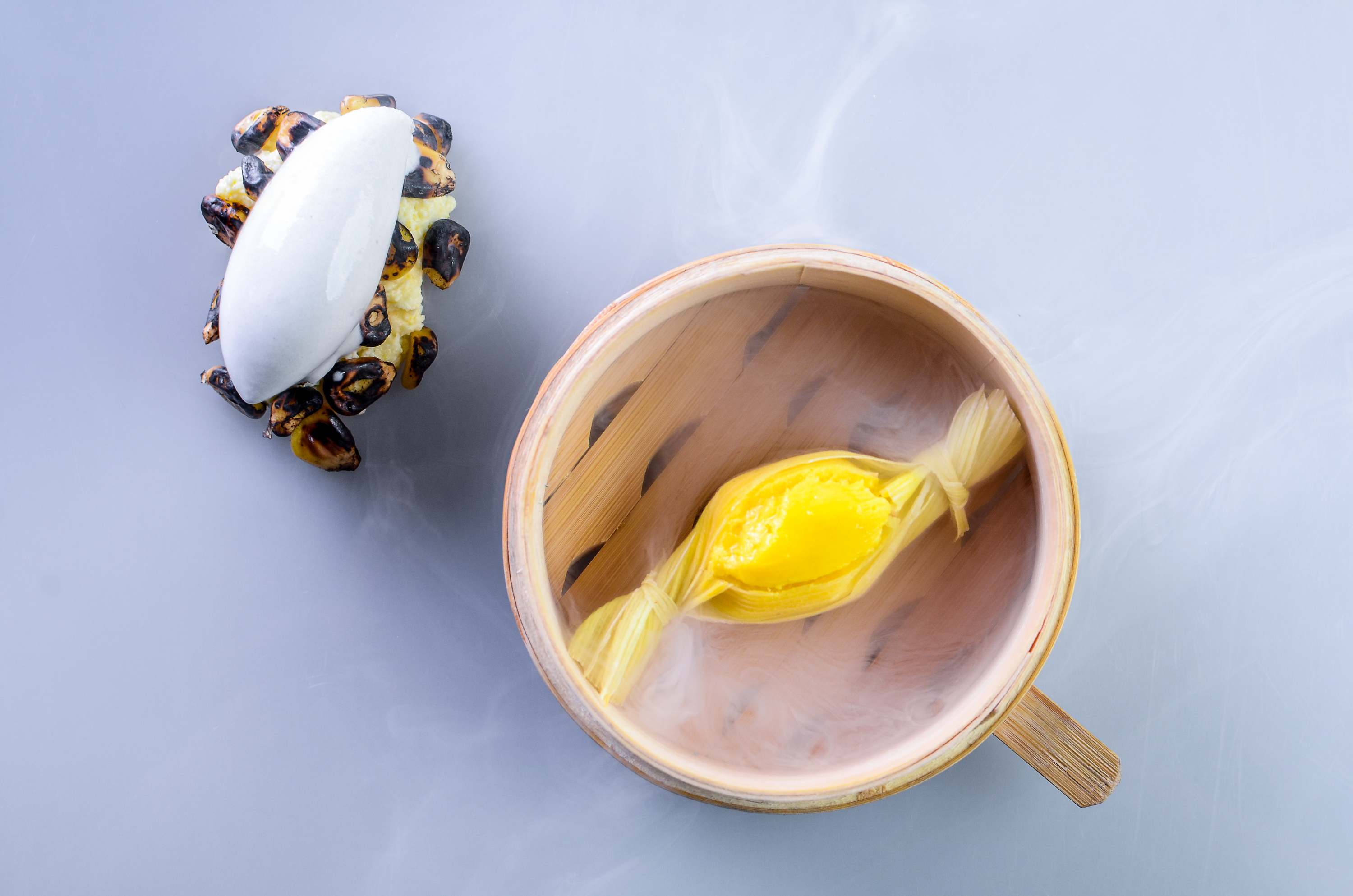 Gonzales has honed his craft in kitchens like those of Andra Mari, Arzak, elBulli, El Celler de Can Roca, Nerua-Guggenheim, and lastly, Mugaritz – which ranks 6th in the World's 50 Best Restaurants. He was also featured as speaker at Madrid Fusión Manila.
Gallery Vask is located at 5/F Clipp Center 11th Avenue corner 39th St, Bonifacio Global City.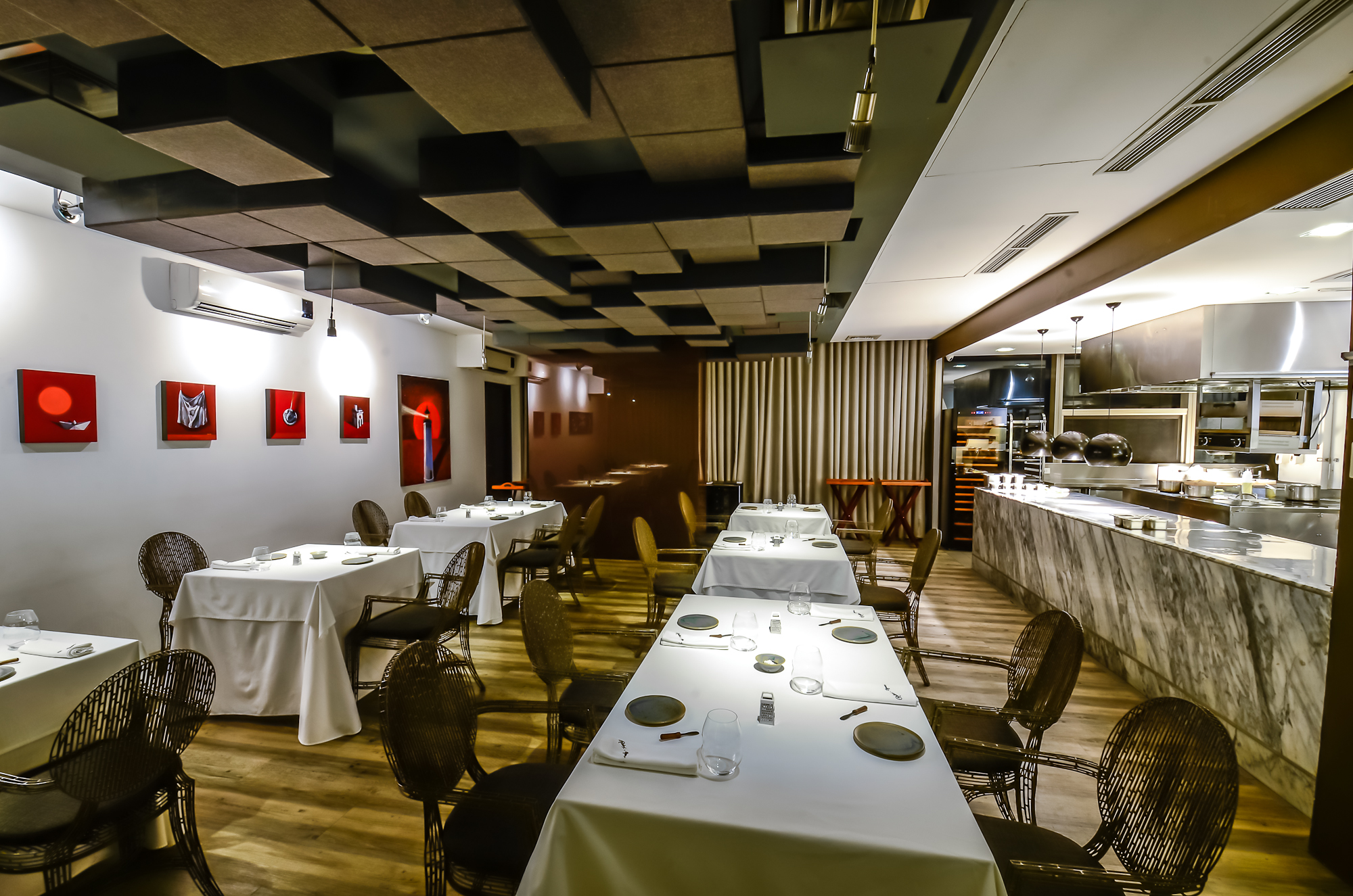 More than 300 industry experts from the region voted for those who would make it to the individual awards and the Asia's 50 Best Restaurants list.
Filipino chef Margarita Fores was also named as Asia's Best Female Chef 2016. (READ: Philippines' Margarita Fores is Asia's Best Female Chef 2016)
See the other winning restaurants below:
50. La Yeon – Korea
49. Locavore – Indonesia
48. Ta Vie – China
47. Niho Bachi – Sri Lanka
46. Raw Taipei – Taiwan
45. Bukhara – India
44. Wasabi – India
43. Cuisine Wat Damnak – Cambodia
42. Kon'nichiwa Kikunoi – Japan
41. Bo Innovation – Hong Kong
40. L'Atelier de Joel Robuchon – Hong Kong
39. Gallery Vask – Philippines
38. Wild Rocket – Singapore
37. Den – Japan
36. Iggy's – Singapore
35. Robuchon Au Dome – Macau
34. Fook Lam Moon – Hong Kong
33. Tenku RyuGin – Hong Kong
31  (tie) Tipling Club – Singapore and La Maison De La Nature Goh – Japan 
30. Le Mout – Taiwan
29. Jaan – Singapore
28. Mr and Mrs Bund – China
27. The Chairman – Hong Kong
26. Sushi Saito – Japan
25. Ministry of Crab – Sri Lanka
24. Takazawa – Japan
23. Eat Me – Thailand
22. Jung Sik Dang – Korea
21. Shinji By Kanesaka – Singapore
20. Quintessence – Japan
19. Issaya Siamese Club – Thailand
18. Fu He Hui – China
17. Corner House – Singapore
16. L'Effervescence – Japan
15. Mingles – Korea
14. Burnt Ends – Singapore
13. 8 ½ Otto E Mezzo Bombana – Hong Kong
12. Les Amis – Singapore
11. Hajime – Japan
10. Lung King Heen – China
9. Indian Accent – India
8. Nahm – Thailand
7. Ultraviolet by Paul Pairet – China
6. Waku Ghin – Singapore
5. Nihonryori RyuGin – Japan
4. Amber – Hong Kong
3. Restaurant Andre – Singapore
2. Narisawa – Japan
1. Gaggan – Thailand
Individual Awards
Asia's Best Female Chef – Margarita Fores, Philippines

Asia's Best Pastry Chef – Cheryl Koh, Singapore

Chef's Choice Award – 

Paul Pairet

One to watch – Florilege

Highest climber – Quintessence
Highest new entry – Mingles
Diner's Club Lifetime Achievement award – 

David Thompson

Best in Indonesia – Locavore

Best in Cambodia – Cuisine Wat Damnak

Best in Philippines – Gallery Vask

Best in Taiwan – 

Le Mout

Best in Sri Lanka – Ministry of Crab

Best in Korea – Mingles

Best in India – Indian Accent

Best in Singapore – Restaurant Andre
Best in Japan – Narisawa
 – Rappler.com