Multidisciplinary designer, tech and NBA enthusiast Robby Leonardi's resume = goals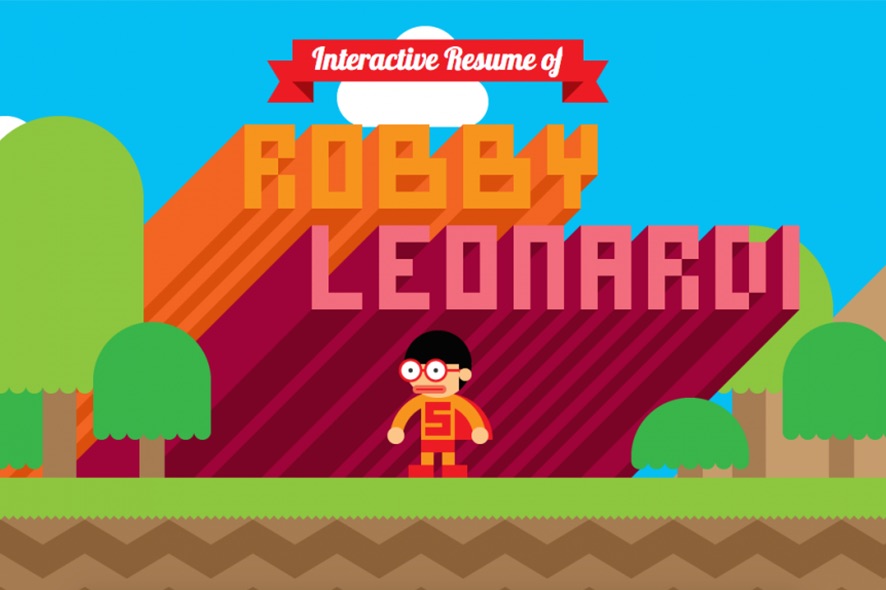 An earlier version of this story first appeared on Kalibrr. Visit this page for more on the ups and downs of navigating your career.
Name, education, work experience, skills – it's the same old thing on just about every resume you see online. And for the job-seekers, it's difficult to get yours to stand out from the pile.
Yes, you might have stumbled upon video resumes, personal letterheads, or those intricate folding ones that walk the recruiter through the information. On occasion, someone will show a refreshing format or creative design, and for a minute or two, you wished you were that creative.
But multidisciplinary designer, and tech and NBA enthusiast Robby Leonardi created the ultimate interactive online resume, complete with a walking, jumping character and elements that jump up as you scroll through.
And while some industries would prefer candidates to send in traditional resumes, we're pretty sure Robby would slay in that department, too.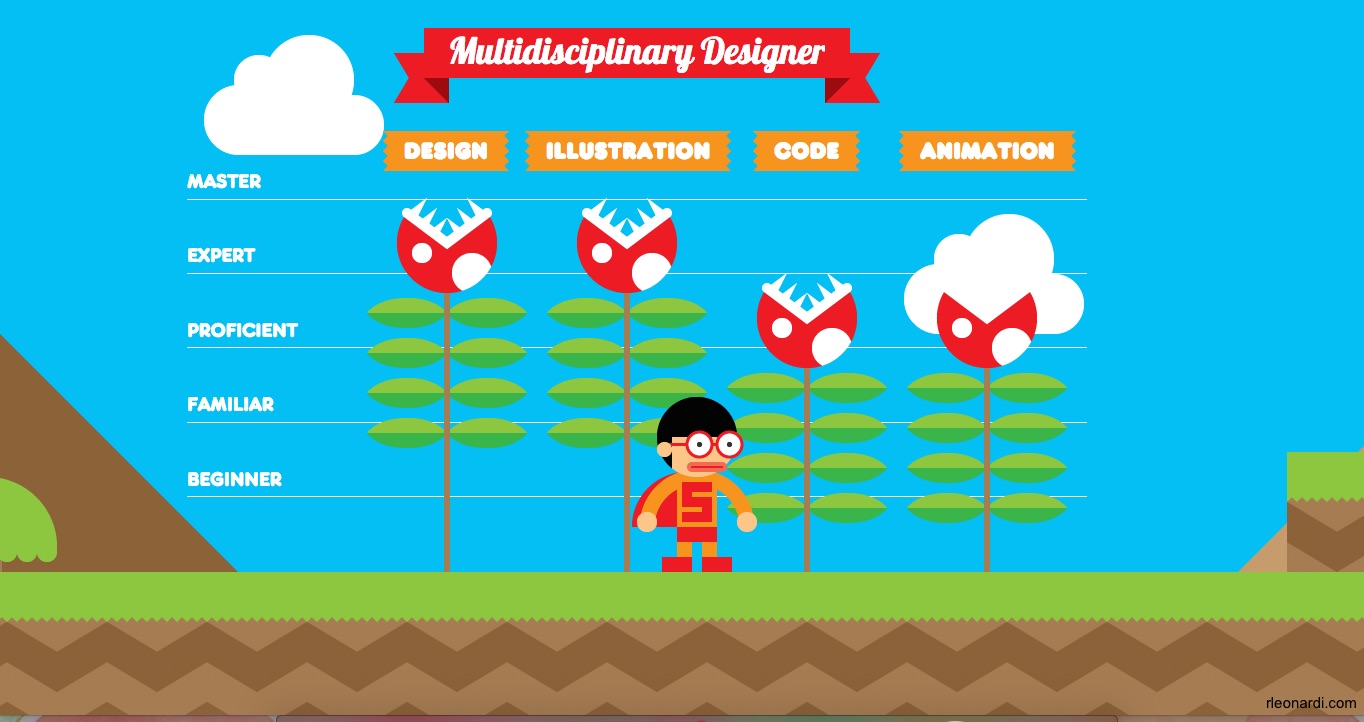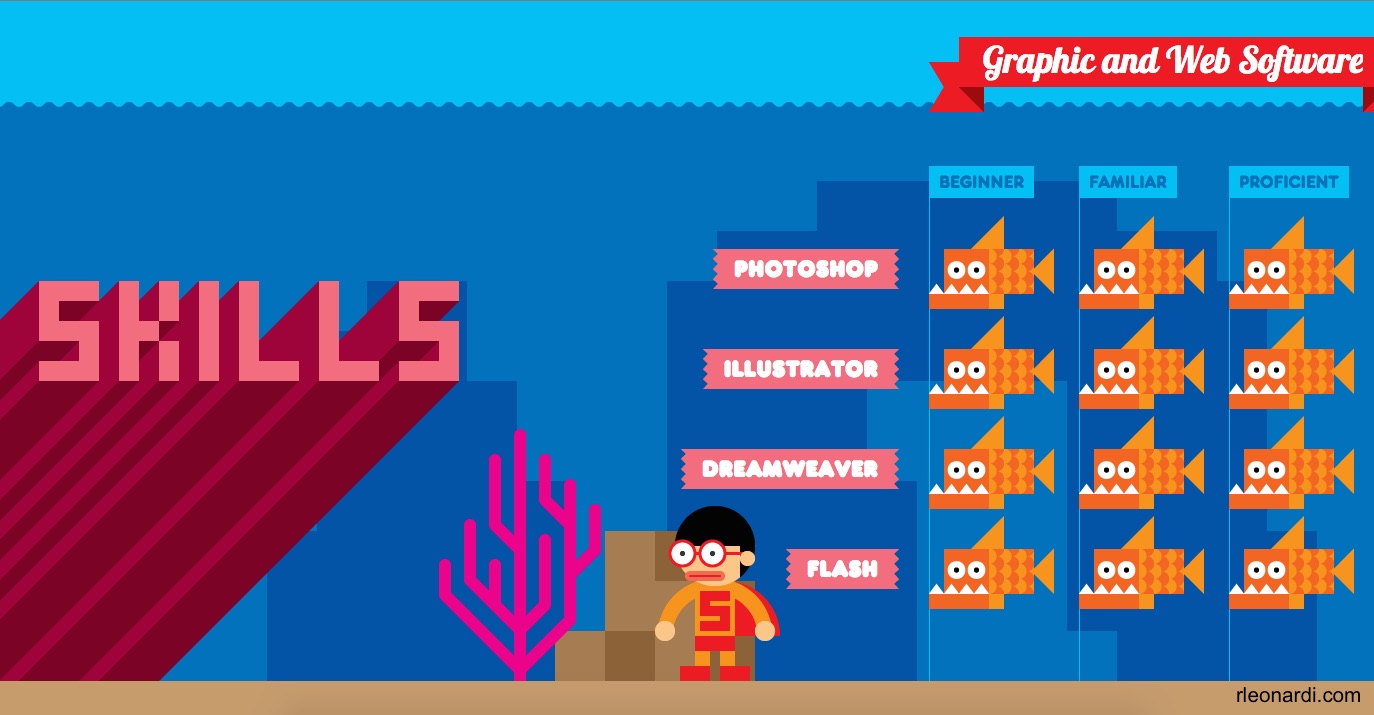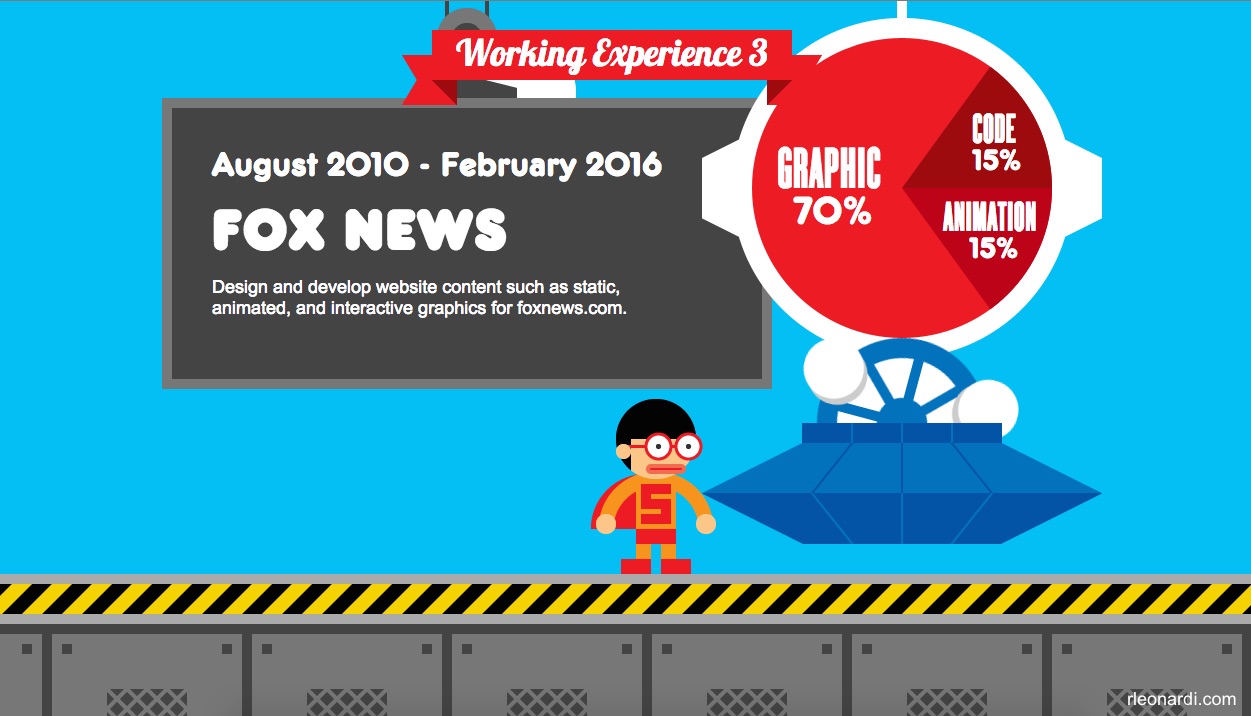 Check out (and play) his full resume here. – Rappler.com
Looking for your next step or starting a new phase in your career? Check out this jobs portal by Kalibrr x Rappler for options. You can follow Kalibrr on Facebook,Twitter, or Instagram.
Marga is a food enthusiast with the thighs to prove it. She will try just about anything (legal) once, twice if you're paying. Her hair is real and it is full of secrets.