Forty ladies will vie for the Miss Asia Pacific International crown on November 23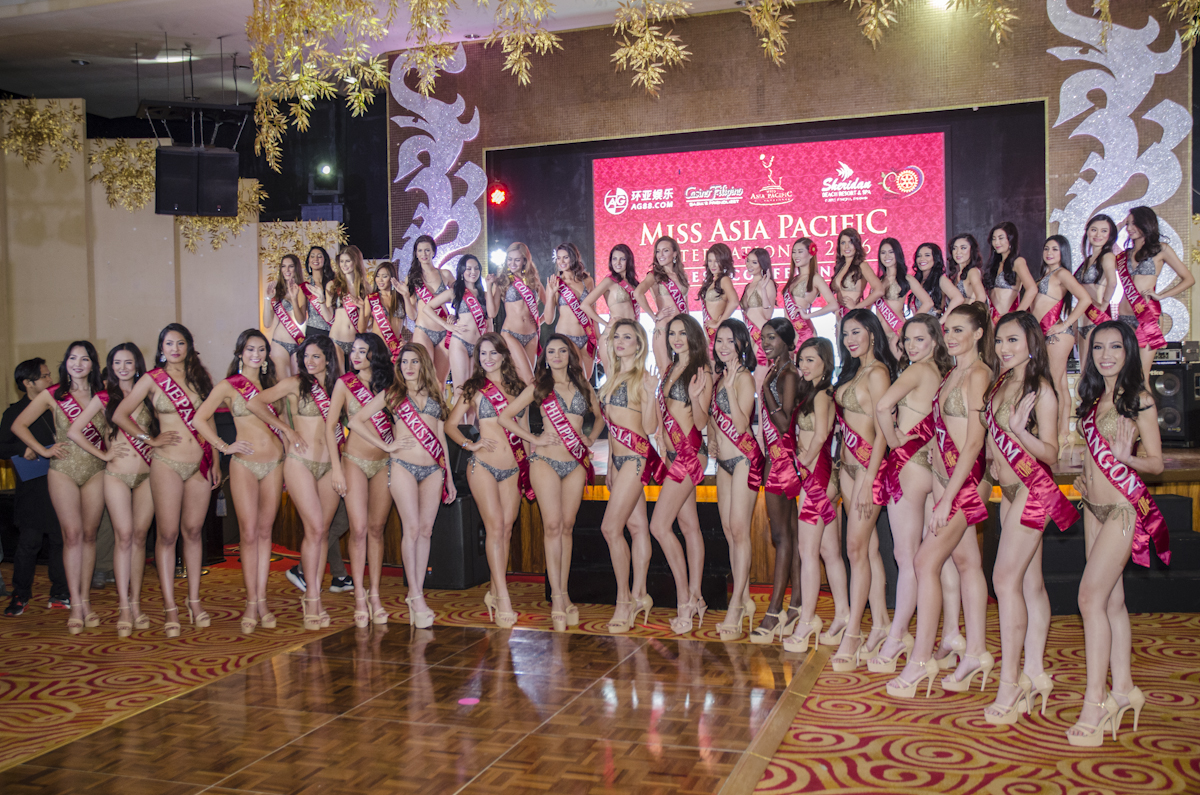 MANILA, Philippines – The 40 candidates for the Miss Asia Pacific International pageant are in the Philippines for the pageant's coronation night, and they met the press on Thursday, November 17, at the Waterfront Manila Pavilion Hotel and Casino.
Established in 1968, the pageant was originally known as Miss Asia Pacific Quest. The competition was re-introduced this year after taking a break from the scene. It was last held in China in 2005.
Ganiel Akrisha Krishnan, Mutya ng Pilipinas Asia Pacific 2016, is the country's representative.
The winners of the Press favorites were also announced at the press conference, with Miss Yangon's Nay Chi Lin emerging the big winner. Natalie Carriere of Canada was 1st runner-up, while South Sudan's Achol Arow was 2nd runner-up.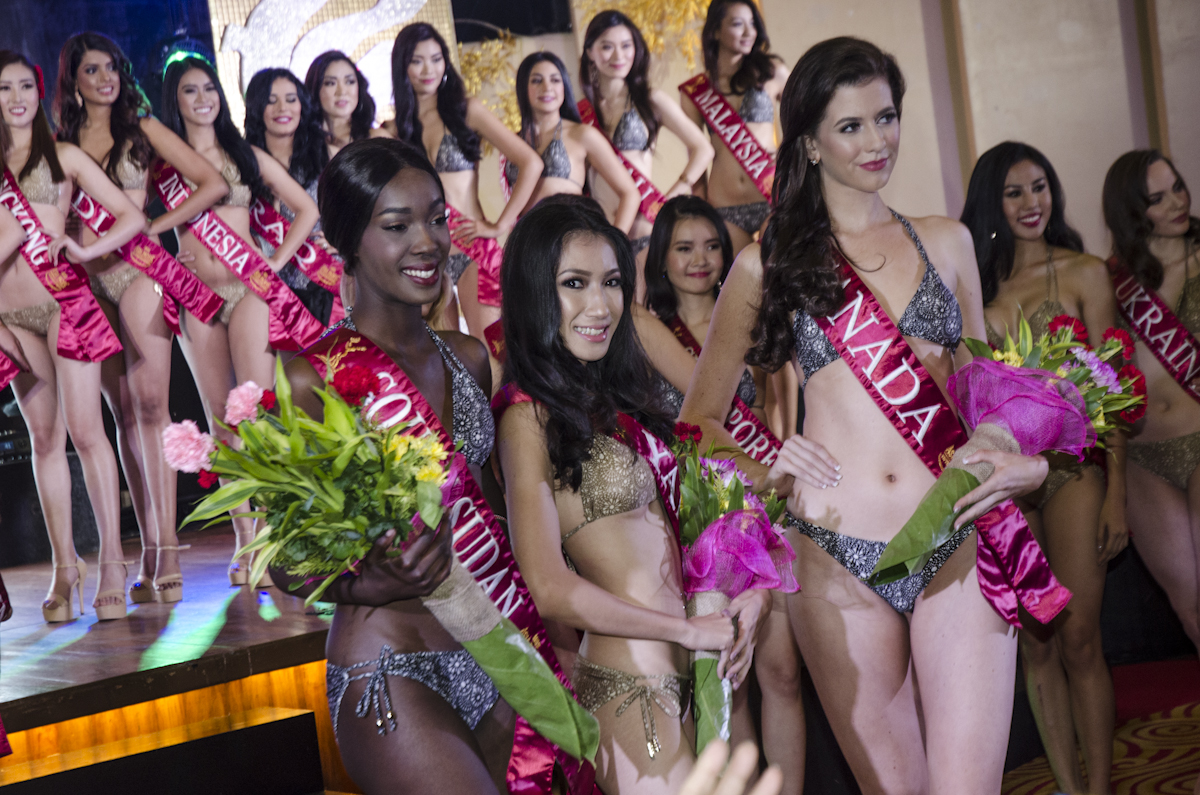 Those at the presentation also got to see the winner's crown, to be worn during her reign.
The unveiling of the Miss Asia Pacific International crown. pic.twitter.com/OGhKI9A0PC

— alexa villano (@alexavillano) November 17, 2016
Check out the candidates for this year's competition. The finale will be held at the Sheridan Beach Resort in Palawan on November 23.
Photos by Rob Reyes/Rappler
Australia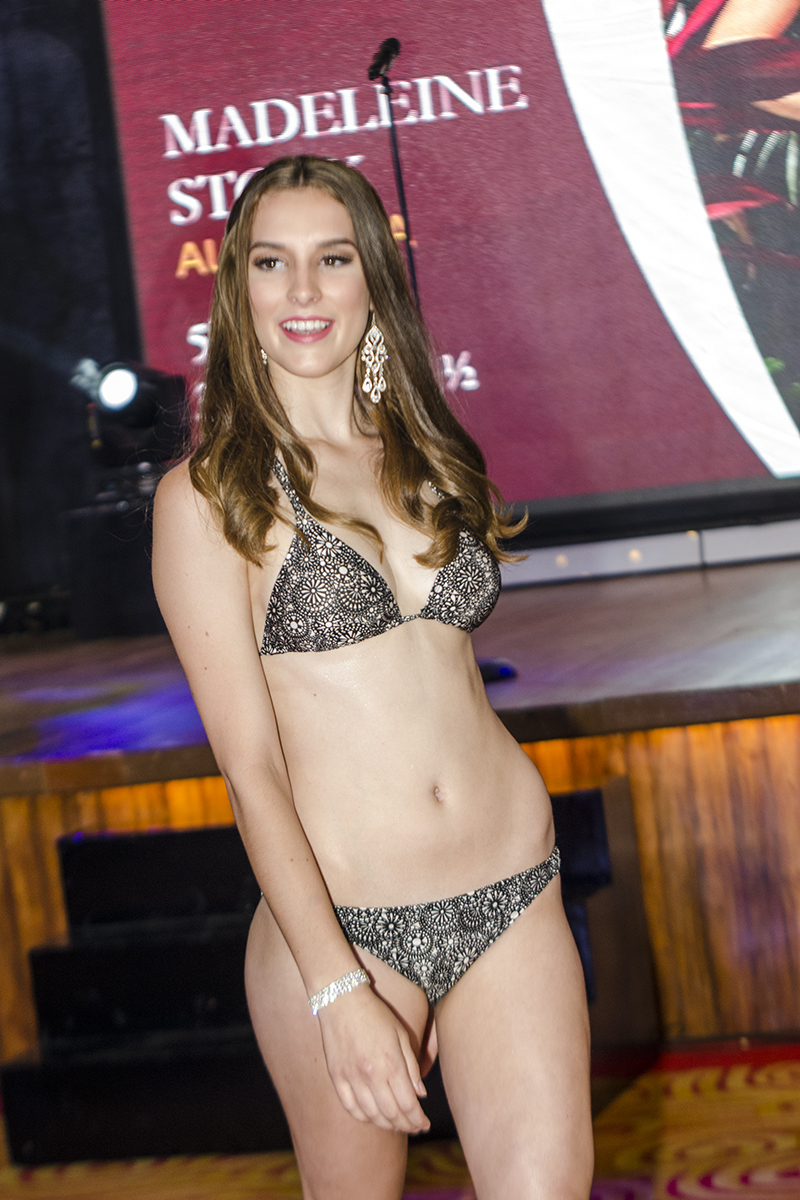 Bangladesh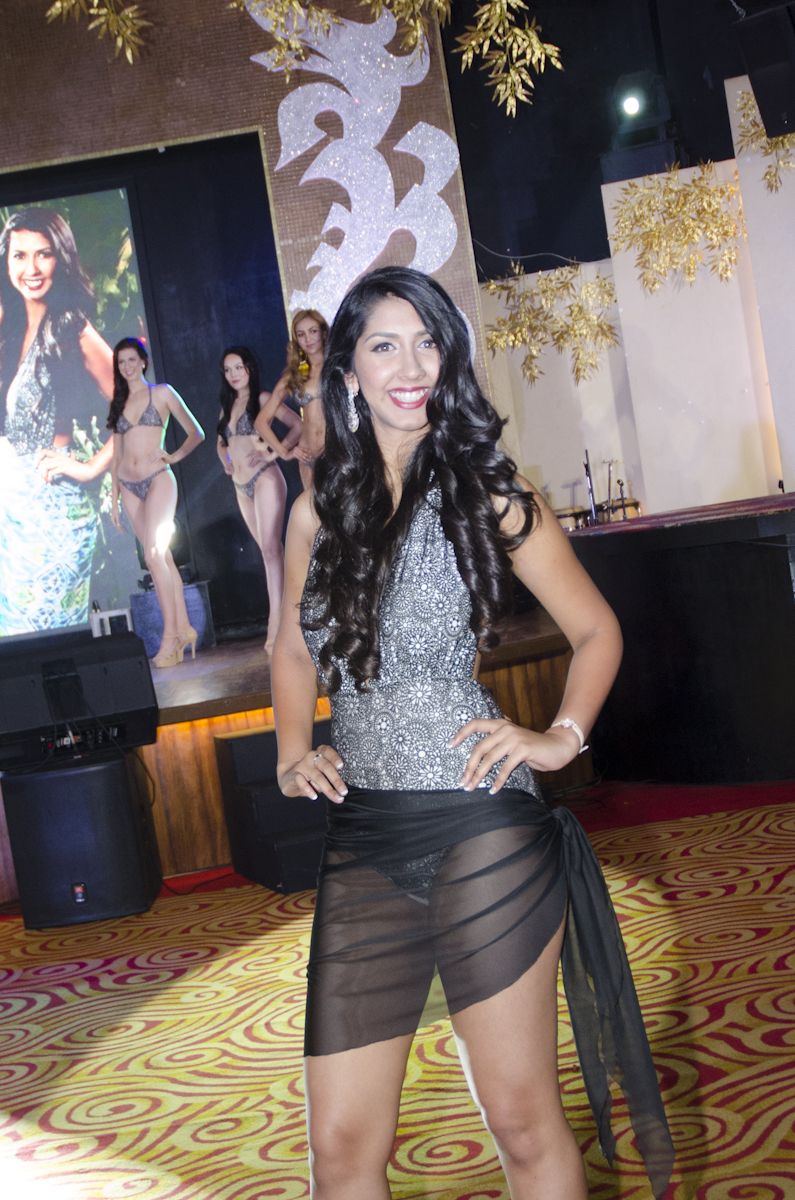 Belarus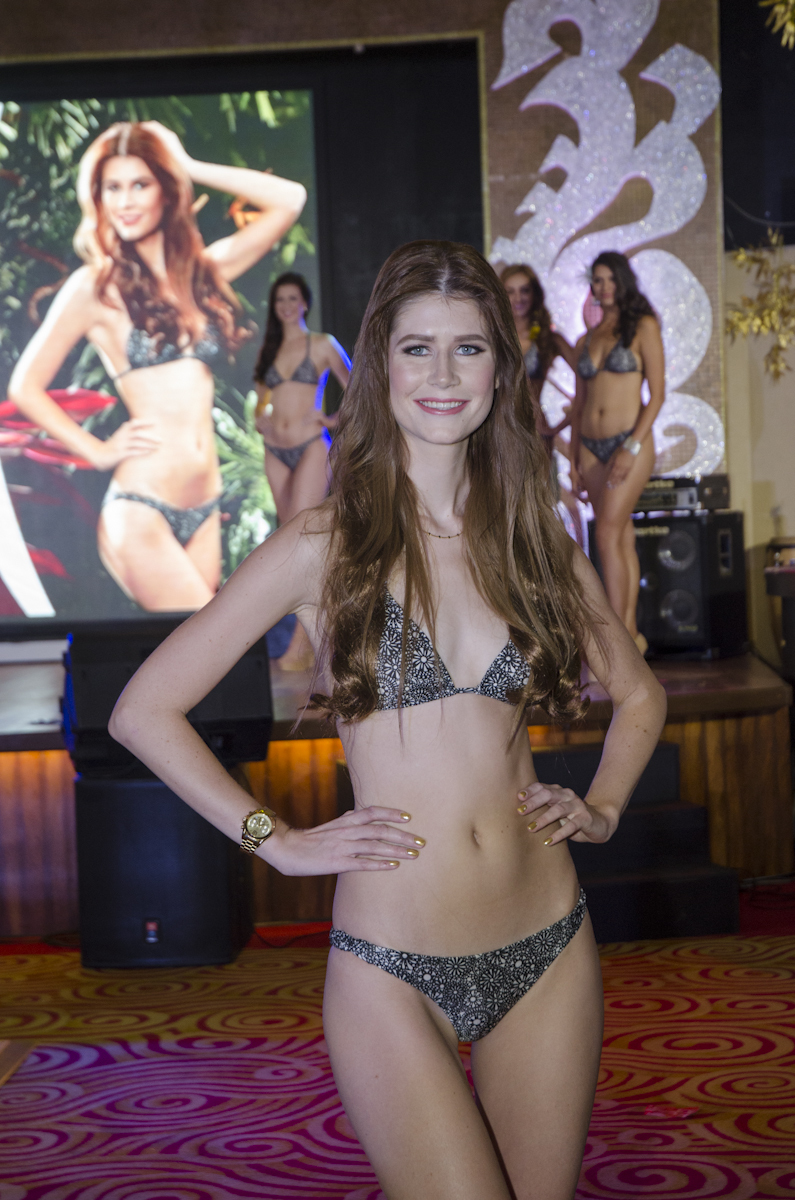 Bolivia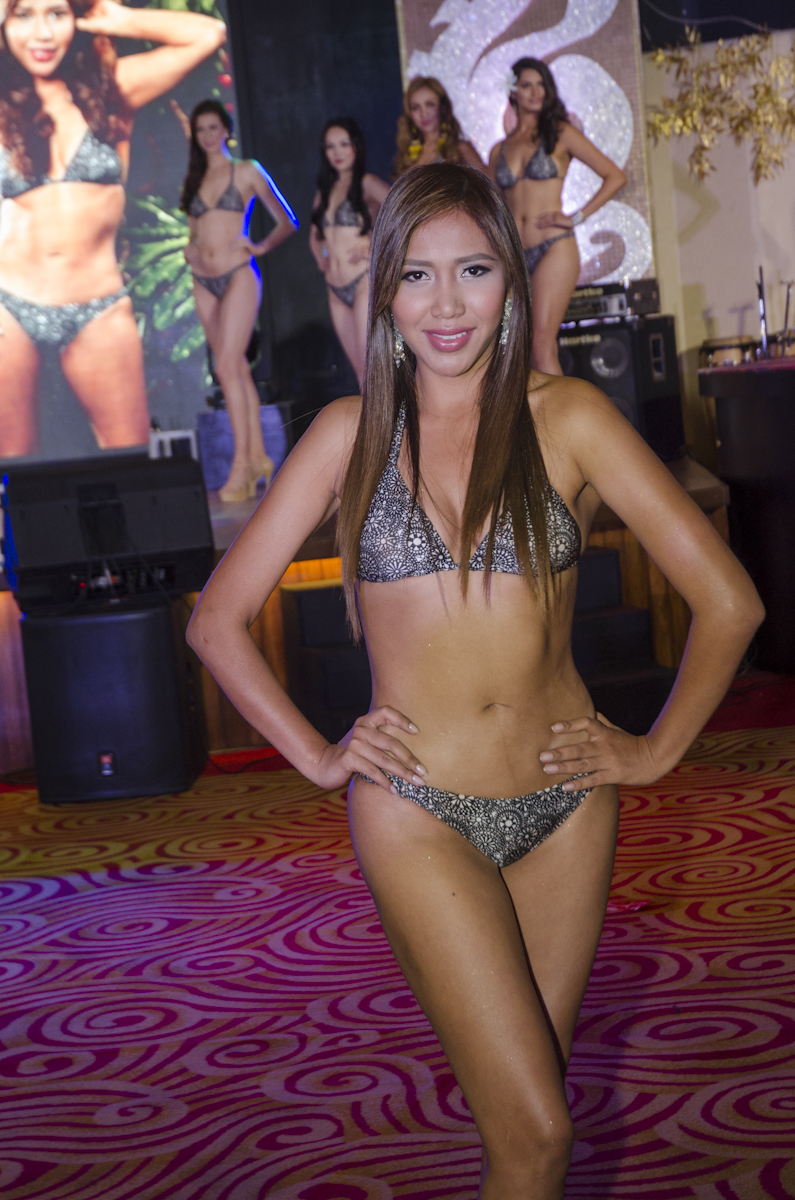 Canada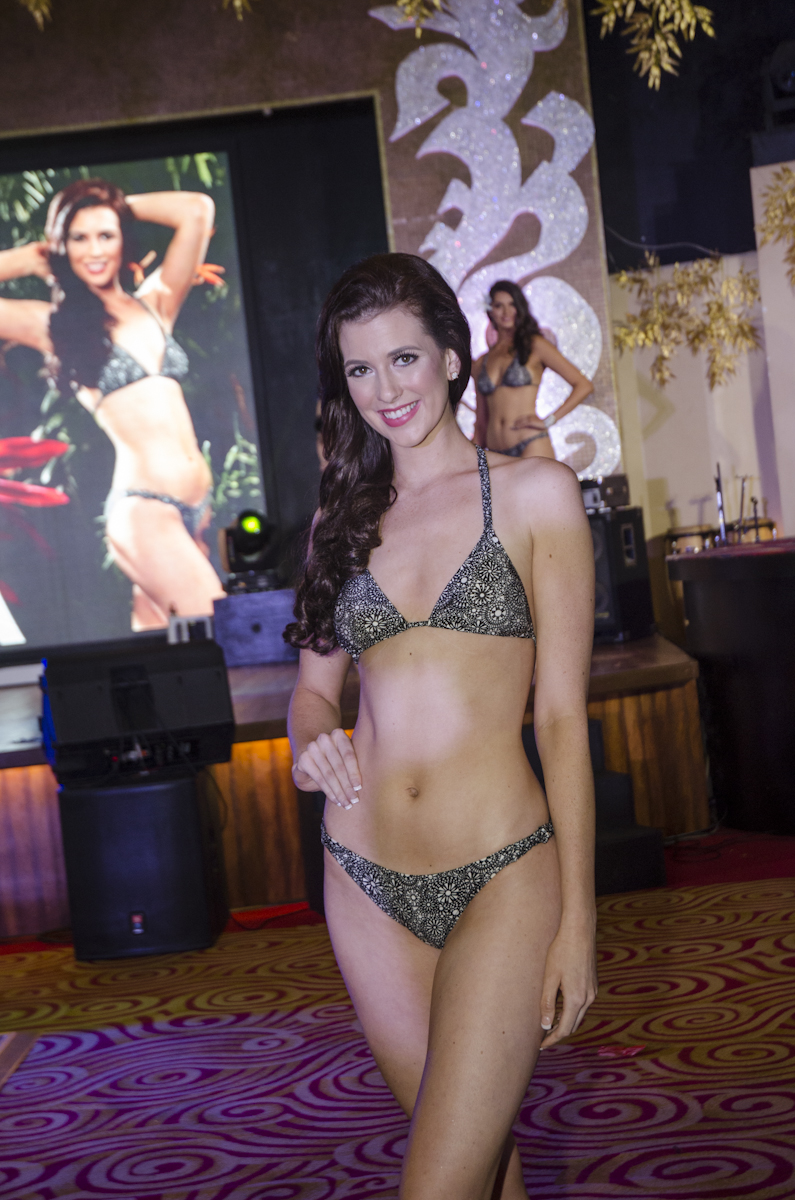 China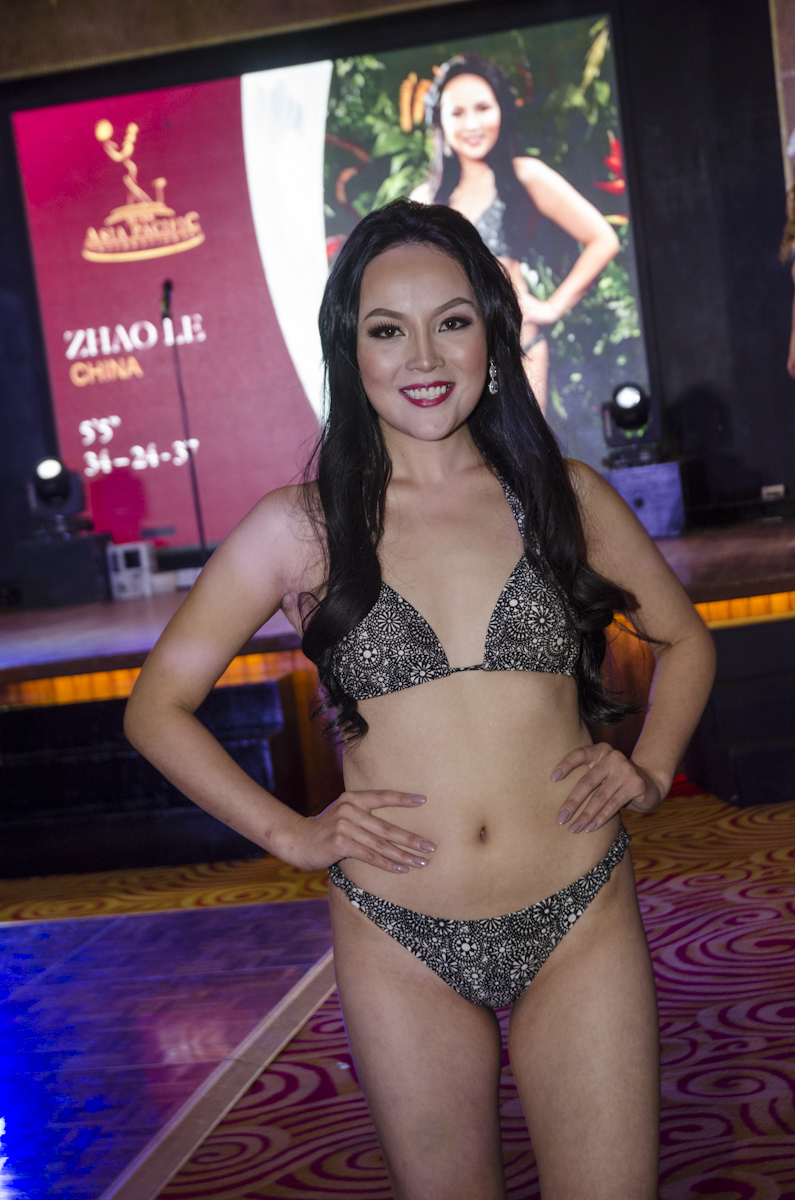 Colombia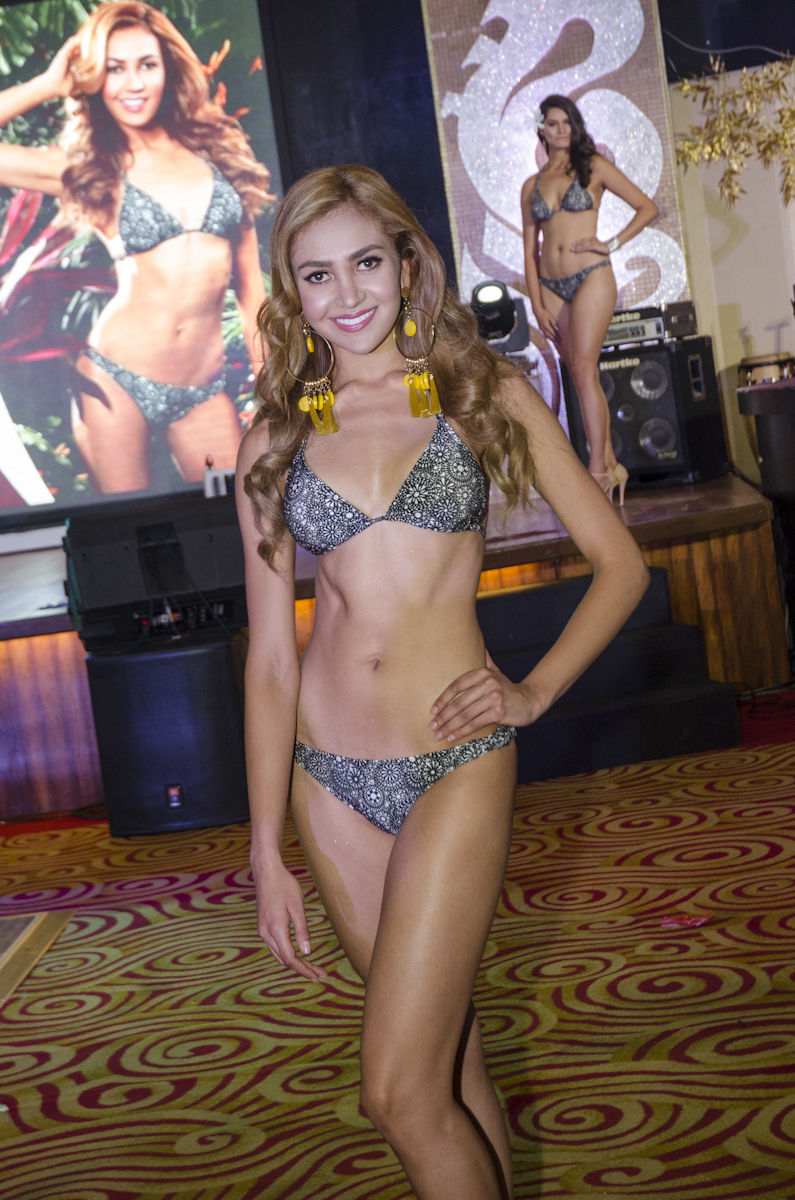 Cook Islands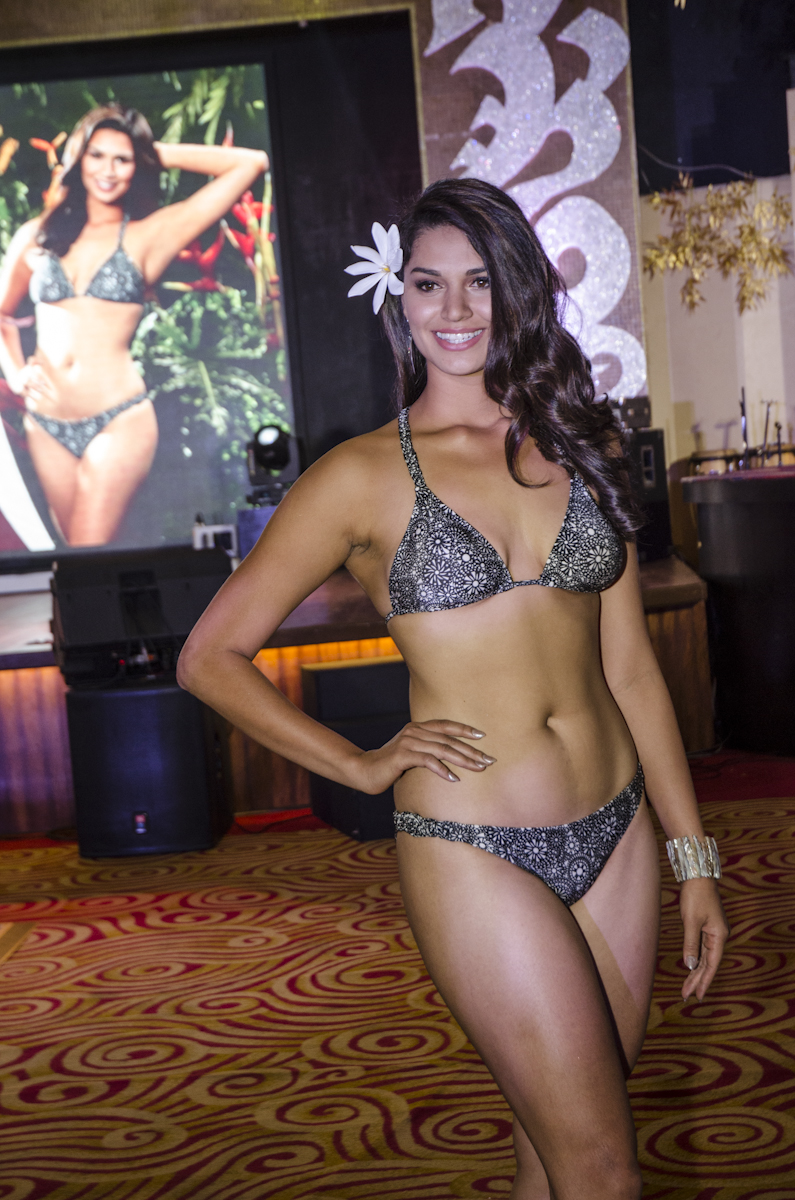 Egypt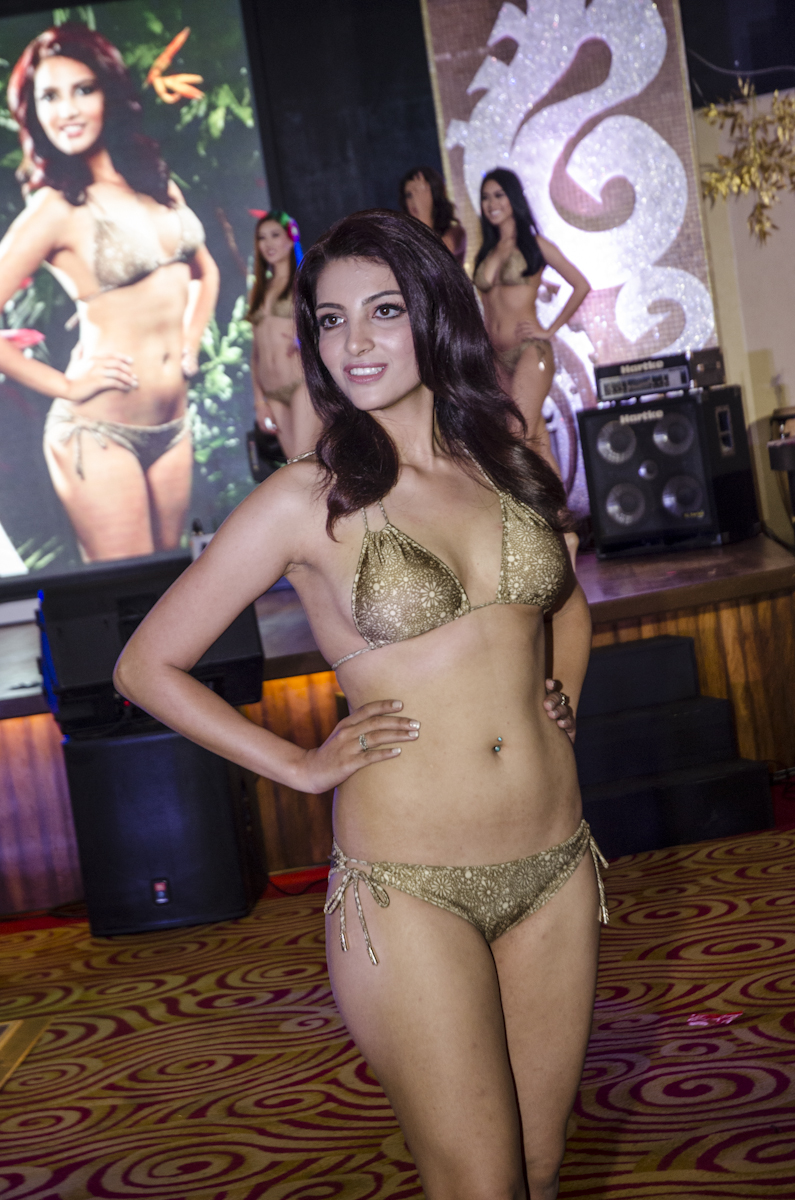 France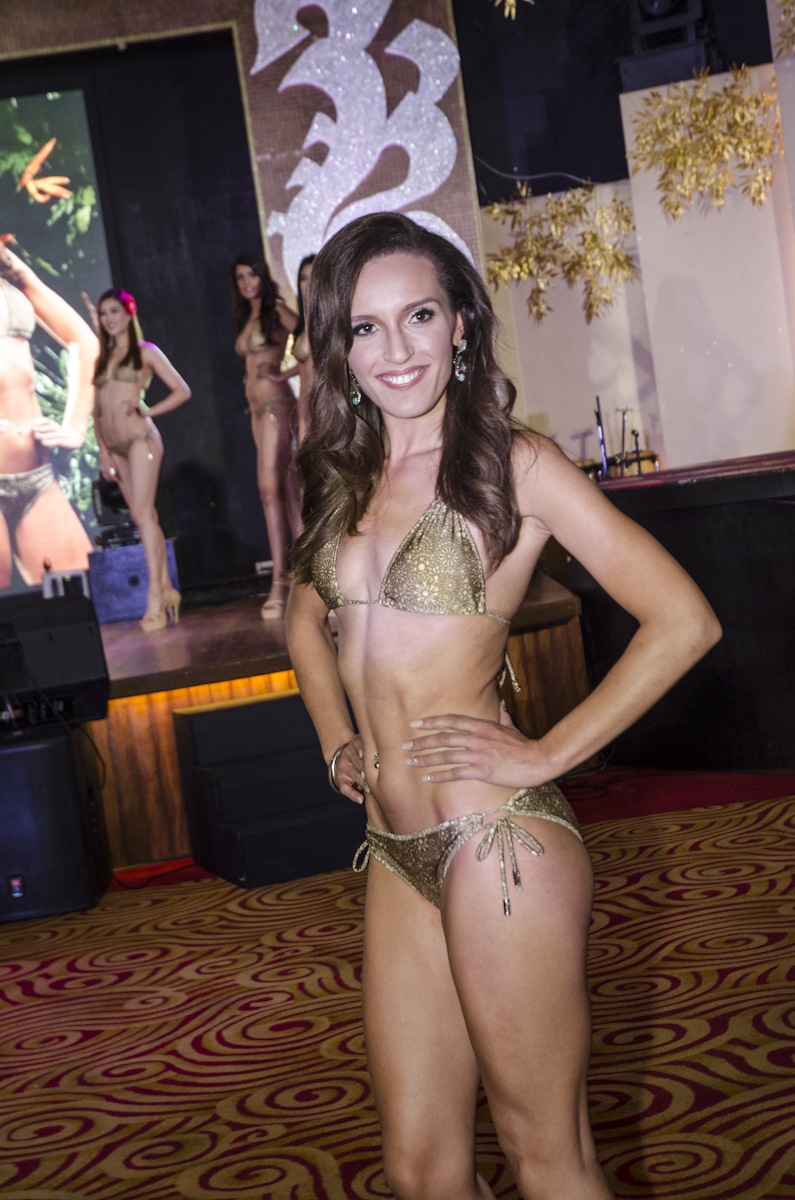 Germany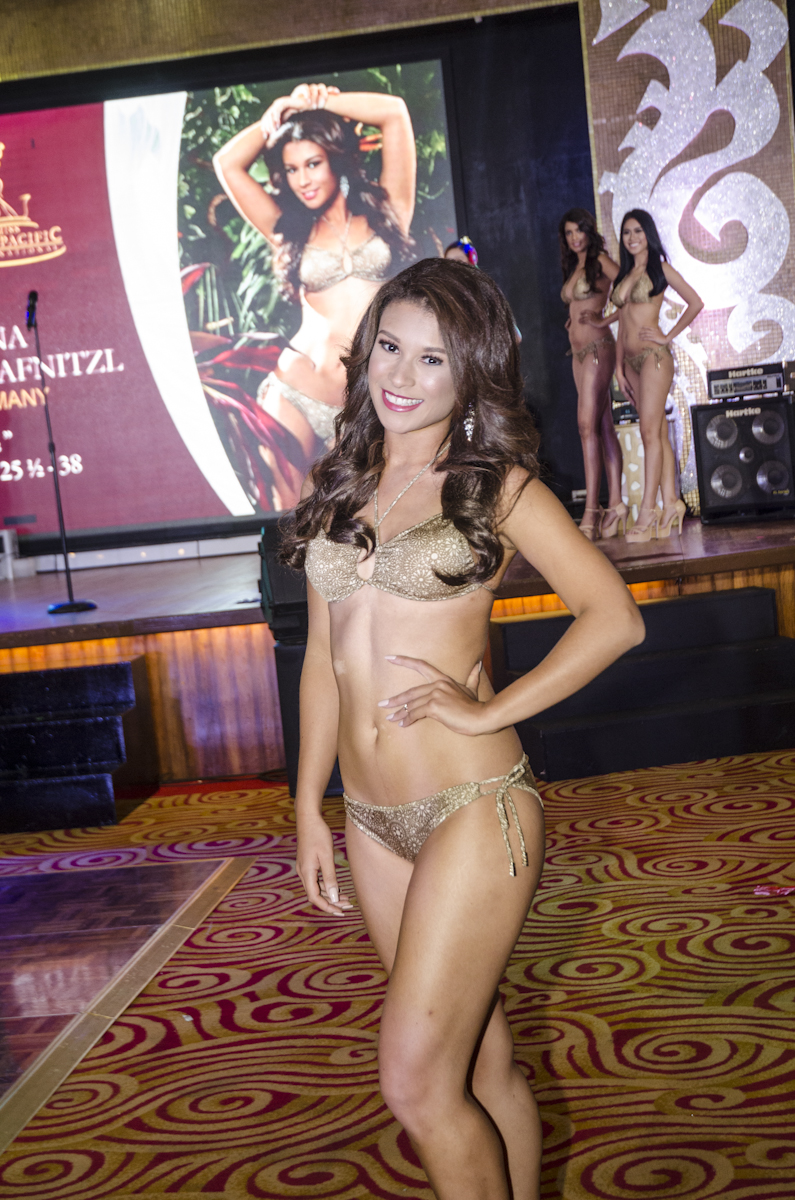 Guam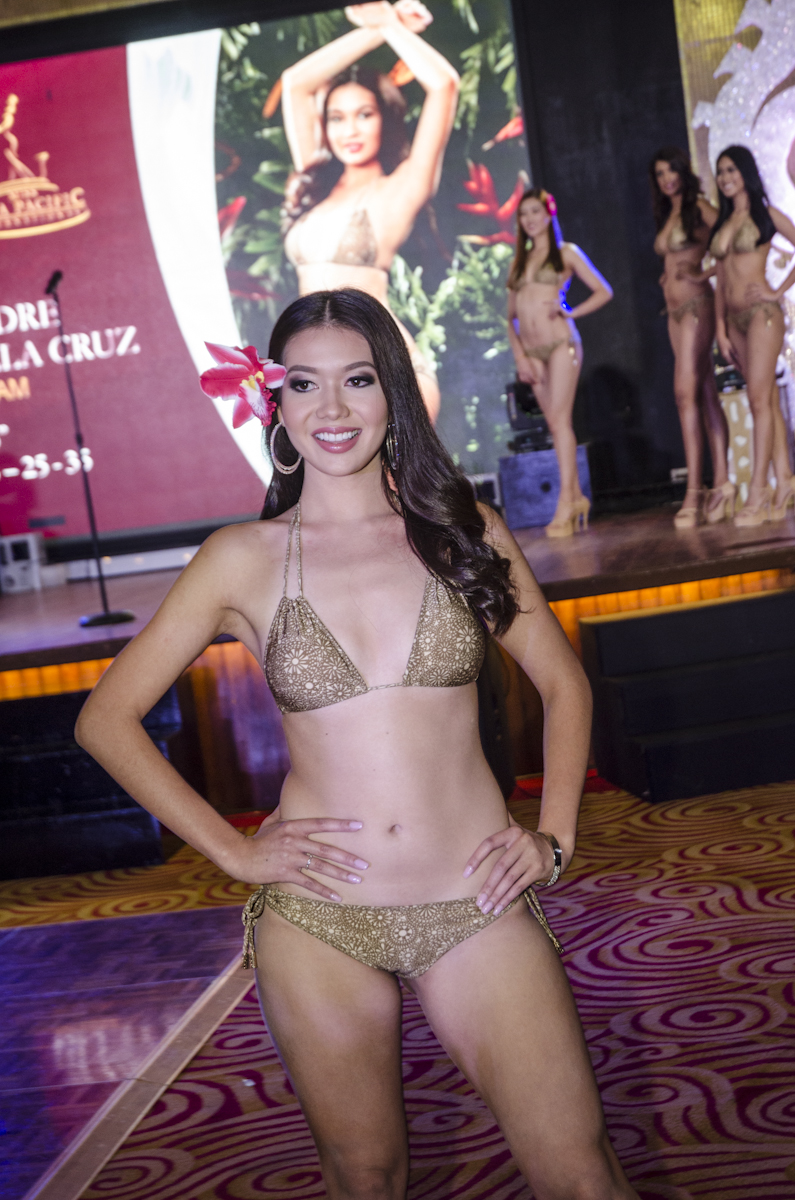 Hong Kong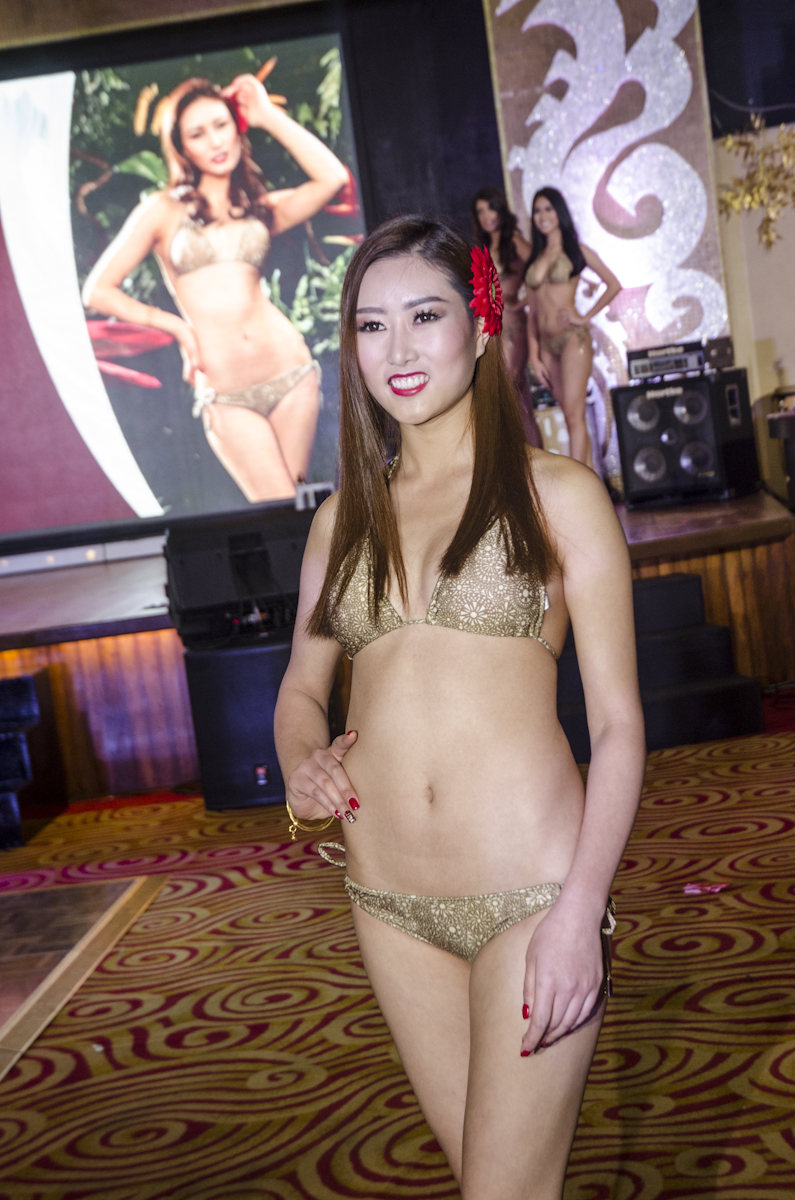 India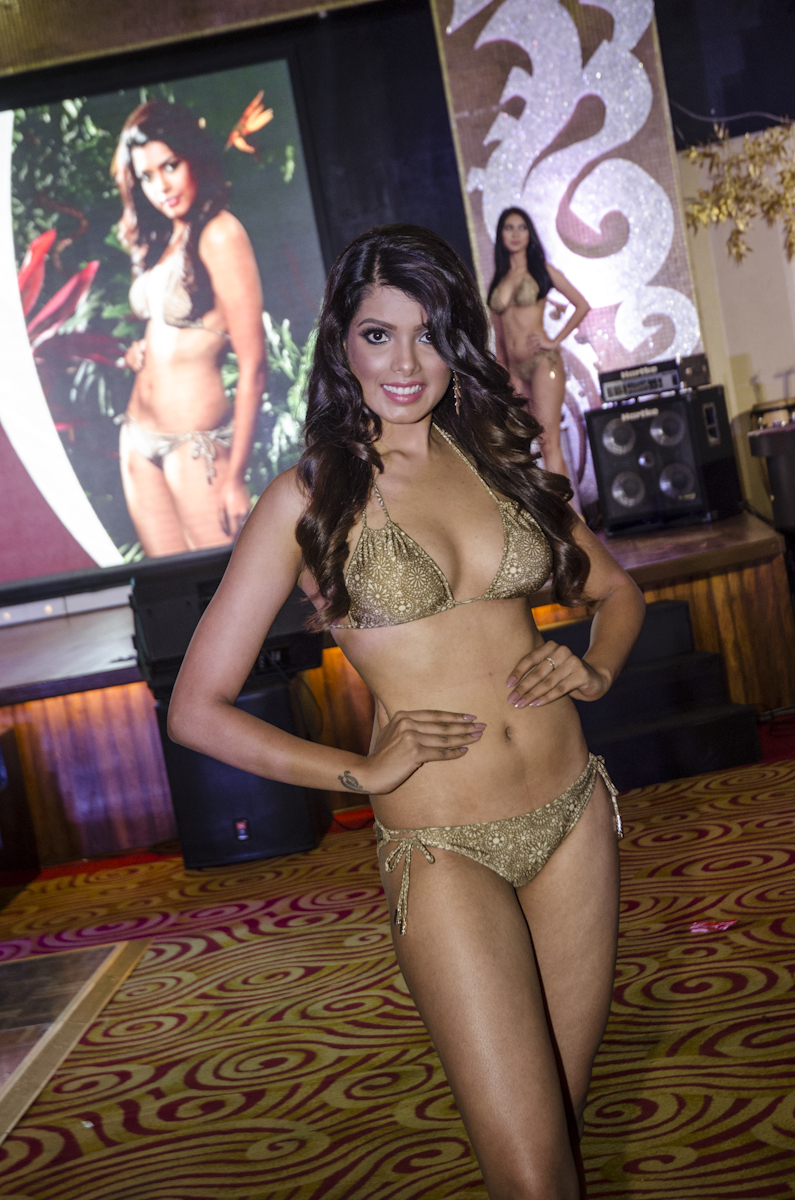 Indonesia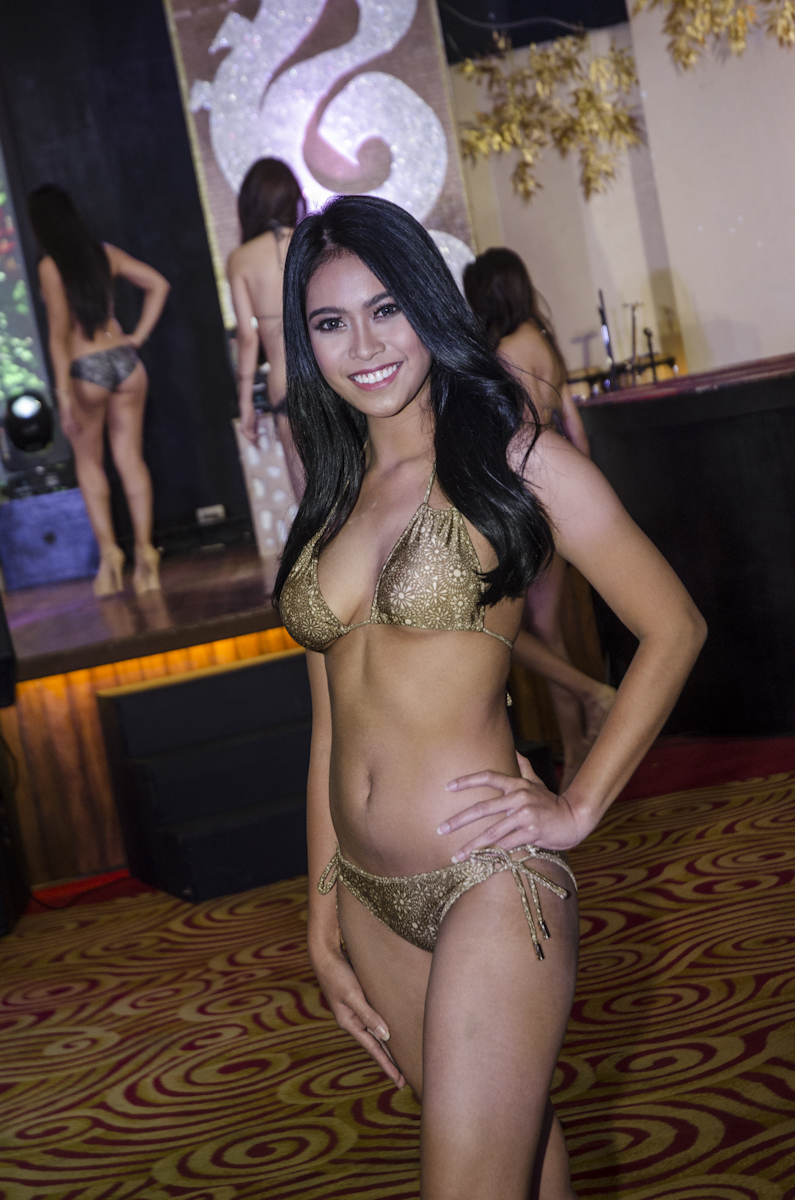 Iraq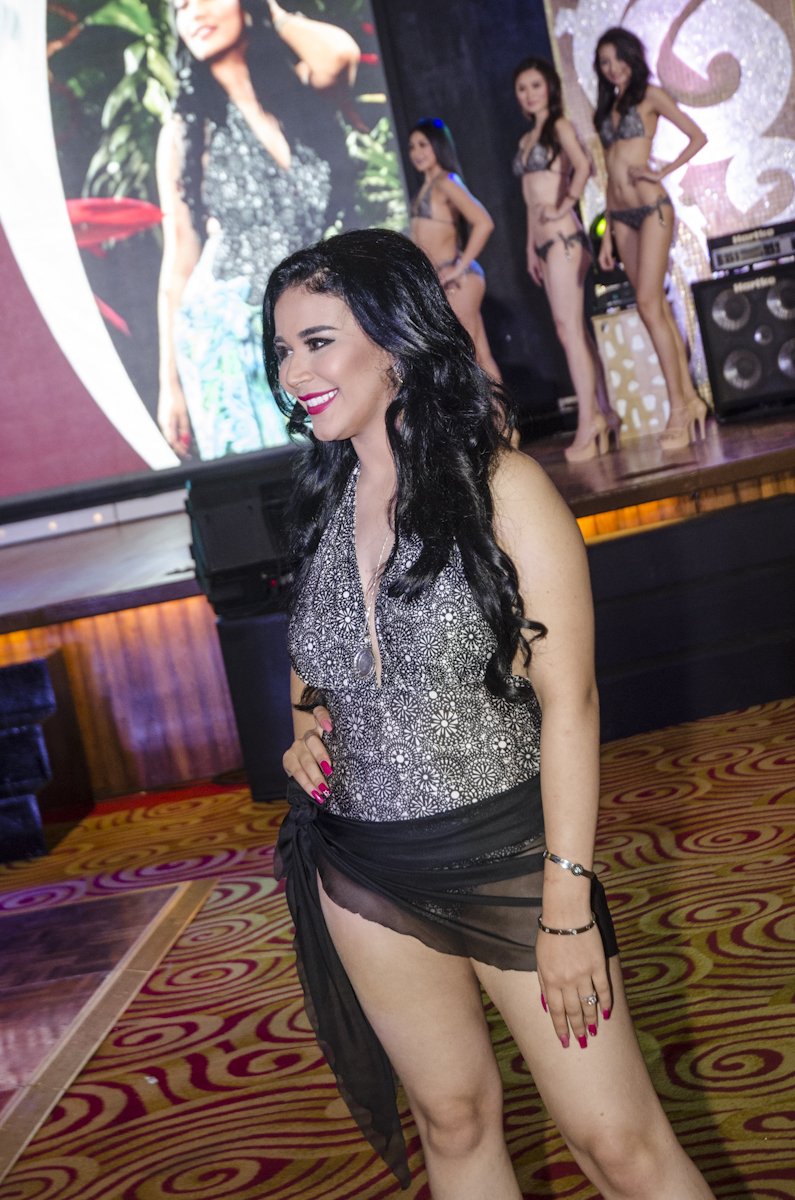 Japan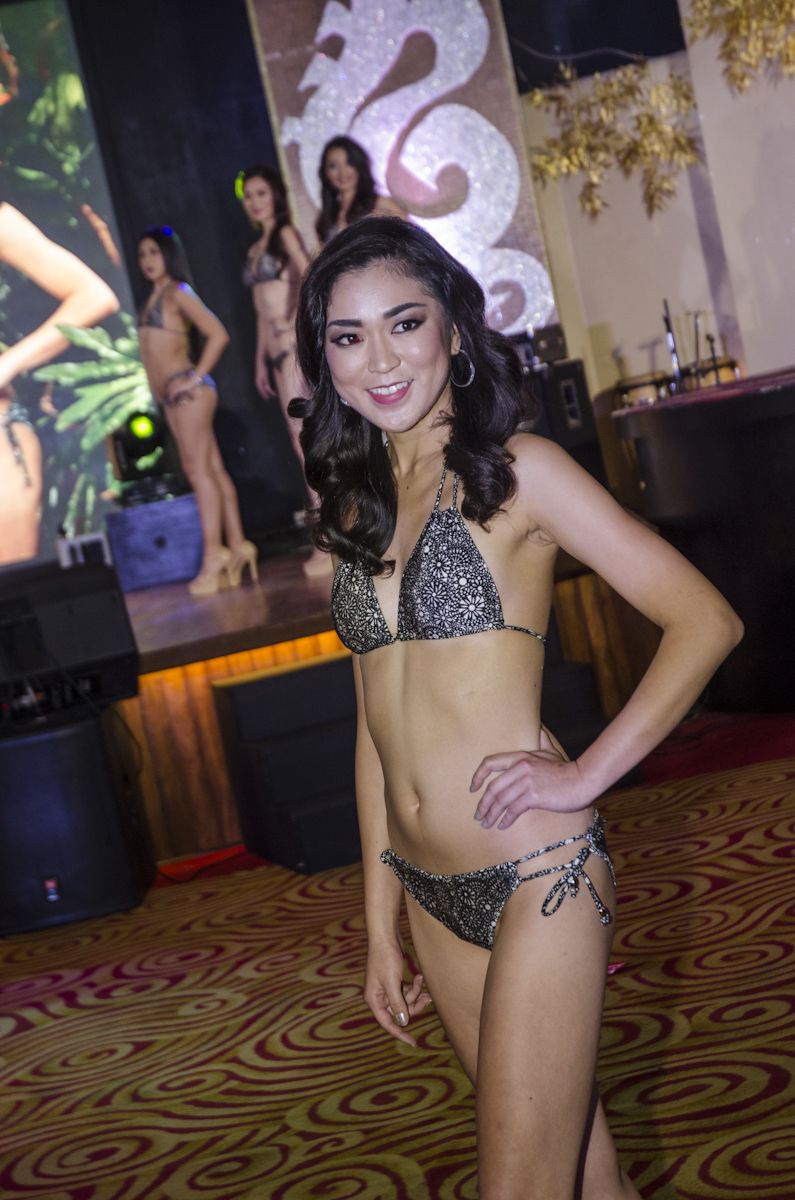 Korea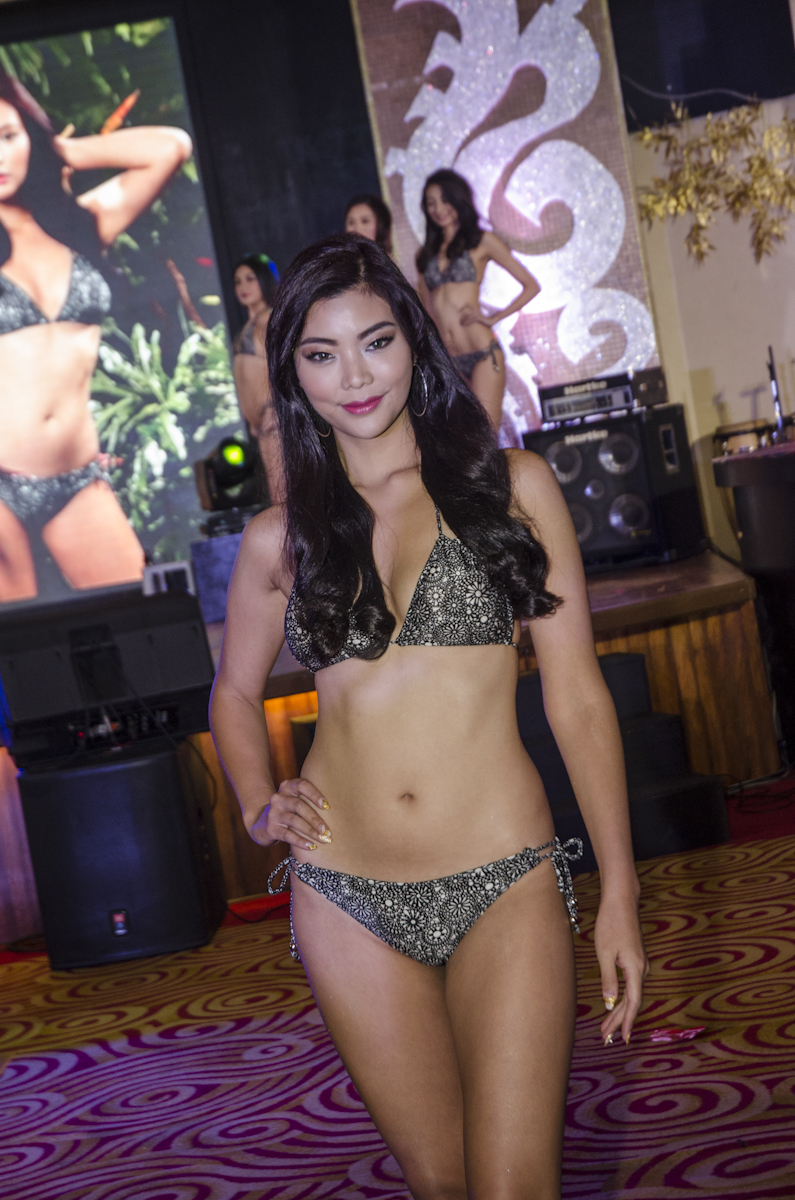 Lebanon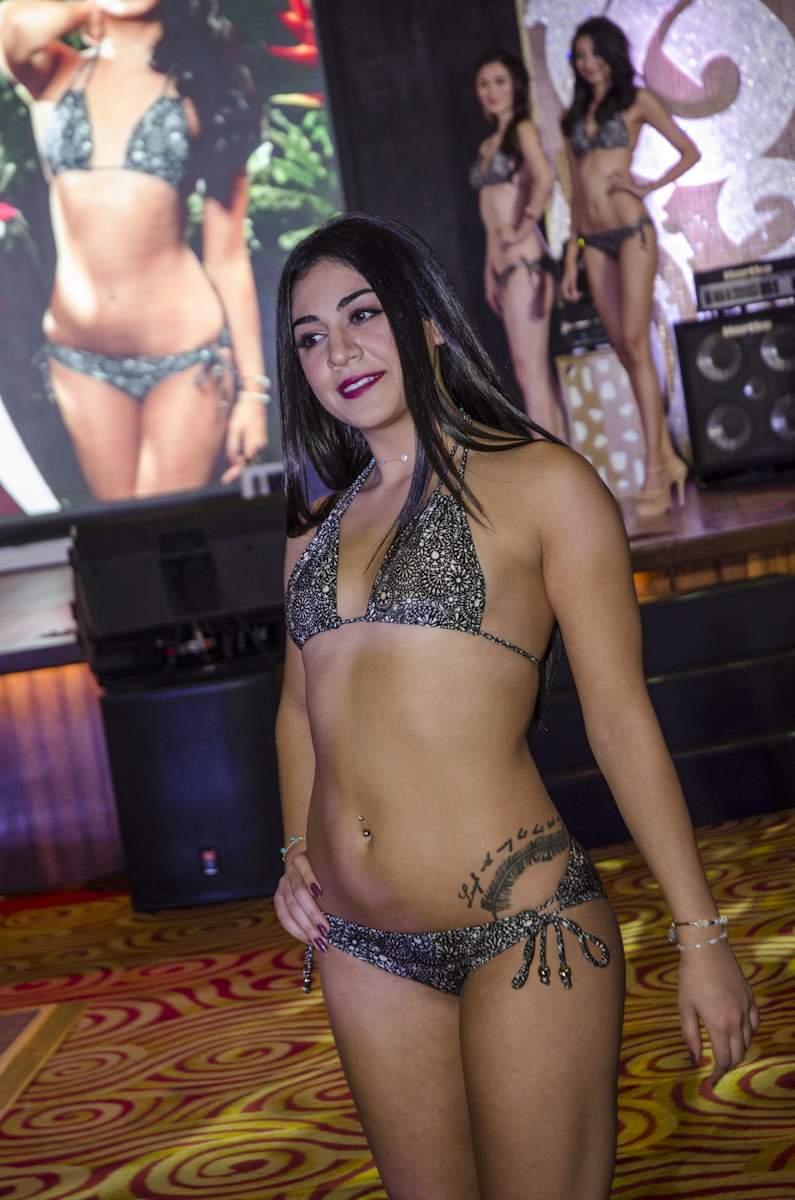 Macau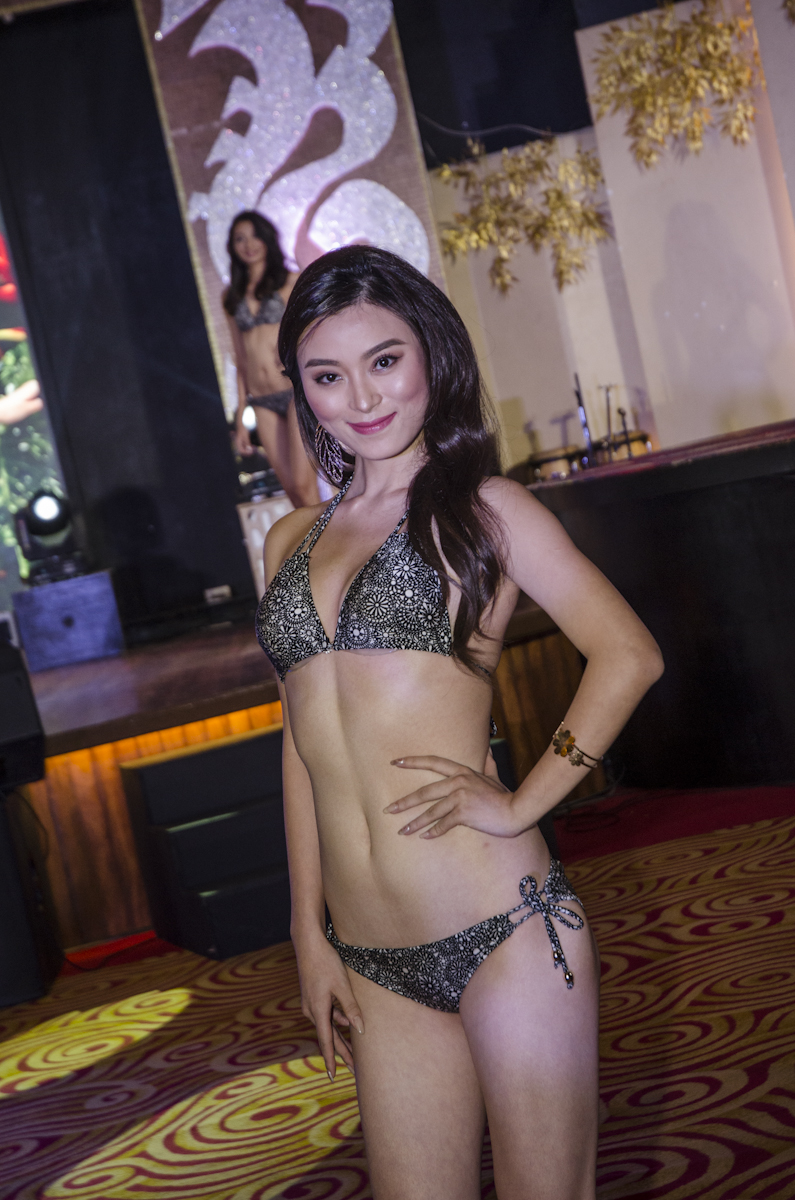 Malaysia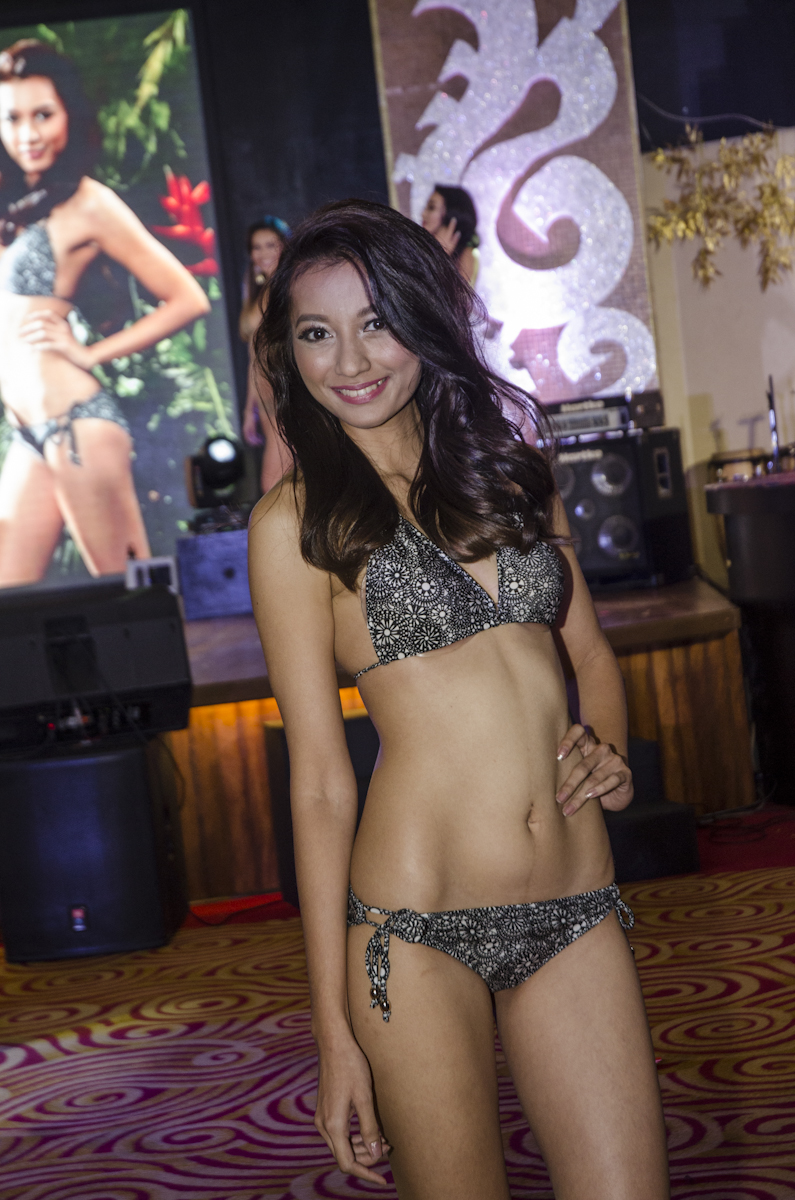 Mongolia
Myanmar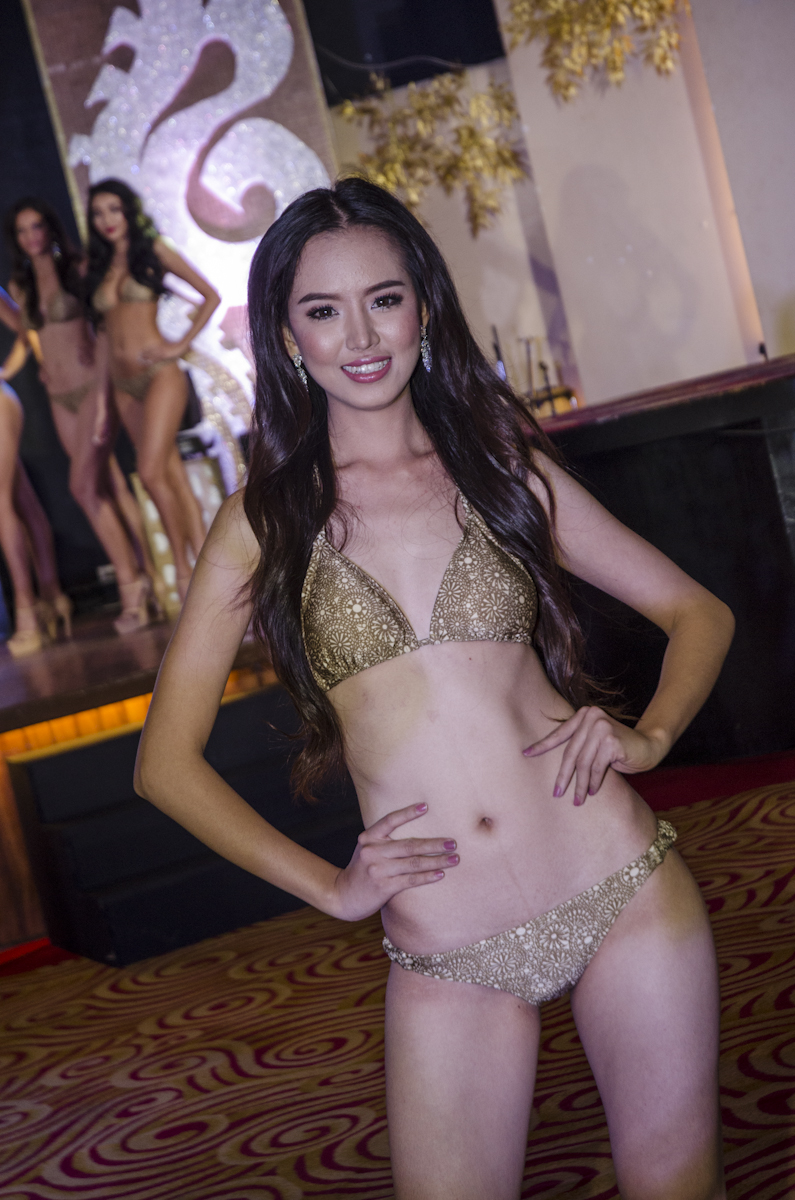 Nepal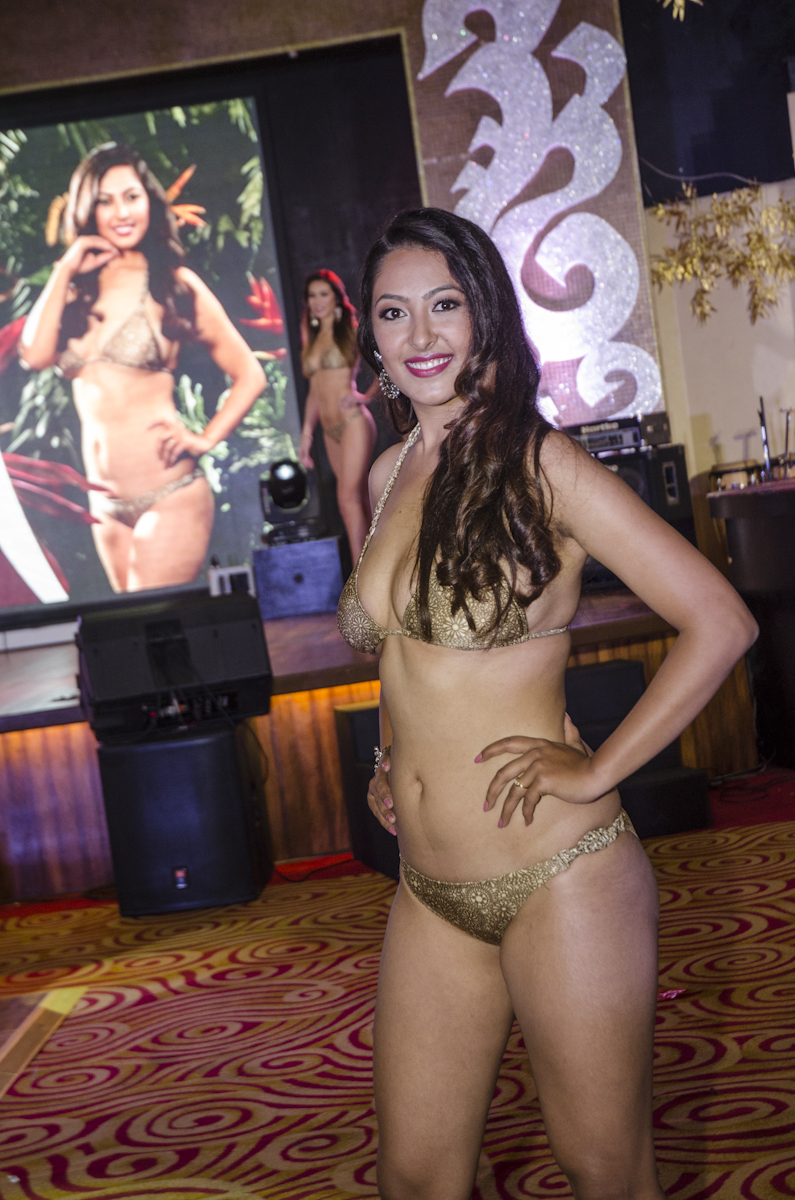 Netherlands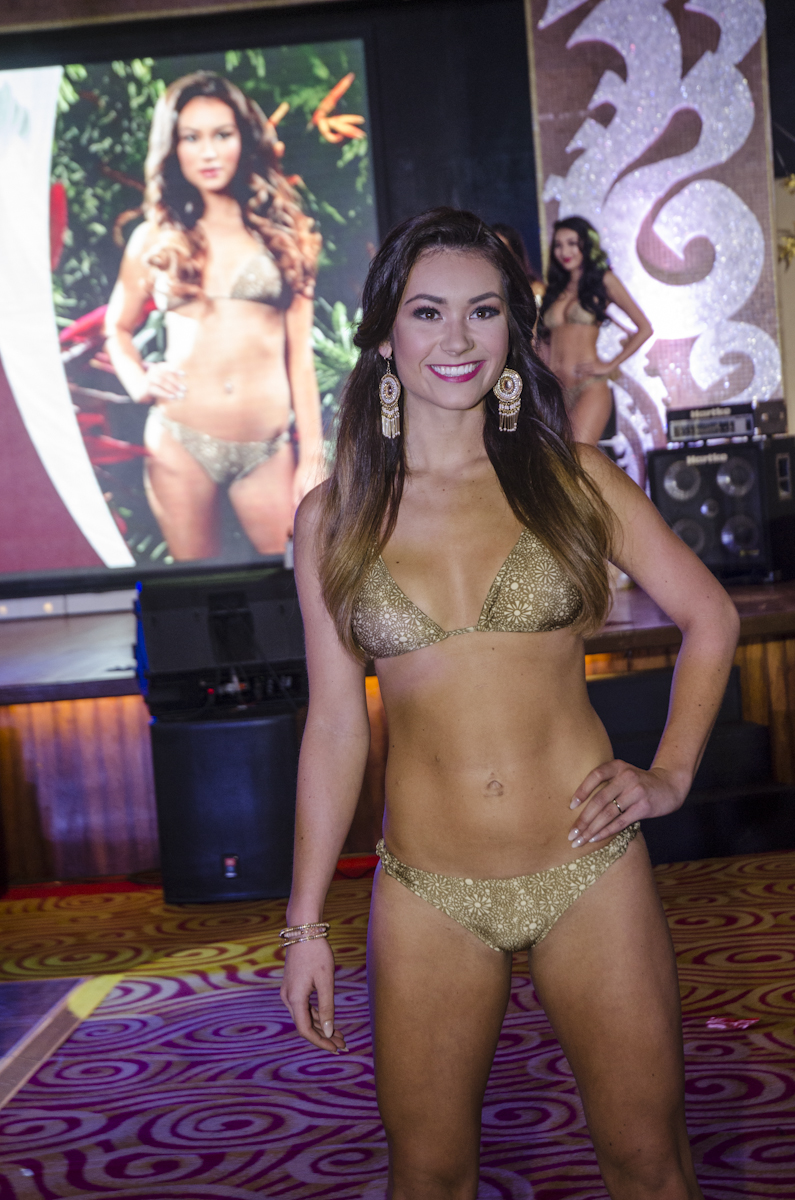 New Caledonia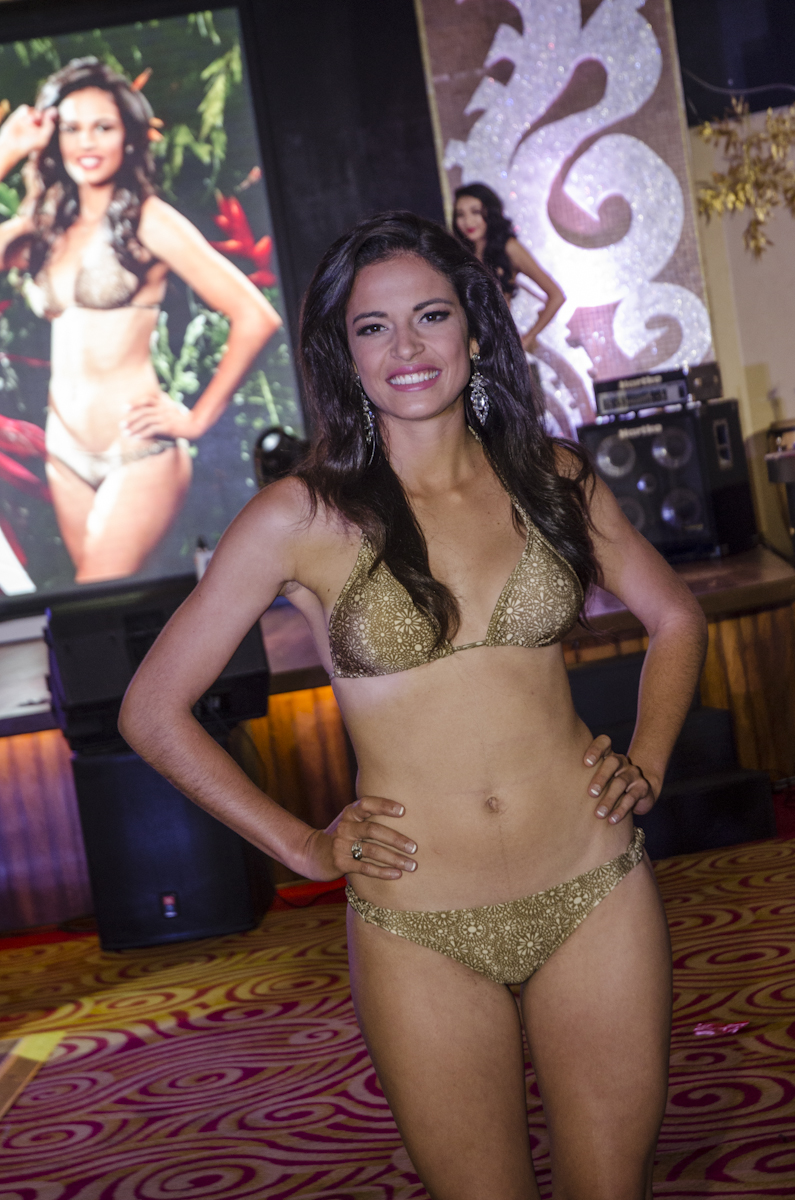 New Zealand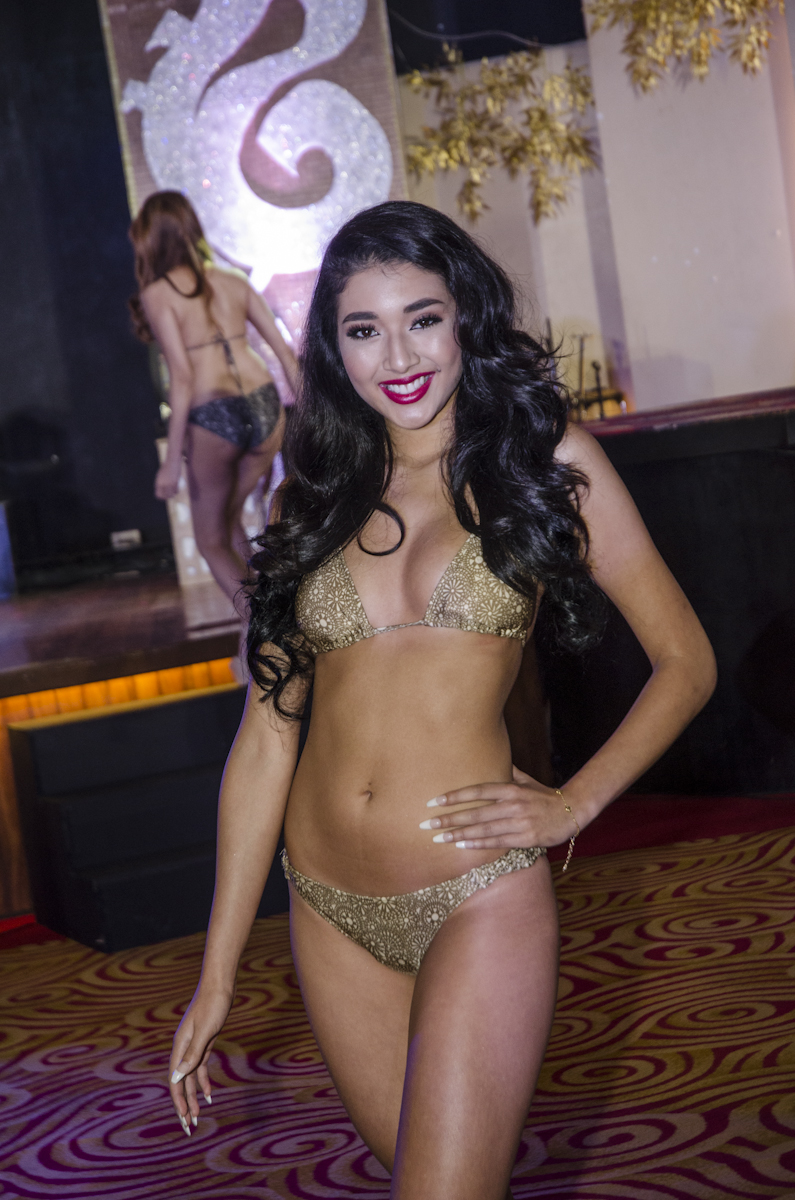 Pakistan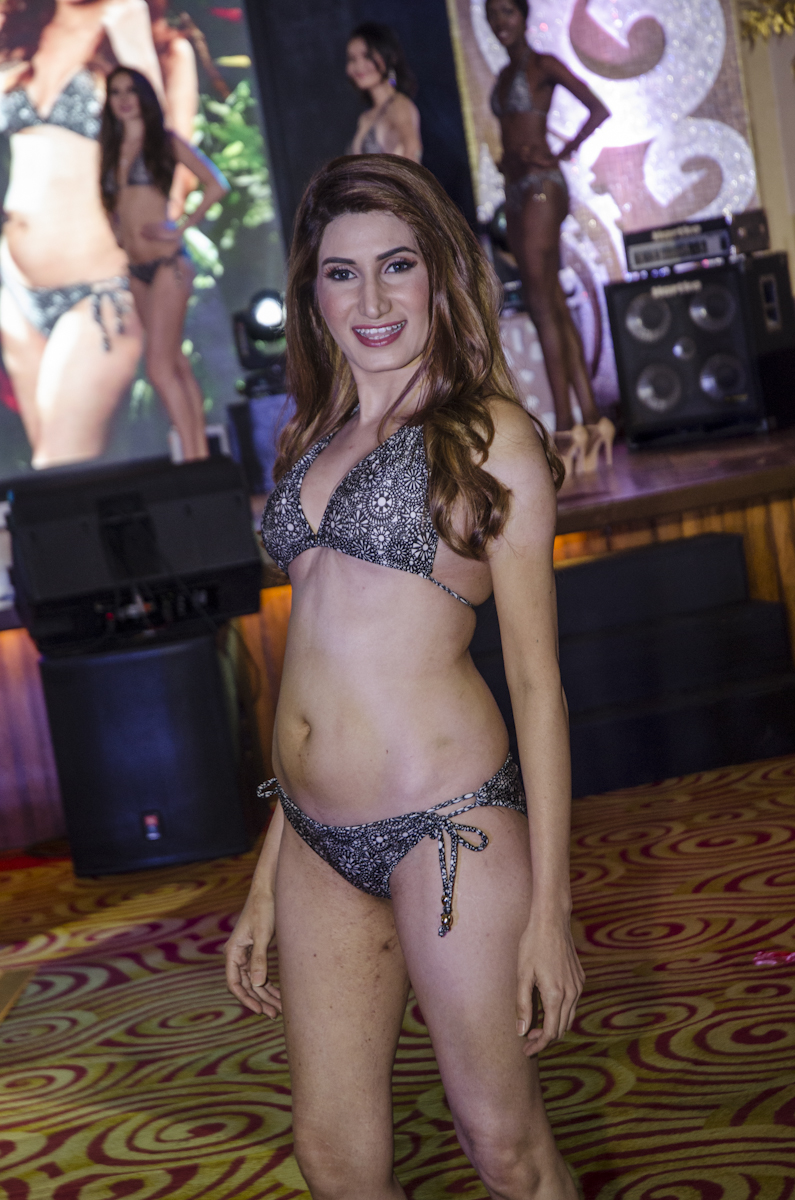 Peru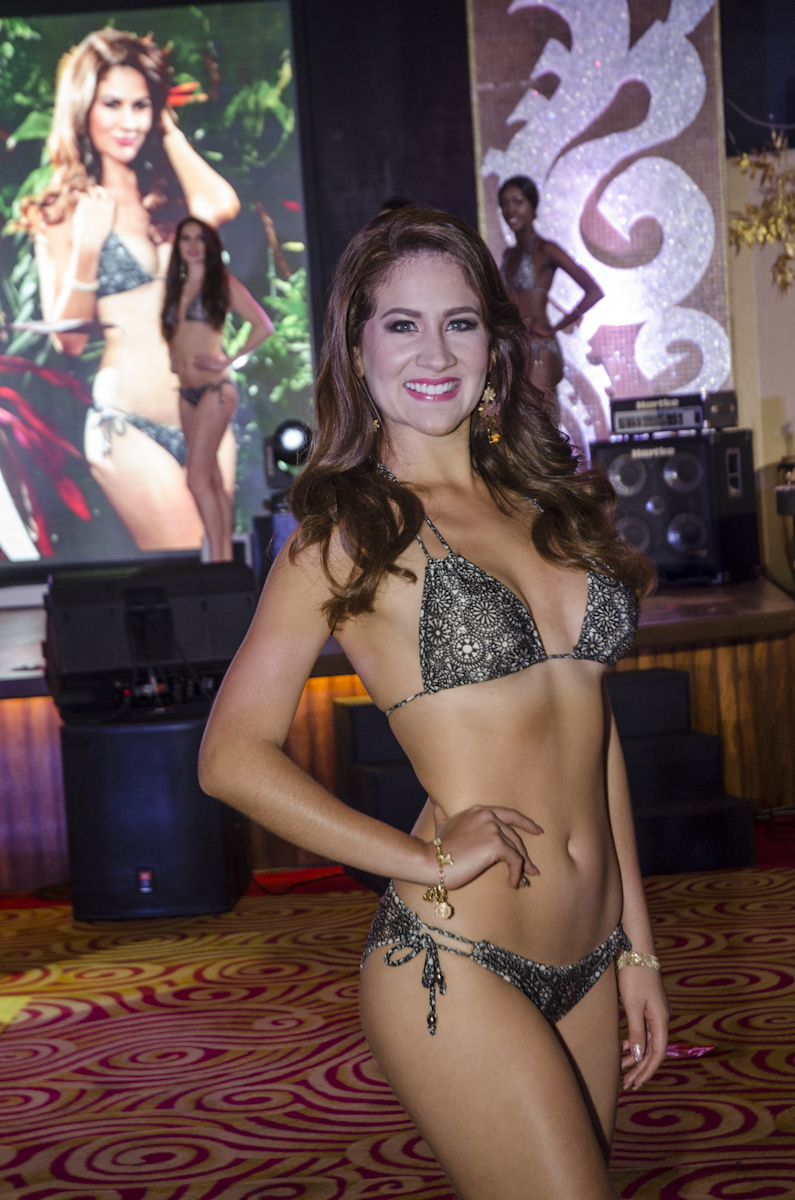 Philippines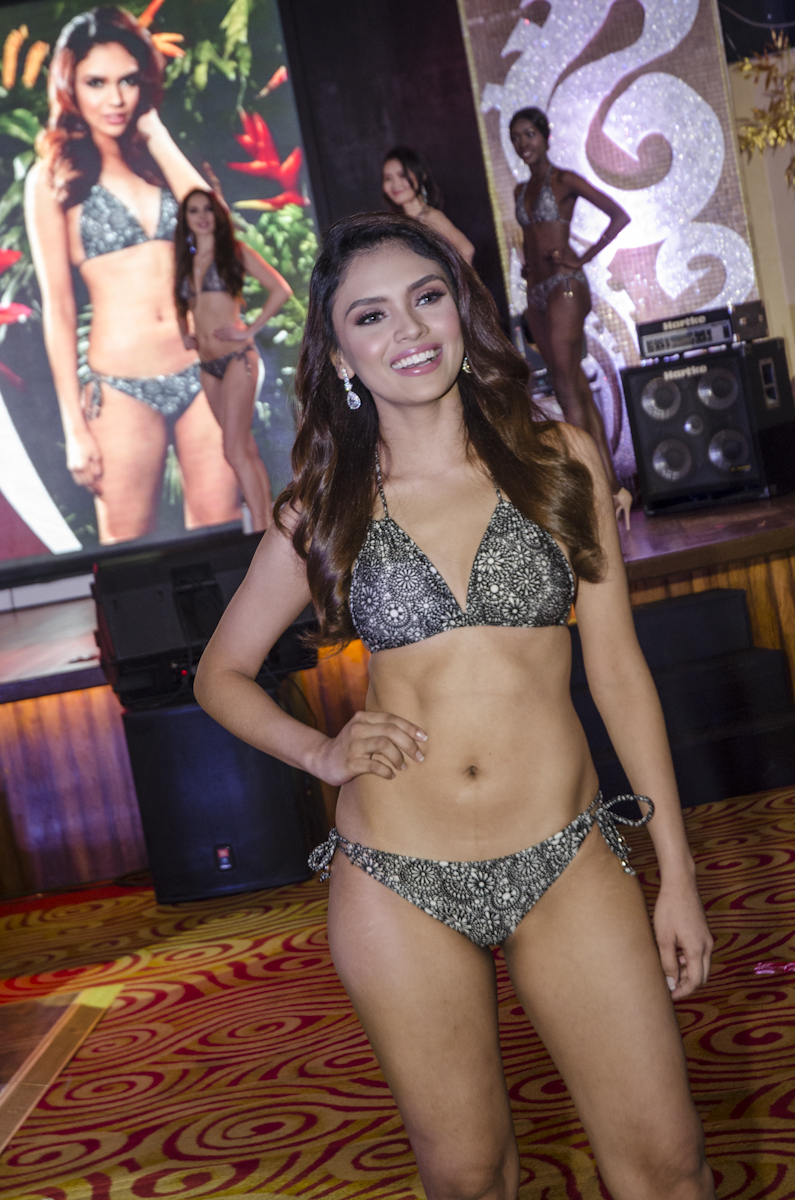 Russia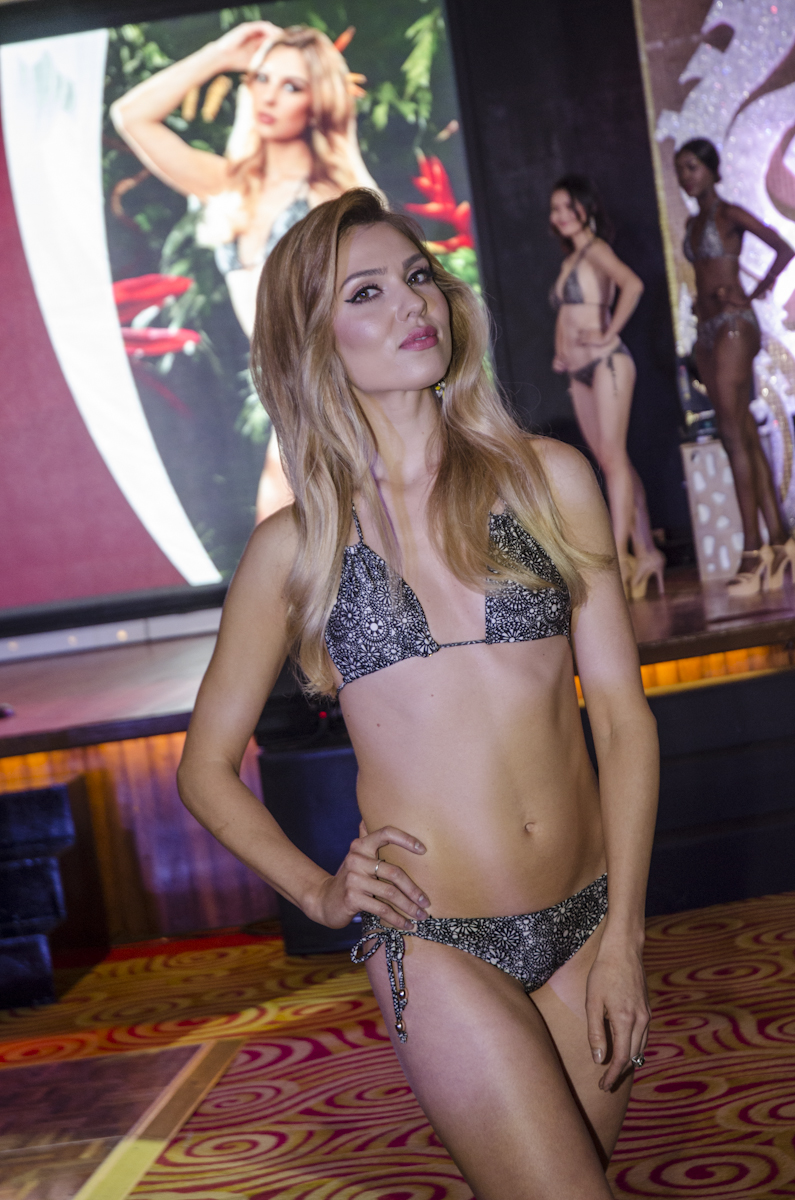 Siberia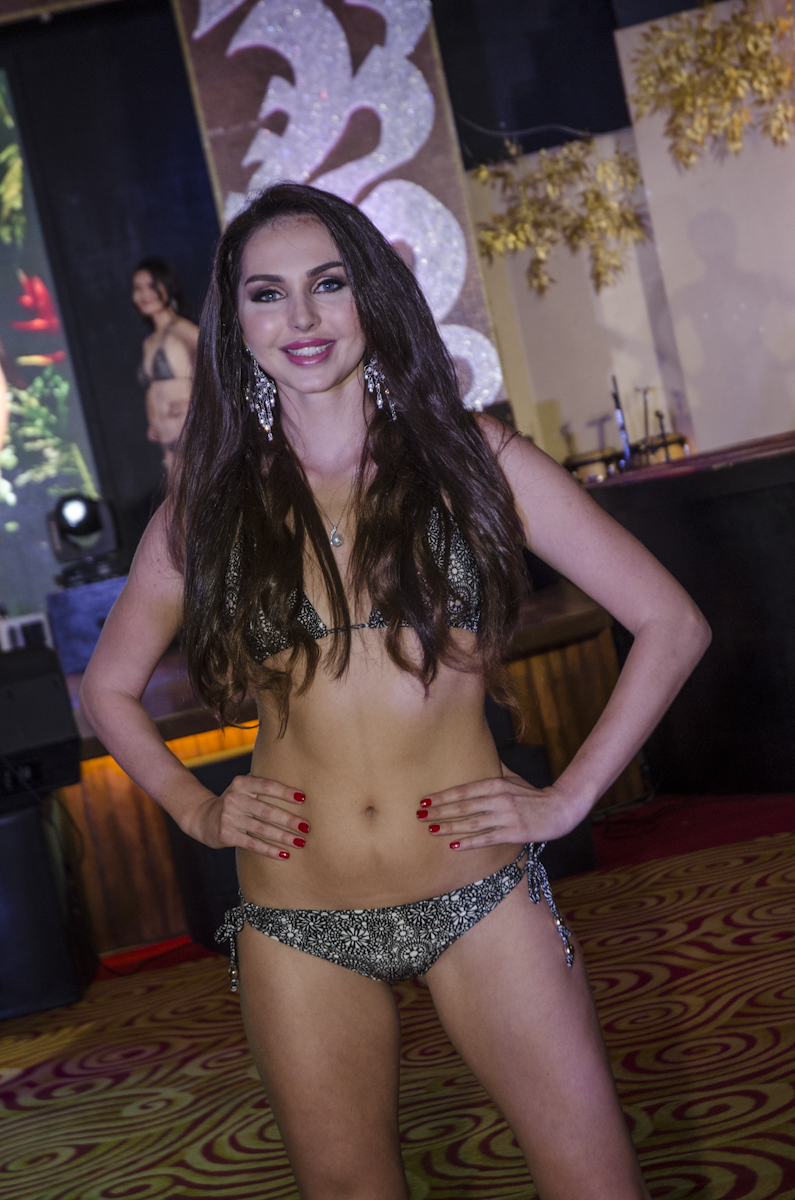 Singapore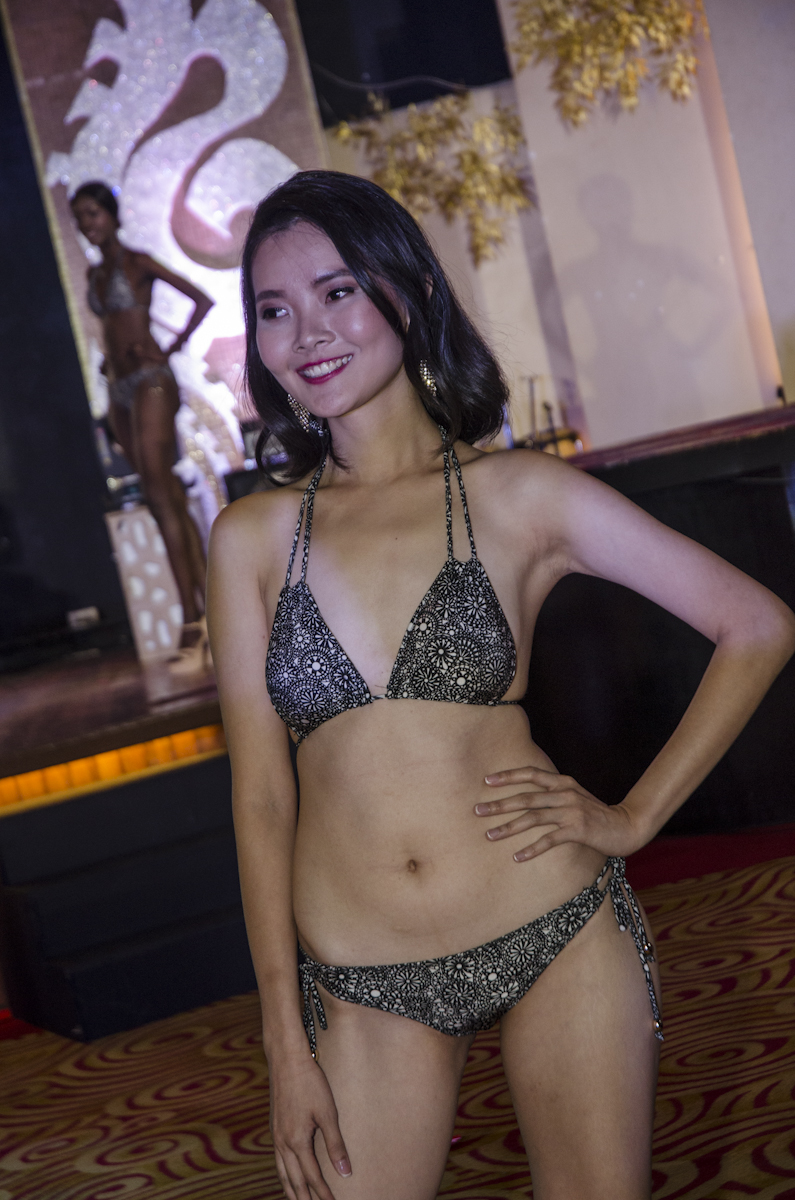 South Sudan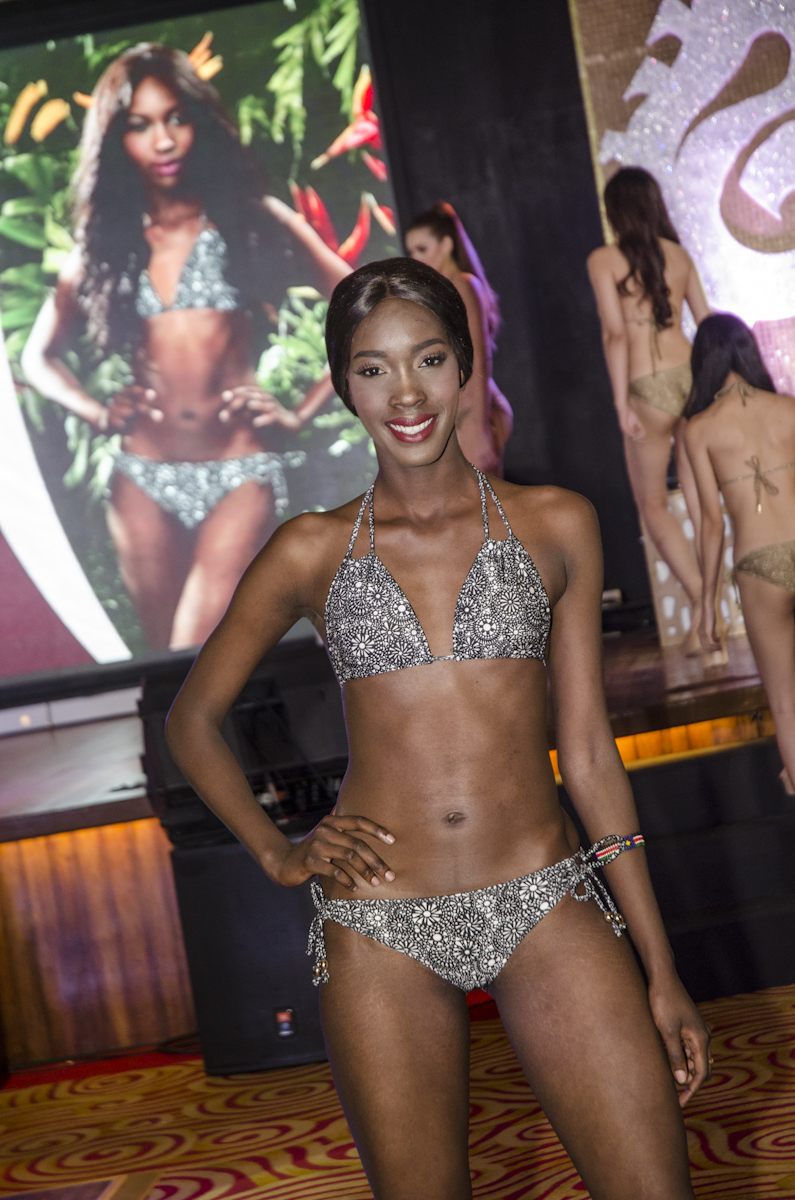 Taiwan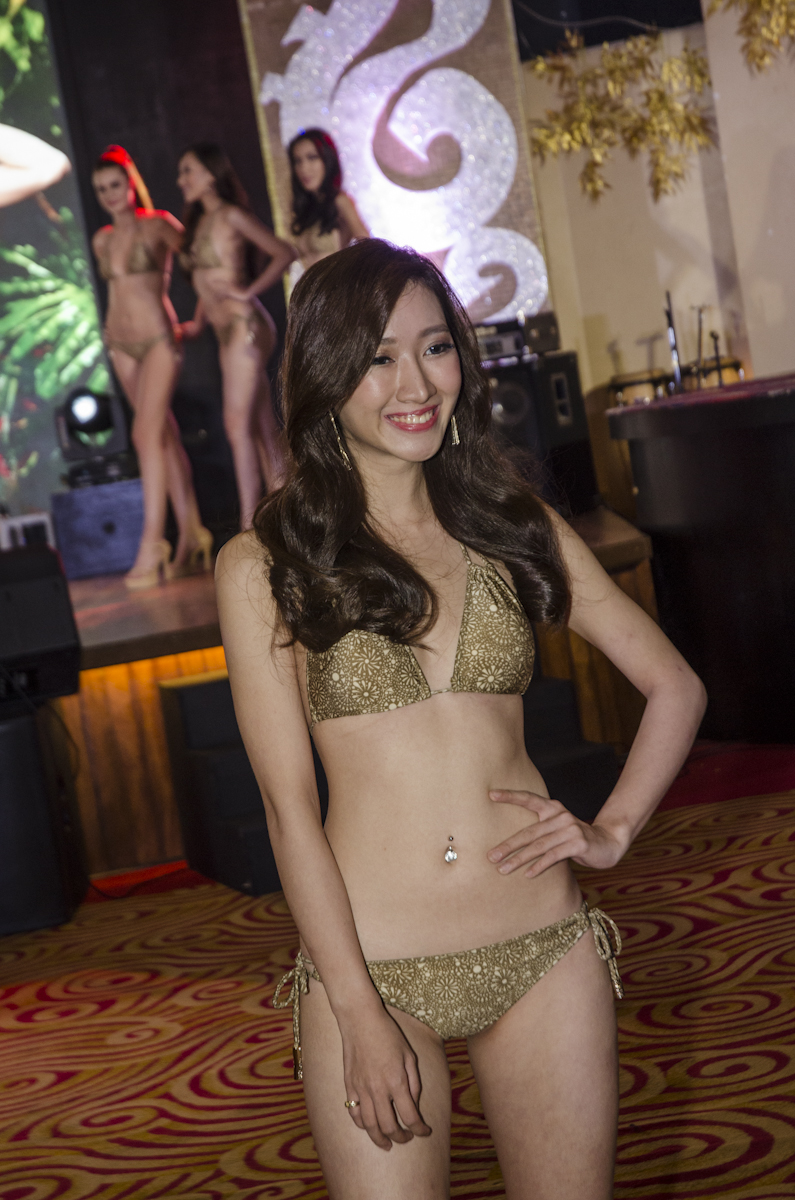 Thailand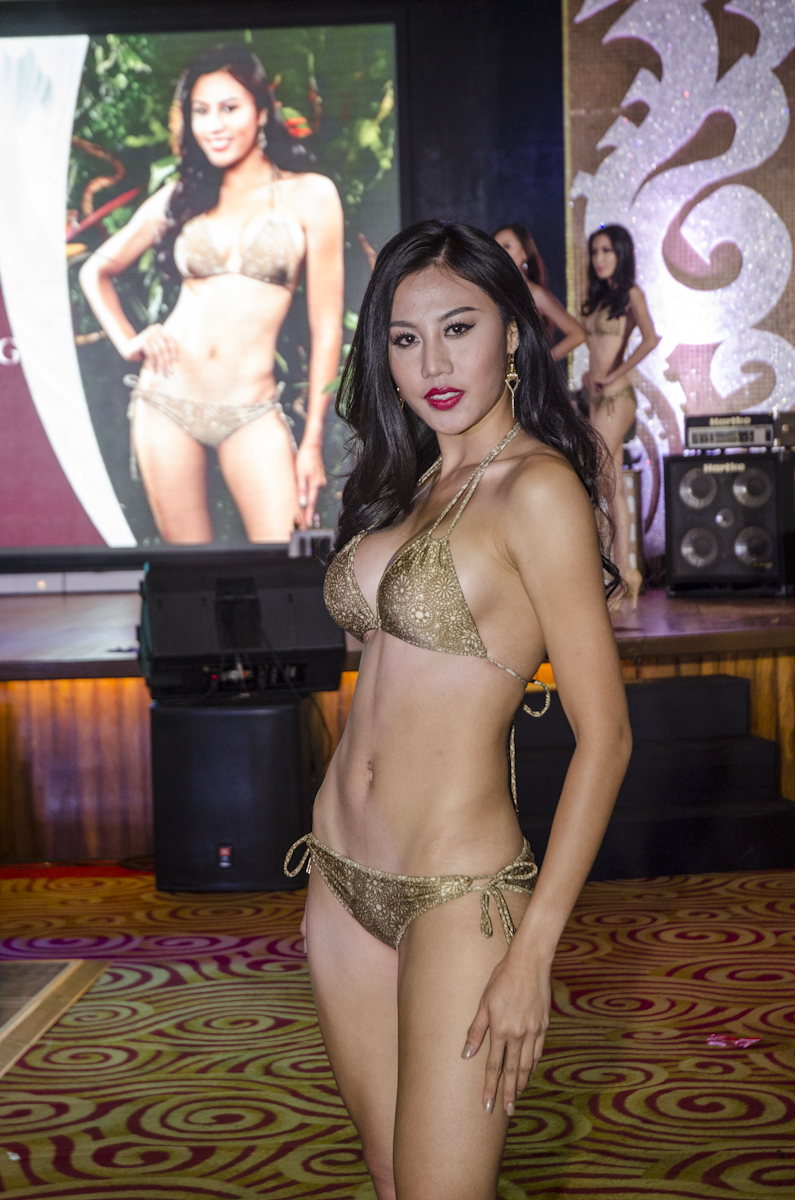 Ukraine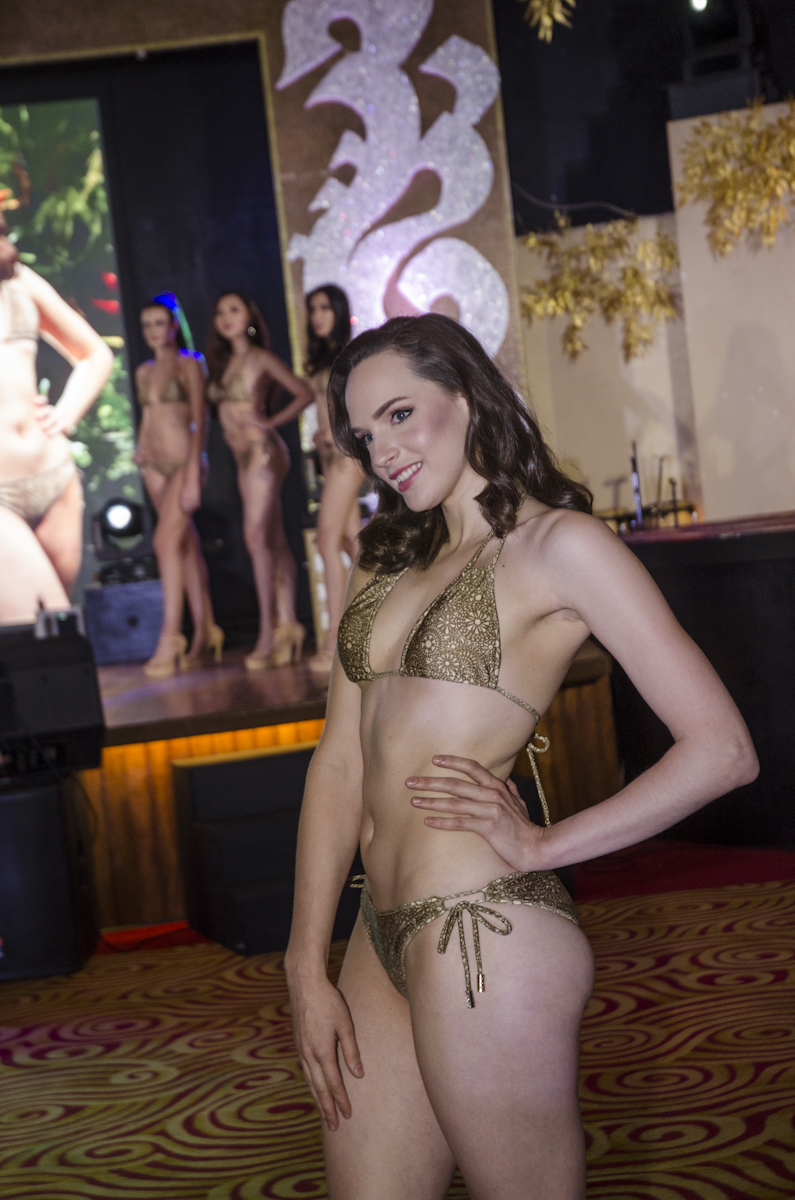 USA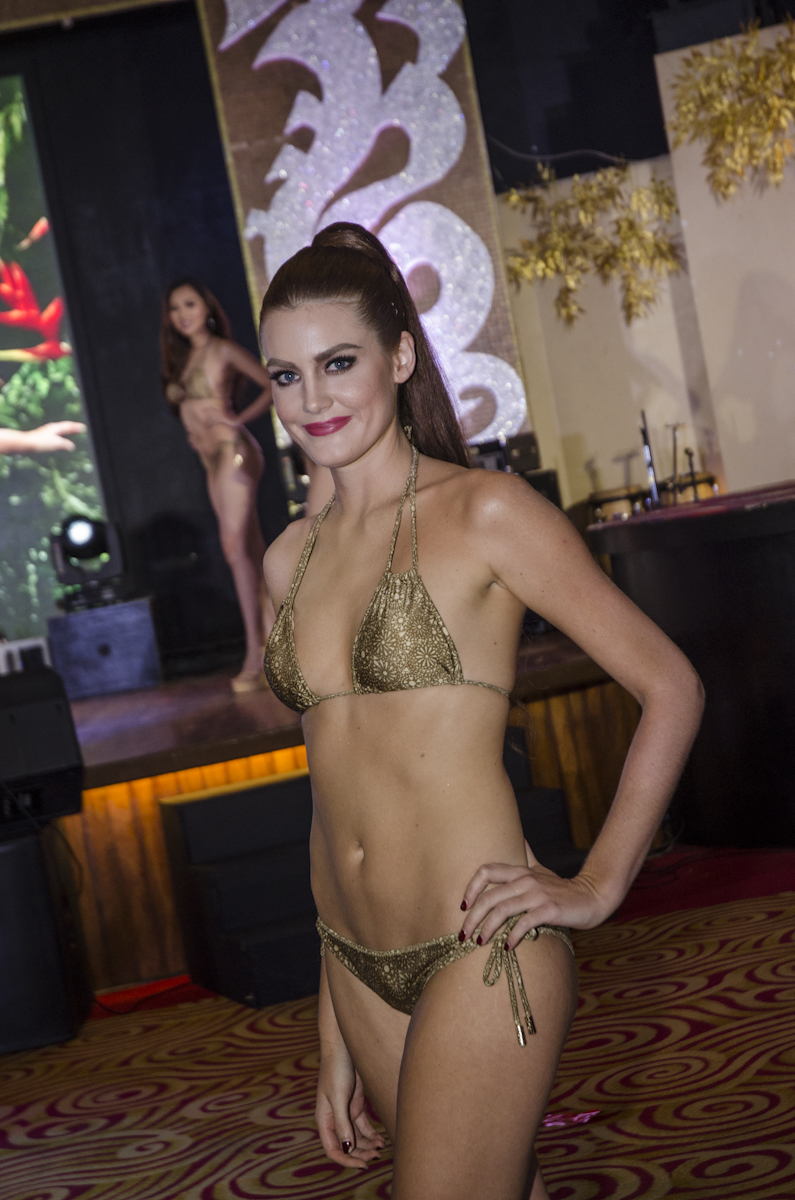 Vietnam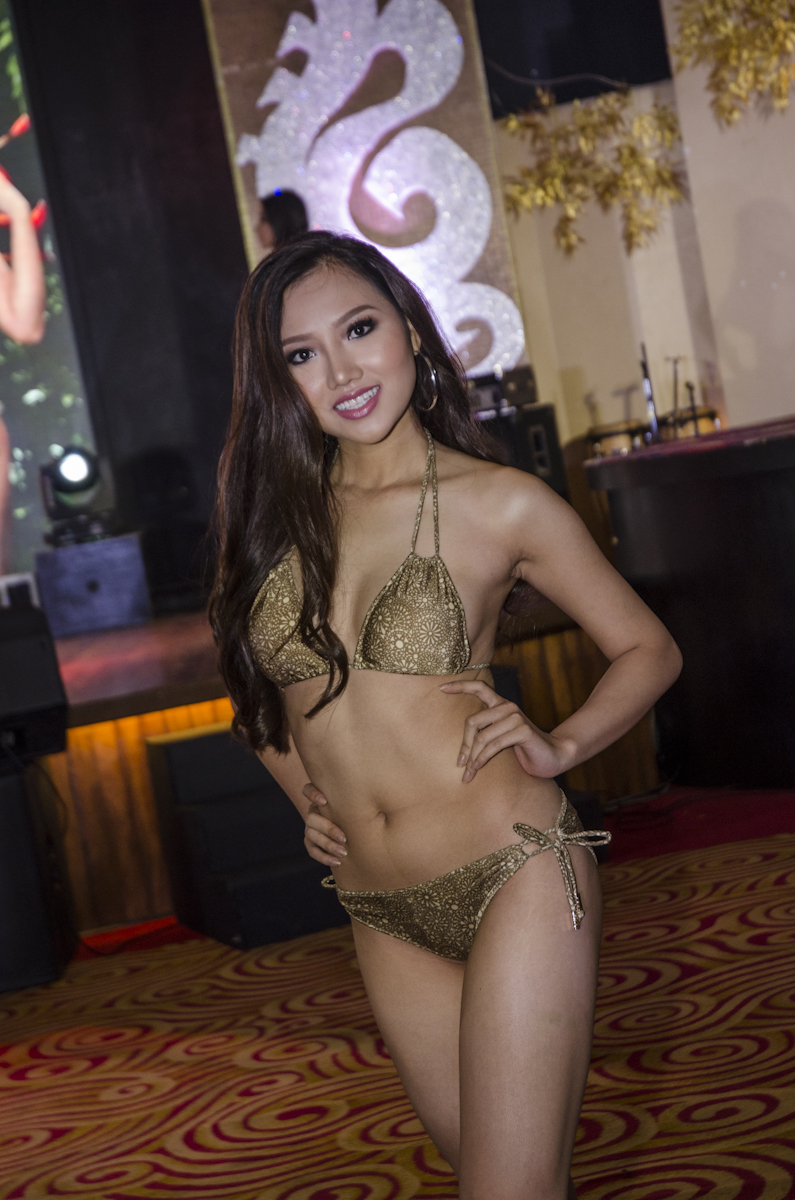 Yangon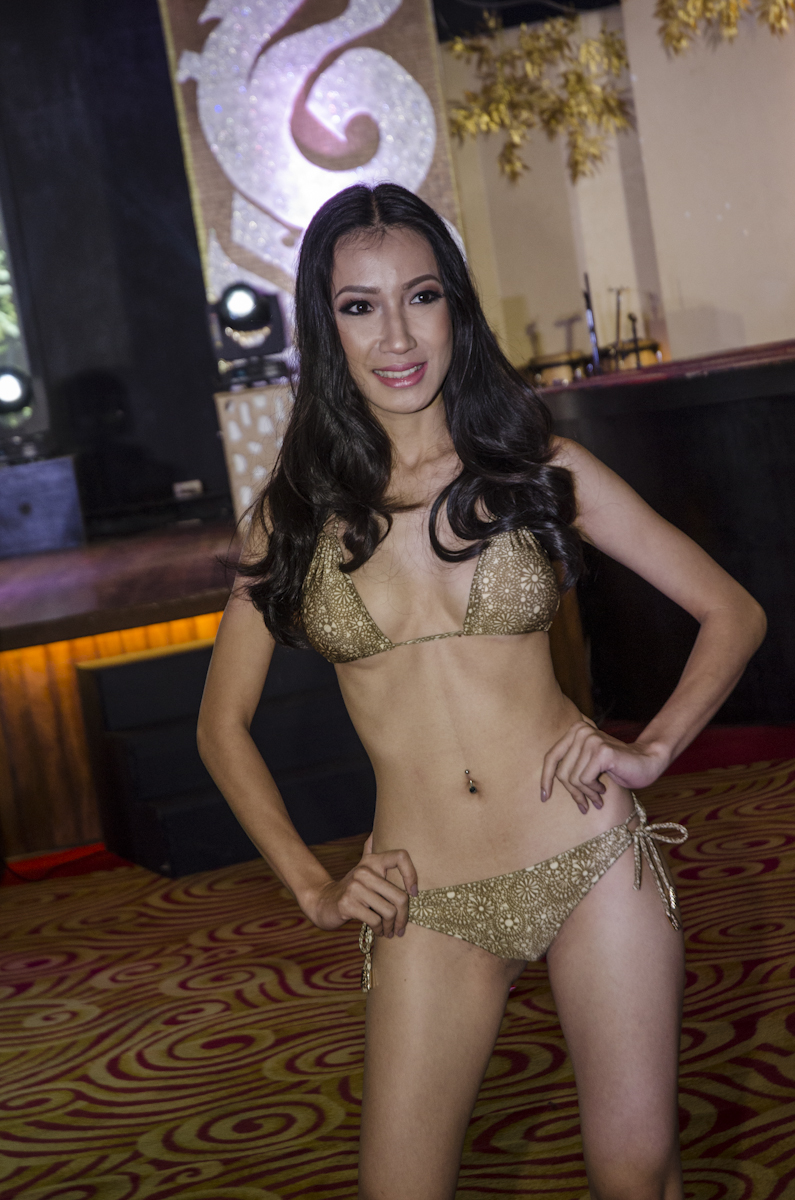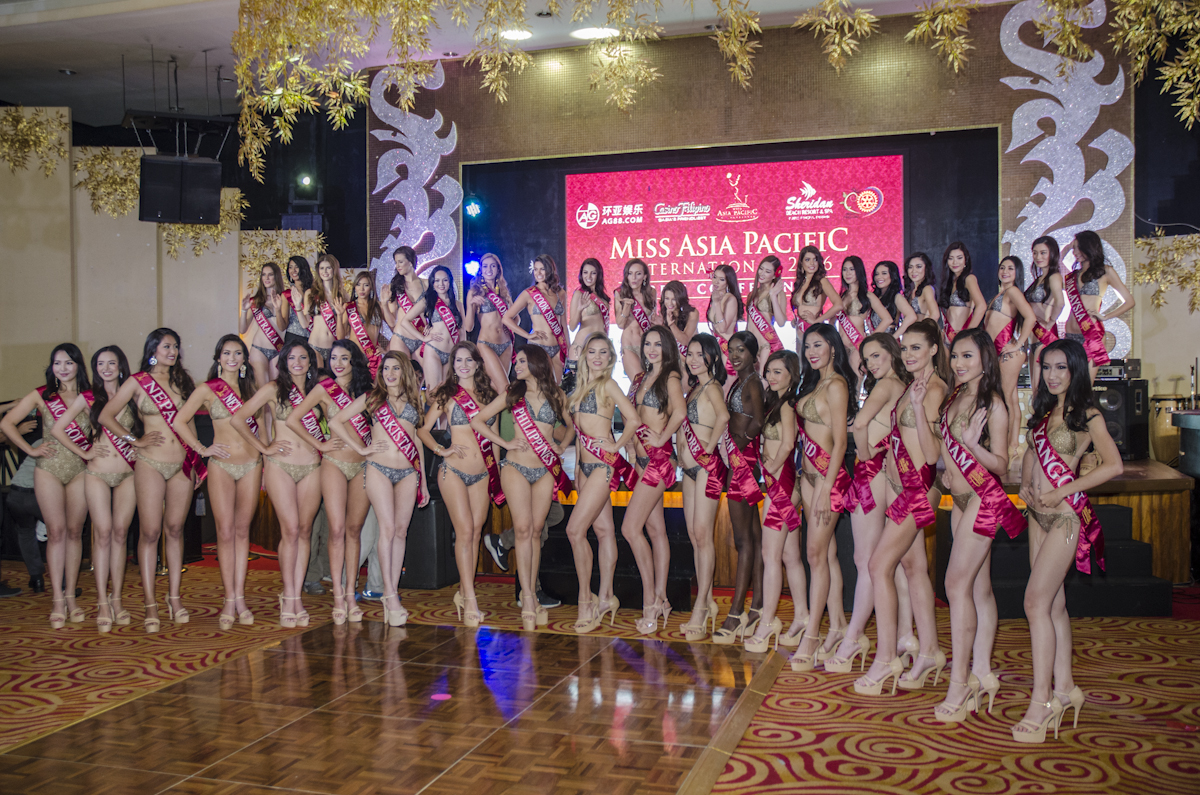 – Rappler.com