This gem of a resort in Bicol caters to both lazy loungers and lively thrill-seekers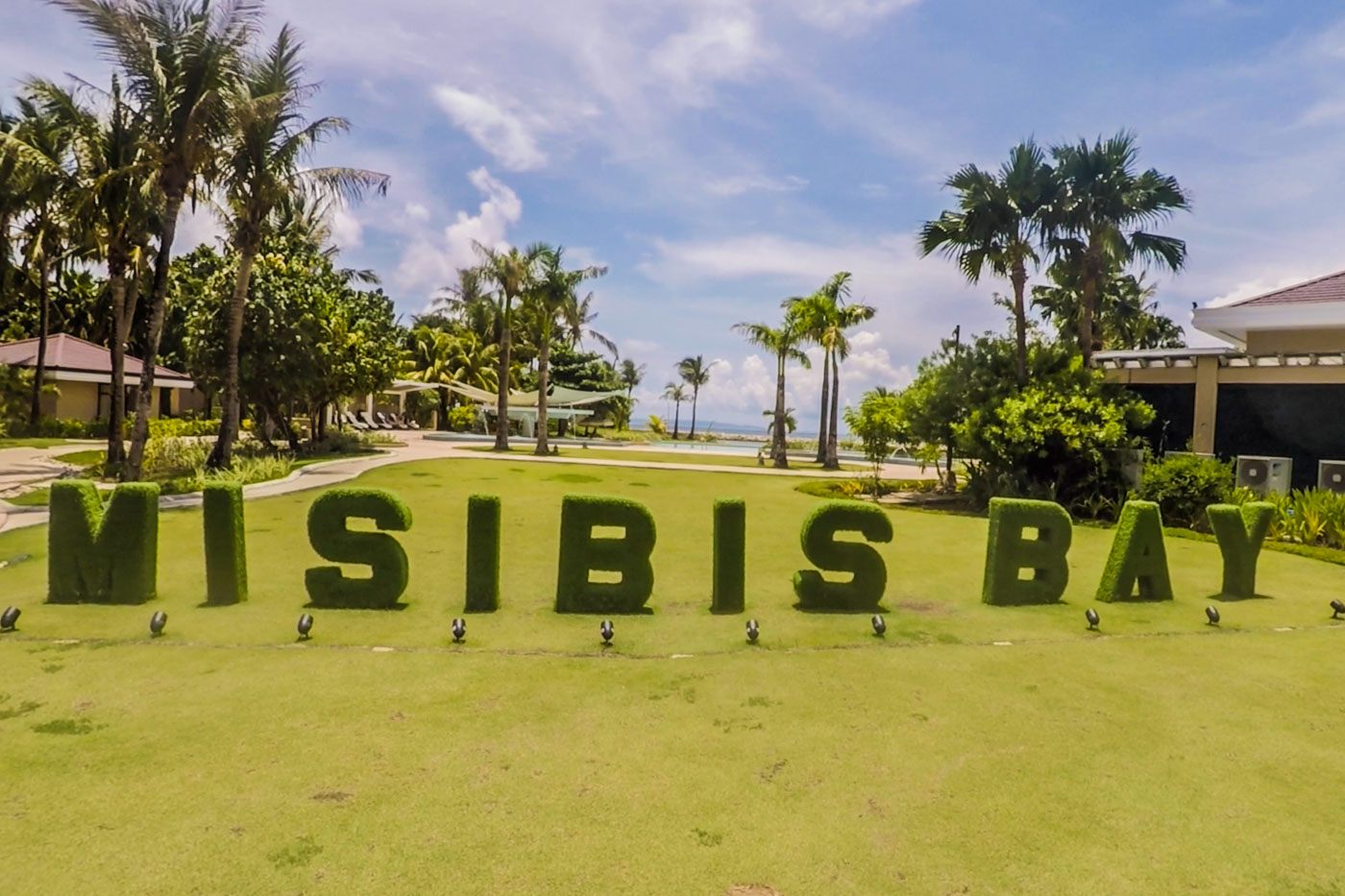 CAGRARAY ISLAND, Philippines – Bring a lot of sunblock. If I can give one tip before arriving on this island, that is it. Although I love going to the beach, I'm not the type of person who likes to spend a lot of time under the sun. I usually only swim when the sun is about to set, and I love to spend the rest of the day relaxing in the shade. This time, I'm going home with a reddish tan but it was worth it.
Misibis Bay Resort is tucked away in Cagraray Island, an hour's drive away from Legaspi City. Coming from Manila, the flight to Legaspi usually takes an hour. On my first day, I was accompanied by a storm to the resort. My room had a great view of the beach but the sky was dim and the wind danced easily with the branches of the palm trees. When all the curtains of my windows were open, it seemed like I was staring at a mural of a scenic landscape.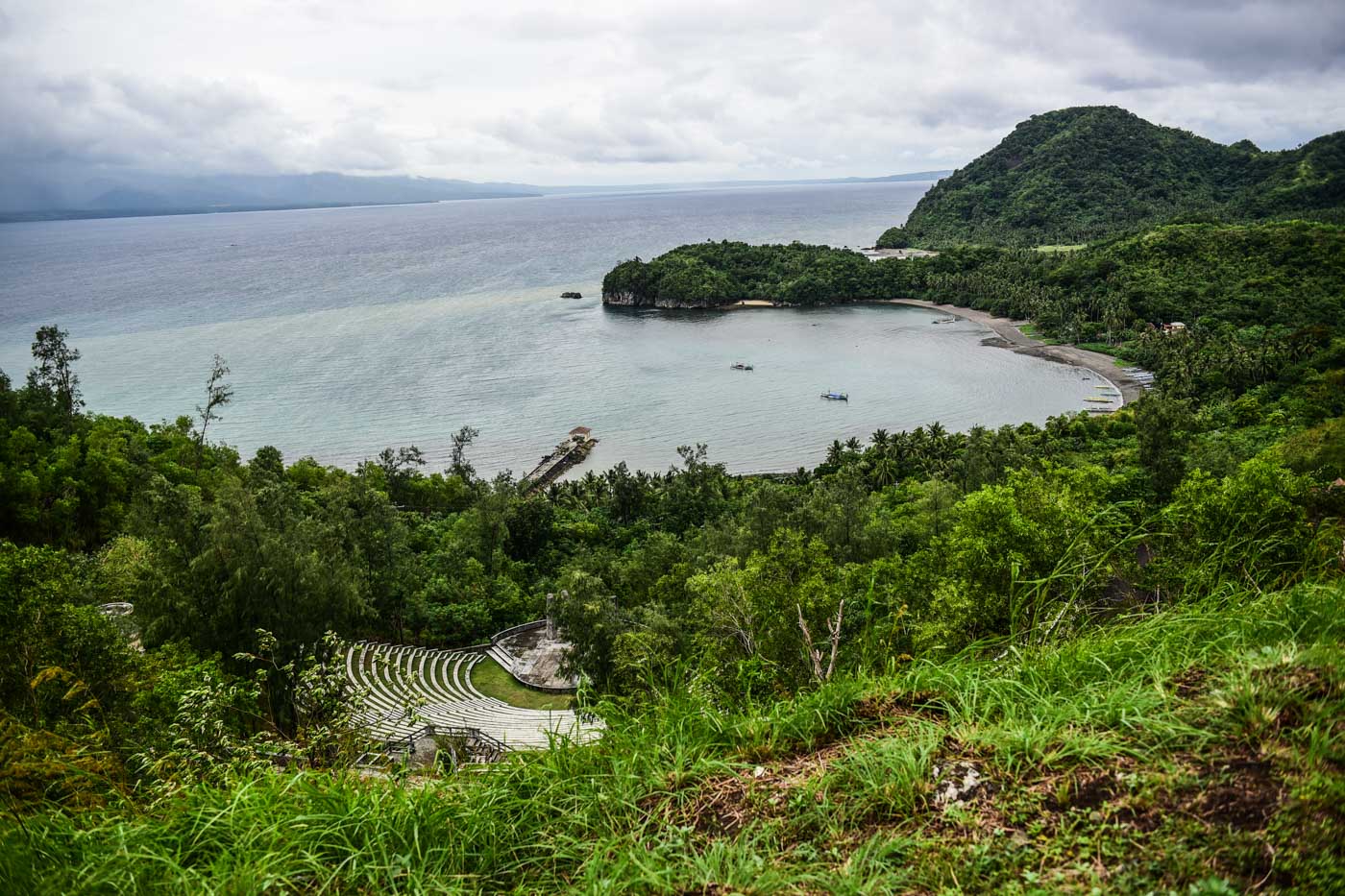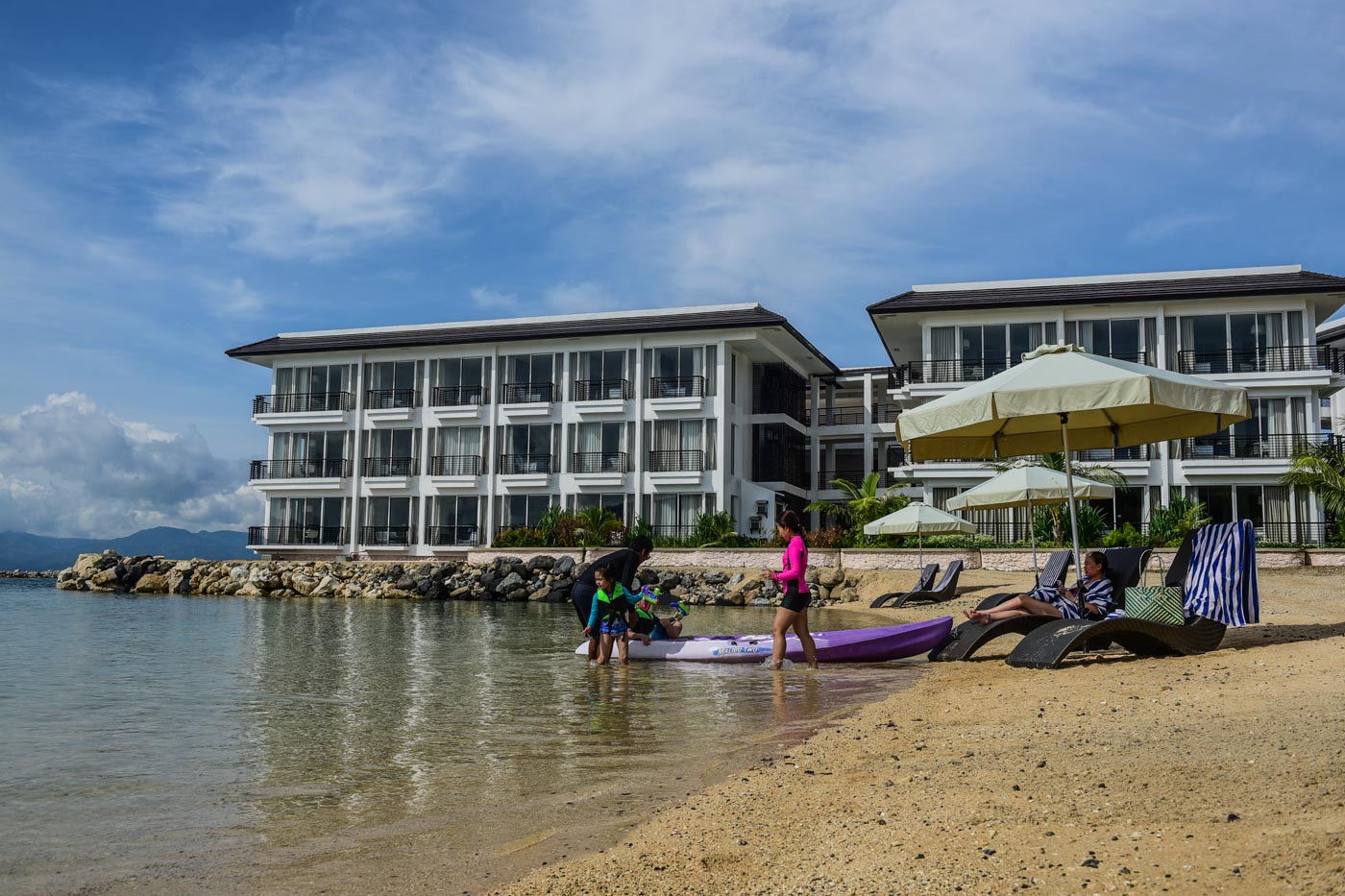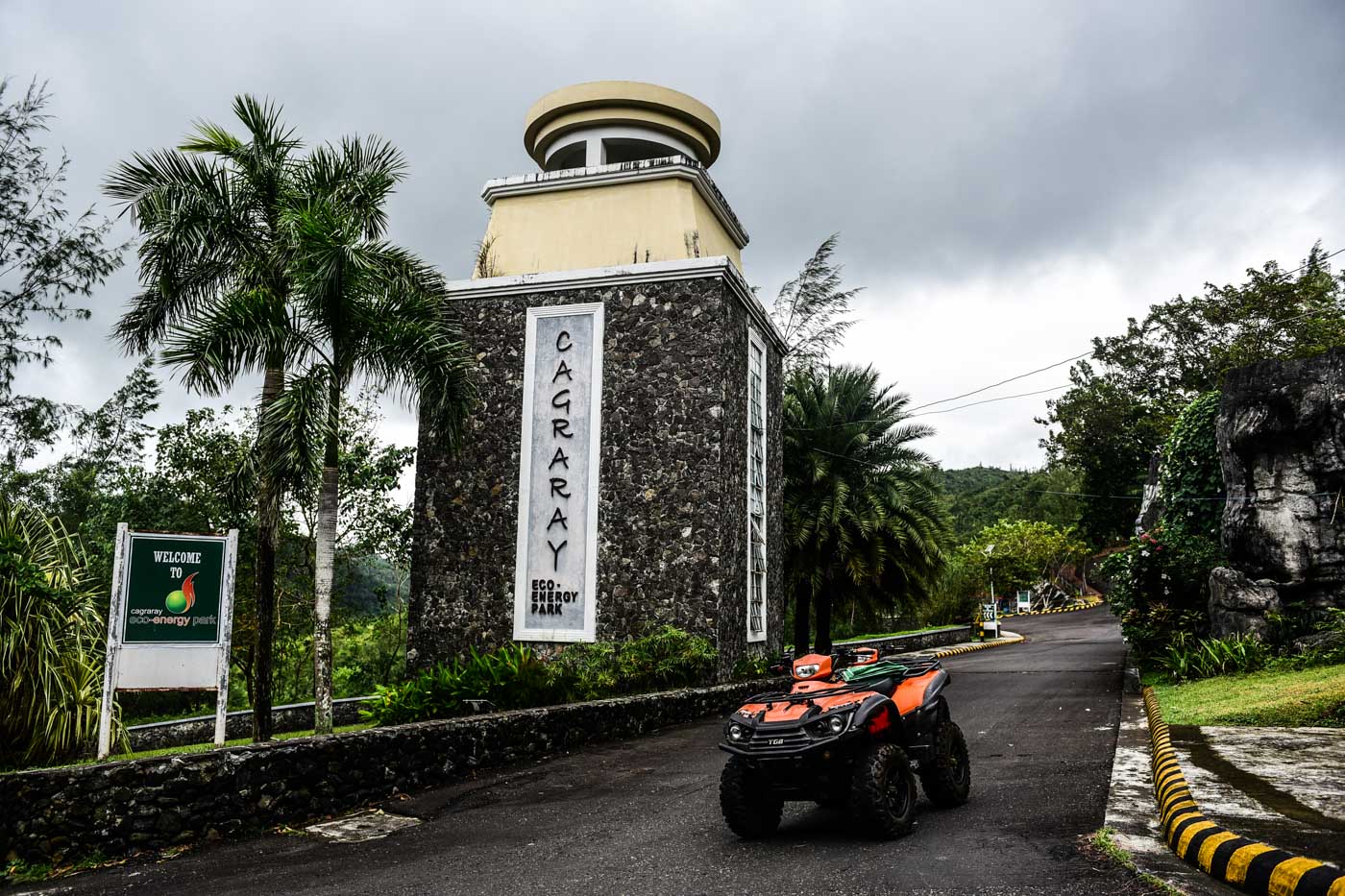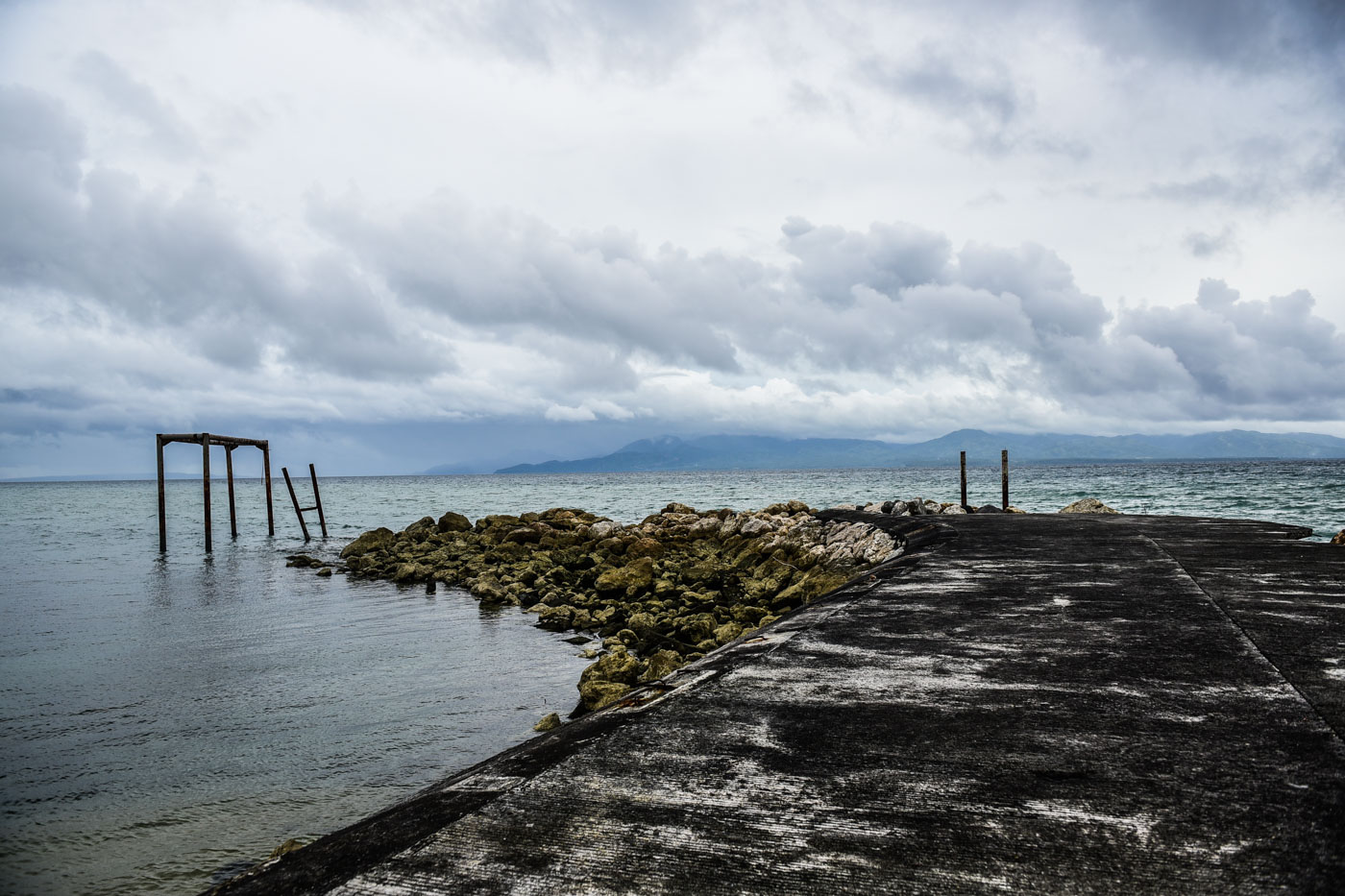 I have no regrets about staying in on my first day. I enjoyed my room. Since the weather conditions were not ideal for anyone to swim at the beach at the time, I stayed in my room for most of the afternoon.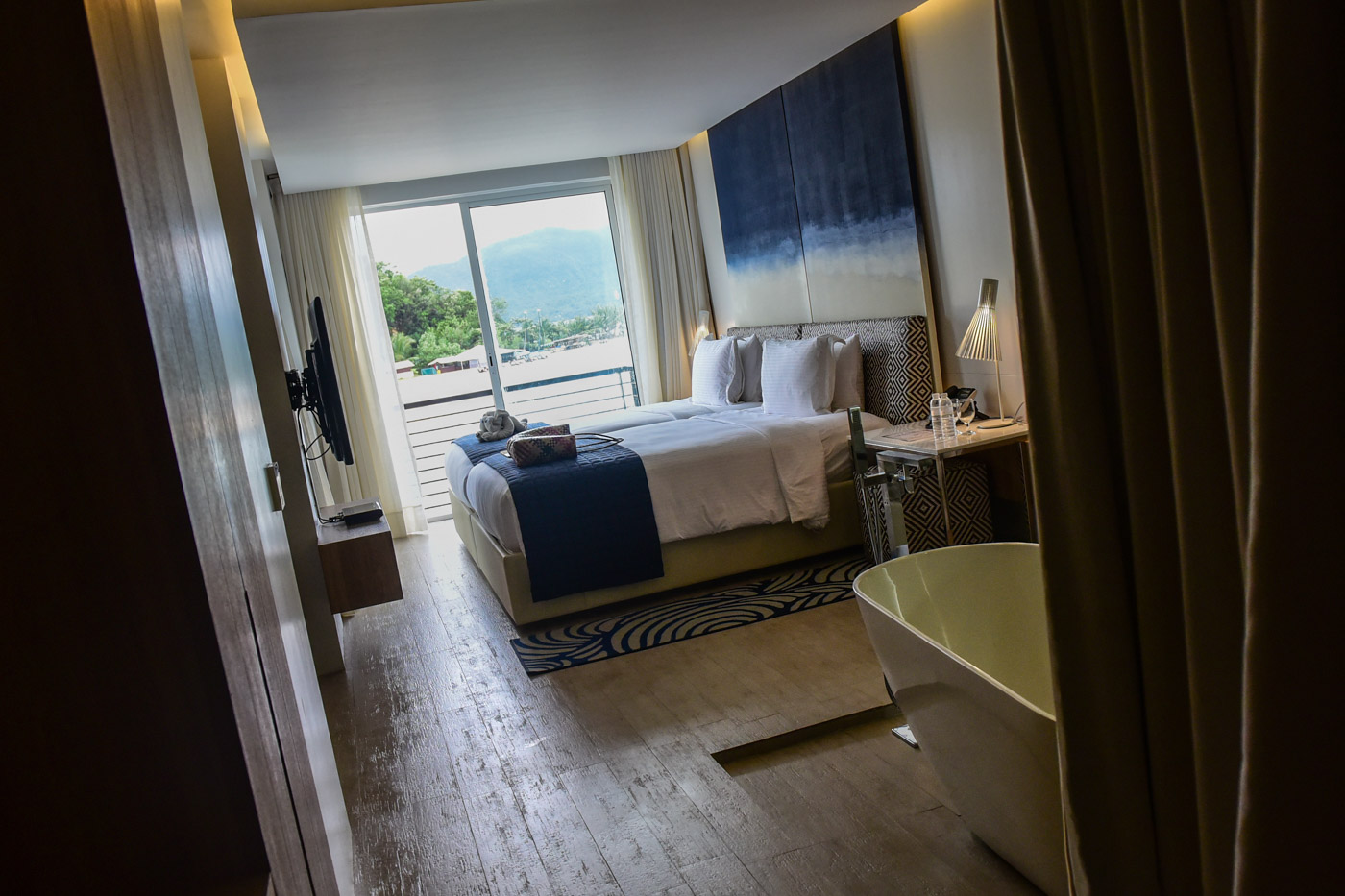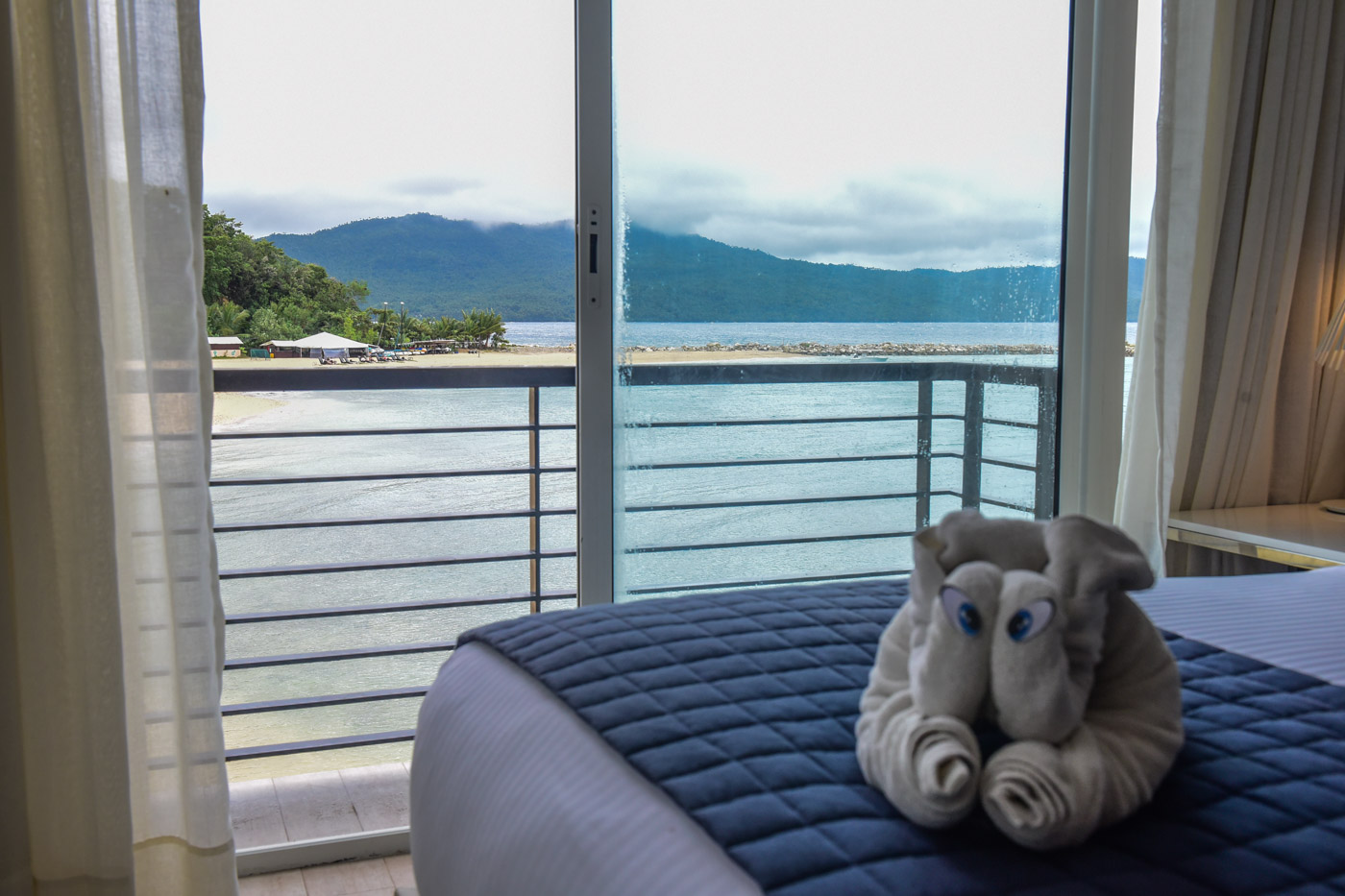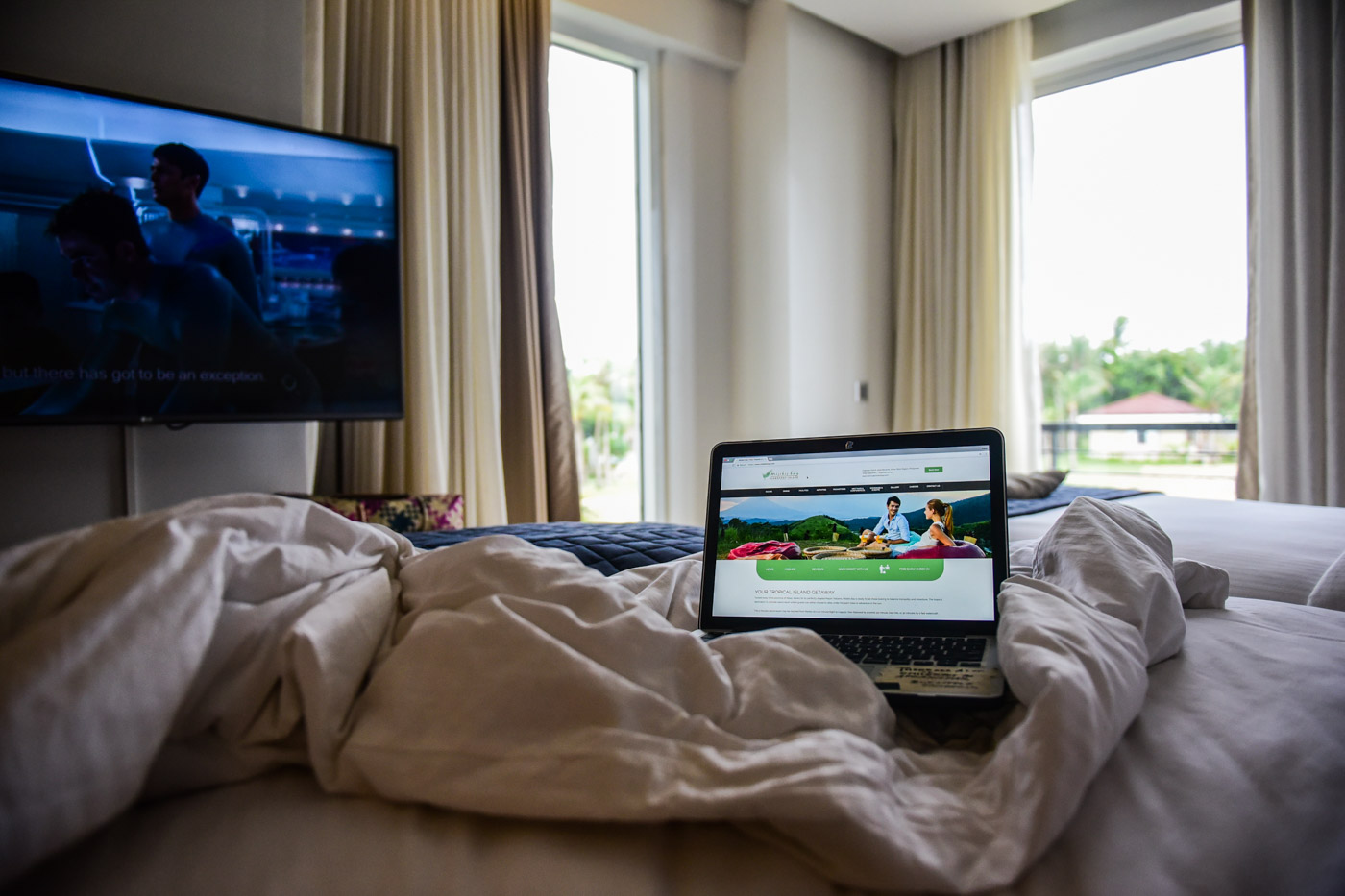 Breakfast at the resort is a typical buffet. Lunch and dinner however are a la carte. I didn't have to leave the resort and go to Bicol proper to try their famous laing and Bicol express. Here, they have a bento meal with all of Bicol's famous dishes for P680. Although they said this meal was good for one, it could easily be a sharable meal for two.  
Since I was still full from the bento meal, I just ordered their burger for dinner. My server that evening was Mcdonald. No, they didn't have burgers from the fast food restaurant. Literally, my server for that evening was named Mcdonald, and he was a very funny guy.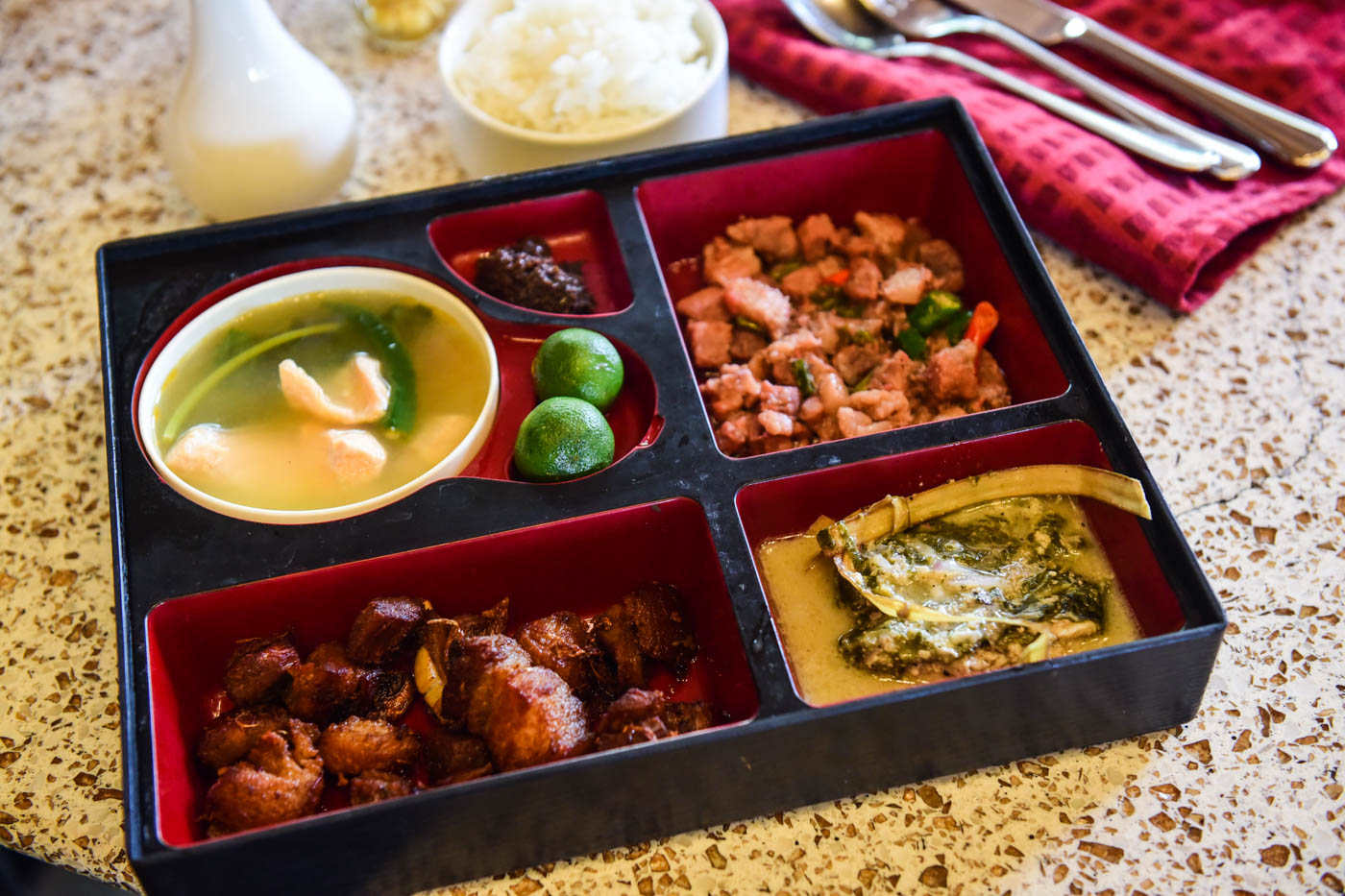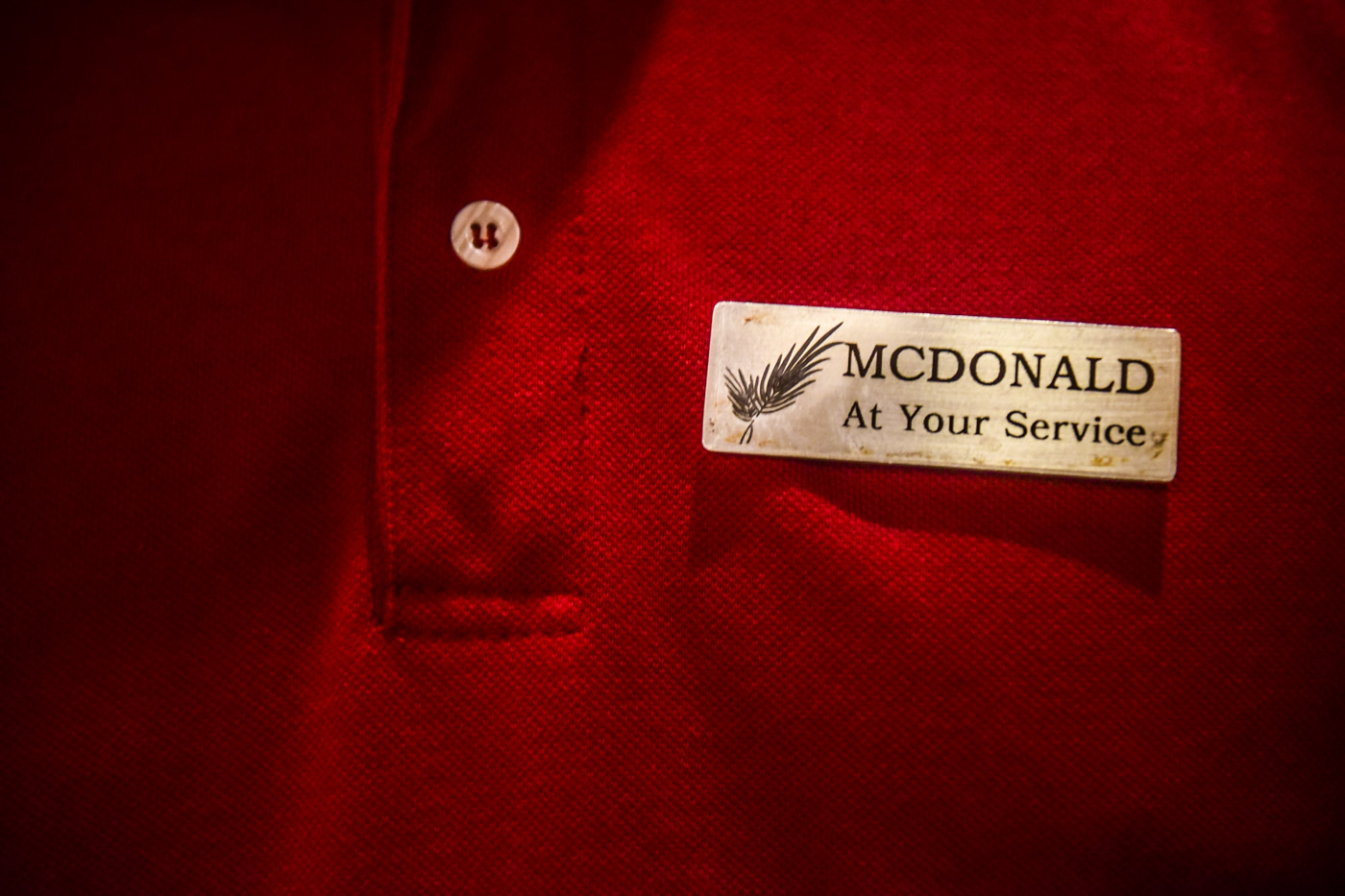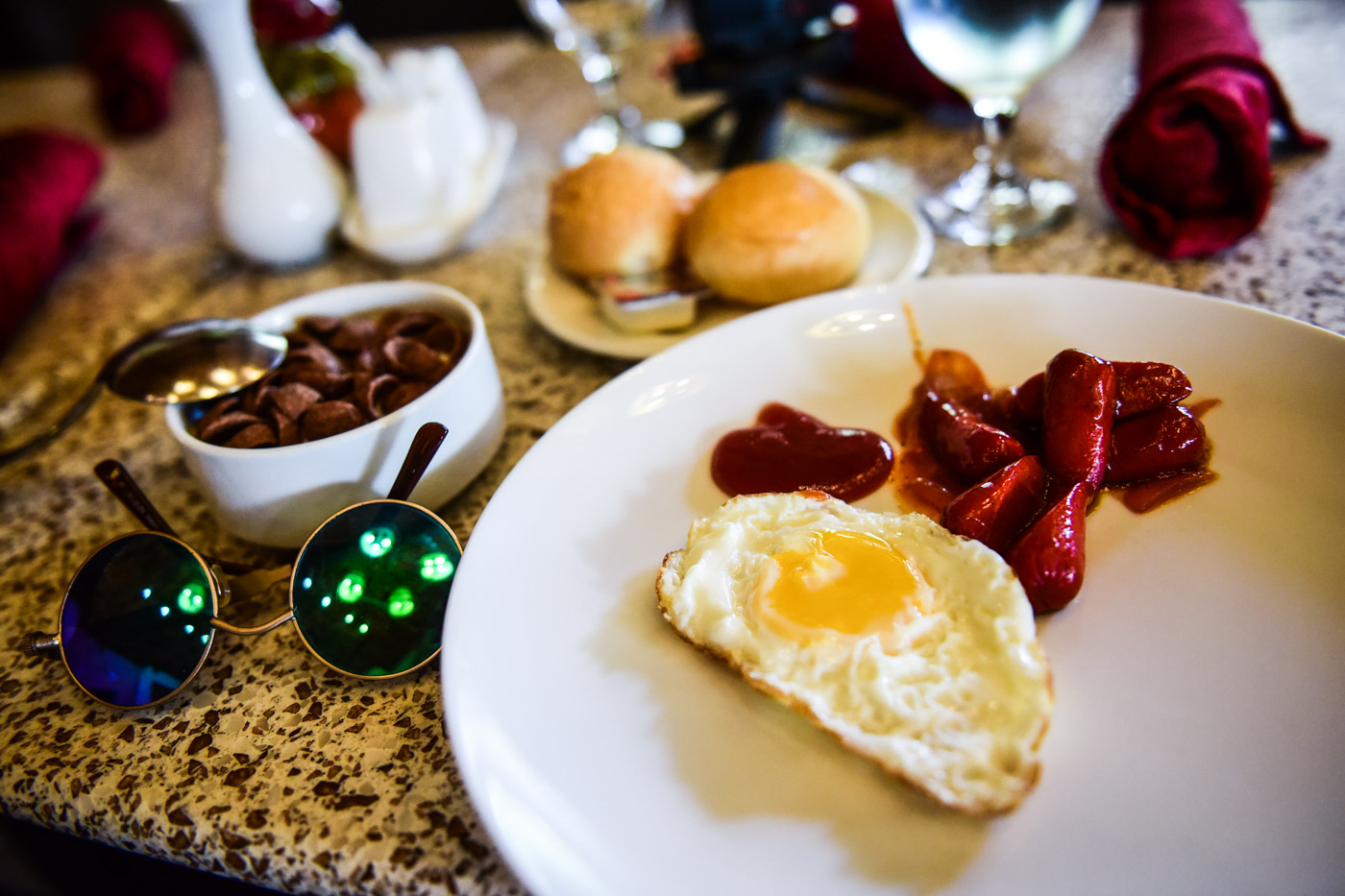 Relaxing by the pool was one thing, but I wanted to try out more than that on this trip. Strolling on the beach, I met a lifeguard who offered me an ATV tour of the Cagraray Eco Park for P1,500.
The first attraction my guide took me to was the amphitheater. It had a beautiful view and a structure like an open air auditorium. My guide said this place was even part of the Amazing Race Asia for a season. Anyone can have the amphitheater reserved and it's not uncommon for couples to have romantic dinners or even marriage proposals here. 
Next, we went to the chapel. It sits on top of a hill with a view of the sea. The chapel had a high ceiling, adorned with chandeliers. It was very simple and elegant, perfect for an intimate wedding.
After the chapel, we passed by the zipline and the luge ride but they were not open at that time because of the weather.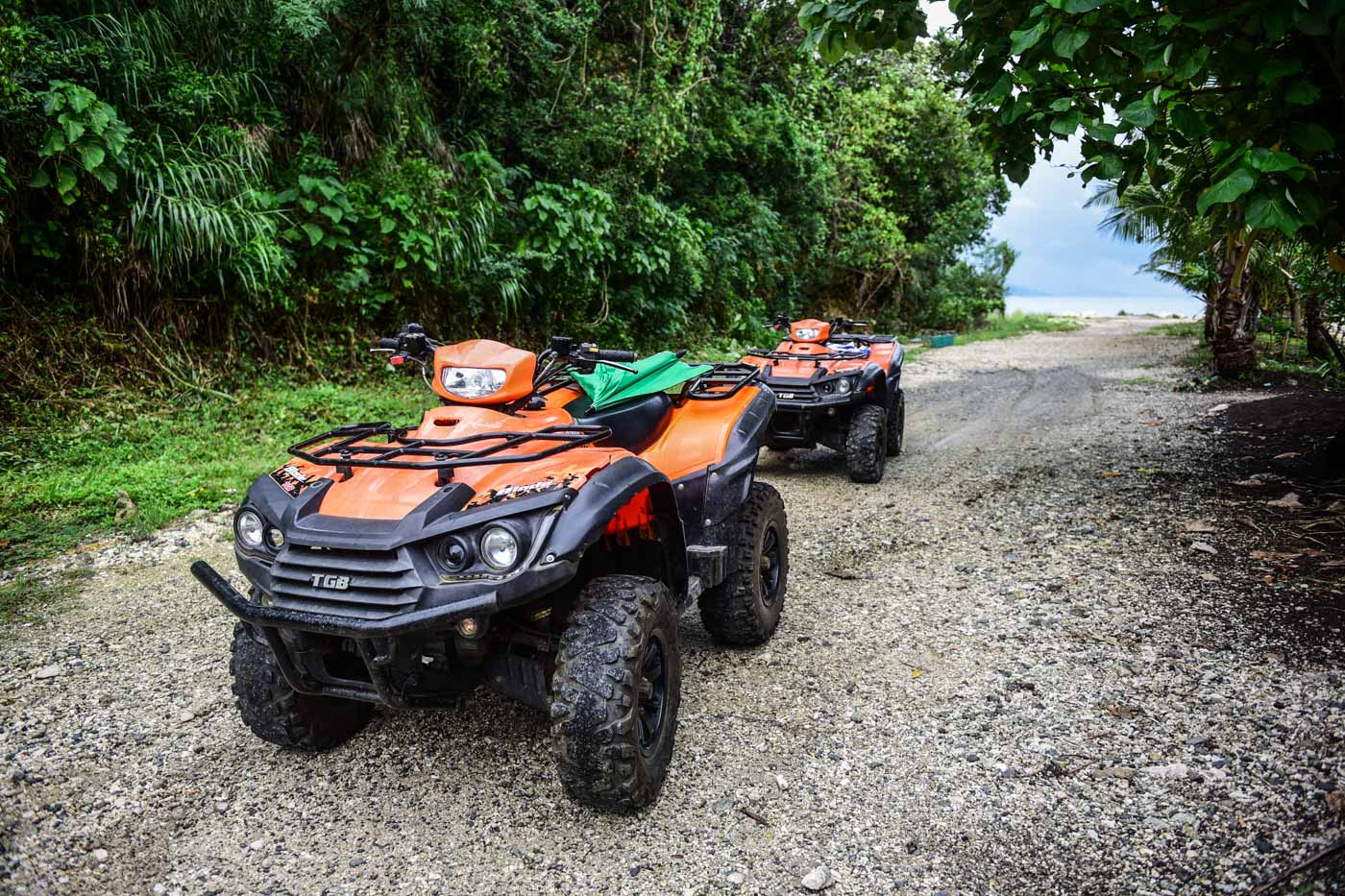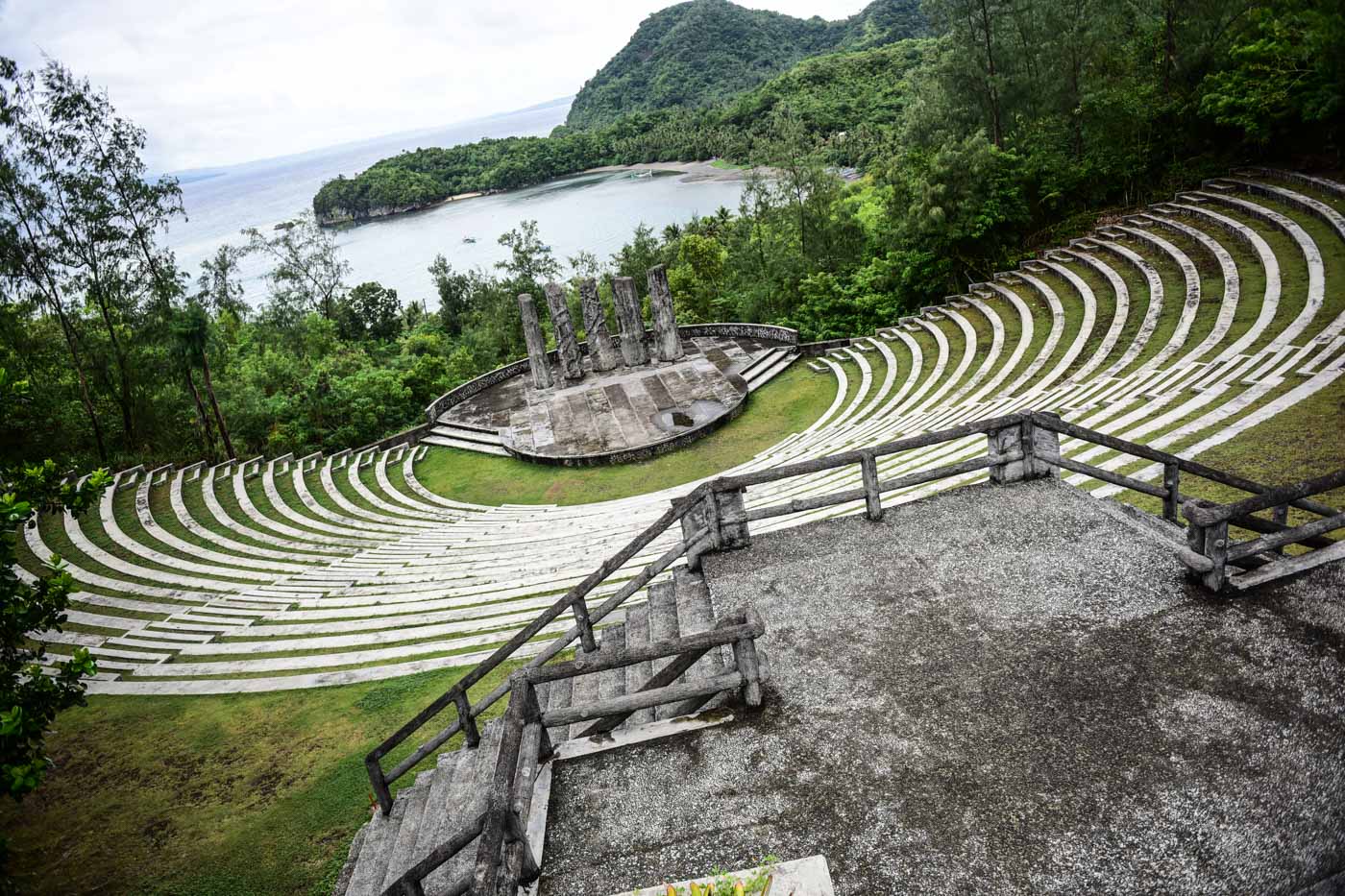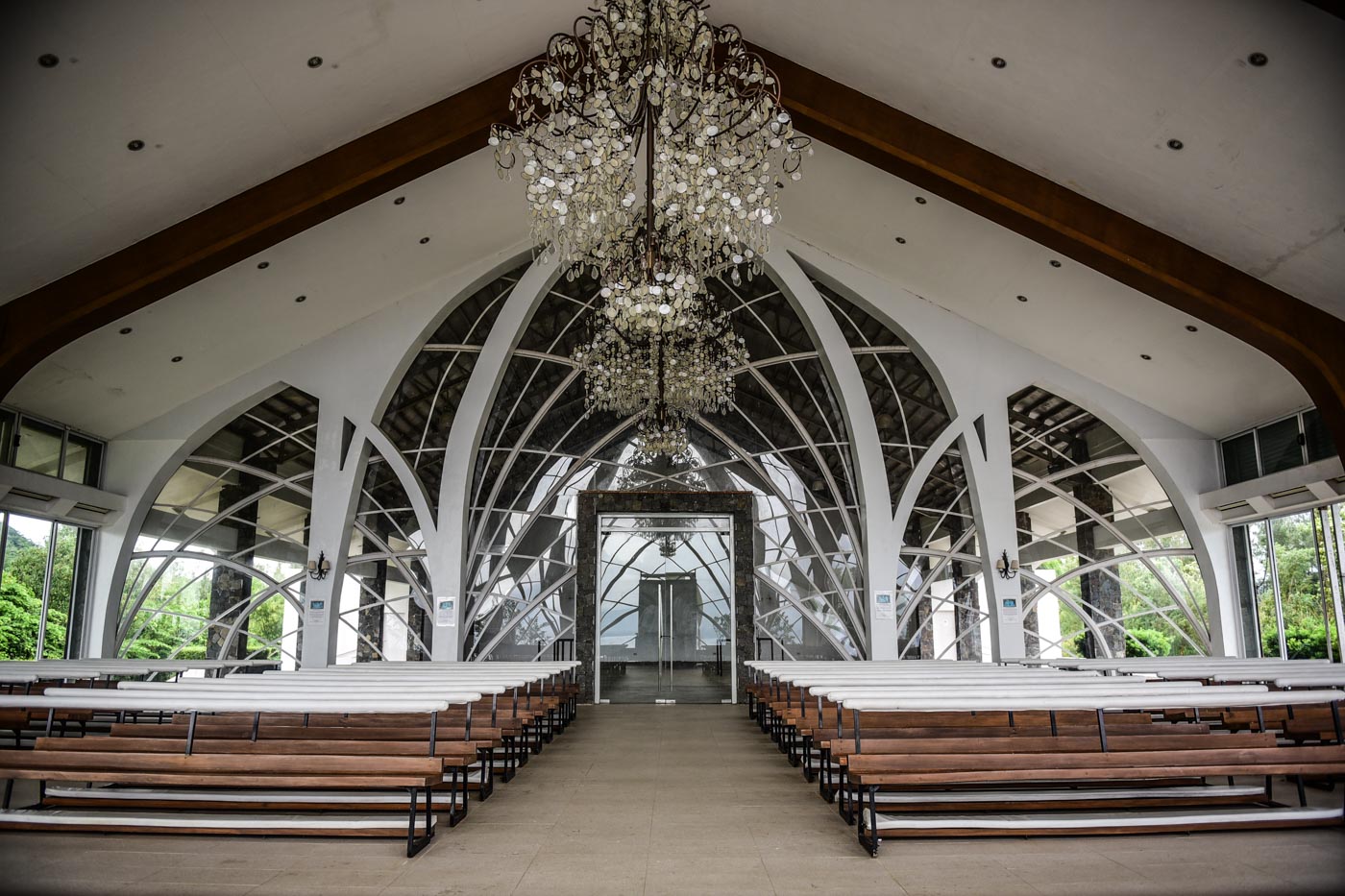 Since we had some spare time, we drove around in the ATV. It was my first time to drive one and I really enjoyed it. It made me wish I chose the off-road trail tour instead but seeing the Eco Park was pretty good already. 
The next day, I found a friend with whom I could enjoy the day. As if God heard my prayer, my friend invited me to join their off-road ATV drive to the hilltop. I had my heart set on doing water activities but this was the only time I could see Mt. Mayon since the storm finally passed and the sky was clear.
This was when I underestimated the sun. We had such an enjoyable trip up the hill I didn't even notice how hot my skin had become – but then again, I didn't care. This was the sort of adventure I was looking for. I felt like Lara Croft racing through the jungle. The guides were amazing and they did not forget to bring a ton of bottled water for us.
We would stop at each point with a view to rest, take photos, and cool down. At the end of the trip we all voted to visit this place called 5 Views. It was called so because it had 5 views of 5 different mountains including, an undisrupted view of Mt. Mayon. Finally! This was what I was waiting for and once we reached the spot, all our effort to get there paid off. 5 Views is right beside the highway of Cagararay Island, so if you want to visit this place, but do not want to ride the ATV, it is possible. It was our lucky day – the sky was clear with only a few clouds and we got to enjoy an amazing view.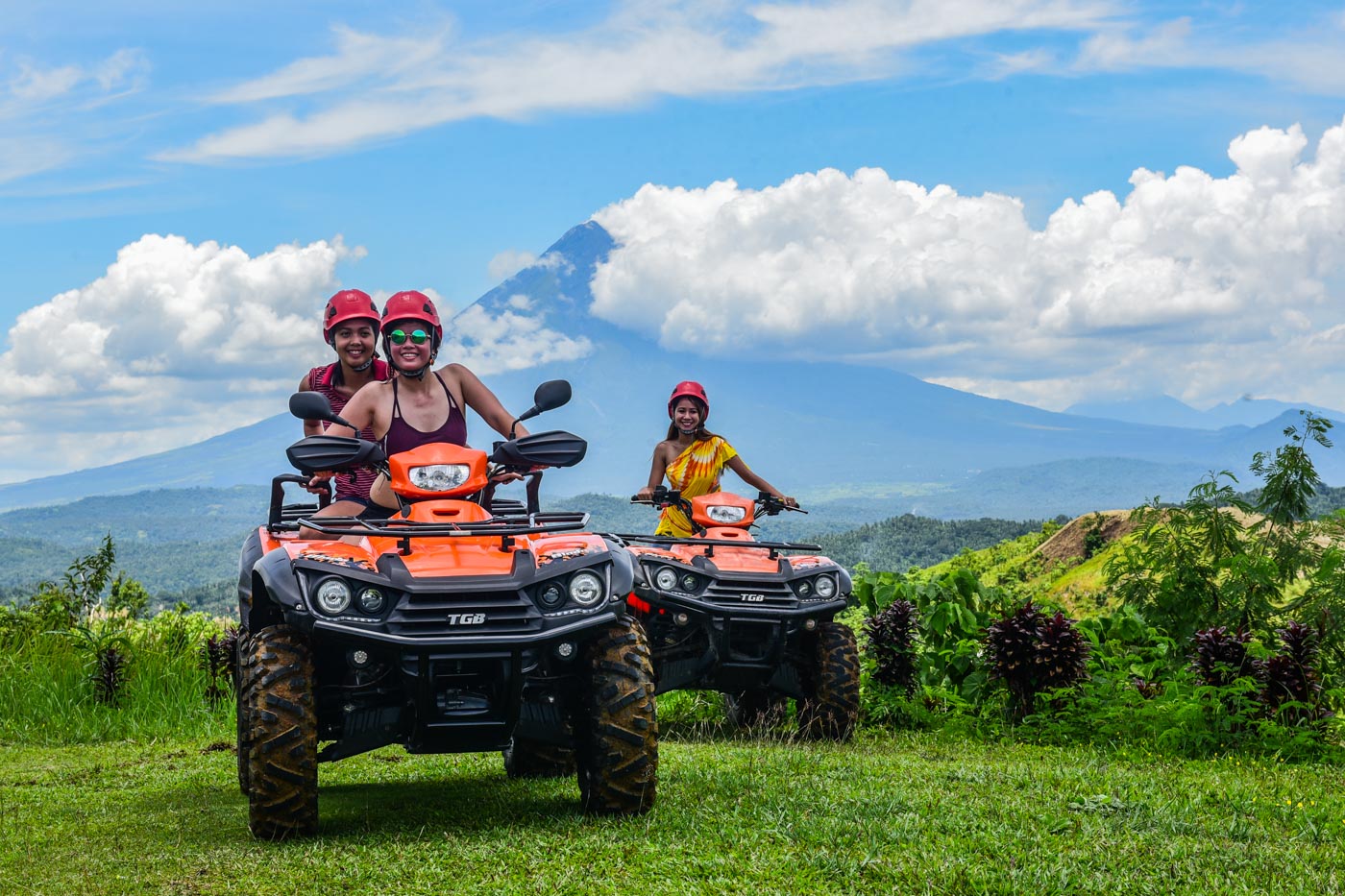 After going up the mountain, I really needed to rest. I was tired and my skin was scorched. After a nice bath and before going to bed, I called for an in-room massage which esured that I slept like a baby that night. 
The next morning was my last day at the resort. My painful, sunburnt skin made me want to just stay in and wait until checkout time, but my heart still wanted to try out all the other activities. After a ridiculous debate with myself, I got out of bed and walked towards the activity booth. I'm glad I did.
Since the guides, who are also the lifeguards of the resort, and I bonded during the ATV ride, they already knew what I wanted and immediately prepared all the water activities we could try. I had 2 hours left to enjoy before my shuttle to the airport picked me up.
I was surprised by the number of things I was able to do in such a short amount of time. I first tried the paddle board, which is basically something like a huge surfboard and a long paddle. It was a simple, calming activity, perfect because the water was very still. Not long after, my guide and I tried kayaking. This was a pretty good activity if you want to calmly kill time while in the water or talk to a buddy and chill.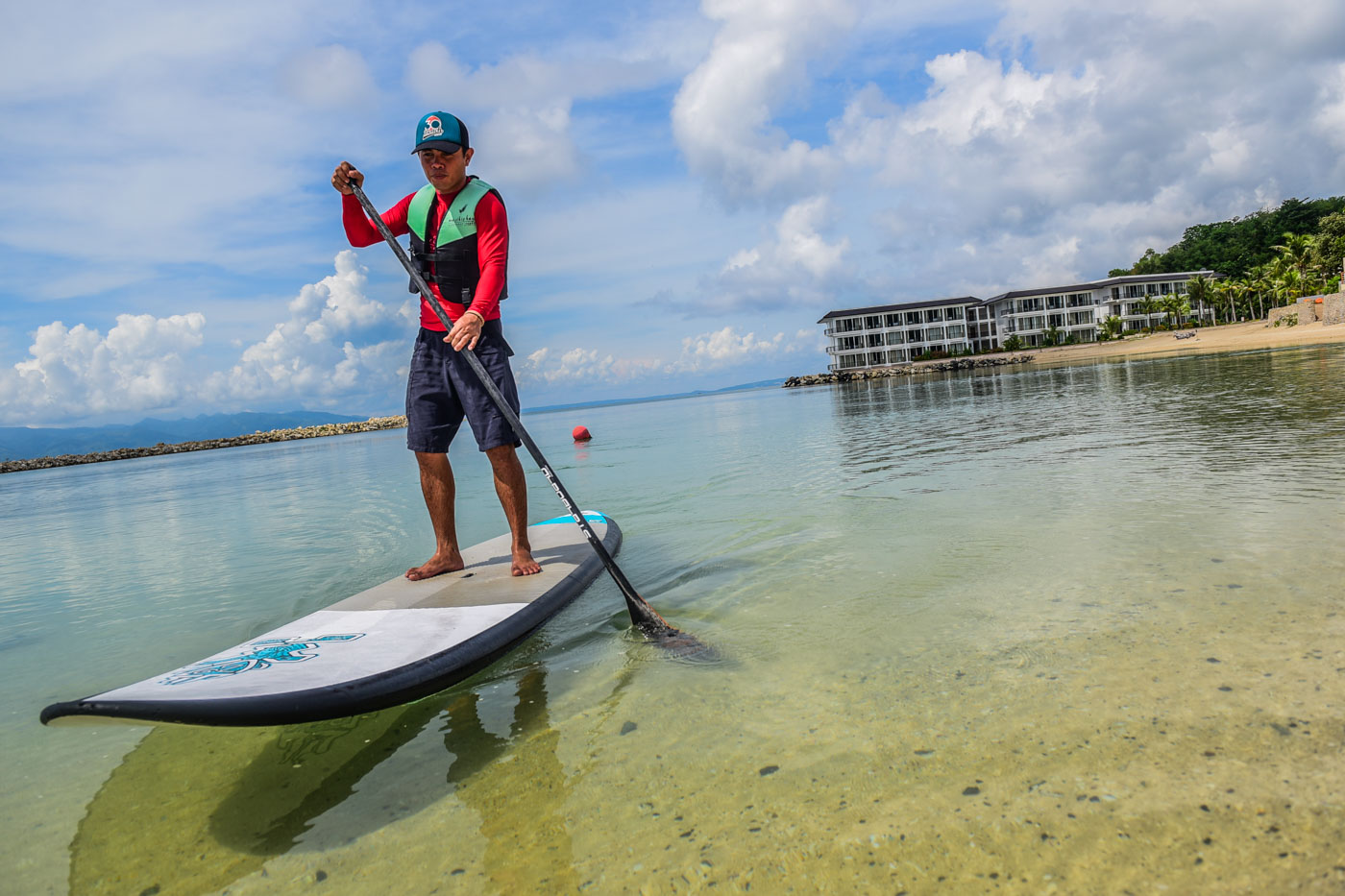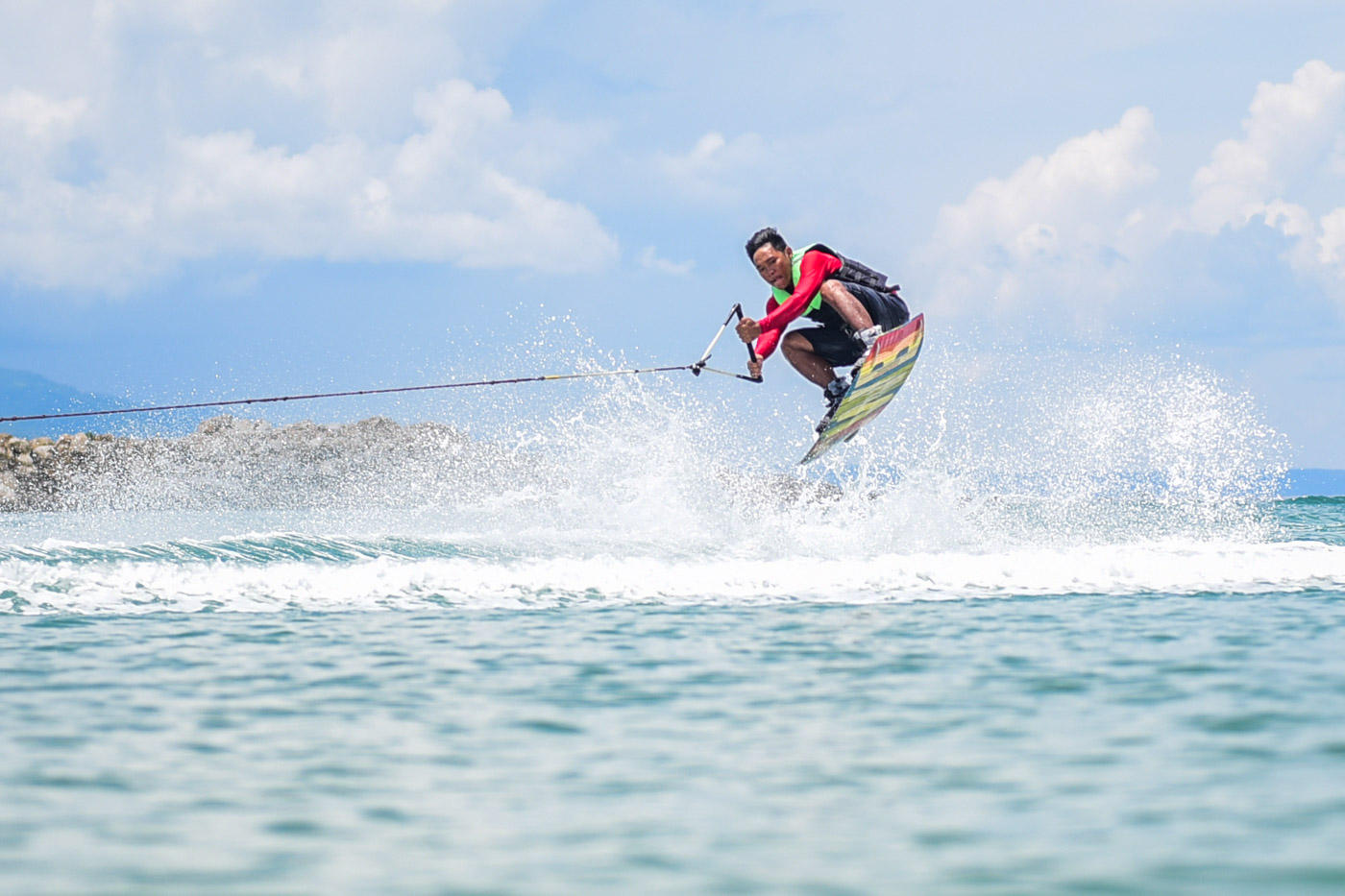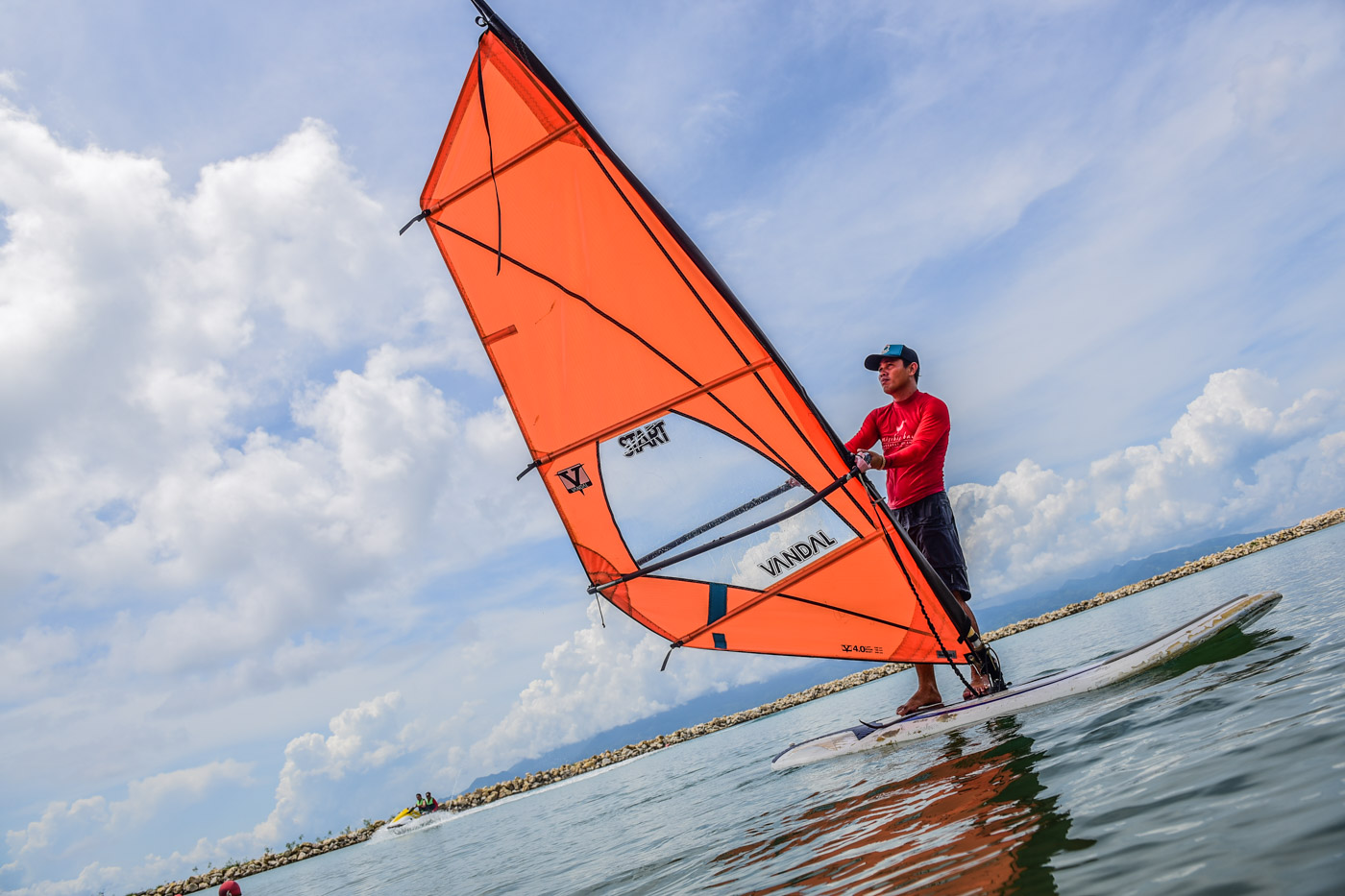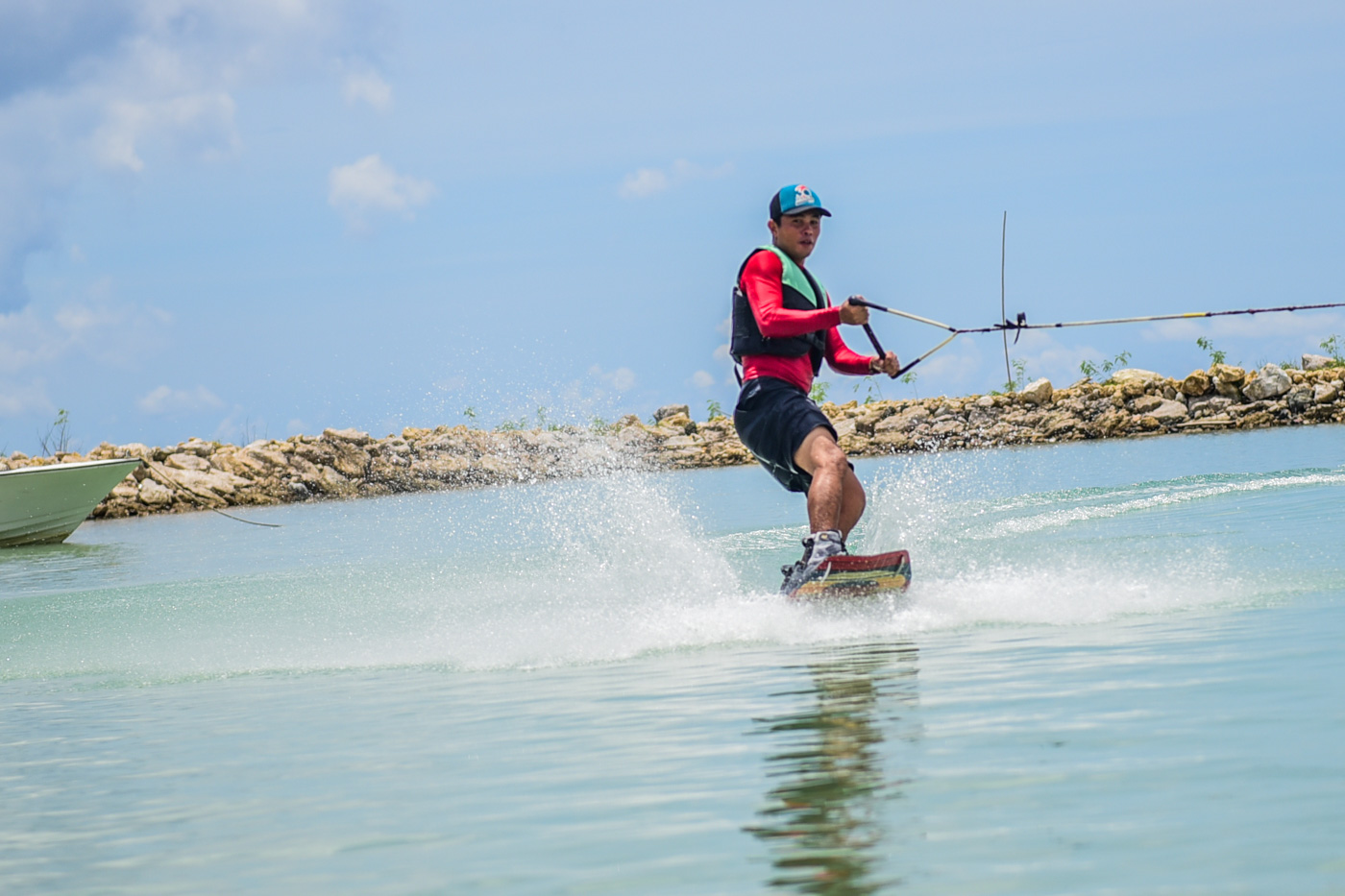 We also tried jet skiing. I thought that I was going thrillingly fast, but when we switched places and my guide drove, I was almost thrown off my seat! Actually, my whole body lifted off the seat and was flung to the side. Luckily, I was holding on to his vest so I didn't fall off completely.
The last, and definitely the most memorable and exciting activity, was wakeboarding! This wasn't my first time wakeboarding but since I never really got enough practice before, I only tried the beginner's ride. This was my first time trying to wakeboard at a real beach, tied to a jet ski, and doing a water take off. A family who was swimming nearby was intrigued with my whole set up – I could see them closely watching and rooting for me.
The kuyas gave me some tips and reminders and were ready to send me off. By this time, I was already strapped in, and I didn't have much of a choice. The jet ski took off, pulling the rope that eventually yanked me off the water. Embarrassingly, I fell face-first into the water, with the guys around me laughing. I laughed, too, and was ready to give it another go. The same humiliating fall happened on my next try. Quietly, I promised myself that I would l get the next one right. The gods were in my favor and helped me rise above the water – I was wakeboarding! The feeling was far from the simulated and mechanical – I was really being pulled by a jet ski, dodging waves and was moving at top speeds! I know I was happy with the ATV, but here, well, this was truly exhilirating! The perfect feeling to end a great weekend.
I checked the time, and boy was I late for my flight. I did make it back home, everyone laughing at my crisp, red skin but it was all so worth it – I got to meet the most courteous crew, who became my new friends, and got to check a number of things off my bucket list. This was a trip worth remembering. 
Feeling inspired to get packing and go visit the  Misibis Bay Resort? Let us take you there for less.