Transforming old into new, The Manila Hotel introduces their newest restaurant to the dining public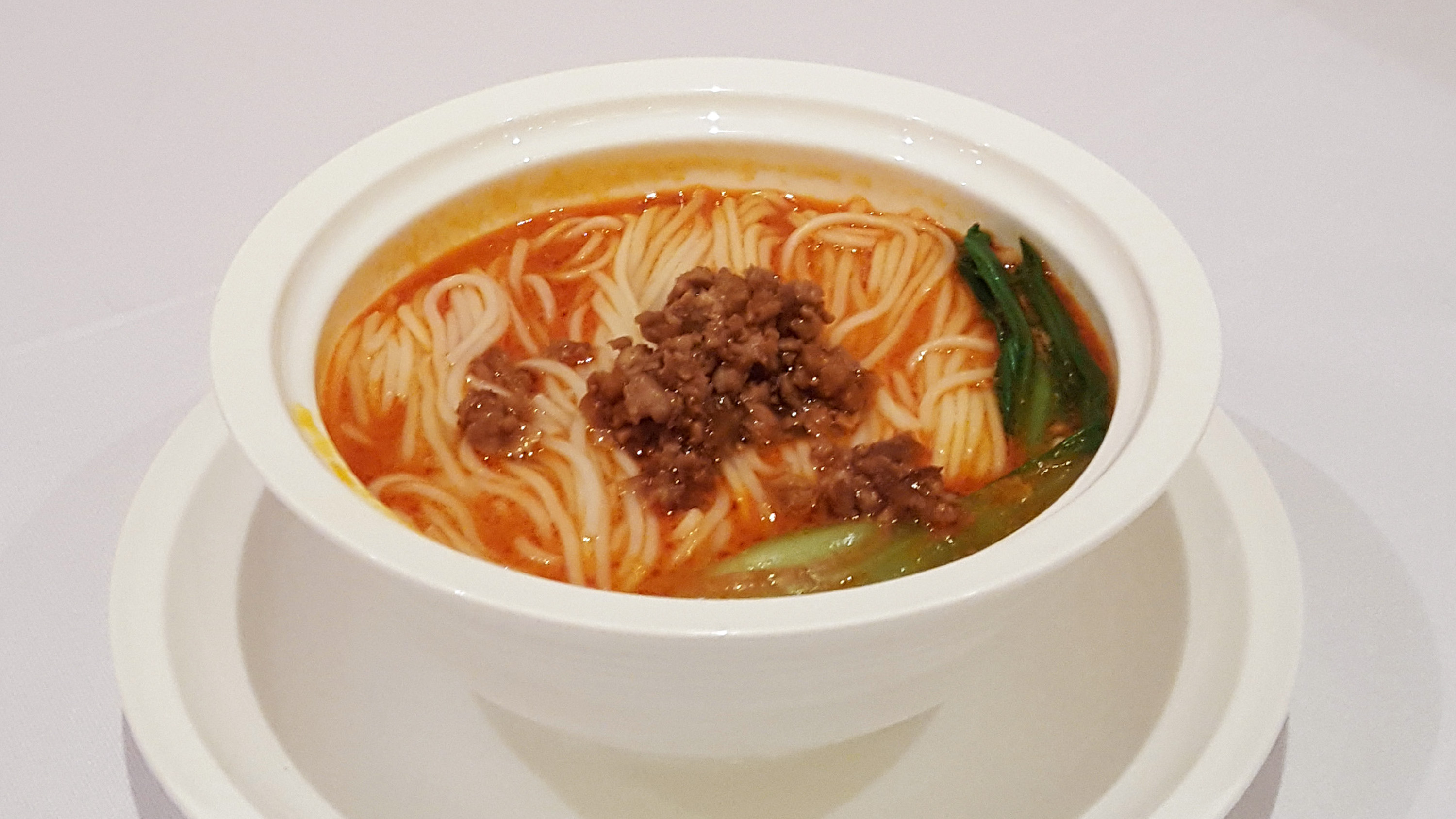 The former Mabuhay Palace recently underwent a change, most specifically with its name, to establish a stronger recall on its cuisine. According to Chef de Cuisine Sun Bing, the restaurant offers traditional and modern Cantonese cuisine, with inspiration from Beijing, Szechuan, and other regions in China.
Lavishly styled, the tableware, hanging lights, wall art, and the beautiful carpet create a luxurious oriental setting. 
Dim sum is always a good starter. The restaurant offers the favorite har gao, or steamed shrimp dumpling, in bigger portions. Fried shrimp stuffed with cheese is crunchy with each bite, proof of the seafood's freshness. Pan-fried radish cake "Bi Feng Tang" style has a fluffier-than-usual texture, but still has a firm consistency. For those who can't get enough of dim sum, Red Jade offers the Dimsum Buffet Feast every lunch. As a special treat for a group of a minimum of 5 people per table, diners will get 20 percent off on the buffet on Mondays and Tuesdays.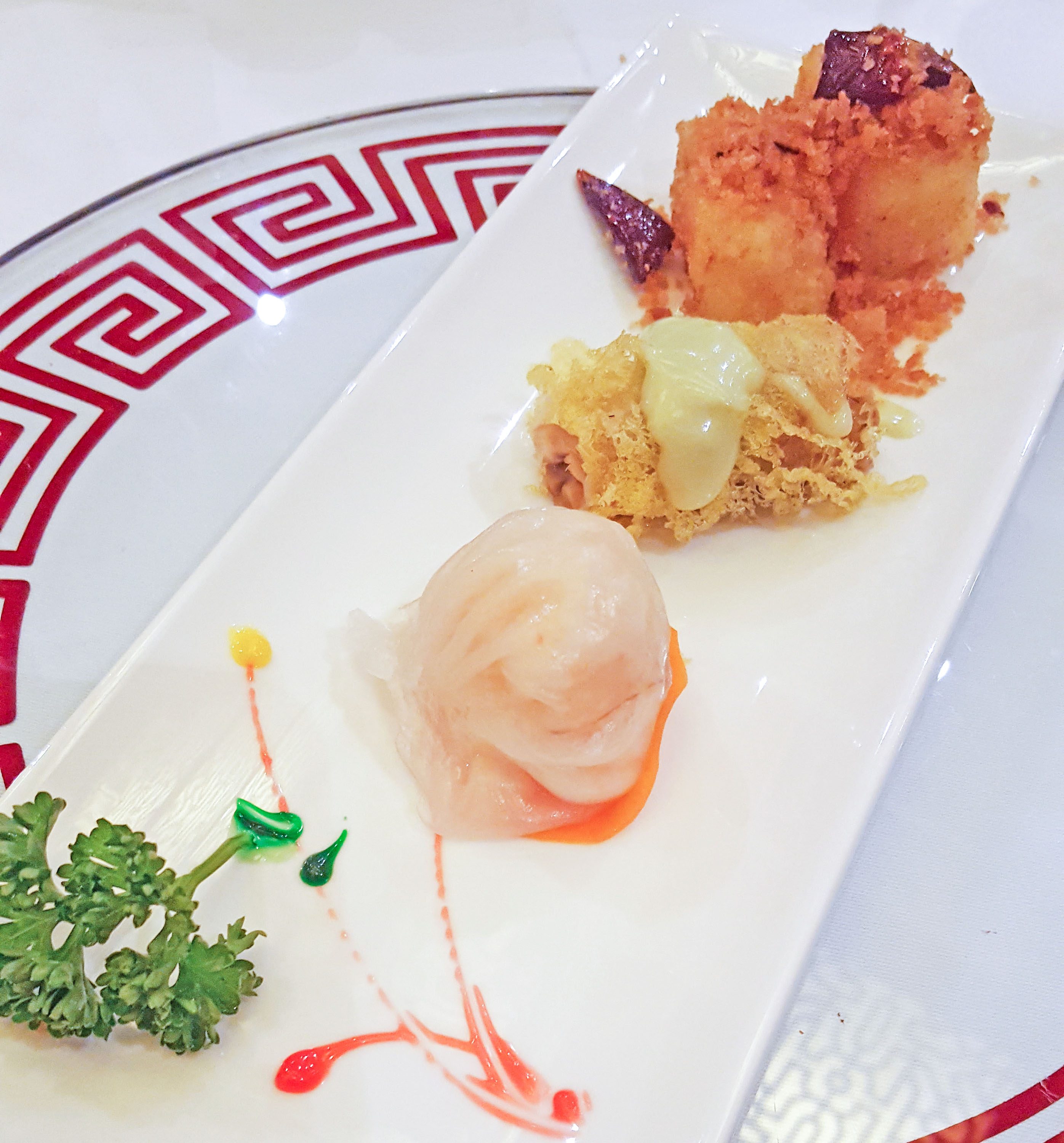 The selection is quite remarkable. A memorable seafood dish for its flavor and its look is the beautifully plated lobster glazed with sliced almonds. The fried stuffed scallops with crab roe sauce strikes a good balance with the sweet crab roe and the mildly salty scallops.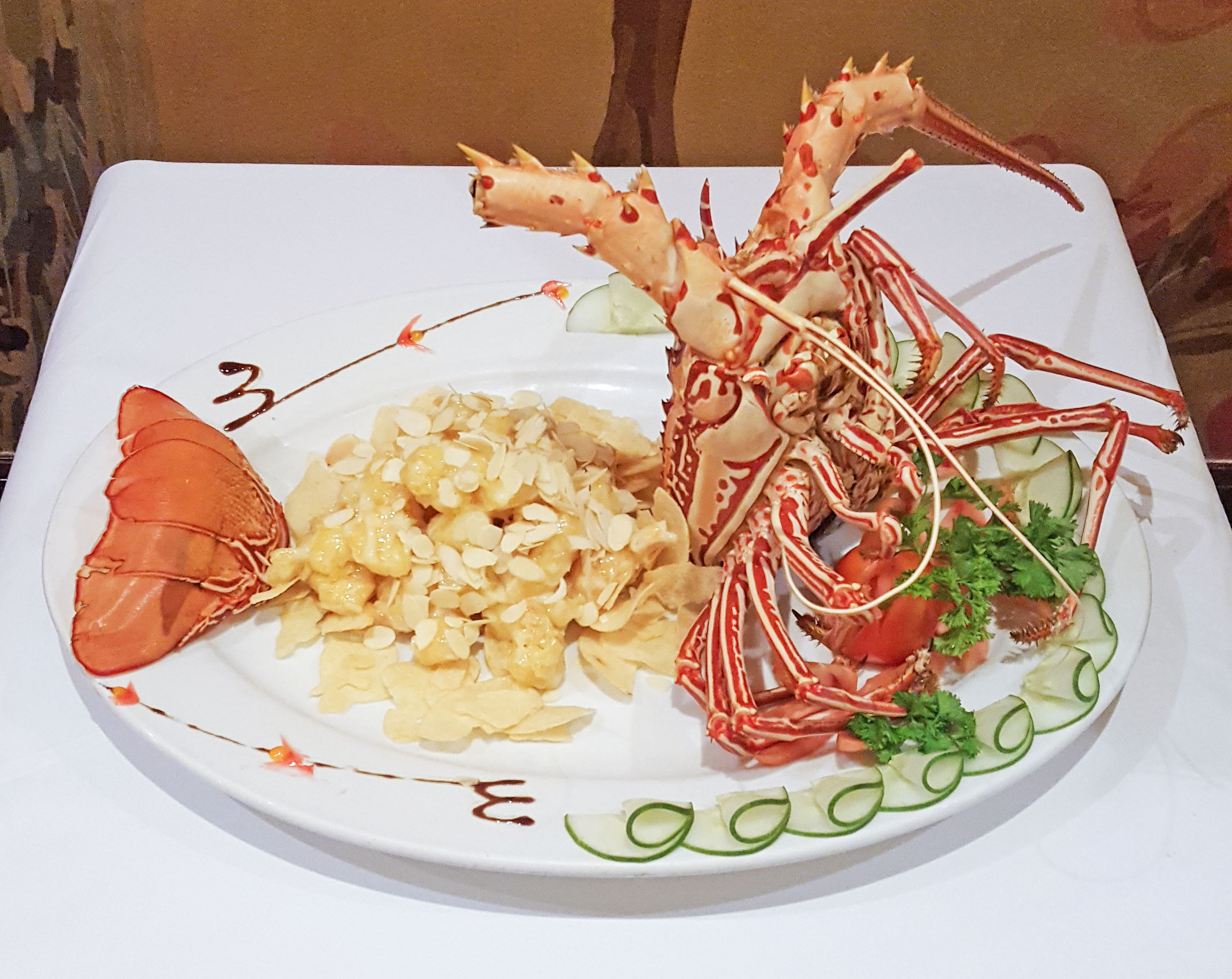 Taking cue from the Japanese Tantanmen, spicy food lovers will fancy the dan dan noodles Szechuan style. Don't be fooled by the simple presentation, this noodle soup is one of the resto's best, with its rich broth and soft noodles.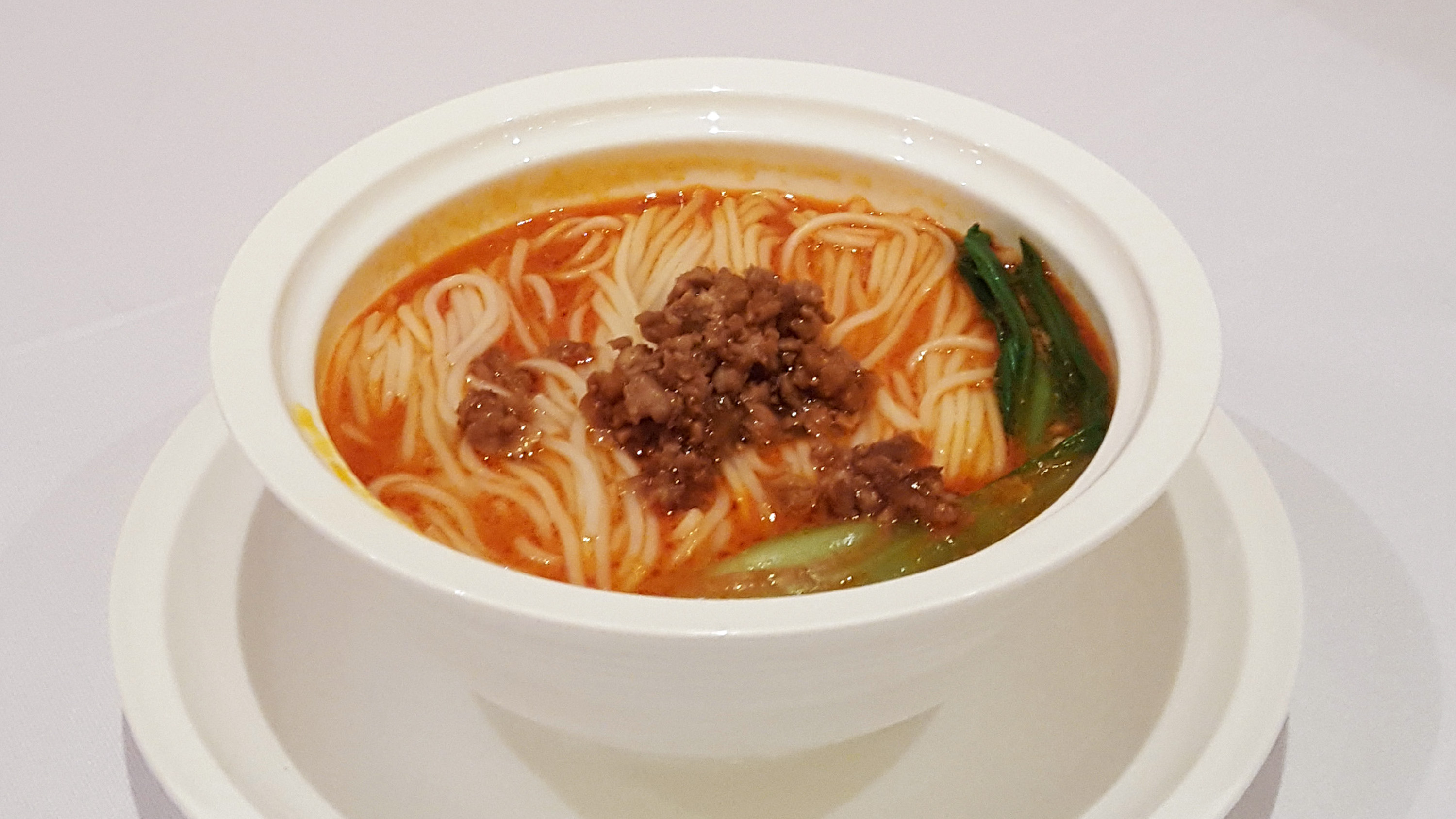 A fusion of Western influence, the resto also serves the tender pan-fried lamb chops with red wine and honey pepper sauce. If those aren't enough to sate your appetite, savor tender slices of juicy beef over a bed of delectable and fragrant rice with the Wagyu beef and olives fried rice.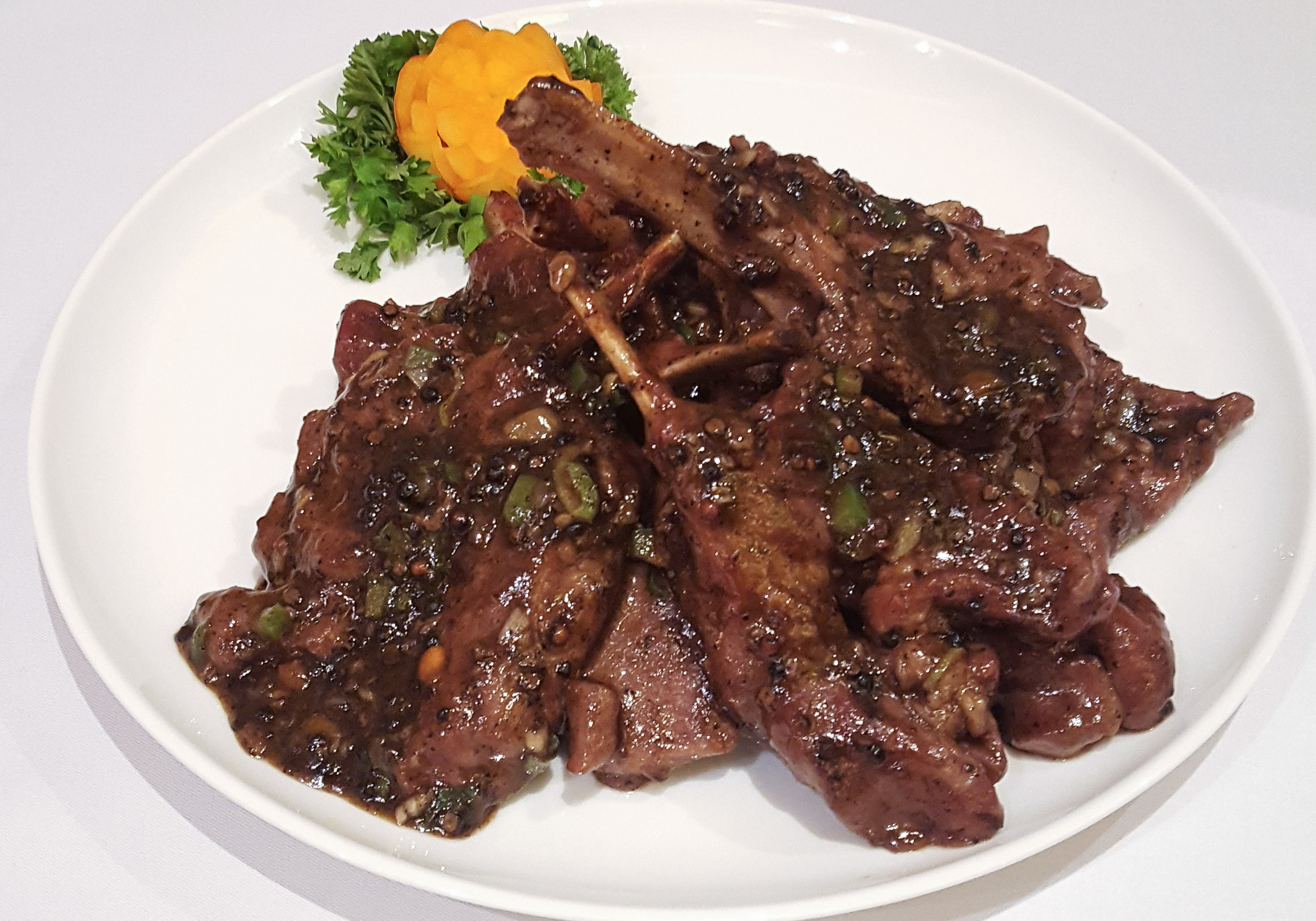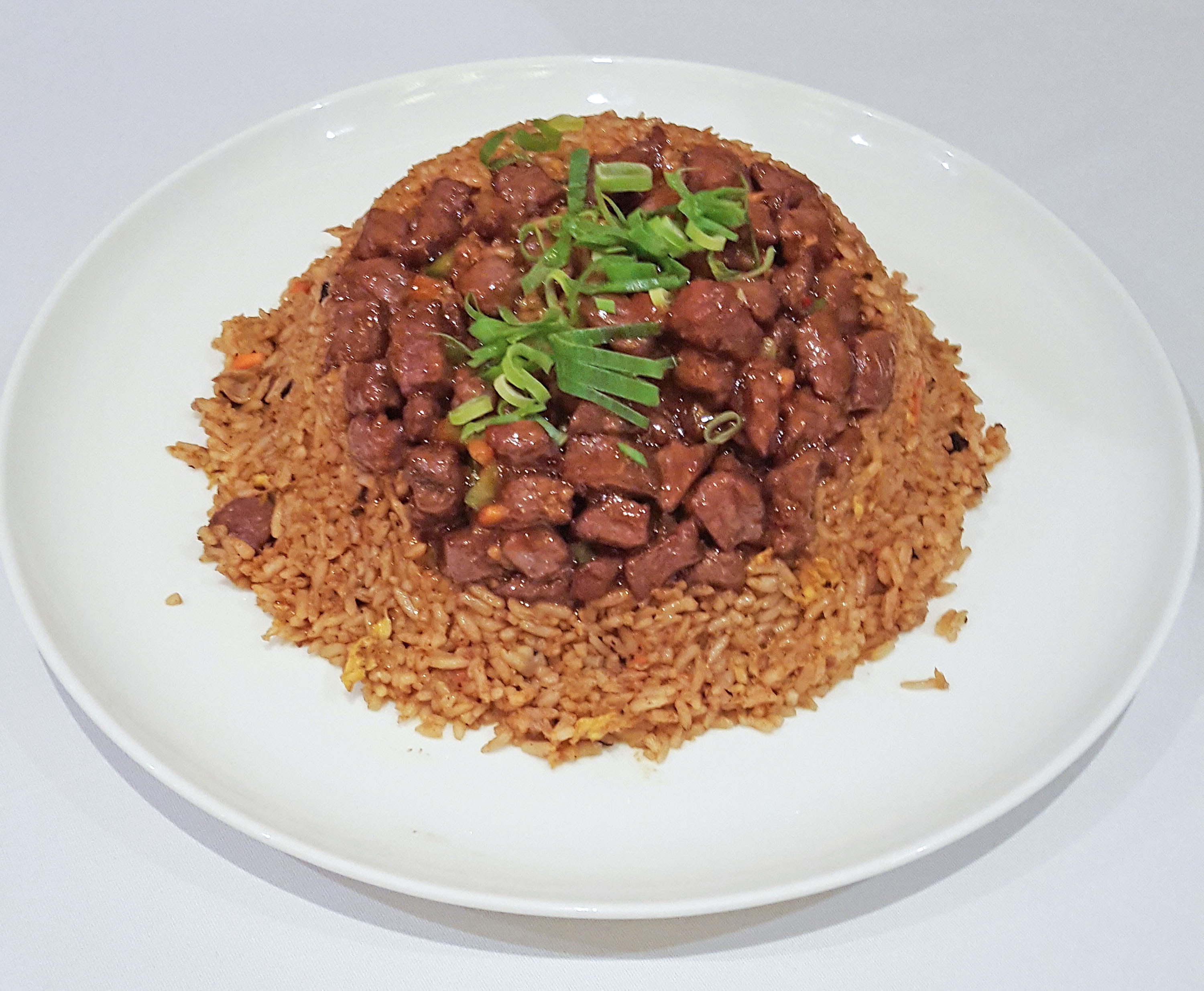 With red and jade symbolizing luck, vibrancy, and prosperity, the hotel's latest dining outlet hopes to bring joyous celebrations through its sumptuous menu selection and superb dining experience.  –Rappler.com