Make sure you give their gifts to them before their next flight out!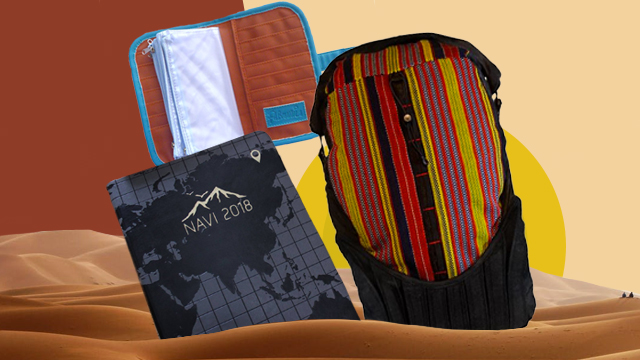 MANILA, Philippines – If you've got a friend who's always taking the next plane, boat, or bus ride to a new destination, they're probably not going to want a random, clunky knick knack that's just going to gather dust in rooms or desk they barely see. For the hardcore traveler in your life, the best gifts are the ones they can use as they explore the world.
This currency organizer from Fab Manila will help them keep their money in check as they cross borders. It's got compartments for cash and cards, and is small enough to fit in a jacket pocket, bum bag, or travel pouch.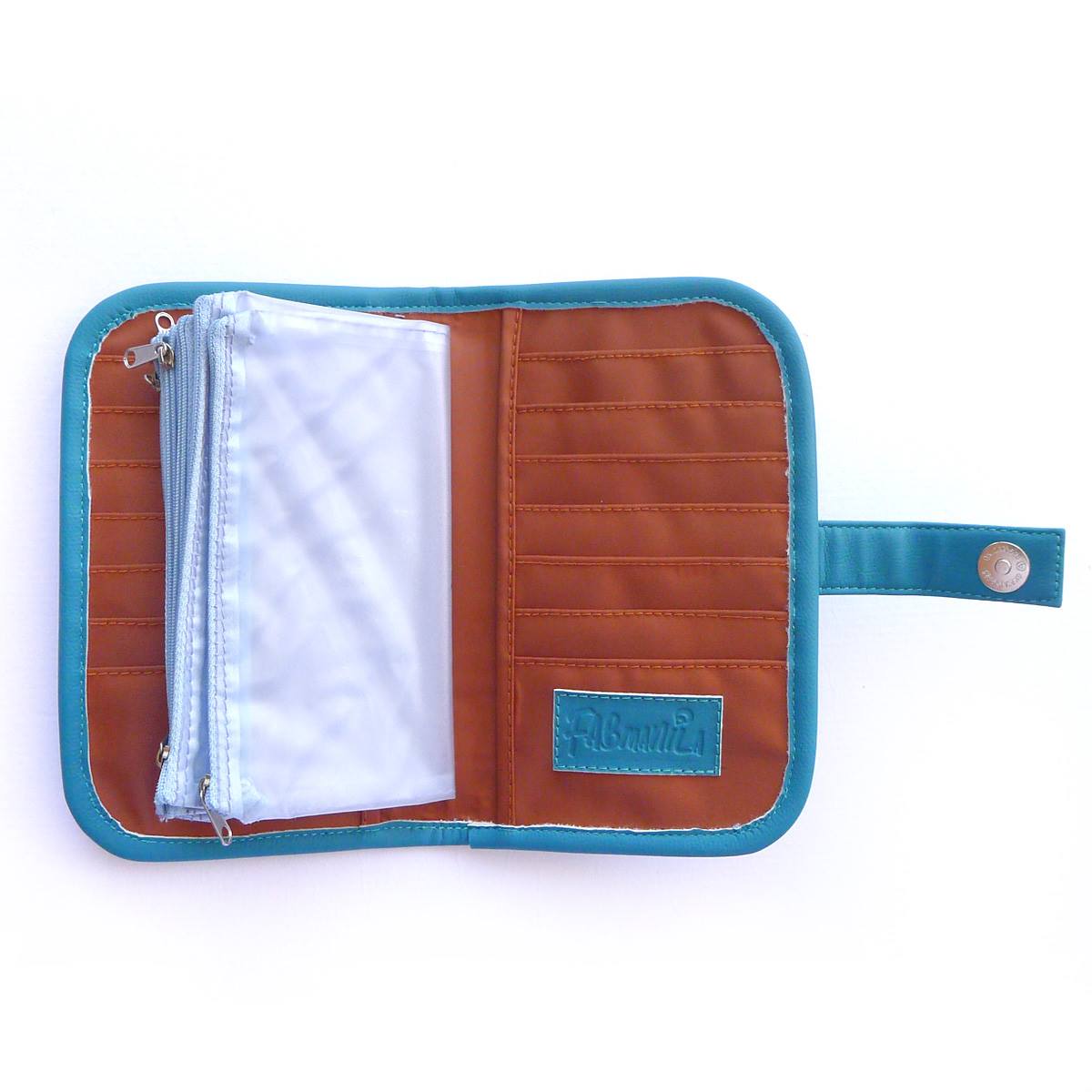 This pretty postcard  designed by Risa Rodil for Eden Street will keep them inspired to see the world. Mail it to them in the post to make it extra-special.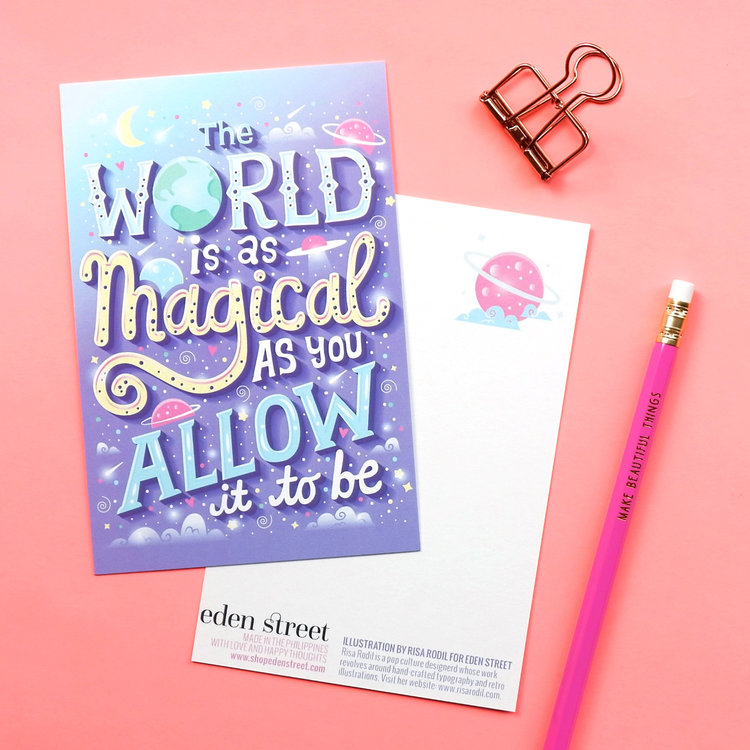 Your nomadic friend will run less risk of getting their bag picked up by someone else with this unique printed luggage tag by Fab Manila.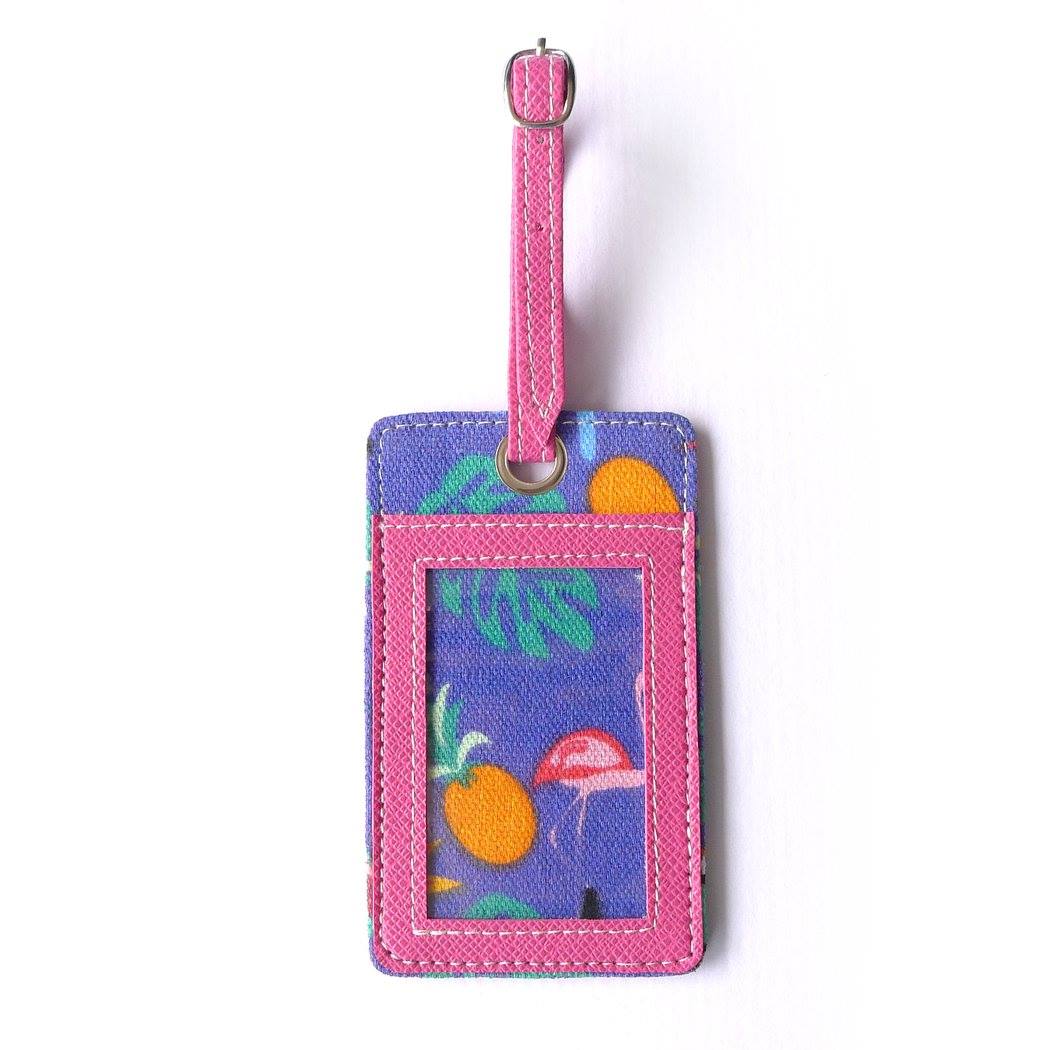 The Navi Journal 2018 has special pages that will help them plan their next trip.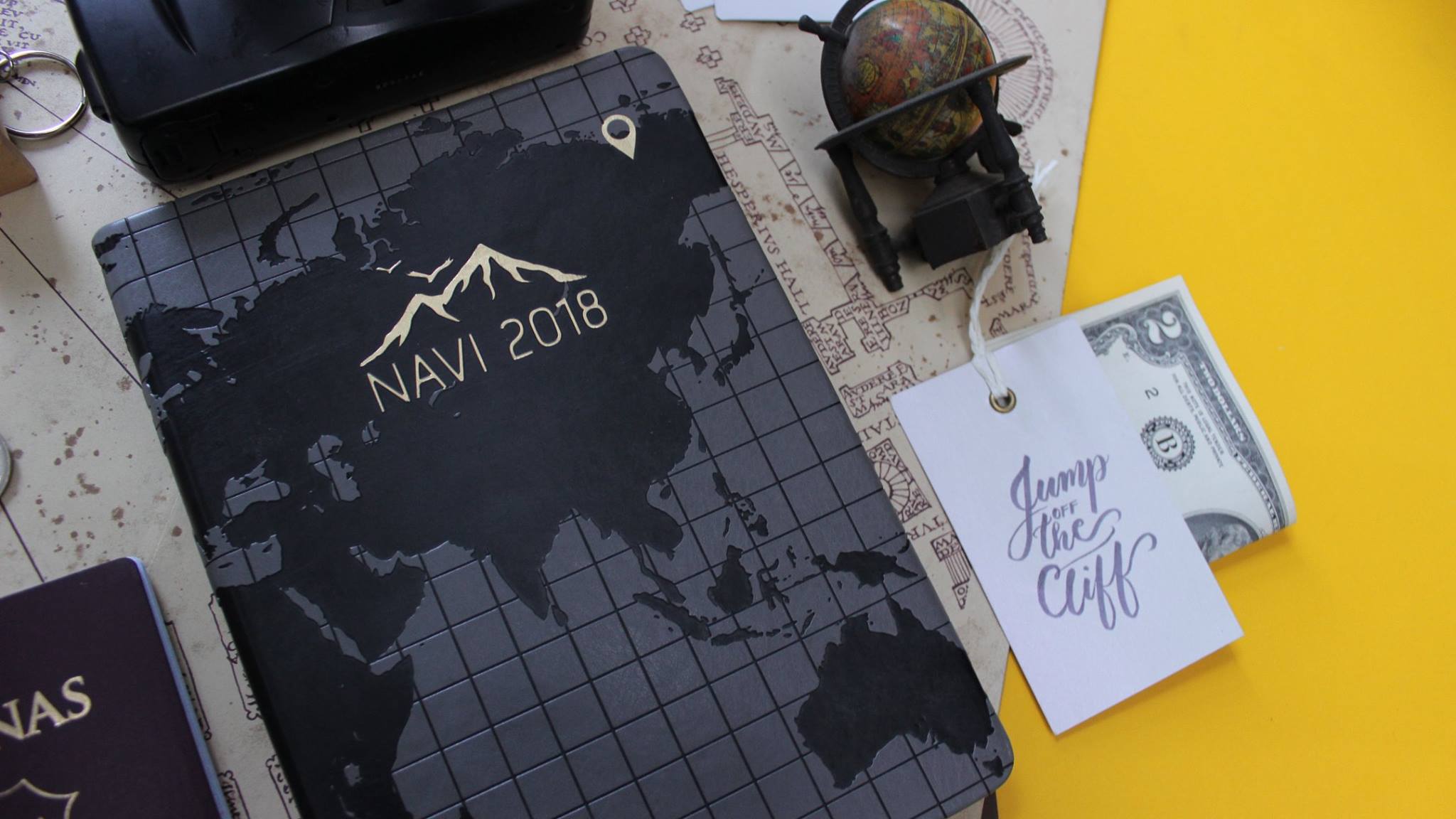 A world map poster by Daydream Republic is a great way to help them keep track of their journeys – and see how much more of the world they have yet to explore.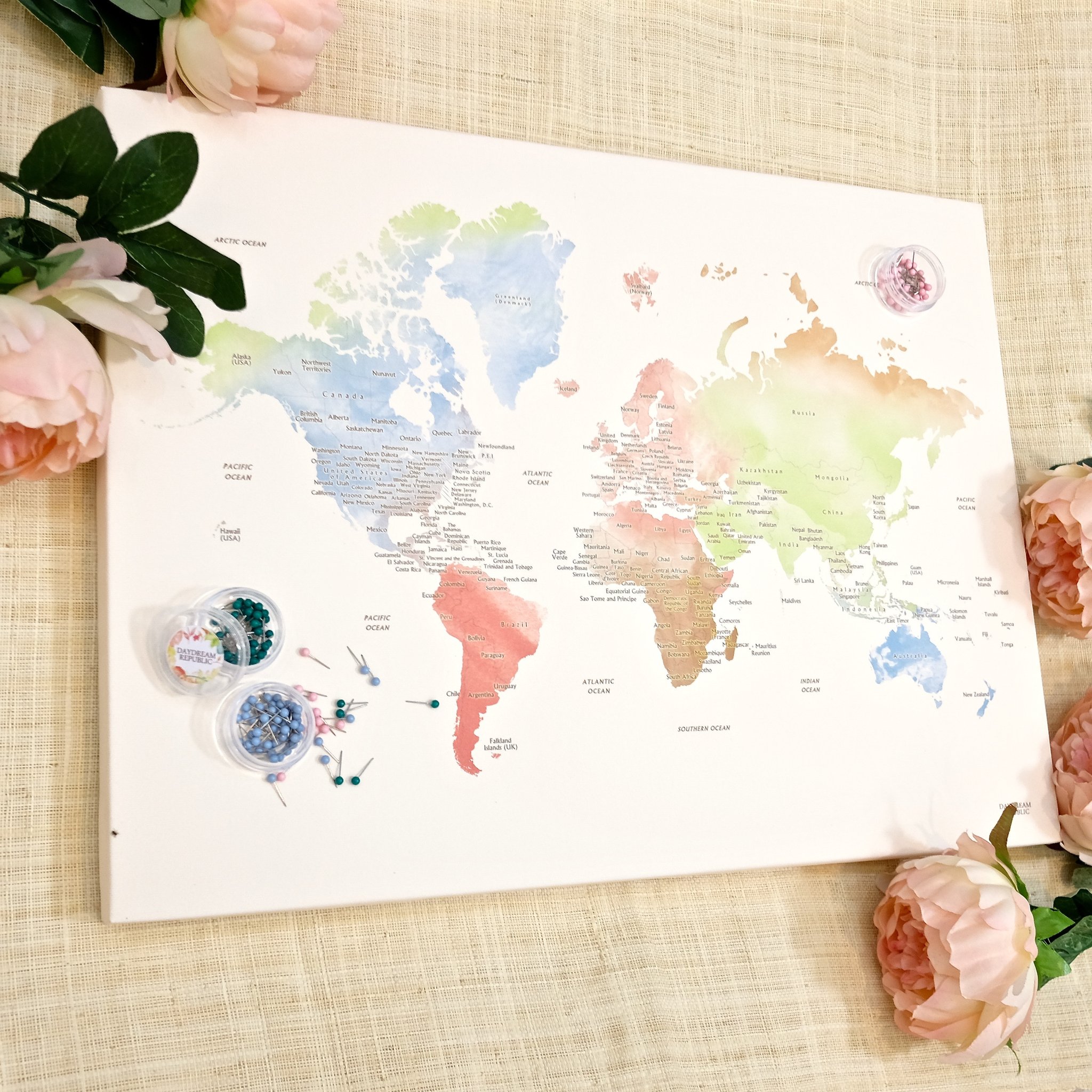 Add some flash to your footloose friend's backpacking adventures with a backpack that's as  beautiful as it is practical. This particular one by Quago uses an Ikat fabric inspired by the Tingguian weaves of Abra, and is perfect for a day hike or an urban adventure.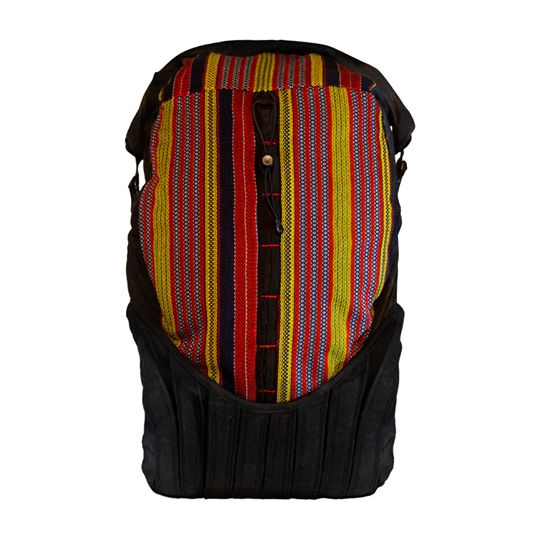 Light, weatherproof, and colorful, these thread bracelets by Tejo are a great accessory for travelers who still want to add a hint of color to their out-of-town OOTDs.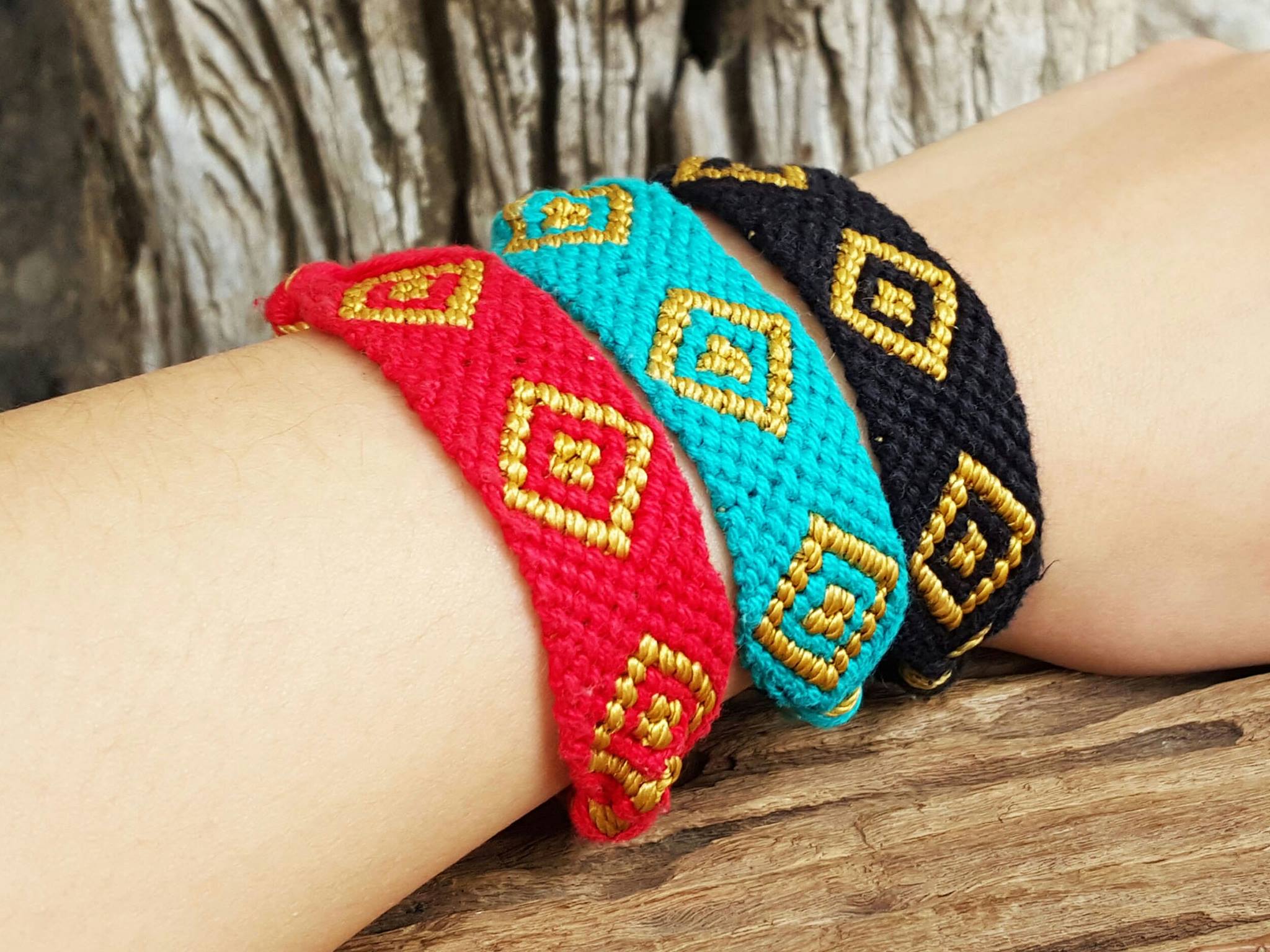 – Rappler.com