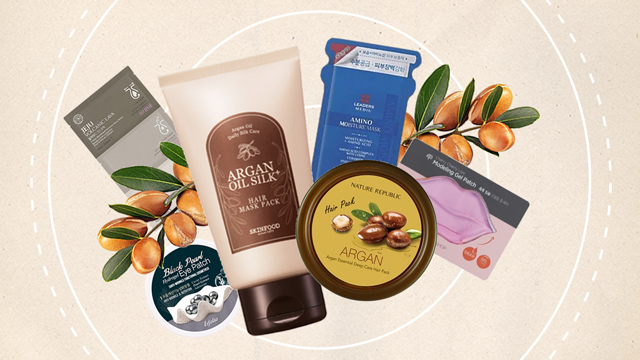 Korean face masks often serve as a noob's gateway to the magical world of Asian beauty products. They're affordable, so you don't mind buying a few packs "just to try them out."
They're disposable, so you there's no long-term commitment involved. They're a lot of fun (think slumber party with your girl squad). And most important of all, they're effective AF. One use and you'll be Googling everything from serum and essences to snail mucin filtrate and bee venom.
No doubt your trip down this rabbit hole has led to the discovery of not just face masks, but all sorts of beauty masks, from hair packs to lip masks to feet masks, from Korea to Japan to Taiwan.
We round up just a few of our favorites in the list below. You're welcome.
HAIR
Nature Republic Argan Essential Deep Care Hair Pack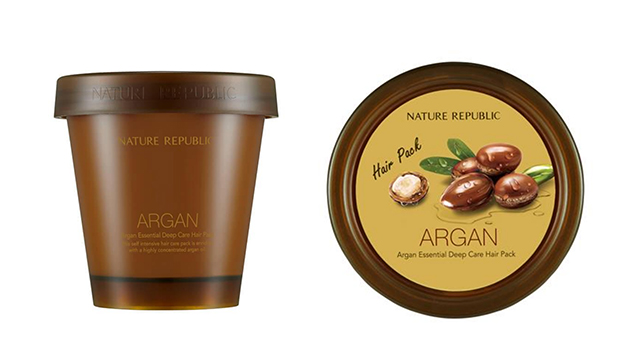 Here's a weekly treat for your dull, tired tresses. Argan oil has an excellent track record for moisturizing dry hair, taming frizz, and giving you enviably shiny locks. Use it as a weekend treatment to keep your hair looking smooth and healthy.
Available at Nature Republic stores, P525
Skinfood Argan Oil Silk Hair Mask Pack
In addition to the Moroccan Argan oil, this hair mask also contains silk extract that contains proteins, peptides, and amino acids that help improve elasticity, strengthen hair strands, and replenish lost nutrients.
It's like tying your hair under a silk scarf all day—it leaves your locks smooth, shiny, and manageable.
Get it at Skinfood stores, P790
---
FACE 
LuLuLun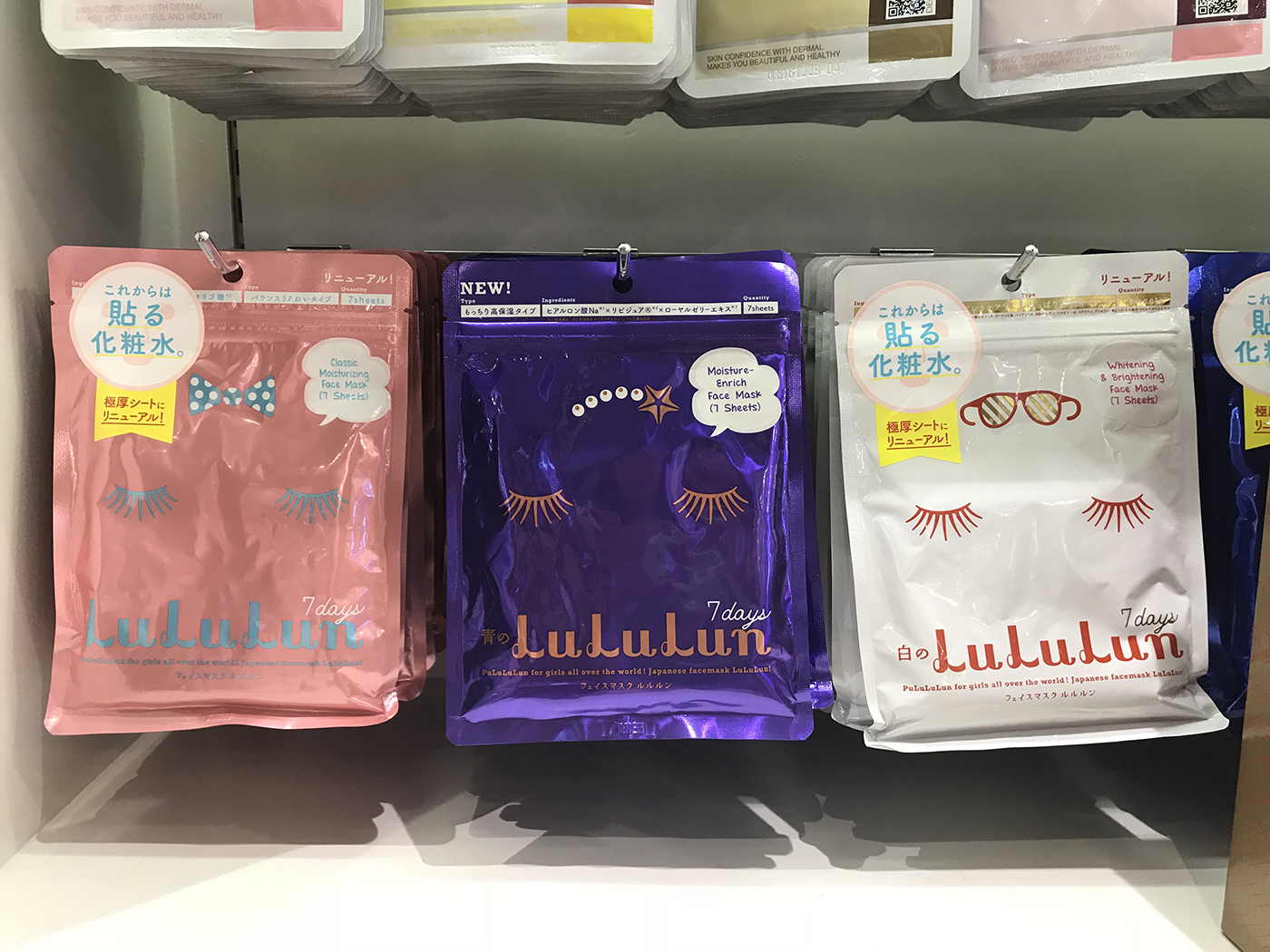 This facial mask hails from Japan and comes in different varieties. Unlike the single-sheet Korean sheet masks that you know and love, each pack contains seven masks—a week's worth! You can choose which variety to get based on what your skin's particular needs: There's moisturizing, brightening, firming, and anti-aging.
Grab a pack from Beauty Bar, P995 – 1,095
Leaders Insolution
There are literally hundreds and hundreds of sheet masks from Korea, and you probably already have your favorites, but we recommend you give Leaders Insolution a try. The masks are formulated by dermatologists (#legit) and they have something for your every skincare concern.
Get from from SM Department Stores and Tony Moly
---
EYES
Esfolio Black Pearl Hydrogel Eye Patch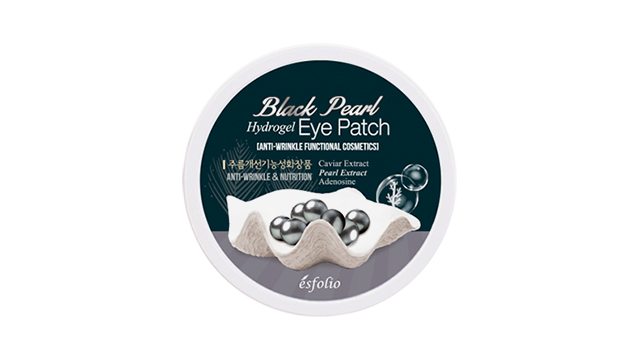 At the end of a long day, treat your eyes to this relaxing and revitalizing eye mask. The enzymes from the pearl extract lighten dark spots and possess antioxidant properties while the vitamins and amino acids from the black caviar keep the skin hydrated and prevent collagen breakdown.
Get it from BeautyMNL and Esfolio standees, P899
Dewytree Prime Gold Snail Eye Patch
Tired of tired-looking eyes? This patch targets the skin under your eyes, bathing it in all the benefits of snail mucin filtrate and gold extract. These two main ingredients provide hydration, promote cell regeneration, and reduce fine lines.
Get it on BeautyMNL, P1,499
---
NOSE
Holika Holika Pig Clear Black Head 3-Step Kit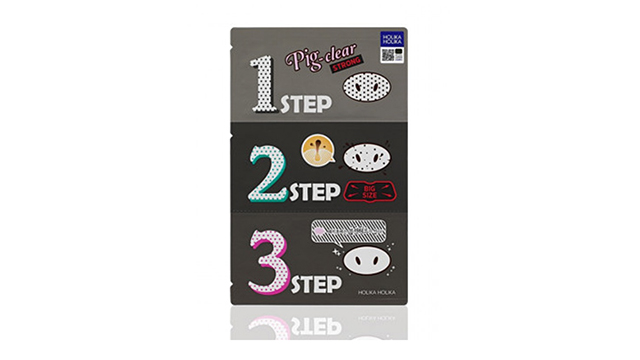 Bid your blackheads goodbye in three steps: The first patch preps the skin by softening the impurities and opening up your pores with the help of plant extracts that control sebum and clarify skin. The second patch extracts blackheads and whiteheads. The third patch is soaked in ingredients like aloe and hyaluronic acid that help soothe the skin.
Available at Althea, P80
The Face Shop Jeju Volcanic 3-Step Blackhead Remover Nose Strip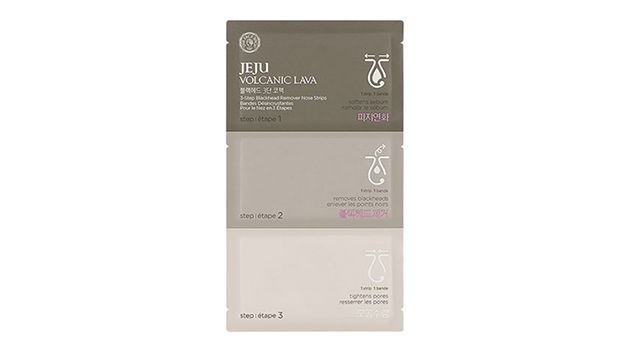 It works in pretty much the same way. Step 1 preps the skin and draws out the impurities. Step 2 extracts the impurities. Step 3 closes the pores and soothes the skin. In this case though, the active ingredient is volcanic ash from Jeju Island, which helps detoxify and exfoliate skin.
Find it in The Face Shop stores, P125
---
LIPS
The Face Shop Cherry Cherry Lips Modeling Gel Patch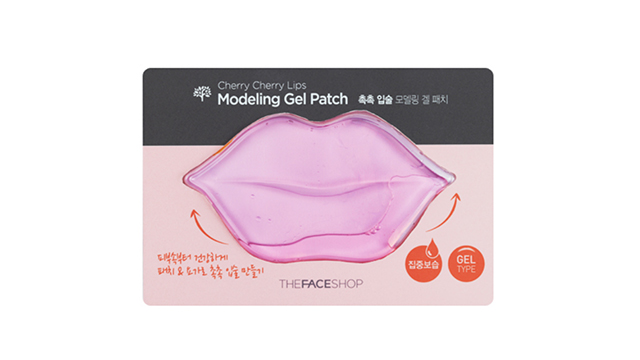 This lip gel patch comes in an adorable made-for-selfies lip shape that would make Kylie Jenner jealous. It delivers a dose of shea-butter packed serum directly on your lips, for an instant moisture boost.
Get it from The Face Shop, P195
Aritaum Ginger Sugar Overnight Lip Mask
This little miracle worker can get rid of dry, flaky lips overnight thanks to the powerful combo of shea butter, beeswax, and murumuru butter. Together, they lock in moisture while you sleep. The sugar also works as a mild exfoliant while the ginger oil and orange oil helps revitalize the skin.
Get it from Althea, P430
---
HANDS 
Esfolio Hand & Nail Vital Mask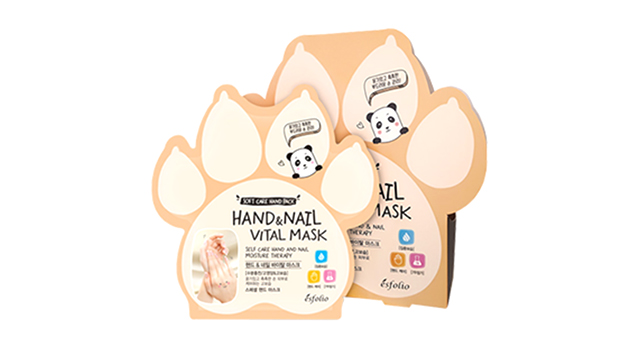 No time to go to the nail salon? You can now pamper your hands in the comfort of your own home! This hand and nail mask from Esfolio moisturizes and revitalizes dry skin and softens and conditions your cuticles, thanks to the shea butter and botanical extracts in its ingredients.
Available at BeautyMNL, P100
---
FEET 
Baby Foot Foot Peel Mask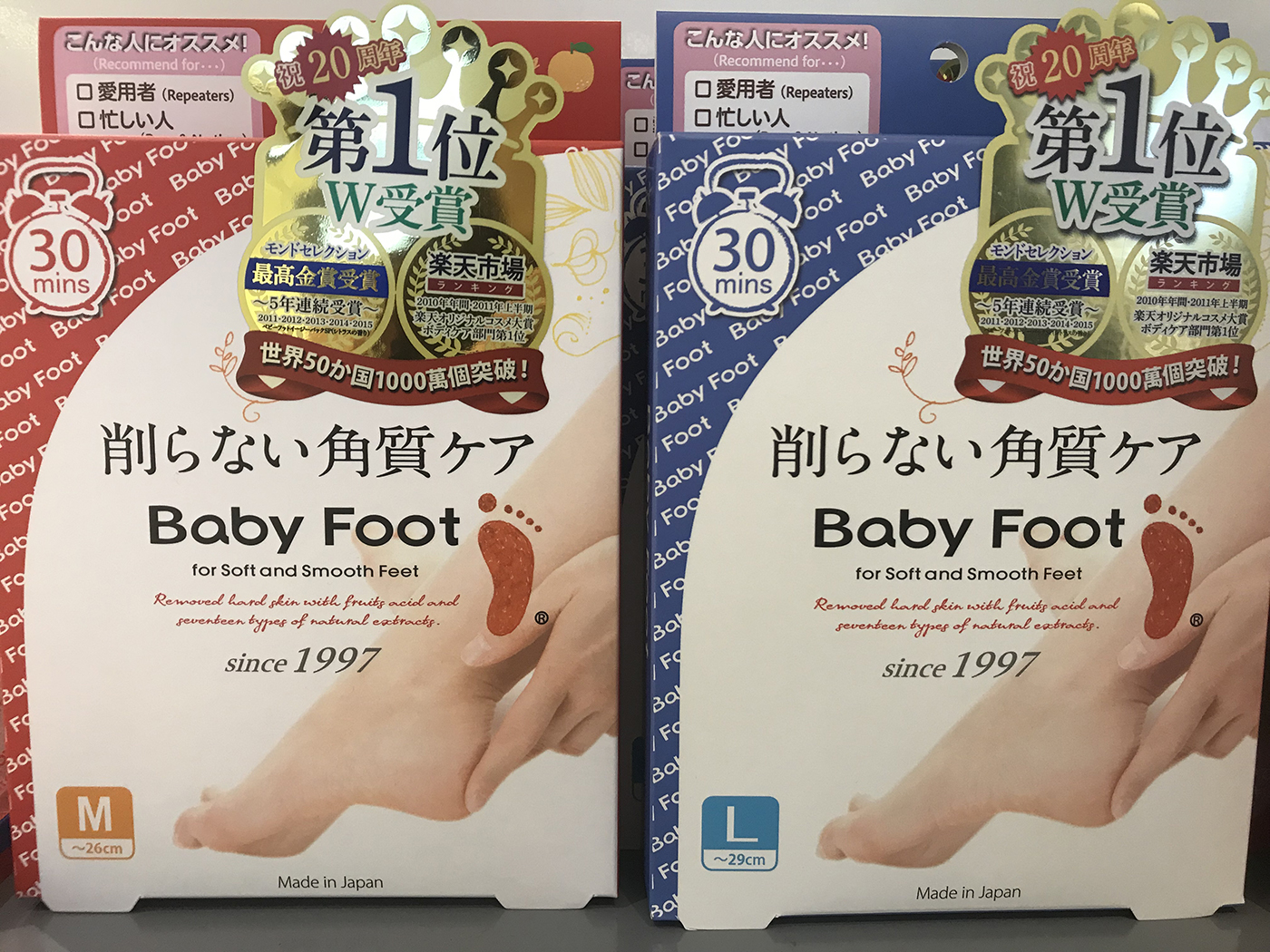 Prepare yourself for jaw-dropping results. This foot peel mask is an absolute game changer. The booties contain a serum rich in salicylic and alpha hydroxyl acids that break down the dead skin cells on your feet. Not unlike a snake molting, the skin on your feet will start peeling off dramatically, and you'll eventually end up with baby smooth skin!
Get it from the Beauty Bar, P830
– Rappler.com
Get your favorite masks from Althea! Get discounts when you use our exclusive coupons. Refer a friend and get P200 off.