Over 100 candidates from around the world will participate in the competition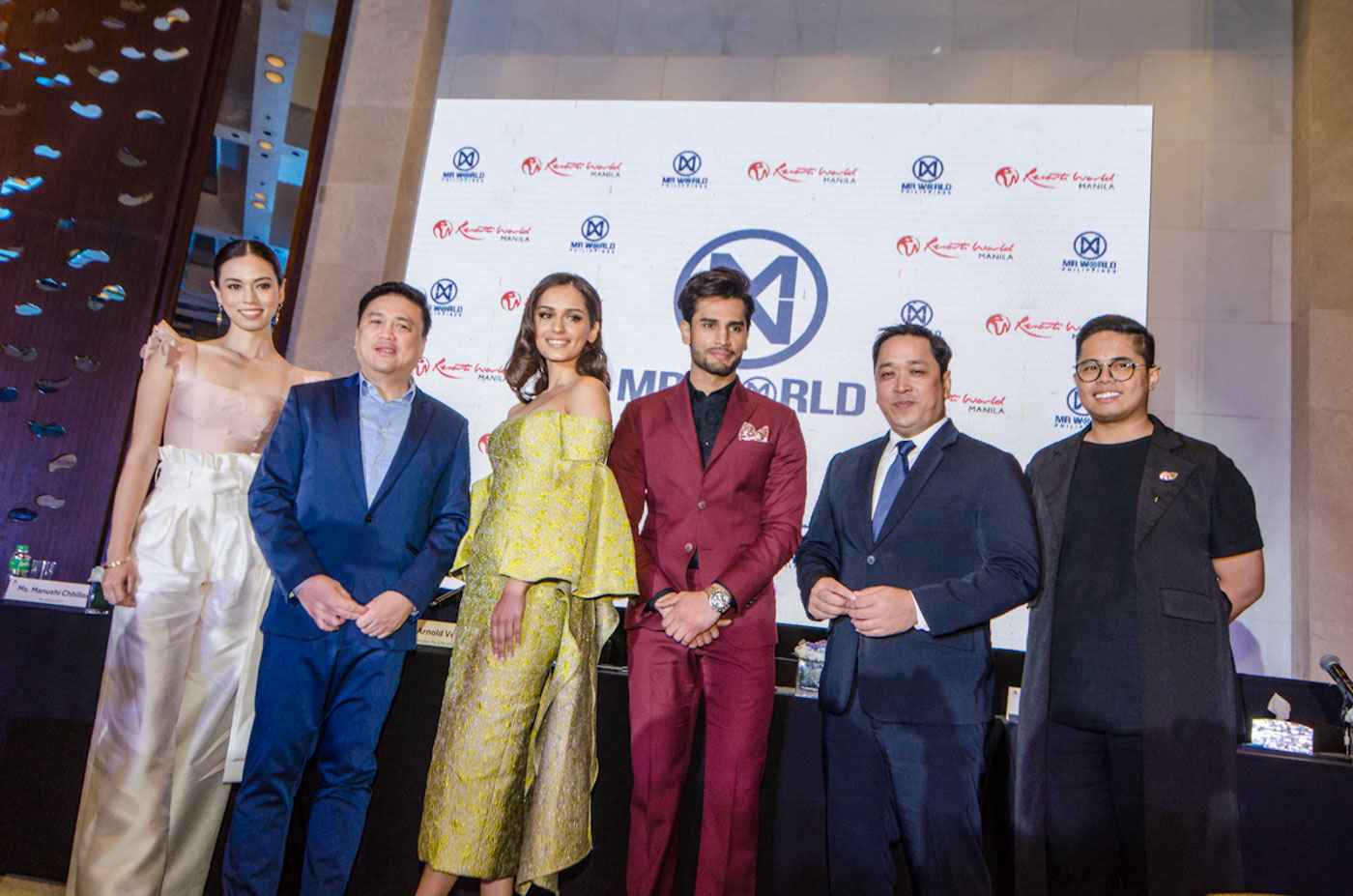 MANILA, Philippines – The organizers of the Mr World pageant announced on Wednesday, May 2, that the Philippines will be hosting the international competition, albeit at a later date – from September 2018 to January 2019. 
In a press conference in Manila on May 2, Miss World organization director Steve Douglas Morley said they decided to move the date for the pageant after speaking to different Mr World national directors. 
Last April, Julia Morley, chairperson of the Miss World and Mr World organization announced that they selected the Philippines to host the competition. 
Resorts World Manila will be the host of the finals night.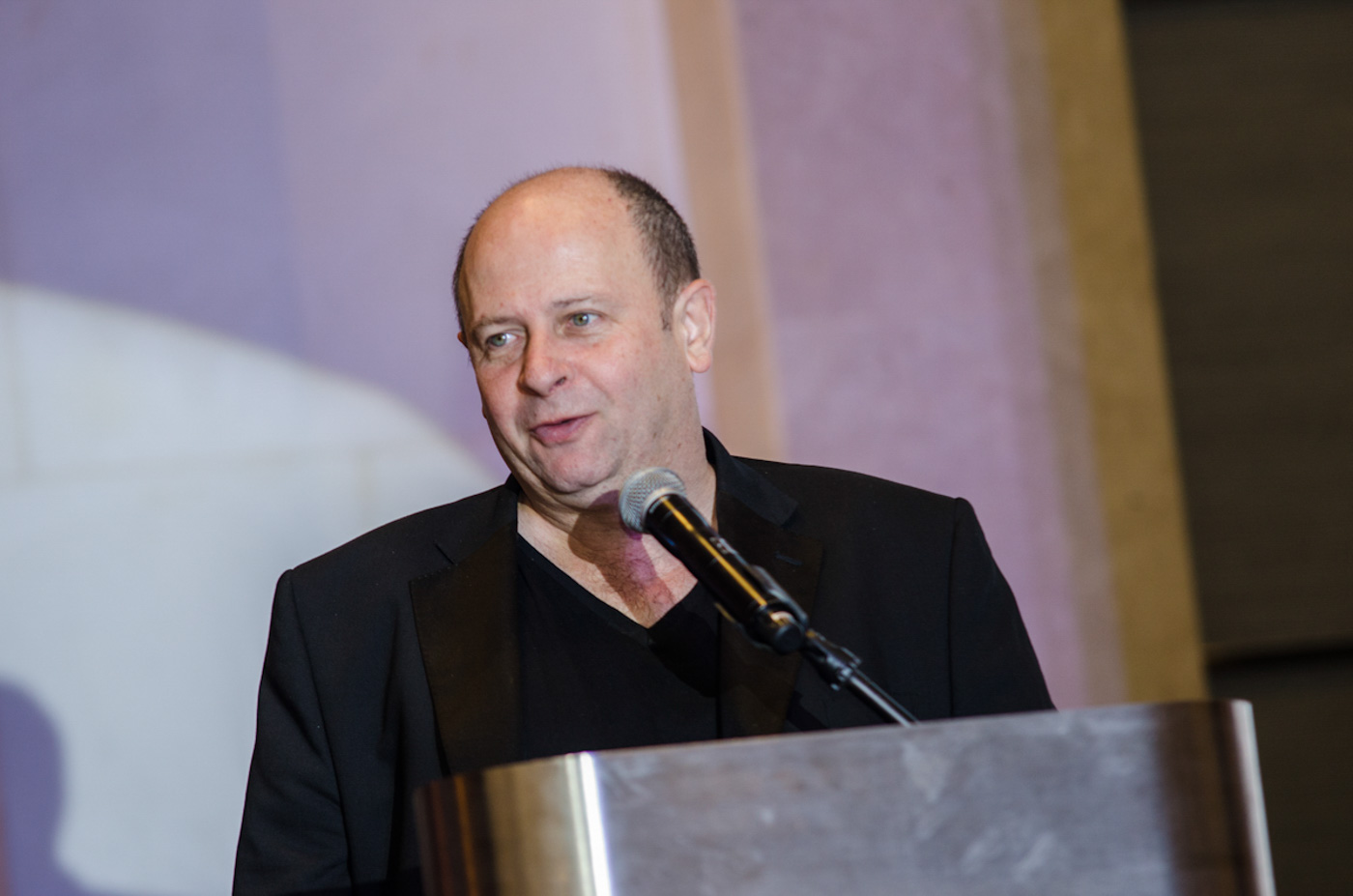 "And because of moving it to January 27, we could announce that a world record of more than 100 countries will be coming to Manila. This is the biggest Mr World in history," he added.
Steve appealed for the support of everyone, including the media, to spread the word about the competition. The organization will be preparing activities for candidates to do, including those that fans can watch. Details will be announced at a later date. 
"It's our responsibility not only to put on the best Mr World but also give the best presentation of your country ever for any pageant to the rest of the world," Steve said. 
Mr World 2016 Rohit Khandewal also flew in Manila for the announcement. Because of the change in dates for the Mr World 2018 coronation, Rohit will be the longest serving Mr World titleholder.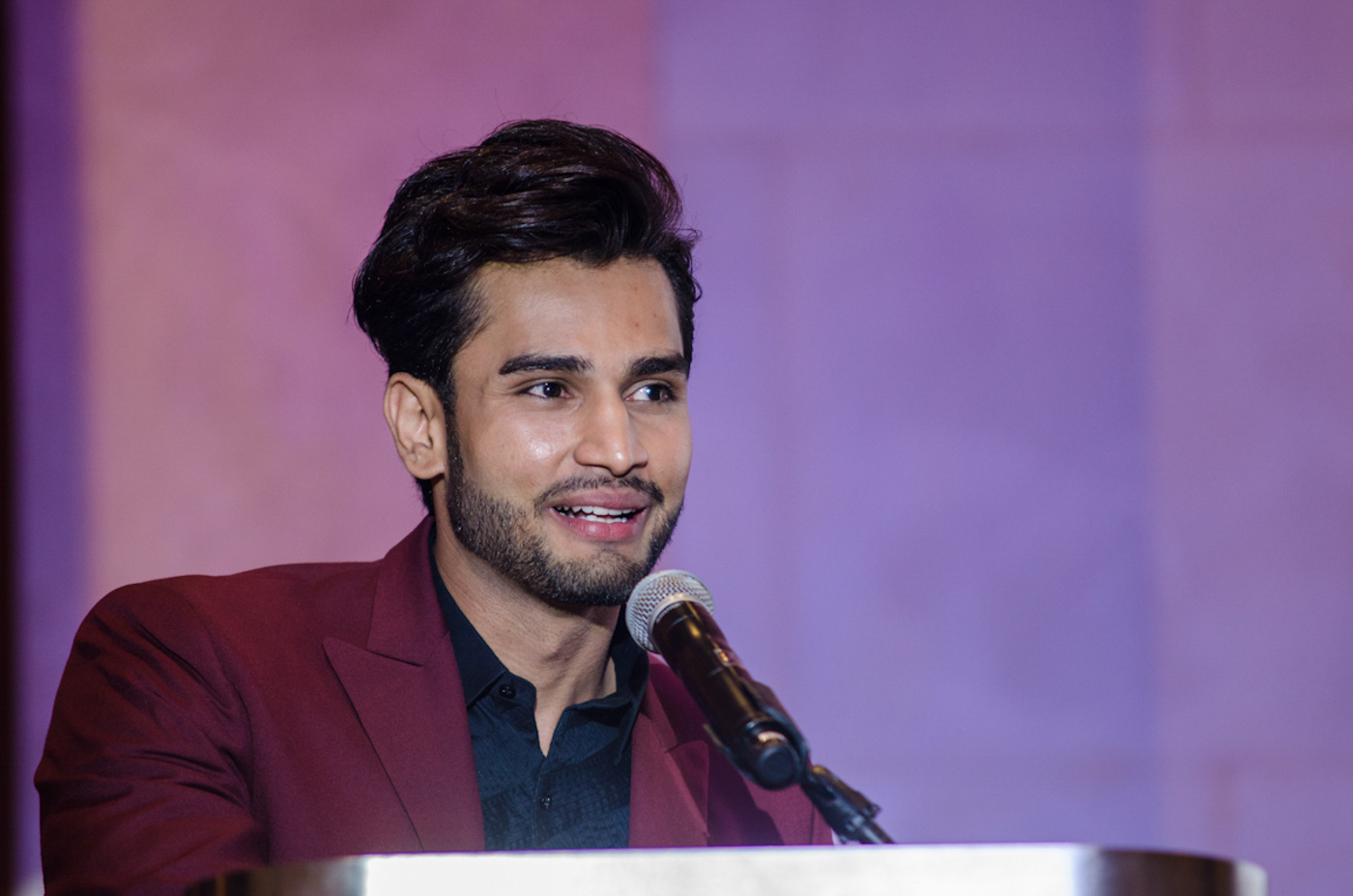 "The Mr World happening in the Philippines is going to be the biggest and I'm looking forward for it. I'm really excited, nasasabik ako," he said.
Rohit said that Mr World became important to him because it challenged him to work hard.
"Mr World and Miss World is a pageant which also works for beauty with a purpose. And every visit that I had in the Philippines was very precious," he said of the visits he had while doing charity work.
In an interview with reporters after the press conference, Rohit said that he would love to visit the country's beaches when he returns.
"There are so many beautiful beaches over here. And the food here in the Philippines… I'm already very fond of halo-halo and so many different dishes. Besides, [in] the Philippines, the people are really friendly and I think just like a week is not enough to visit," he said.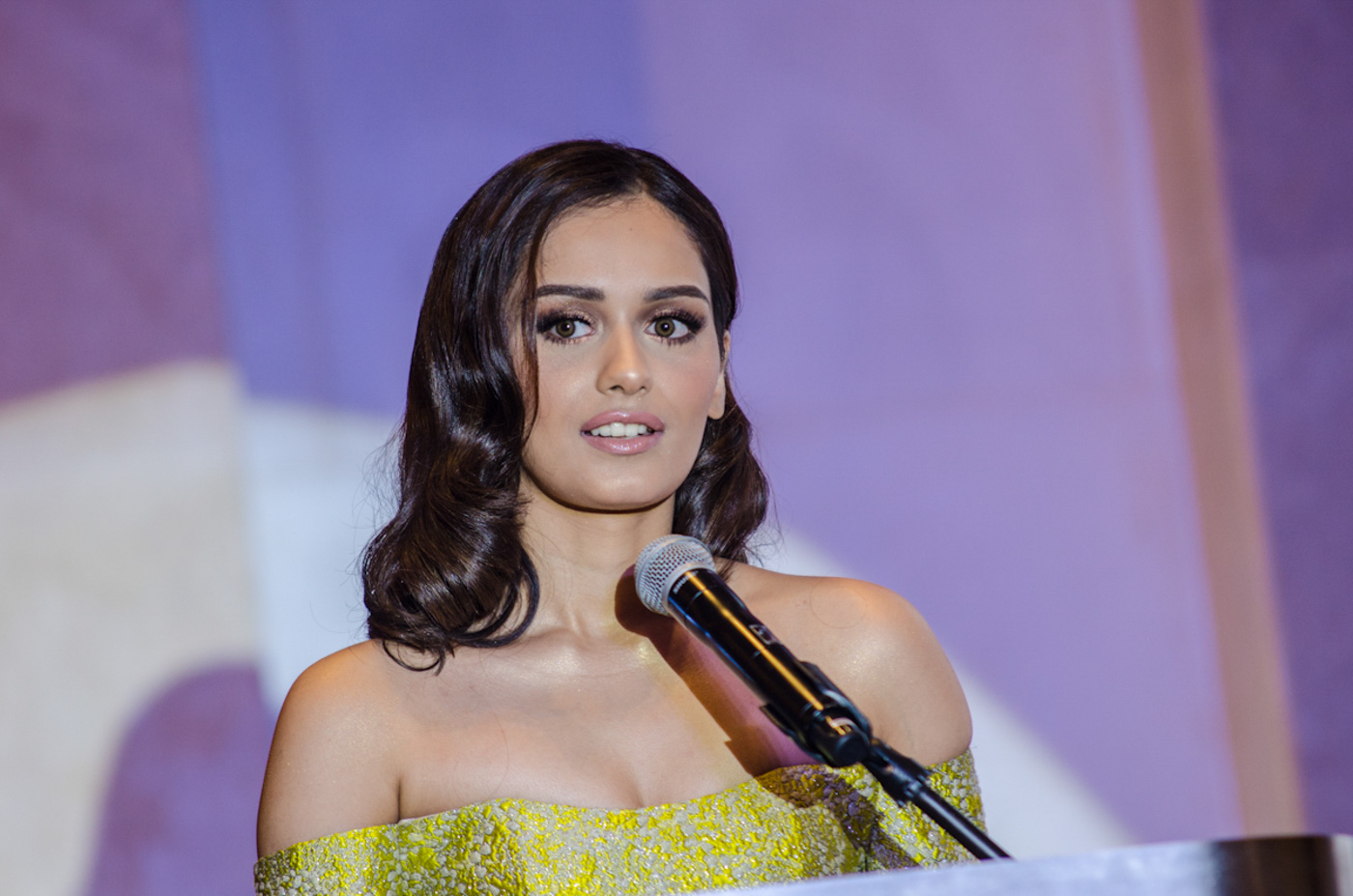 Aside from Rohit, Miss World 2017 Manushi Chhillar from India and Miss World Philippines 2017 Laura Lehmann were also present to lend their support.
Manushi will return to the country in time for the Miss World Philippines 2018 scheduled in the 3rd quarter of the year.  –Rappler.com