A children's ensemble plays for the elderly, other children, and to help build their new school
MANILA, Philippines – To listen to an instrumental ensemble playing live music does something good for the soul.
To listen to this live music ensemble composed of very young musicians is something else. 
Their playing, though not as fine as an adult symphony orchestra's execution, carries the refreshing rawness of notes gently jumping from young fingers. The confidence and skill are not lacking, but what warms the heart is seeing the fresh faces of the young children, their eyes and whole being focused on the task at hand.
In all honesty, one could almost hear the sound of their dreams in the music, and see the bright hope that lies before them.
Meet the Kolisko Waldorf School Ensemble, a group of regular elementary students brought together by music and guided by the passionate instruction of their music teacher Ford Pundamiera. The ensemble is not composed of just the musically-inclined, but rather includes ALL of the elementary students of Kolisko Waldorf School from Grades 3 to 8, with no exception.
Even if a student would rather hold a brush or do ballet, she would still be required to play and be part of the musical group. 
"Anyone can play; music is not an elective here," Teacher Ford argues. For those students who may not have music pulsing in their veins, Teacher Ford says, "I will give them the easiest piece, but play." He reveals though that even for those who are not interested at the start, things change once they are in the thick of it.
Music is contagious, he says with a smile.
Teacher Ford is a musical genius. He began playing in a rondalla when he was in the 6th grade, then joined Lucio San Pedro's band playing the clarinet in high school. He was a music scholar at the Jose Rizal University, then went on to study the cello in UP Diliman.
Teacher Ford felt the urge to share his gifts so he enrolled in Music Education at the University of the Philippines. He started giving violin lessons in Kolisko Waldorf School, and now also teaches cello, guitar, and recorder. Students who hold music close to their hearts would thank Saint Cecilia that they are in his class. 
"They are all excited to play, and they're not nervous at all," Teacher Ford declares.
Music in Me: A family affair
Arns Jara, a Kolisko parent and the person in charge of ticket sales and marketing of the Music in Me annual events, says that the first Music in Me concert-recital in 2011 was a collaboration of ideas and concepts from the school's board members Baba Alberto, Noemi Jara (Arns' wife), Vanessa Yap, and ensemble teacher-conductor Ford Pundamiera.
"Music in Me is our little way of telling children that there is more to music than what is seen on TV, videoke, or computers," Jara explains. 
This year, the Kolisko Waldorf School ensemble will once again perform in the much-anticipated annual musical concert. Now on its 3rd year, "Music in Me 3: Journey of Our Mind, Heart and Spirit" will also feature the celebrated soprano Ms. Banaue Miclat. The concert-recital will be held on March 10, 2013, 5:00pm at the Henry Lee Irwin Theater in the Ateneo de Manila University.
Teacher Ford reveals that he has given some pretty challenging pieces for the children to play in this year's concert, including some tunes from the Sound of Music. "And for the first time, our guitar ensemble will be playing," he says. The 11-piece guitar ensemble is composed of students from Grades 7 and 8. 
The concert is being mounted partly in preparation for Kolisko Waldorf School's move to a new venue in Heroes Hill, Quezon City. Proceeds from the event will be used to fund the construction of the new space. 
As per tradition, the school also opens the concert to special guests, free of charge: 519 grandparents from homes for the aged and children from the communities/children's homes. The public is invited to sponsor their seats for only P1,000 for two guests. – Rappler.com
(For the public, tickets are at P400, P700, and P1000. Contact 0927-5188458 for tickets.)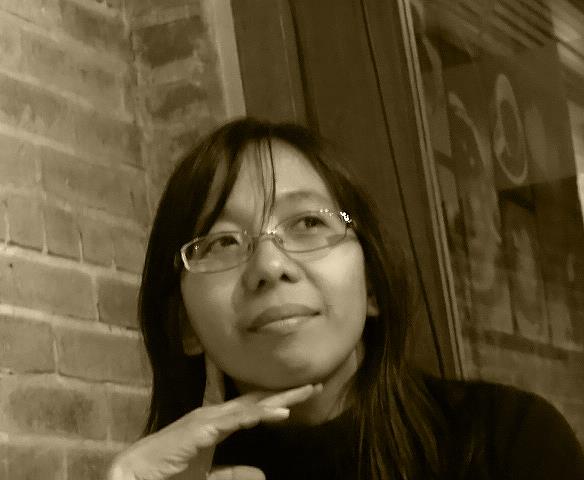 Ime Morales is a freelance writer and the founder of the Freelance Writers' Guild of the Philippines (FWGP) and Isang Bata, an independent organization that helps underprivileged Filipino children. She is the Vice President of Kuwentista ng mga Tsikiting (Kuting), a national organization of writers of children's literature.