Jasmine Shewakramani, a full-blooded Indian born and raised in the Philippines, could not call herself Filipino for a long, long time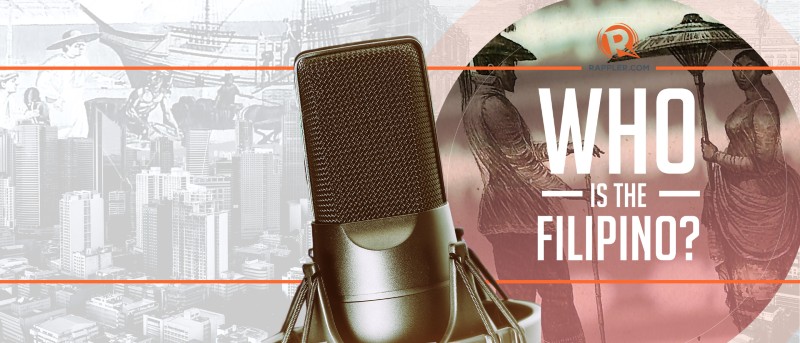 Subscribe to Rappler podcasts on iTunes and Spotify
MANILA, Philippines – A Filipino is any person whose life is shaped by a Filipino, said Jasmine Shewakramani, a naturalized Filipino.
Jasmine, born and raised in Manila to full-blooded Indian parents, could not call herself a Filipino for a long time. She couldn't get some scholarships growing up. When she turned 18 years old she could not vote; there were restrictions with what statutory benefits she could get. And when she turned 21, she faced deportation unless she became a naturalized Filipino.
As an active student leader in high school, Jasmine could not join protests because Philippine laws prohibit foreigners from engaging in political activities. She does not know of any home aside from the Philippines but she could not freely participate in the free discourse.
The only option was for her to naturalize, an expensive and arduous process, that requires her to give up her Indian nationality – no matter how it pains someone to give up a part of who they are.
Philippine immigration laws are actually very restrictive, though this is not known to Filipinos who know the story of migration in reverse – the laws of other countries that give birth to tear-jerking narrative of overseas Filipinos. (READ: My migration story: Why I left London and came home)
Labor export has also forced Filipinos to convert to foreign citizenships. Are they no longer Filipinos?
In this podcast, we discuss the complex identities of immigrants and the children of immigrants.
When do you have the right to call yourself a Filipino? – Rappler.com