Rappler talks to actor, singer, songwriter, and 'resident anger' Chai Fonacier about Bisaya culture and identity, and why it's important to be seen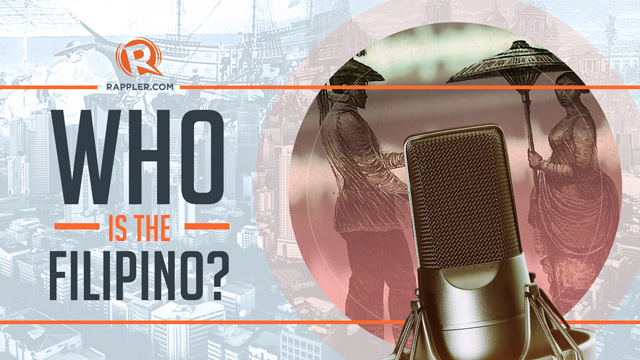 Subscribe to Rappler podcasts on iTunes and Spotify
MANILA, Philippines – "Bisaya humor" is a phrase that's been used and abused, particularly in recent years. While humor can be subjective, one fact is not: the jokes of one doesn't represent an entire group of people. But who is the Bisaya? 
We talk to artist, singer, songwriter, activist, and "resident anger" Chai Fonacier to talk about Bisaya language, culture, identity, and why it's important to be seen. She sits down with Rappler for a series of podcasts hosted by the Lifestyle section. We're trying to answer a painfully short but difficult question: Who is the Filipino?
Catch the podcast here on Rappler and join the conversation online and offline. 
Watch out for Part 2 of our conversation with Chai – we'll be talking about the entertainment industry and how we are (and aren't) protecting our artists. – Rappler.com