Dancing Groot, 'Star Wars' kicks, Sherlock-inspired scents and more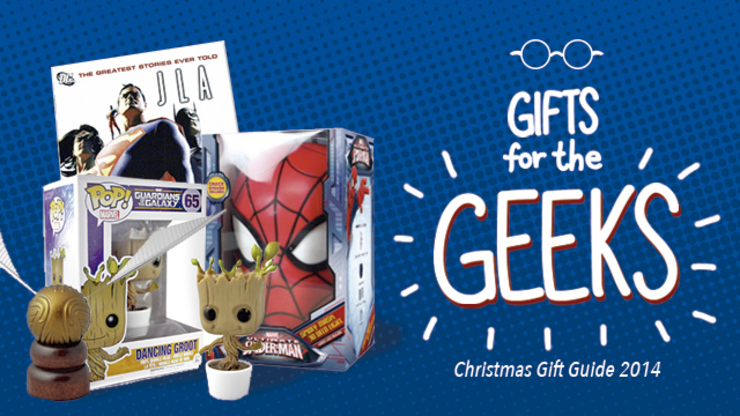 Looking for something unique for someone who's a major fan of that favorite show, comic book, or series? Take a look below at some options before you go Christmas shopping. 
Whatever gift you choose, the most important thing is to first figure out what the recipient would like the most. Maybe she likes Star Wars novels but can't stand the Yuuzhan Vong. Maybe he likes zombies, but prefers the 28 Days Later variety and not The Walking Dead. Do Sherlock Holmes proud with your detective work before you go shopping!
1. Dancing Groot, P495 at Filbar's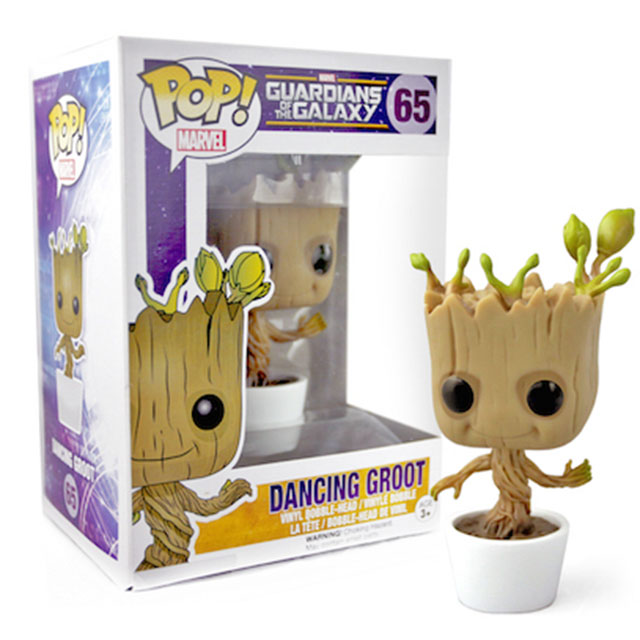 Okay seriously, who didn't love Groot? The Funko Pop! Marvel: Guardians of the Galaxy Dancing Groot Bobble-Head (http://funko.com/collections/pop/products/pop-marvel-guardians-of-the-galaxy-dancing-groot) is perfect for anybody who fell in love with the warrior tree. Replace the stick standing in the little pot of soil with this, and you will be that geek's favorite friend. 
2. Aromateria perfume sticks, P250
Aromateria's Shani Tan thinks Sherlock would smell like bergamot and cedarwood, and Winterfell probably smells of mint, oakmoss and cucumber. Whatever your nose imagines, there's a perfume stick for any geek. Order via email hello@aromateria.net or find your preferred geeky scent in Firma and AC+632 at Greenbelt. 
3. Dalek bathrobe, P1,900 at geekerieshop.com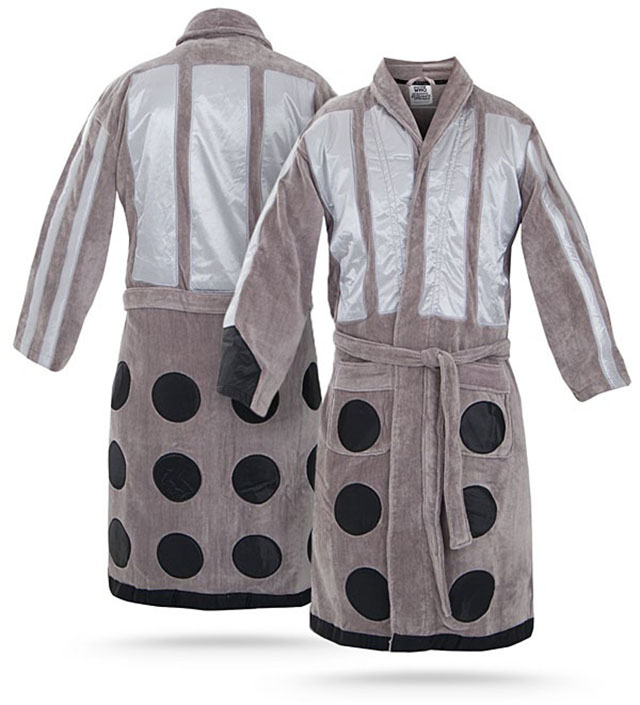 Slip into this and train your lasers on the shower!
4. Harry Potter Golden Snitch, P450 at Filbar's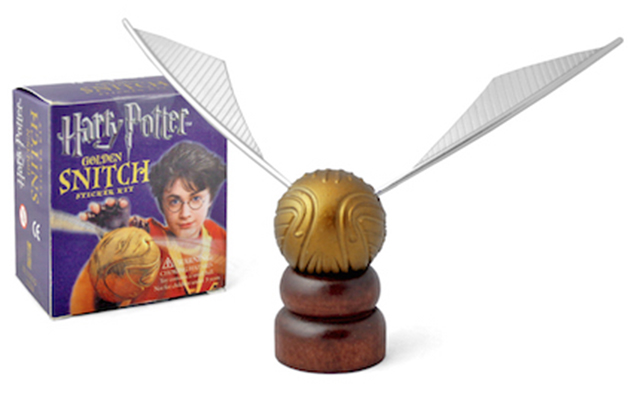 Quidditch is the game of champions. Make someone feel like a real winner by handing them the Golden Snitch. Just leave the Horcrux at home. 
5. Justice League America: Greatest Stories Ever Told, on special sale at P600, Filbar's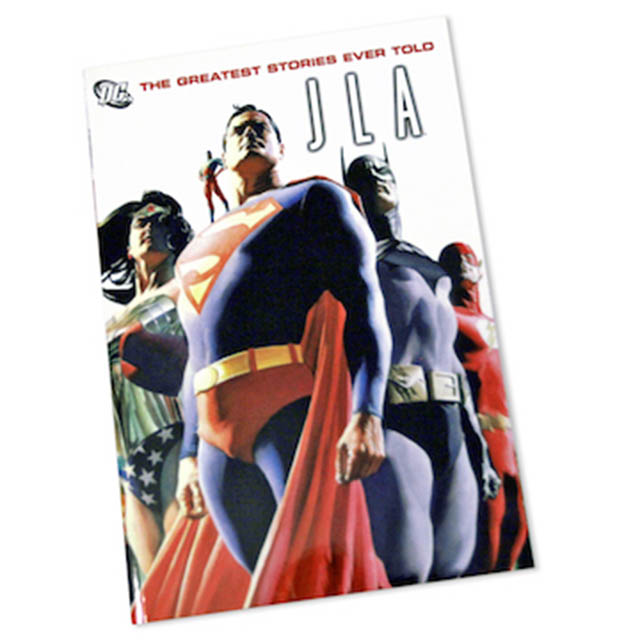 Not everyone's an avid comic book fan, so maybe you can introduce a newbie to some DC favorites. This collection features the usual Kryptonian and Dark Knight, but also Green Lantern, Green Arrow and Hawkman. 
6. Geeky cakes and cupcakes by #JovanDeOcampoXEarnestBakes, price upon request
Fondant master Jovan De Ocampo frequently works with Earnest Bakes on cakes and cupcakes for weddings, birthdays and other special occasions. Their past designs include Doctor Who, Captain America, How To Train Your Dragon, Game of Thrones, Attack on Titan, The Little Prince, Star Wars, Wreck-It Ralph, and many many more. Order via Facebook. (Photos from Jovan De Ocampo on Flickr)
7. Game of Thrones pewter pendants, P1,300 at geekerieshop.com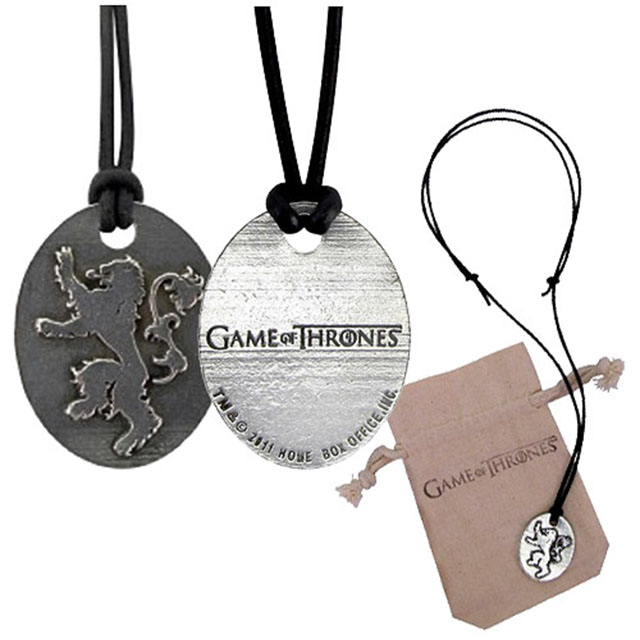 Show your House allegiance, not to Hufflepuff but to Baratheon! Or do you prefer Lannister? 
8. Adipose plush dolls at geekerieshop.com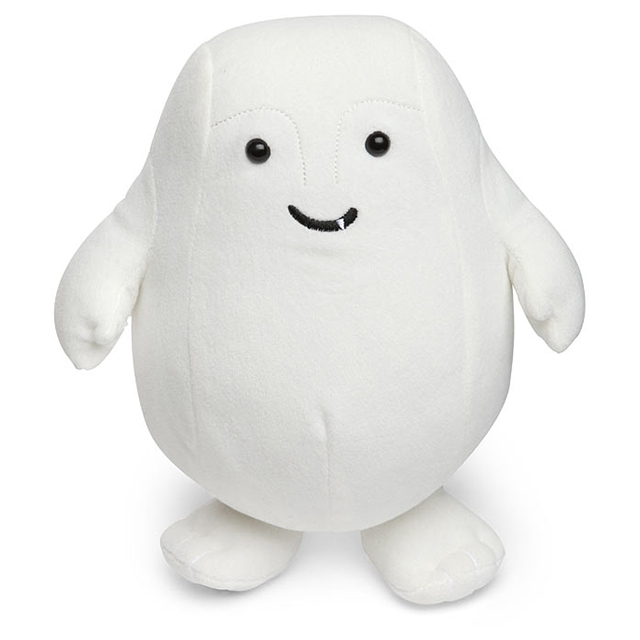 They can't be evil, because they're so cute, and they help you lose weight! Just don't tell the Tenth Doctor. The 12-inch doll is P1,900, while the 8-inch cutie sells for P1,350. 
9. Watchmen hardcover, on special sale at P1,200, Filbar's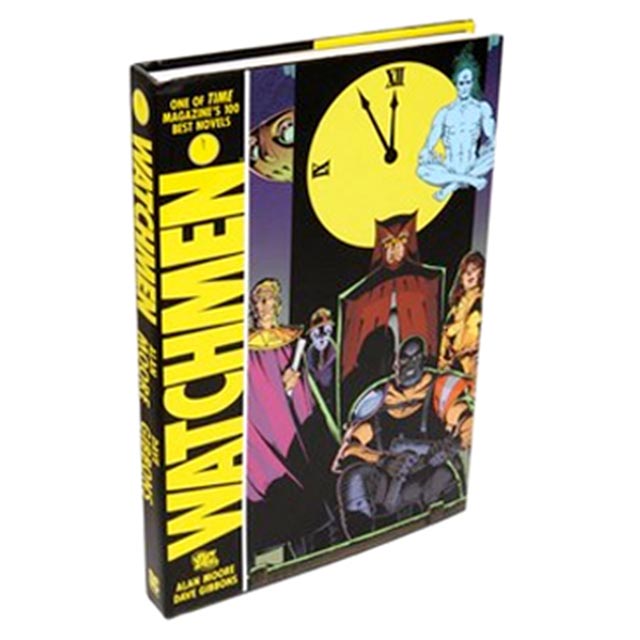 For many people, this opus written by Alan Moore and drawn by Dave Gibbons is one of the greatest graphic novels ever written. That Zack Snyder movie notwithstanding, the story holds up. Any geek who ponders the true nature of heroism and superheroes, and their role in real world politics, would love a hardcover edition of this masterpiece. 
10. Marvel 3D Deco Lights, P1,799 at Filbar's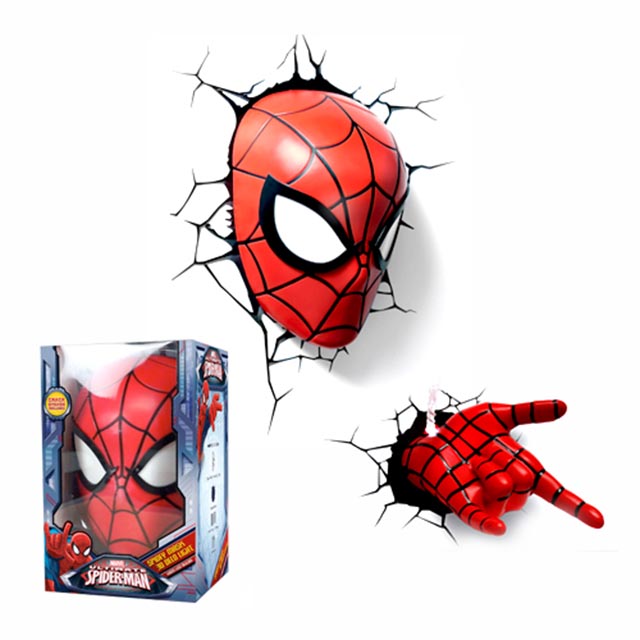 This is the best night light you could possibly give a Marvel fan. Choose between a Spider-Man head, Spider-Man hand, Iron Man head, Iron Man hand, Thor's hammer, Captain America's shield, and Hulk's fist. (Photo from Filbar's)
11. Vans x Star Wars, P2,495 at Vans concept stores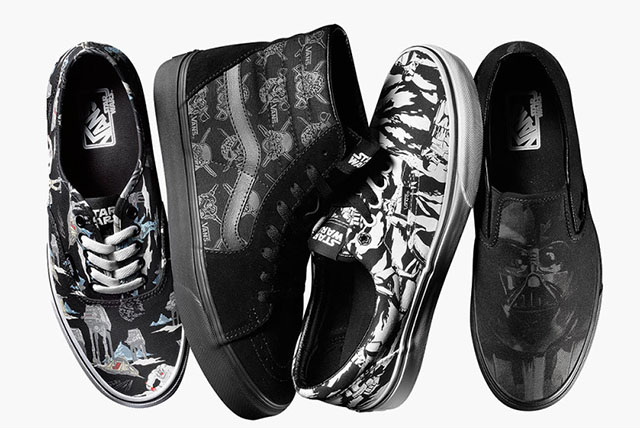 These shoes are available for geeks of all ages, men, women and children that is. Choose from Imperial and Rebel designs, Original Trilogy only. 
12. Dungeons & Dragons 5th Edition Starter Set, P1,050.00 on gaminglib.com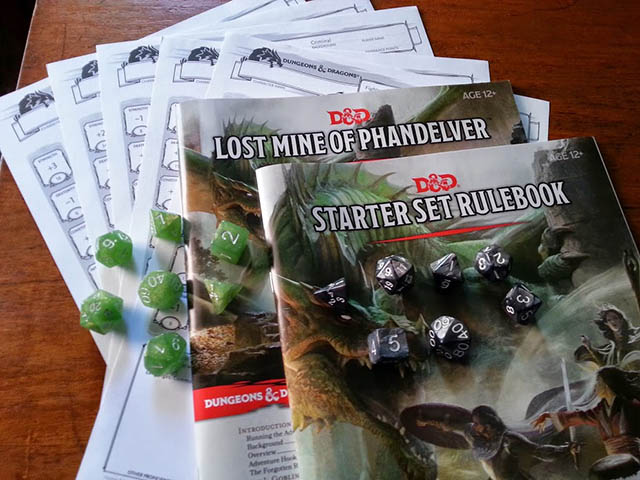 Too many people have never even tried pen and paper role-playing games. If you have to choose an RPG to introduce to a newbie gamer, it has to be D&D. Though the basic rules are available online, there's nothing like an actual book in hand to help with the rules.
13. Battlestar Galactica: The Board Game, P2,530.00 via gaminglib.com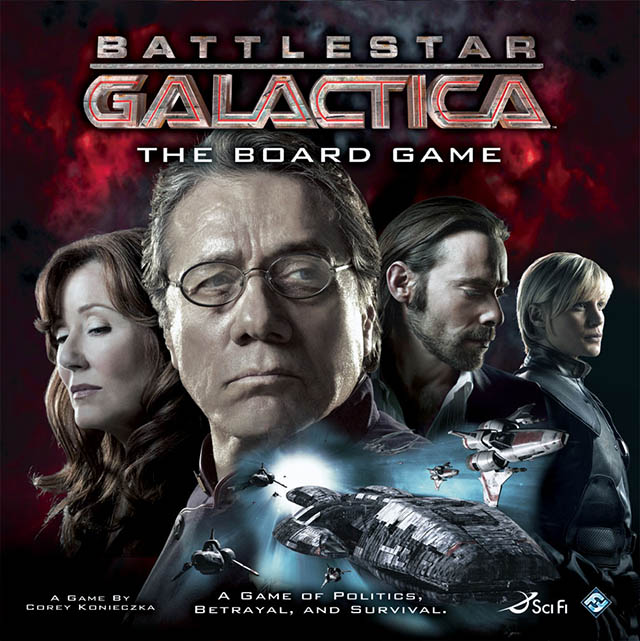 There were 4 seasons featuring the saga of the battle-weary star ship and her scarred but defiant crew, and fans still haven't gotten enough of this gritty TV show by Ronald D. Moore. Relive the Cylon attacks and fight for survival in this board game. (Photo from boardgamegeek.com)
14. Star Trek Craft Book, P799 at Fully Booked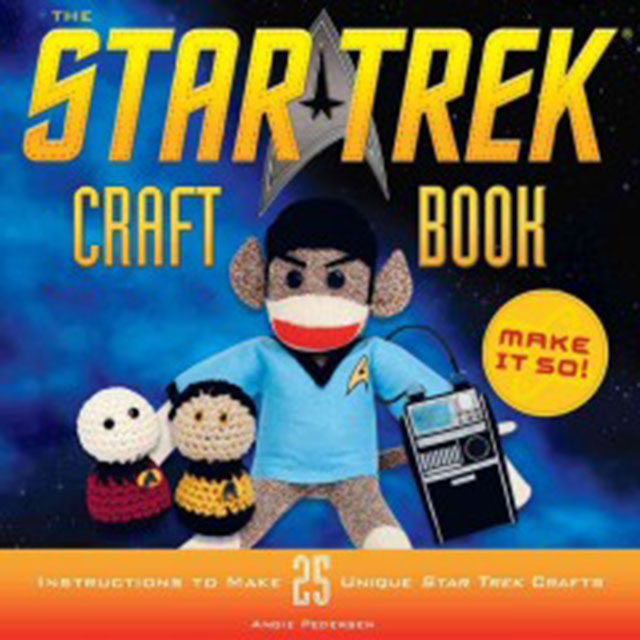 Perfect for the geek who likes both Star Trek and crochet (and paper and other crafts)! It might be a great way to get a geeky kid interesting in working with his or her hands—or geekifying an artsy person. (Photo from fullybookedonline.com)
15. Personalize Your Sonic Screwdriver set, P2,400 at geekerieshop.com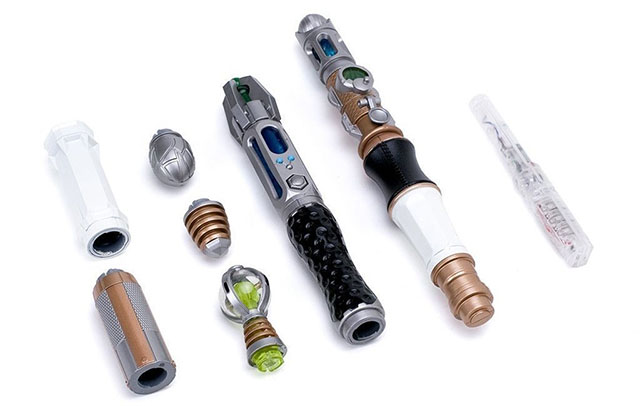 Geeks love modifying and customizing their own stuff, so give the gift that's meant to do exactly that! Whichever Doctor they feel like cosplaying, they can make the sonic screwdriver to match. (Photo from Geekerie)
16. Marvel costume shirts, P1,199 at Filbar's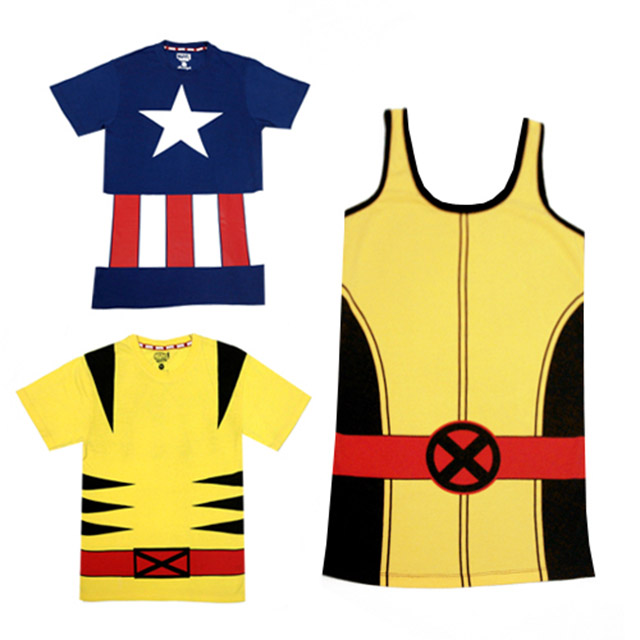 You don't have to wear spandex or a cape to dress up as your favorite superhero! One of these shirts or tank tops will make anyone feel like they're part of the Marvel Cinematic Universe. Choose from Captain America, Wolverine, Spider-man, Tony Stark and the X-men uniform. (Photo from Filbar's)
Did anything catch your eye? Let us know in the comments below. Happy shopping! – Rappler.com