This is AI generated summarization, which may have errors. For context, always refer to the full article.
'[Shakespeare] used words, we use our bodies,' says the iconic Filipino dancer Lisa Macuja-Elizalde. Ballet Manila is set to bring 'Romeo and Juliet' to the stage.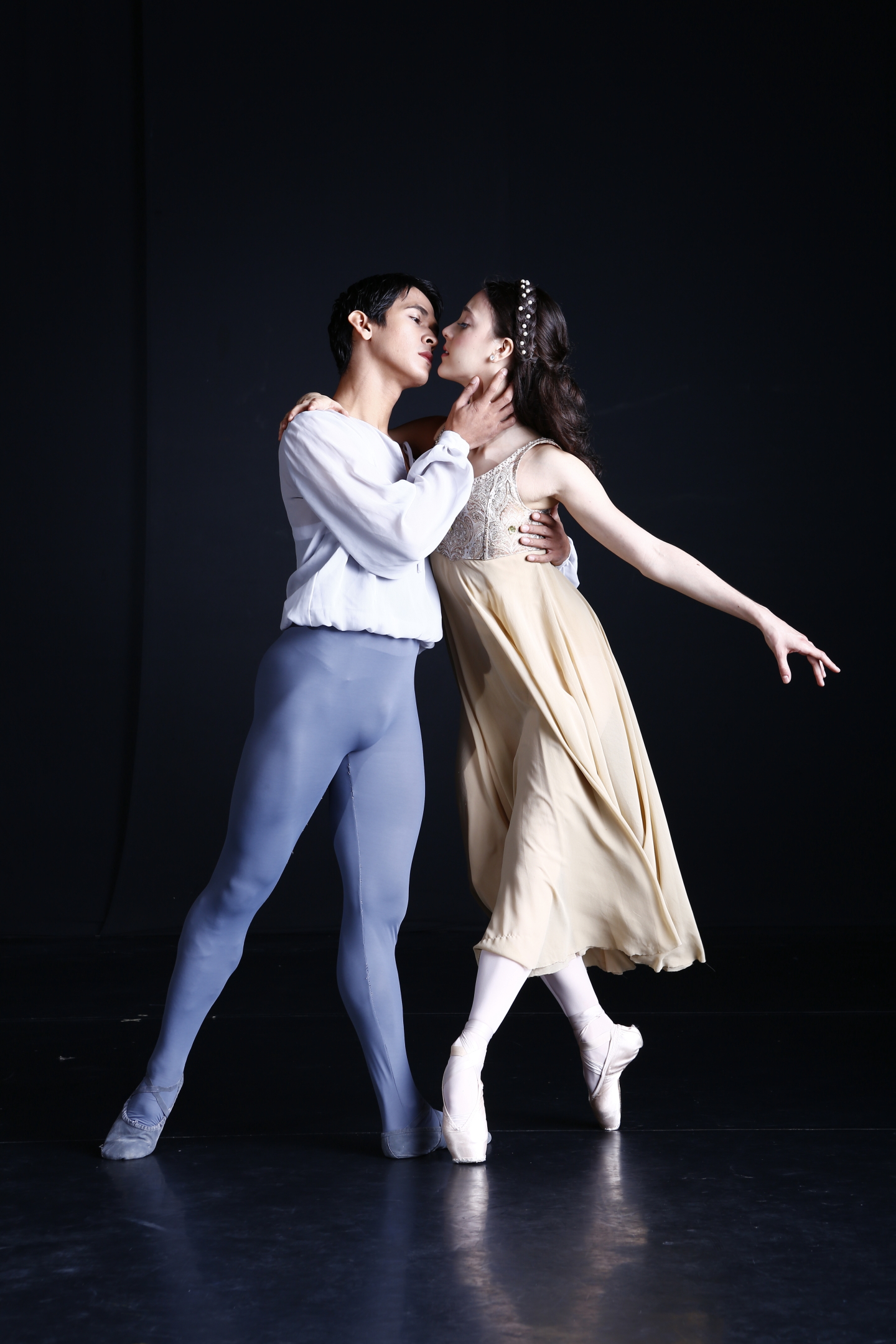 MANILA, Philippines – Ballet Manila is set to stage Paul Vasterling's reinvention of William Shakespeare's enduring tale about star-crossed lovers Romeo and Juliet.
As artistic director and CEO of Nashville Ballet, Vasterling has overseen several Shakespearean productions, such as A Midsummer Night's Dream and Macbeth.
He is known to put his own spin on these timeless stories, drawing influence from modern texts like films.
In his fresh take on Romeo and Juliet, he looks to the Franco Zeffirelli adaptation, among others. The 1968 film has been lauded for its sense of empathy with the youth, through its casting of young actors in the lead roles.
He explains to Nashville's The City Paper, "Ballet can have this kind of 'unapproachableness' because the movement is so abstract. It can feel unemotional. My aim is to always make what the dancers are doing be very true and real to the situation going on."
The Manila restaging of Vasterling's reinterpretation is no Baz Luhrmann-esque overhaul. It updates the classic without resorting to gaudy, MTV-inspired histrionics.
Instead, while still setting the ballet in Shakespeare's "fair Verona," Vasterling emphasizes storytelling and aspires for lucidity. This simplicity keeps with the contemporary times.
The narrative ballet, set to music by famed Russian composer Sergei Prokofiev, is accessible even to first-timers.
"Audience members can expect a really clear telling of Shakespeare via the music of [Sergei] Prokofiev which is very expressionistic," Vasterling tells Nashville Public Television's Arts Break. "My goal was to tell the story succinctly and clearly via gesture, emotion, and classical ballet steps."
The country's first prima ballerina and artistic director of Ballet Manila, Lisa Macuja-Elizalde, says in a video featurette, "Ballet Manila, as your storyteller on toes, tells the story without having to say a single word." ([READ:] Turning 50: What Liza Macuja-Elizalde has learned)
"[Shakespeare] used words, we use our bodies," added Elizalde. "We use the acting of our dancers – the movement to move our audience into believing and reliving the story of Romeo and Juliet."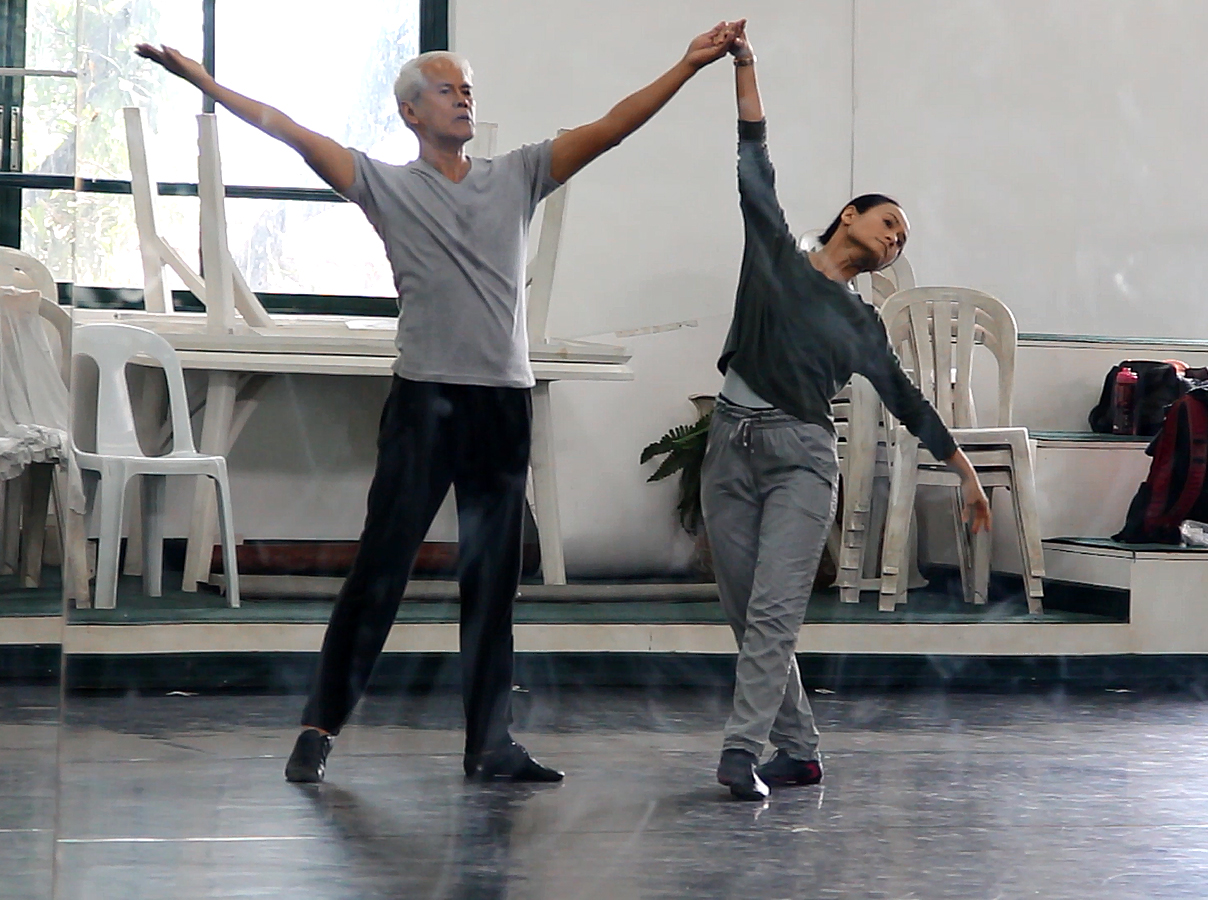 She also shares that the Filipino audience can appreciate Vasterling's humorous touches on the classic tragedy.
Paul Vasterling's Romeo and Juliet

Paul Vasterling's "Romeo and Juliet" is the 2nd offering in our season as part of our Classical series. October 2 & 3 (2015) at 8:00pmand October 4 at 3:00pm. Aliw Theater, Pasay City.Please call 400-0292 for student shows & block sales and fundraising opportunities.For subscription and other details, please visit ticketworld.com.ph or balletmanila.com.ph or call us at 400-0292 or email us at info@balletmanila.com.phExcerpt video courtesy of (copyright) Nashville Ballet

Posted by Ballet Manila on Sunday, 5 July 2015
Like Zeffirelli's film, Vasterling's Romeo and Juliet in Manila casts up-and-coming ballerinas and danseurs to play the title roles.
Top winners from the recent Asian Grand Prix in Hong Kong will take on the role of Juliet. Katherine Barkman, the champion, will play the Capulet ingénue, alternating with silver medalist Abigail Oliviero and bronze medalist Joan Emery Sia.
Barkman will dance opposite Ballet Manila mainstay Rudy de Dios. Brian Williamson and Elpidio Magat, respectively paired with Oliviero and Sia, will also join him in the role of Juliet's lover, Romeo Montague.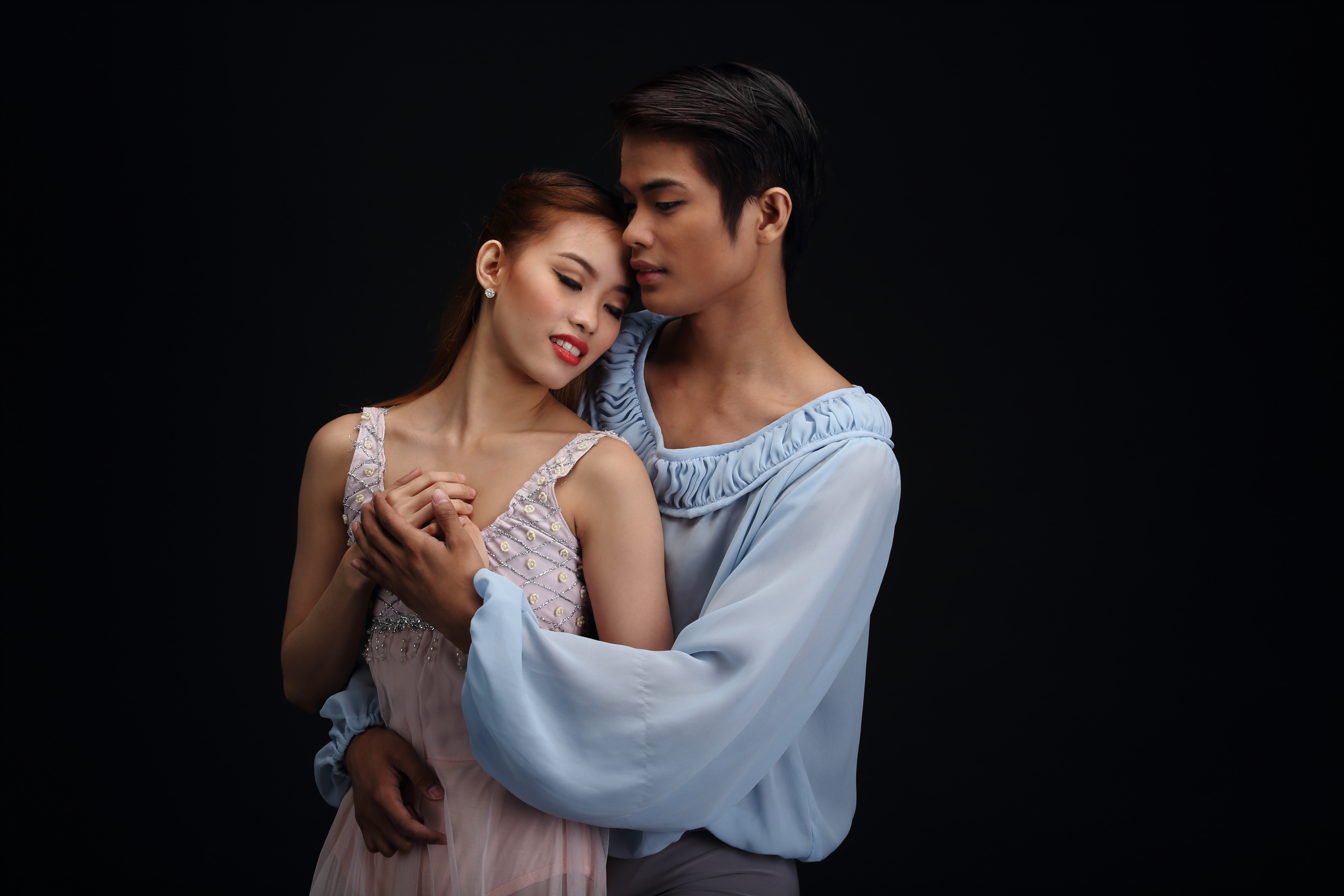 Elizalde, after announcing her retirement in 2014, will step back into her pointe shoes to support the fledglings by playing Juliet's mother, Lady Capulet, this time around.
"My life is all about ballet and I will continue to dance roles that I feel I'm comfortable with," she said in a press release. (READ Lisa Macuja-Elizalde's Ateneo de Manila University 2015 Commencement Speech: 8 counts to your life's rhythm and direction)
She will also be reunited with Nonoy Froilan, one of the Philippine's premier danseurs, who will play Lord Capulet opposite her.
Ballet Manila's staging of Vasterling's Romeo and Juliet is also the Asian premiere. He will personally oversee the production that will implement his own choreography.
The Manila Symphony Orchestra will perform Sergei Prokofiev's compelling score live, under the baton of guest conductor Alexander Vikulov of the Mariinsky Theater. – Rappler.com
Romeo and Juliet goes onstage on October 2 and 3, 8:00 p.m. and October 4, 3 p.m. at the Aliw Theater in Pasay City. Tickets are available at all Ticketworld outlets, online at www.ticketworld.com.ph, or call 891-9999.
Paolo Abad is a film/television editor and motion graphic designer. He is also a self-confessed concert junkie – a perennial attendee at gigs of indie acts.