The 'Para Sa Kalikasan' joint exhibit at Conrad Manila can also be remotely viewed by guests via a 360-degree virtual tour
The Philippine Fauna Art Society (PhilFAS) launched on Wednesday, July 28, its new joint art exhibit Para sa Kalikasan, which showcases artworks by Filipino and Malaysian artists that center on distinct native fauna species from the Philippines and Malaysia.
In celebration of World Nature Conservation Day, PhilFAS collaborated with several other art societies in Malaysia such as the Malaysian Art Society, Penang Art Society, as well as the Universiti Teknologi MARA's Faculty of Arts and Design, to create the exhibit, which is mounted at Conrad Manila.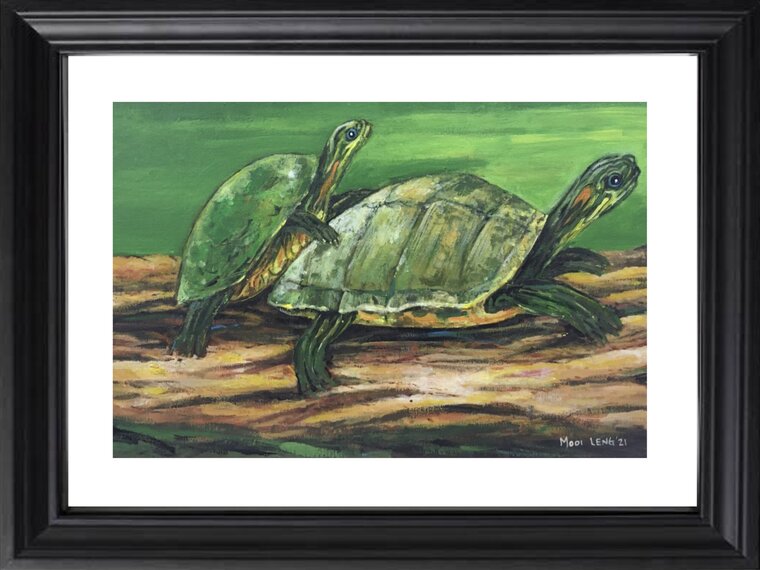 Para sa Kalikasan features a total of 161 artworks from 76 Filipino and 55 Malaysian artists. The exhibit flaunts paintings of diverse wildlife made through watercolor, acrylic, pencil, and more. Some of the species featured are the Philippine eagle, the tarsier, the butanding or whale shark, the Malayan tiger, the Malaysian giant turtle, among others.
The exhibit is on display at Conrad Manila's Gallery C from July 28 to September 4, as part of its Of Art and Wine series. The artworks are also showcased via a 360-degree virtual tour for guests at home, developed by artist and PhilFAS member Issay Rodriguez.
The World Nature Conservation Day is celebrated annually on July 28 and it aims to spread awareness on the need to protect the environment and its natural resources.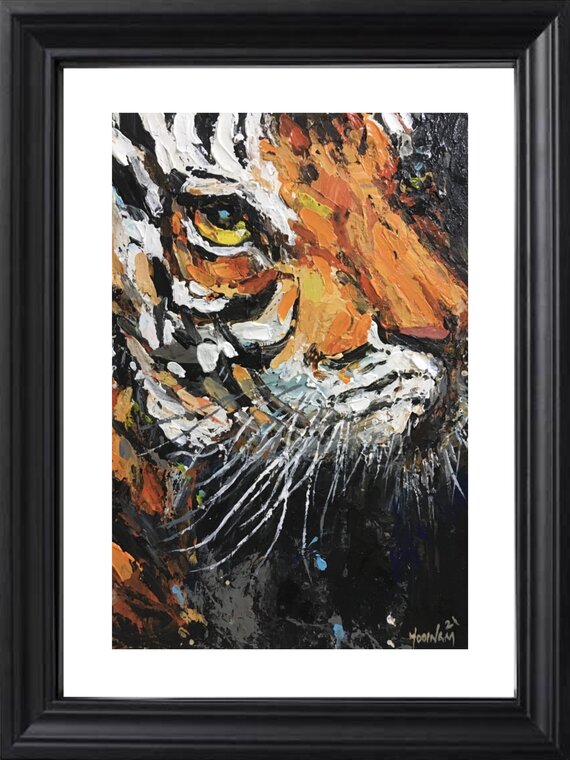 In the exhibit's opening ceremony, Bing Famoso, founder of PhilFAS, underscored that "nature is very important to us because humans rely greatly on it for food, medicine, and water."
"And nature is not only about land, seas, forests, but more importantly, are the lifeforms like flora, fauna, and microorganisms," she added.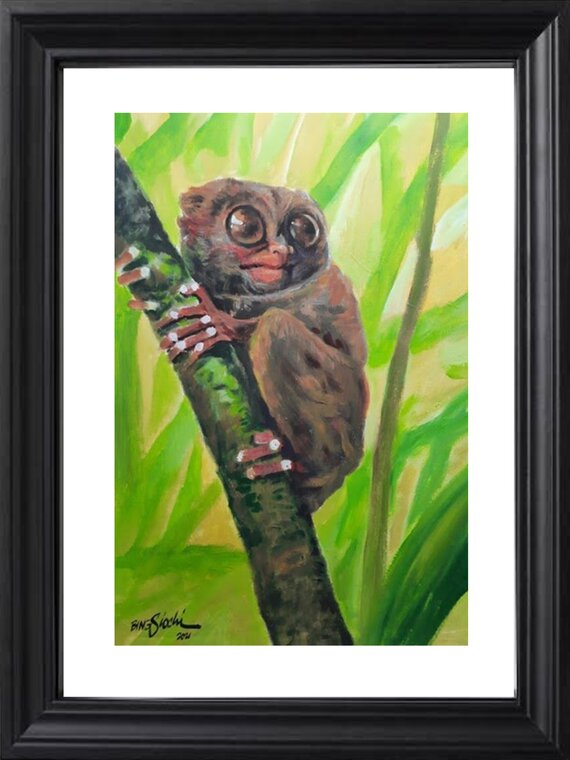 The Philippines and Malaysia are both members of the Association of Southeast Asian Nations and are part of the world's 17 megadiverse countries.
According to Famoso, the Philippines is home to many fauna species that can be found nowhere else in the world. Sadly, many of them are now considered endangered. Because of this, PhilFAS aims to mobilize people to protect the native species of both the Philippines and Malaysia through visual arts.
"The visual arts are proven to be an effective platform to promote advocacy such as the crucial need to save our endangered fauna species. Painting these fauna species creates a wonderful connection with artists. Painting them fuels the passion to advocate for their conservation and protection," Famoso said.
"More often than not, the positive effect of art in people inspires them not only to think and to read, but moves them to actively participate in the conservation and protection of our rich biodiversity," she added. – Rappler.com
John Patrick Magno Ranara is a Rappler intern.