The museum remains closed due to the pandemic
Limited edition giclees by renowned painter Juvenal Sansó were sold to raise funds for Museo Pambata, the children's museum that's been temporarily closed due to the COVID-19 pandemic.
The works, "Golden Bloom" and "Wandering Dream," were sold in a fundraising event, Sanso Flowers for the Filipino Children, held by Fundacion Sansó in partnership with the Museo Pambata. Fundacion Sansó is a non-profit organization preserving the Sansó's artistic legacy, with a museum in San Juan.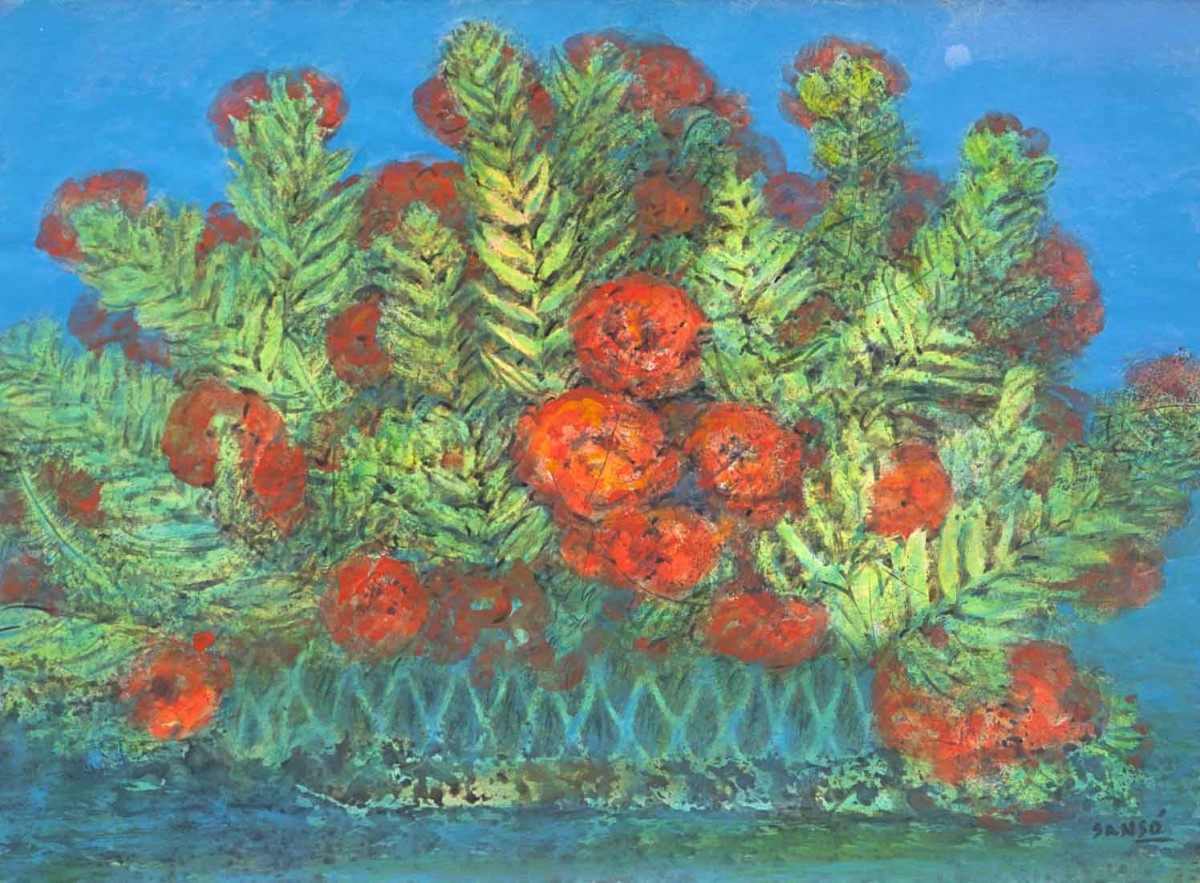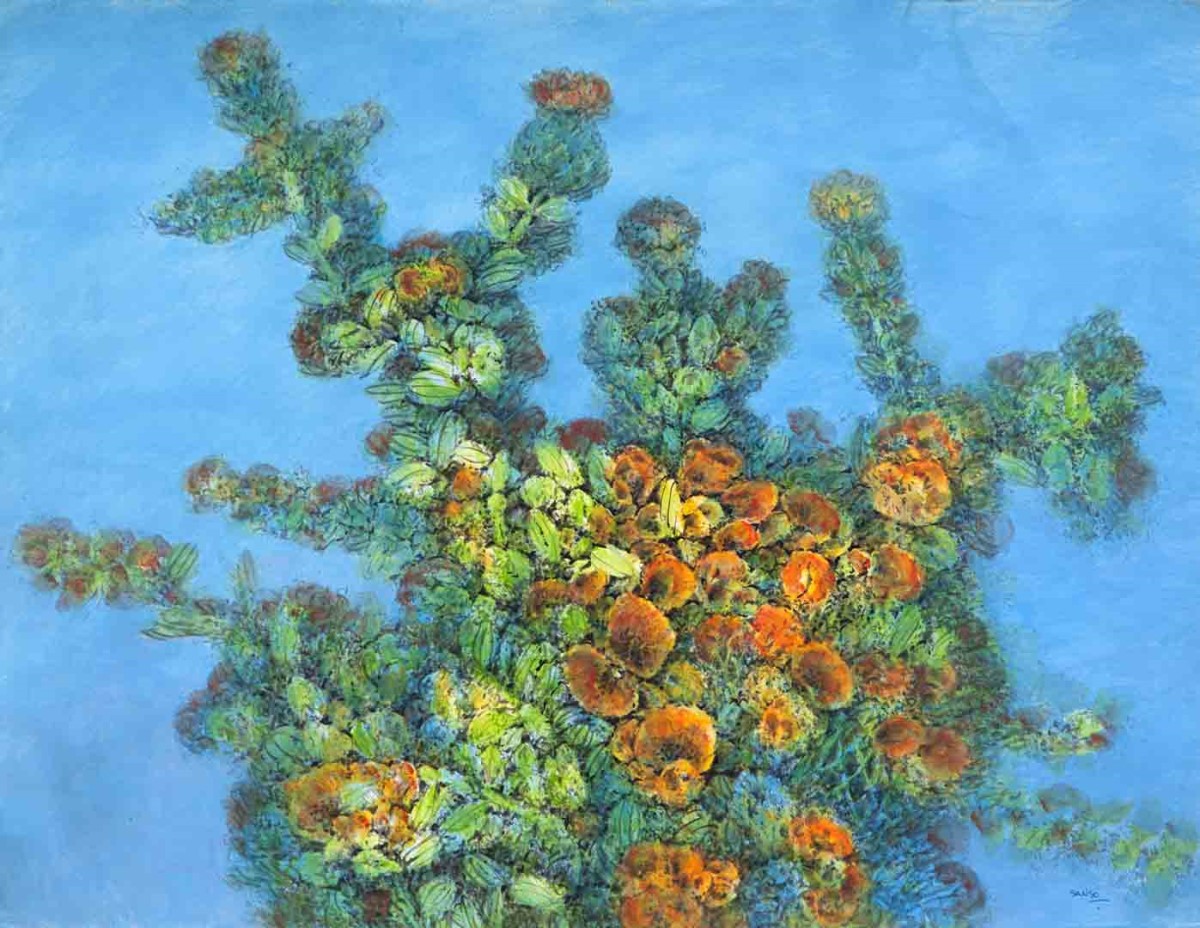 The fundraiser began in November, and 10% of the proceeds amounting to P300,000 were turned over to Museo Pambata in June, along with prints of the two giclees
"During the lockdown was a very difficult time for Museo Pambata. We have to let go a lot of our staff, so we are a very lean team right now, and we added some bees in Museo Pambata since we cannot have kids." Museo Pambata President Bambi Mañosa said.
Museo Pambata, a children's interactive museum established in 1993, continues to plan future programs despite the pandemic. – Rappler.com