Marvel's local Captain America-inspired female superhero will debut in the fourth issue of the upcoming 'United States of Captain America' series
Marvel Comics introduced a new Filipina superhero named Ari Agbayani, who would be making her debut in the fourth issue of the upcoming United States of Captain America limited series.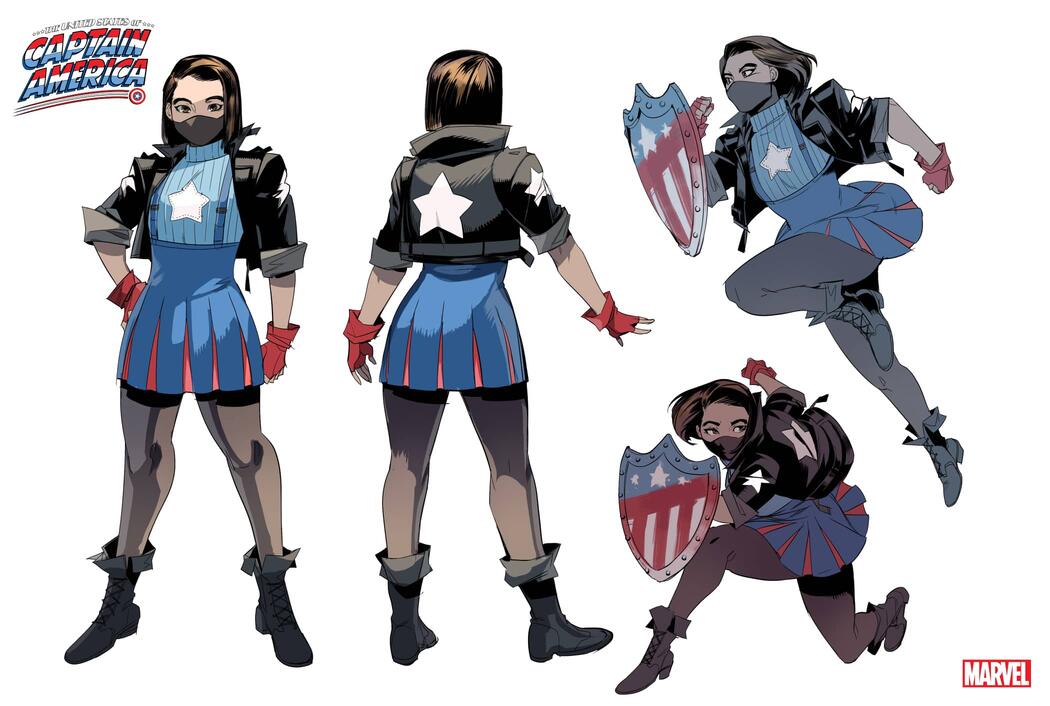 The series written by Christopher Cantwell and illustrated by Dale Eaglesham will see Steve Rogers go on a road trip across America with the Captain Americas of the past – Bucky Barnes, Sam Wilson, and John Walker – to find his stolen shield. The series is in celebration of Captain America's 80th anniversary, and will launch its first issue late June 2021.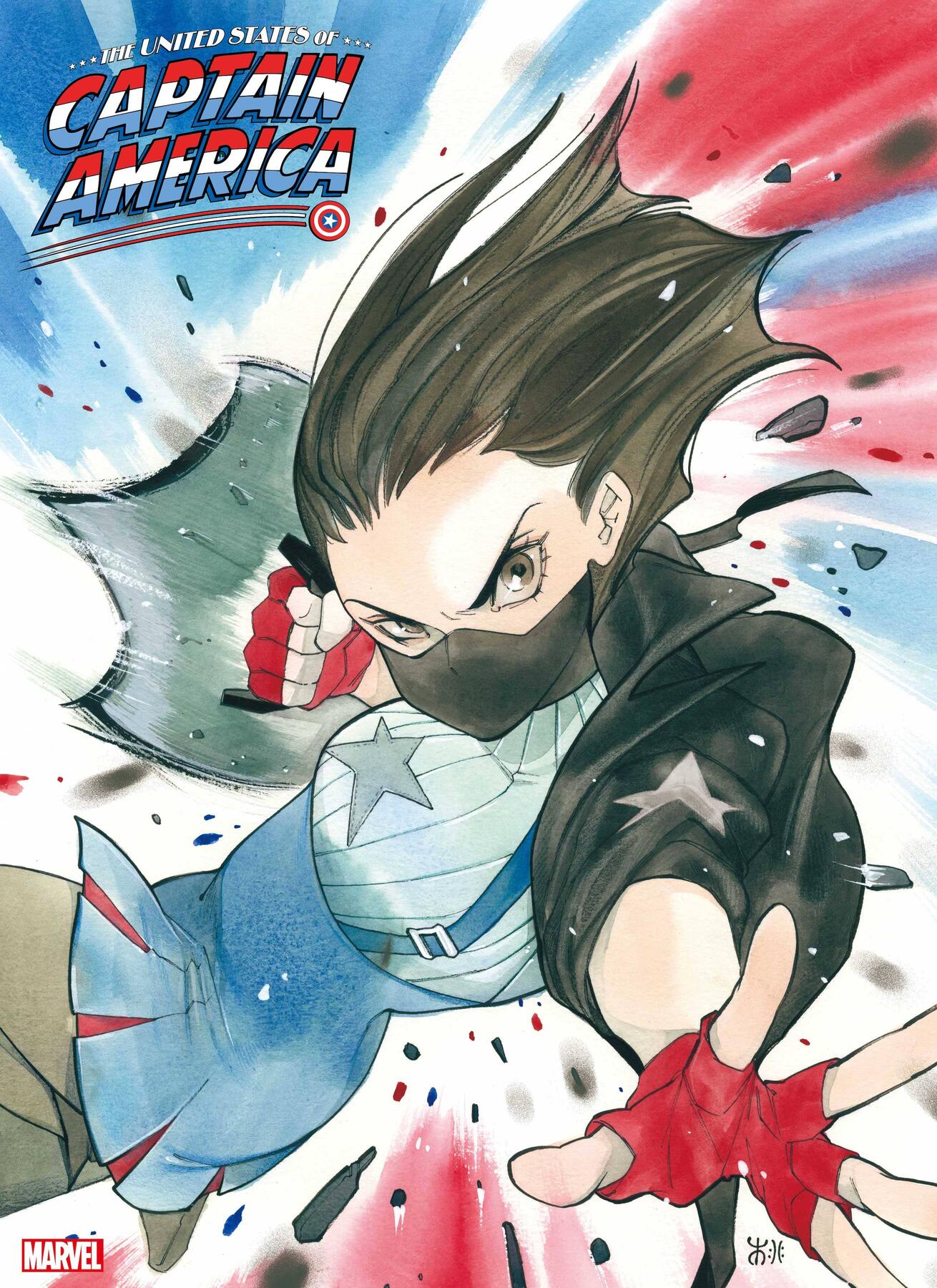 The fourth issue in the series, which will be on sale in September, will feature a diverse cast of new superheroes, including female shield-bearing superhero Ari Agbayani of Filipino descent, whose origin story will be explored further. The scholar student wants to seek justice at her college campus when her school turns a blind eye to students behaving badly – and "she's not afraid to fight dirty," according to Marvel's website.
The local Captain America-inspired hero is created by writer Alyssa Wong (Star Wars: Doctor Aphra) and Jodi Nishijima (Teenage Mutant Ninja Turtles). Wong said that when editor Alanna Smith approached her about creating a new, local Captain America, she "immediately knew [she] wanted to write a Filipino-American girl."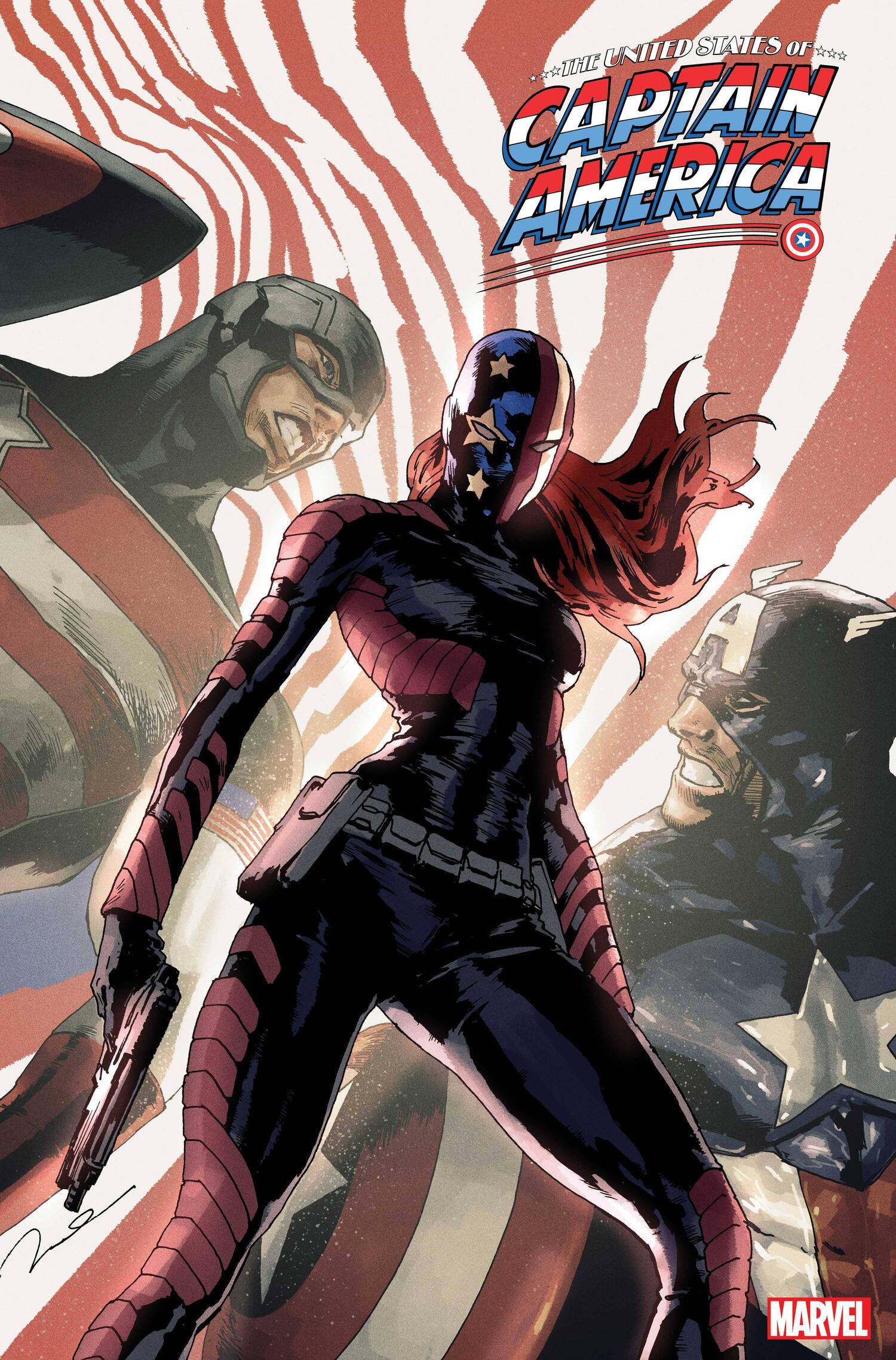 "Like the other Caps, Ari has a strong sense of justice and admires the ideals Captain America embodies. But the Captain America she's inspired by isn't Steve Rogers – it's Bucky Barnes. Someone who hates bullies as much as Steve does, but is willing to use sneakier, shadier tactics to deal with them," Wong added. Agbayani's costume is influenced by Bucky Barnes and designed by Jodi Nishijima.
The United States of Captain America #4 hits stands on September 22. The cover is illustrated by Gerald Parel, with a variant cover by Peach Momoko. – Rappler.com