Some of these rules leave us scratching our heads at best, and feeling outright suppressed at worst
With most Filipinos considering themselves Roman Catholic, many of us grew up studying in Catholic schools – and following the multitude of rules and regulations unique to these institutions.
While most of these rules were written up to instill a blend of order, discipline, and godliness, suffice it to say some of them had us scratching our heads at best, and feeling outright suppressed at worst.
We asked our readers which of these rules and regulations stood out to them the most, and here's what they had to say. (Trigger warning: classic Catholic guilt and trauma up ahead!)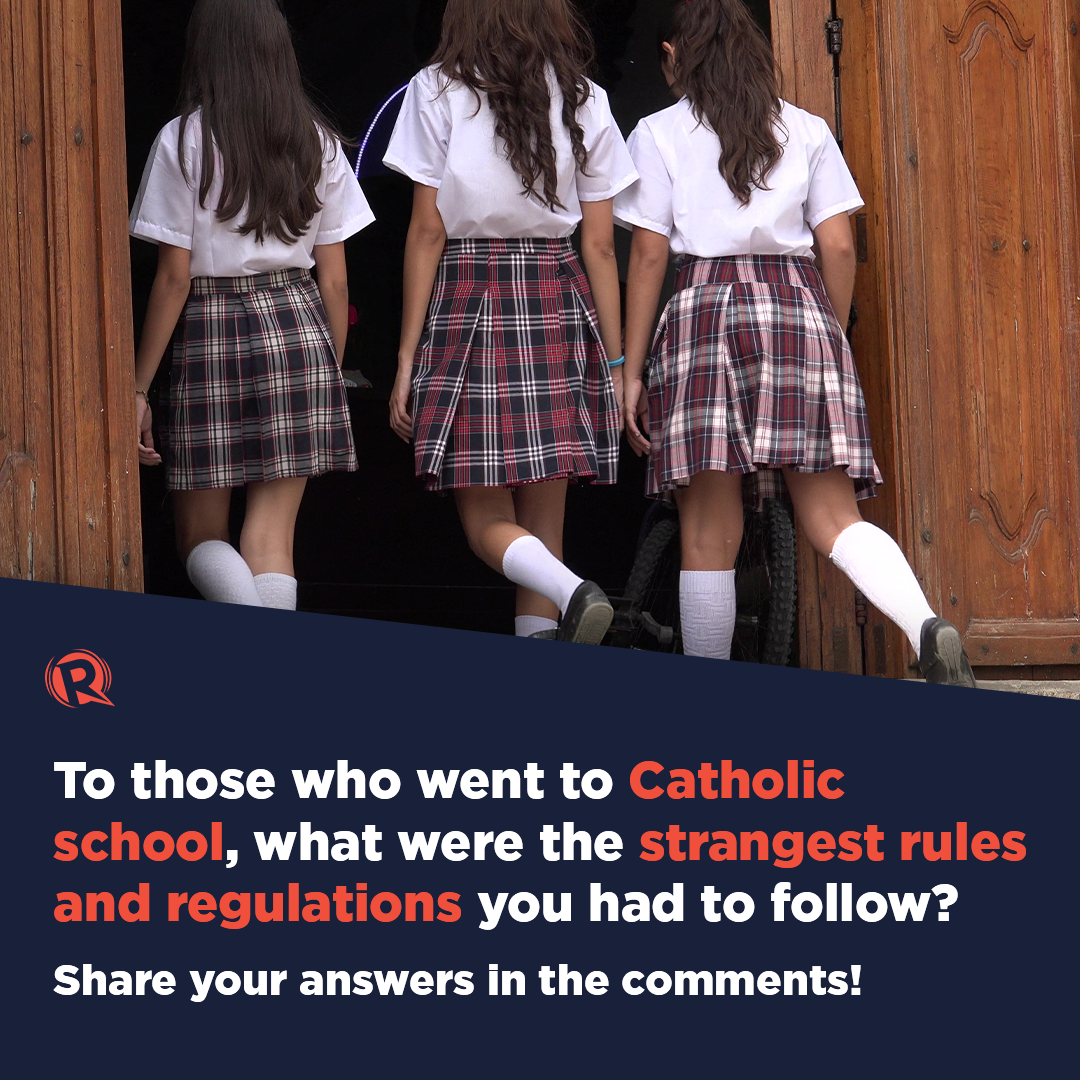 On your appearance
Right off the bat, many readers recalled how Catholic school uniforms were astoundingly strict, applying restrictions on every bit of your appearance – from the hair on your head to the socks on your feet. And then some.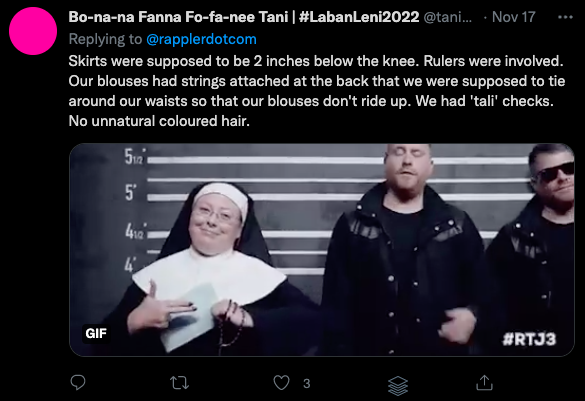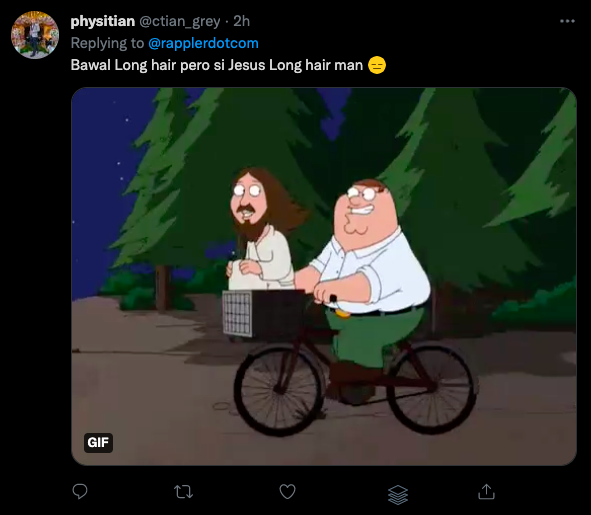 On our pop culture choices
There were probably more things banned on campus than were allowed. Certain songs, certain books, certain dance steps, certain TV shows, etc. were deemed inappropriate, immoral, or even the direct work of the Devil.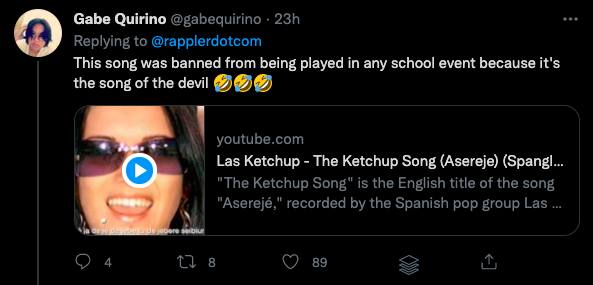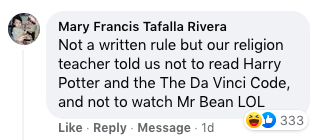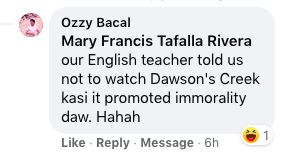 On our sexuality
S-E-X in any way, shape, or form was not allowed to be brought up, much less explored. Love (or lust, or "mutual understanding") often remained unrequited or kept secret – most especially if it was with the same sex.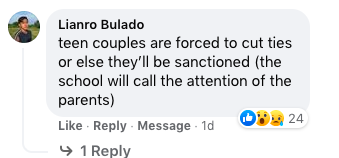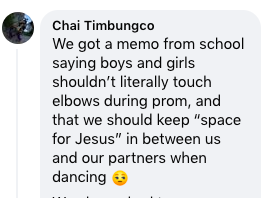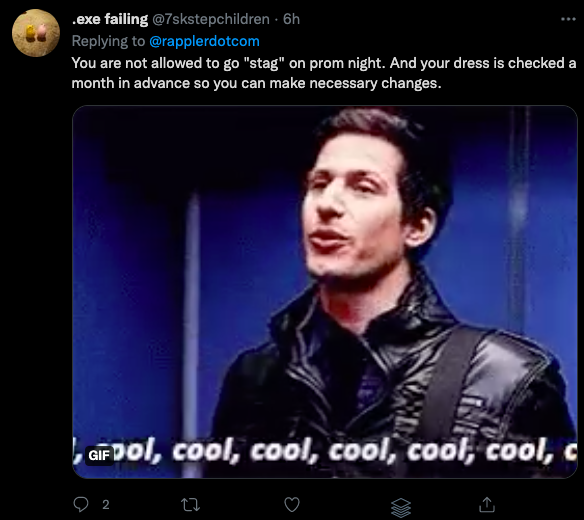 On how we spoke
How many peso coins have you dropped into your class' "Speaking in Tagalog" jar? It was English or bust in most Catholic schools in and out of the classroom – with the exception, of course, of Filipino and Araling Panlipunan subjects.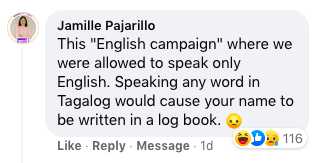 On how we showed our faith
Catholic schools will obviously have a lot of rules on religious rites and traditions – and could get very, very specific. Our favorite reader comment: the one comparing pausing during the Angelus to playing "Red Light, Green Light."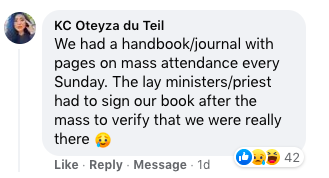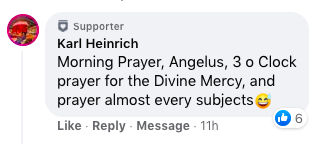 What other Catholic school rules and regulations have been seared into your memory (and maybe even your behavior)? Were there any that you didn't follow, at the risk of the nuns' ire? – Rappler.com