The sets will be available in the Philippines beginning September 2
Lego will launch on Thursday, September 2, a new line of Harry Potter sets that feature his second year at Hogwarts.
The collections feature the Wizard's Chess scene, Fluffy, Hedwig, Harry's first flying lesson, Hogsmeade, the Chamber of Secrets, as well as the stand-alone figures of Harry and Hermione Granger.
Some of the sets come with an exclusive minifigure to commemorate the 20th anniversary of Lego Harry Potter. The Hogwarts Icons collectors' edition includes key items from the series such as Harry's wand and glasses, Ron's chocolate frog, Hermione's potion tray, Tom Riddle's diary, the Golden Snitch, and a customizable school scarf.
The full line (and their prices) are as follows: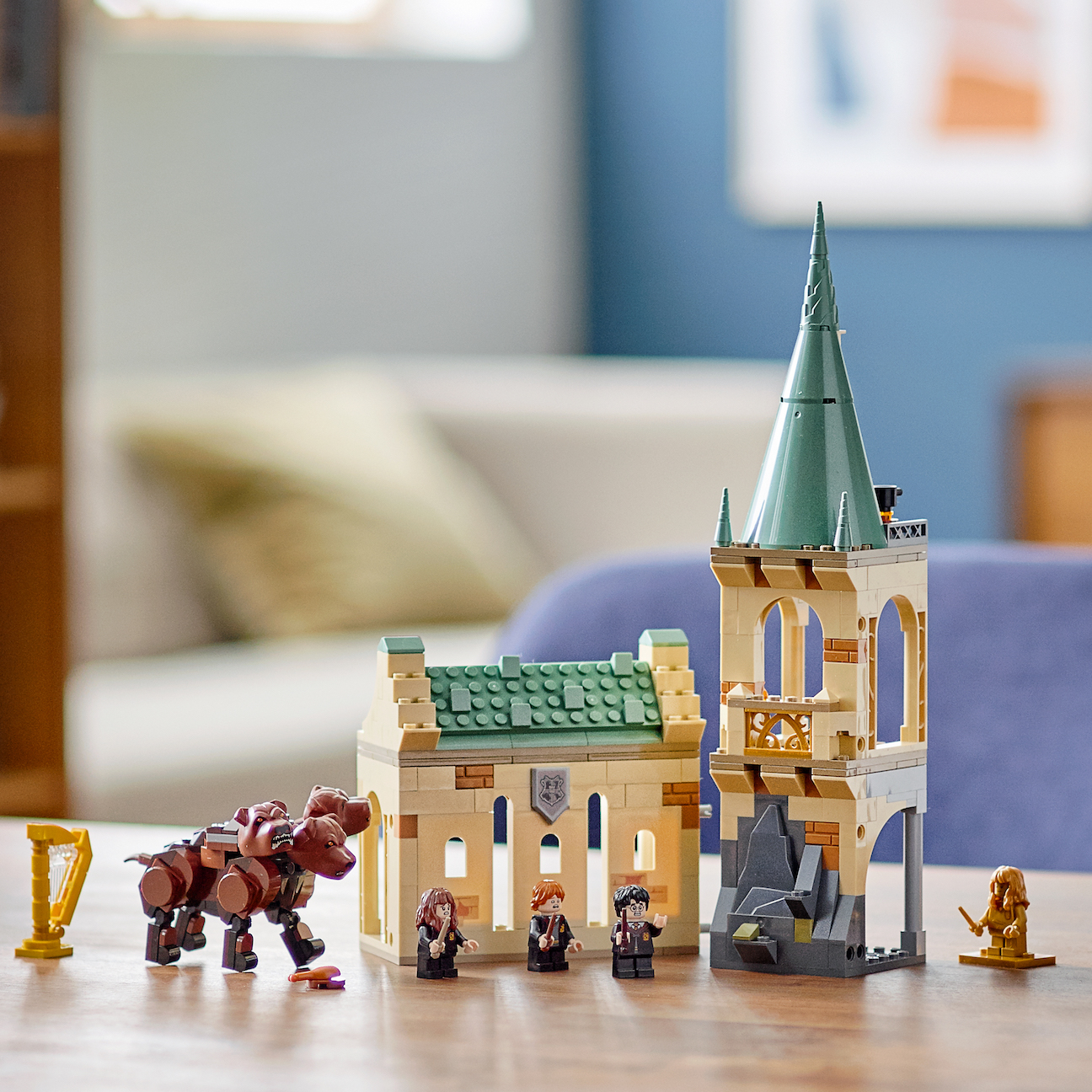 LEGO® Harry Potter™ Hogwarts™: Fluffy Encounter (P2,499) – Young witches and wizards can try their luck at sneaking past the giant, three-headed dog, and reaching the trapdoor before Fluffy wakes!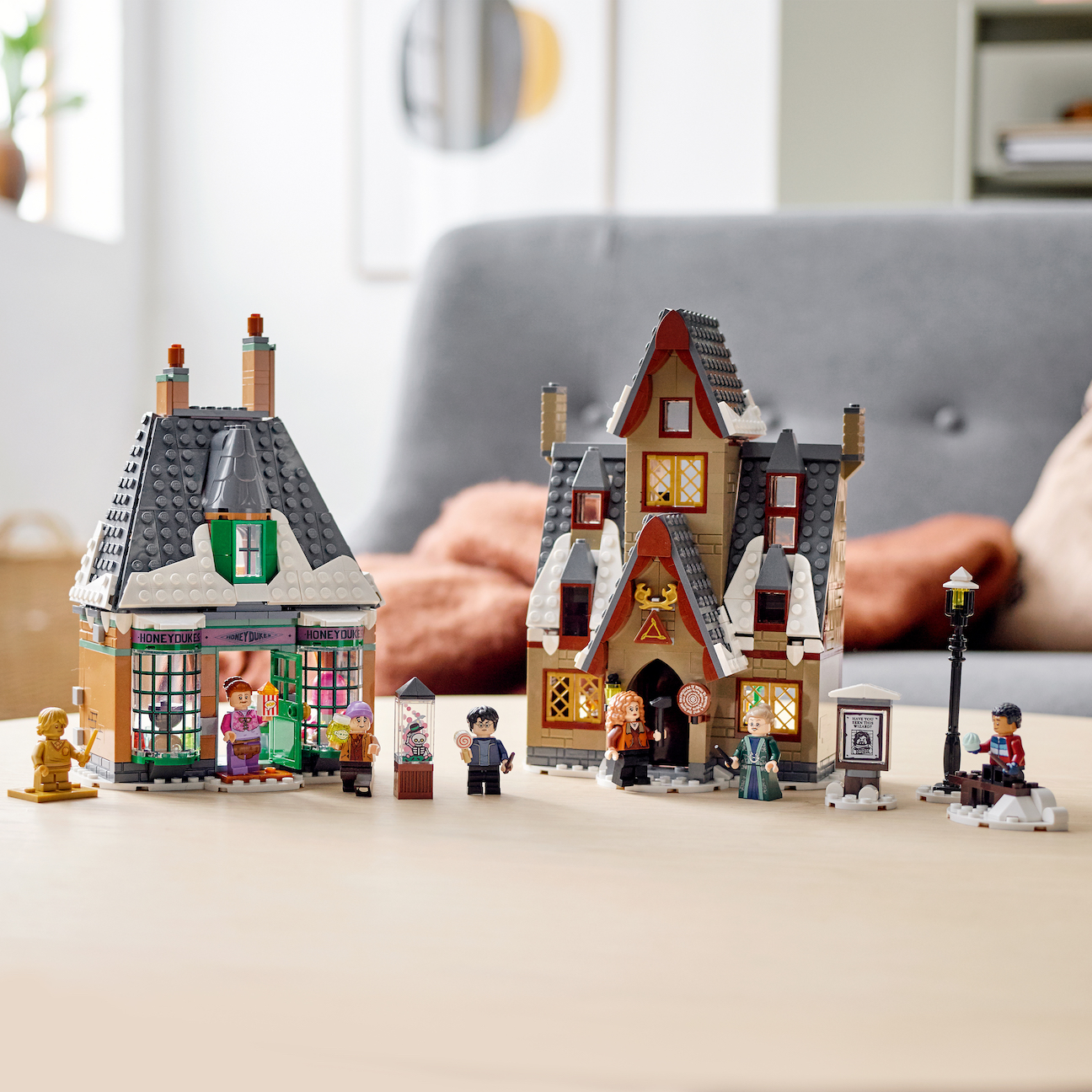 LEGO® Harry Potter™ Hogsmeade™ Village Visits (P4,999) – Take a trip to the snowy village of Hogsmeade to buy tongue-tingling acid pops from Honeydukes™ or order a refreshing Butterbeer at the Three Broomsticks.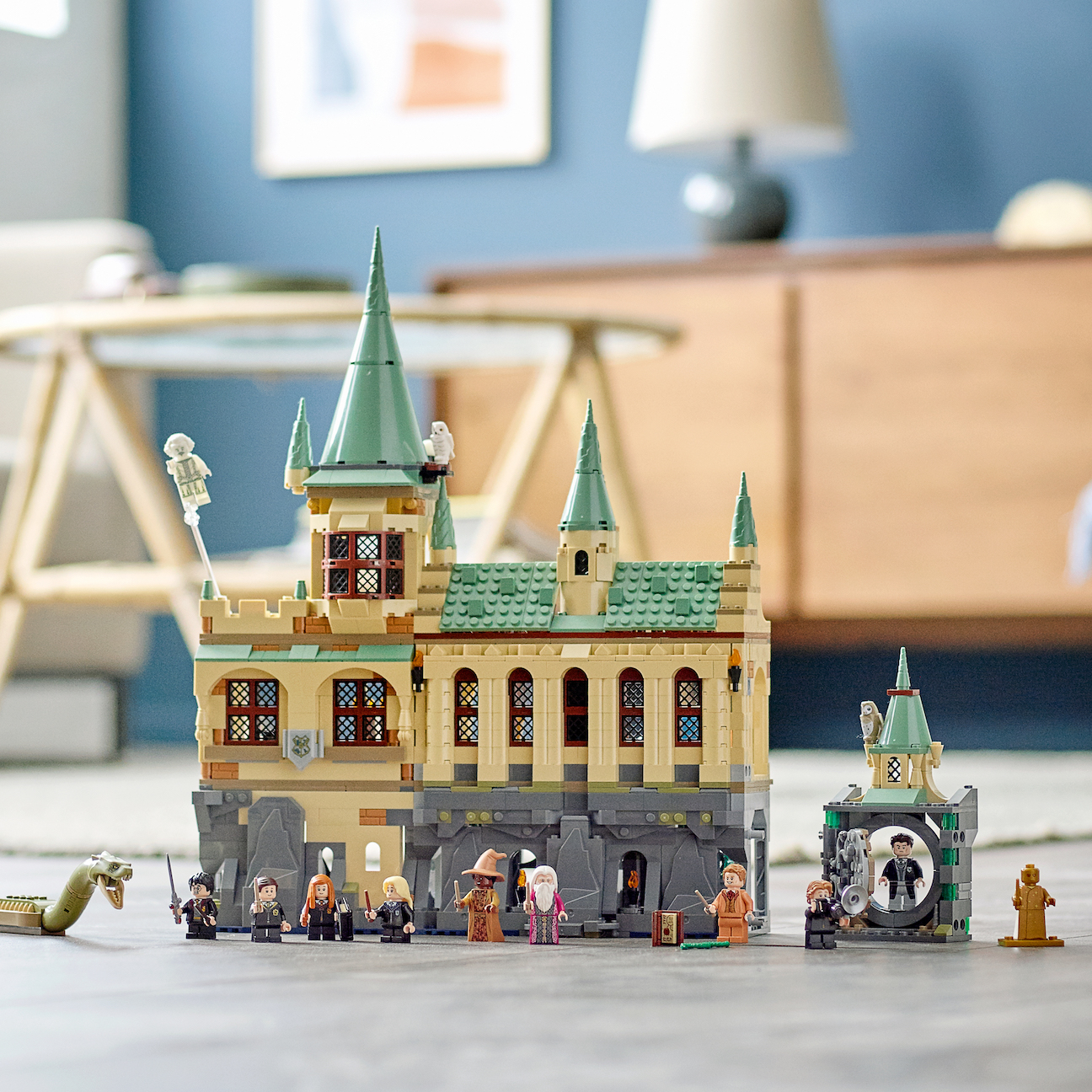 LEGO® Harry Potter™ Chamber of Secrets (P9,999) – Budding builders can join the action in the Chamber of Secrets as Harry battles Tom Riddle and the Giant Basilisk.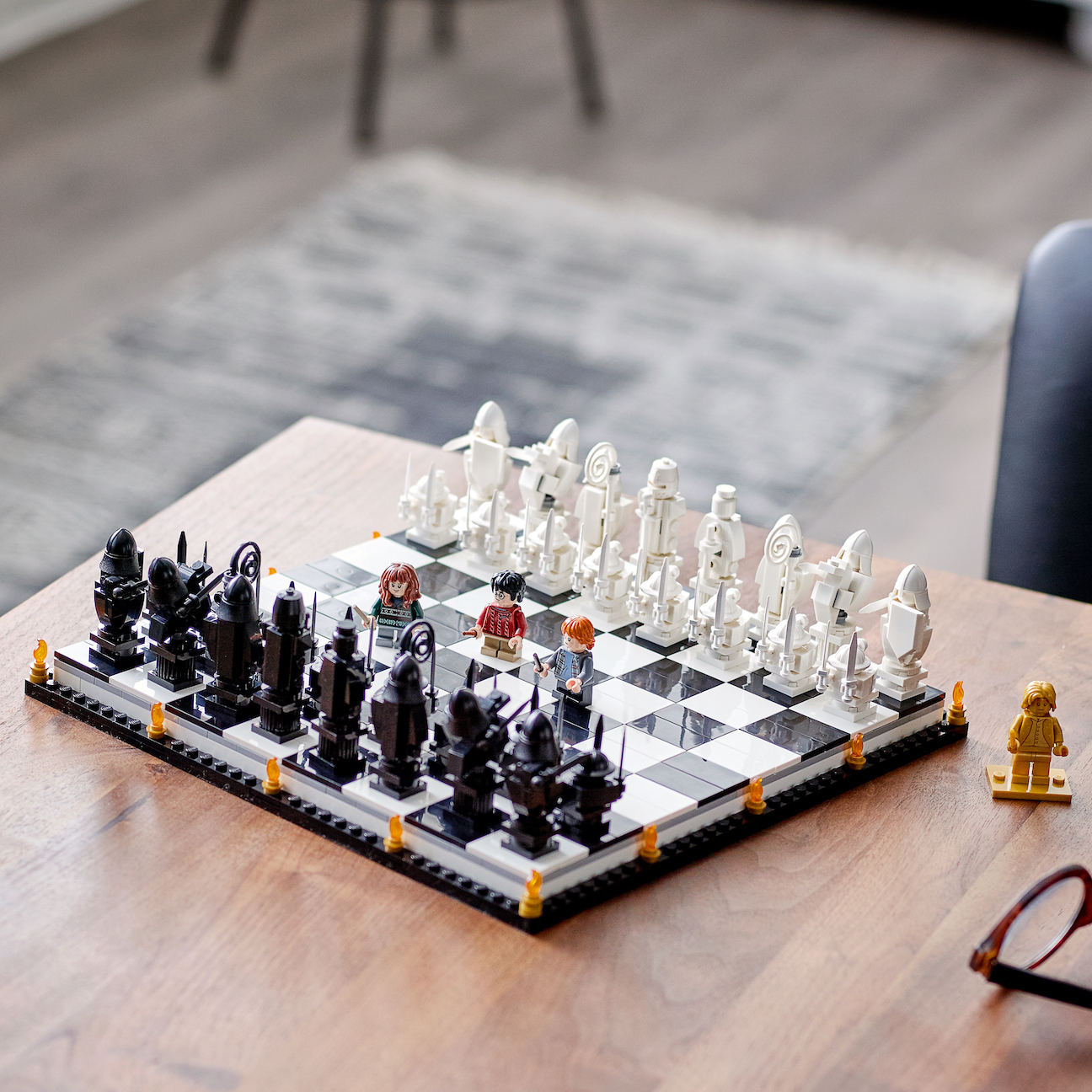 LEGO® Harry Potter™ Hogwarts™ Wizard's Chess (P3,999) – LEGO fans can try their hand at the magical game to save the Philosopher's Stone before using the pieces again and again to master the art of Muggle chess.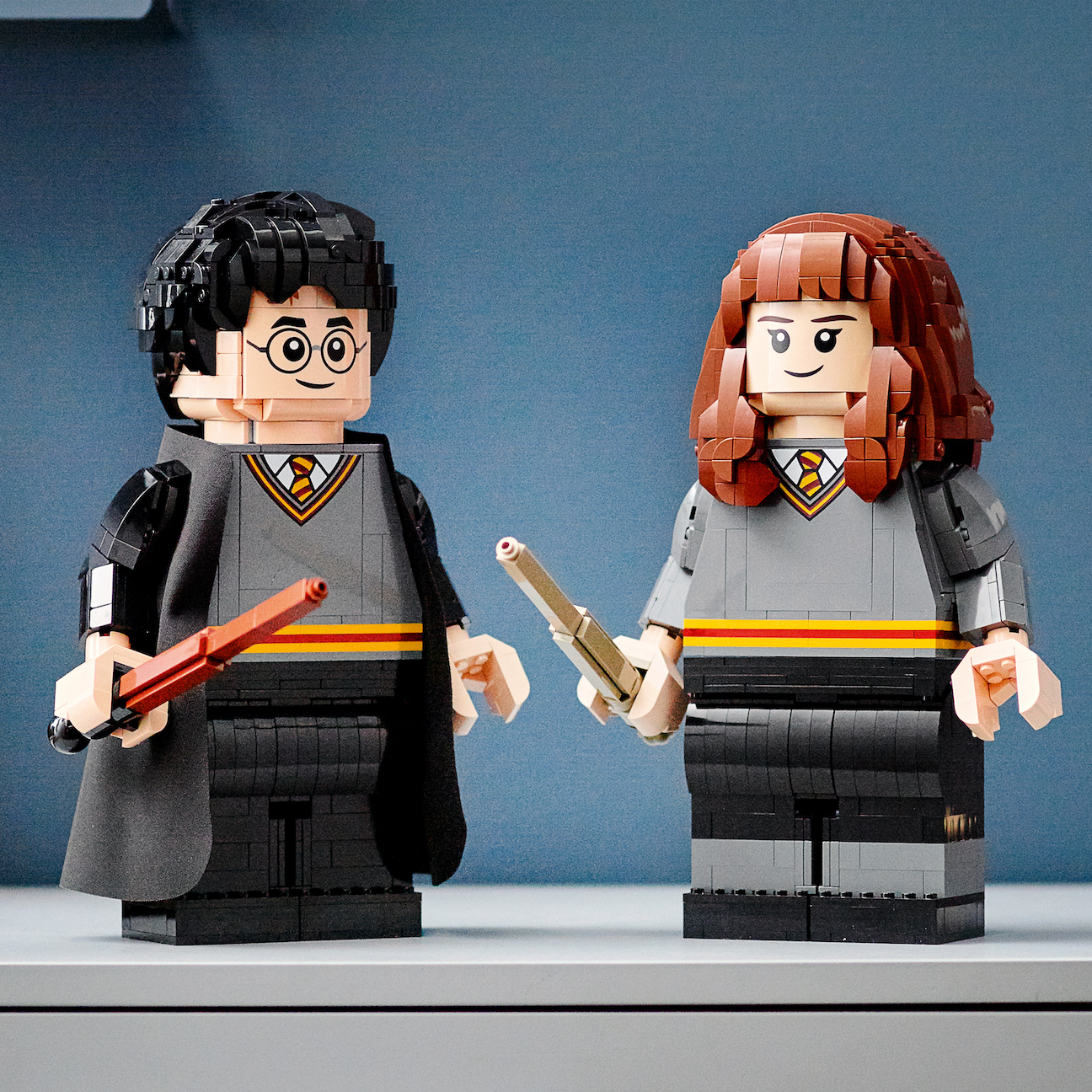 LEGO® Harry Potter™ Harry Potter™ & Hermione Granger™ (P7,999) – Children can maximize the magical fun with these 10 inch (26 cm)-brick-built Harry Potter™ and Hermione Granger™ models as they recreate some of their favorite storylines from the films.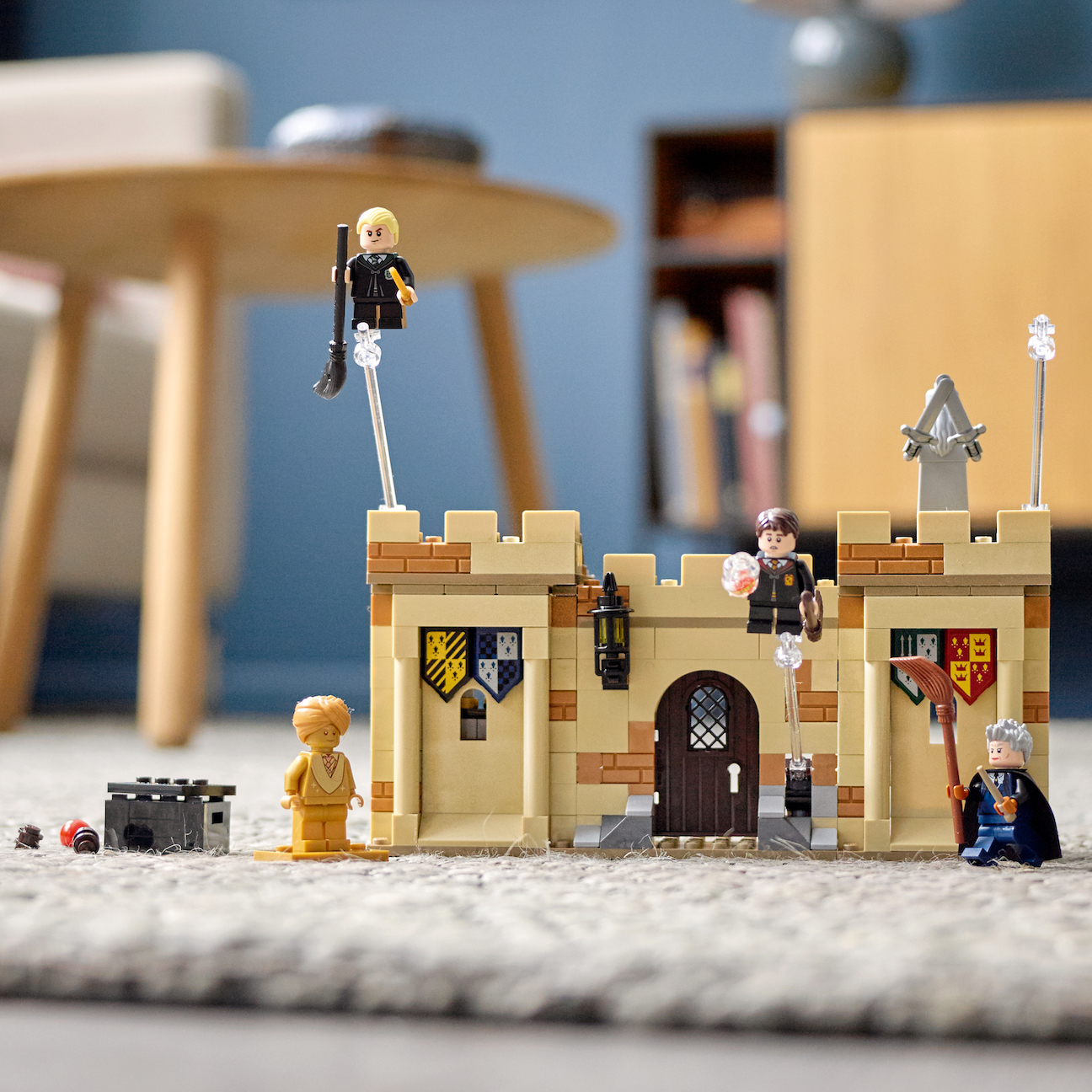 LEGO® Harry Potter™ Hogwarts™: First Flying Lesson (P1,799) – Builders can grab a broomstick and take part in a flying class with Madam Hooch, mounting a broom and shooting off on a wild ride around the Hogwarts rooftops.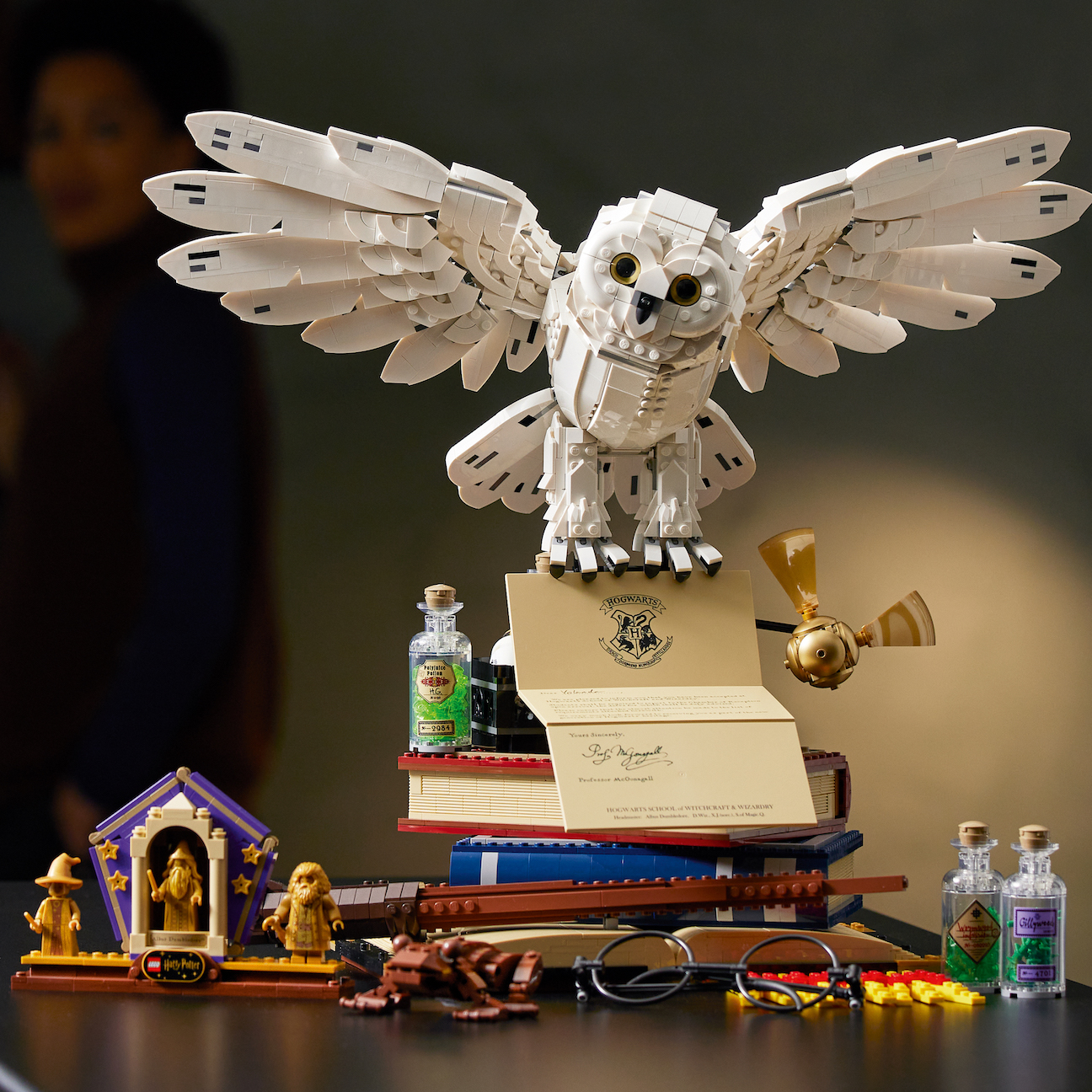 LEGO® Harry Potter™ Hogwarts™ Icons – Collectors' Edition (P14,999) – Avid fans can keep some of the most memorable imagery from the Wizarding World™ close to their hearts after piecing together precious items from their childhood.
In the Philippines, the collector's edition set can be purchased via Bankeebricks.ph or Lego stores in Trinoma, Ayala the 30th, Greenbelt, and Alabang Town Center.
The rest of the sets are available on Bankeebricks.ph, Lego stores, and retailers including Lazada, Shopee, Dotcom, and Zalora. – Rappler.com
Enter your own miniature Hogwarts set by using these Lazada promo codes!