The Rainbow Seekers Tarot launches in time for Pride
All the colors of the rainbow shine bright in this LGBTQIA+ themed tarot deck launched right at the start of Pride month.
The Rainbow Seekers Tarot is a 78-card deck that can be used for divination, meditation, self-reflection or just pure mystical fun.
It was created by tarot master and advertising professional Henson Wongaiham, who said that the project evolved from just a simple rainbow-colored deck to something more meaningful.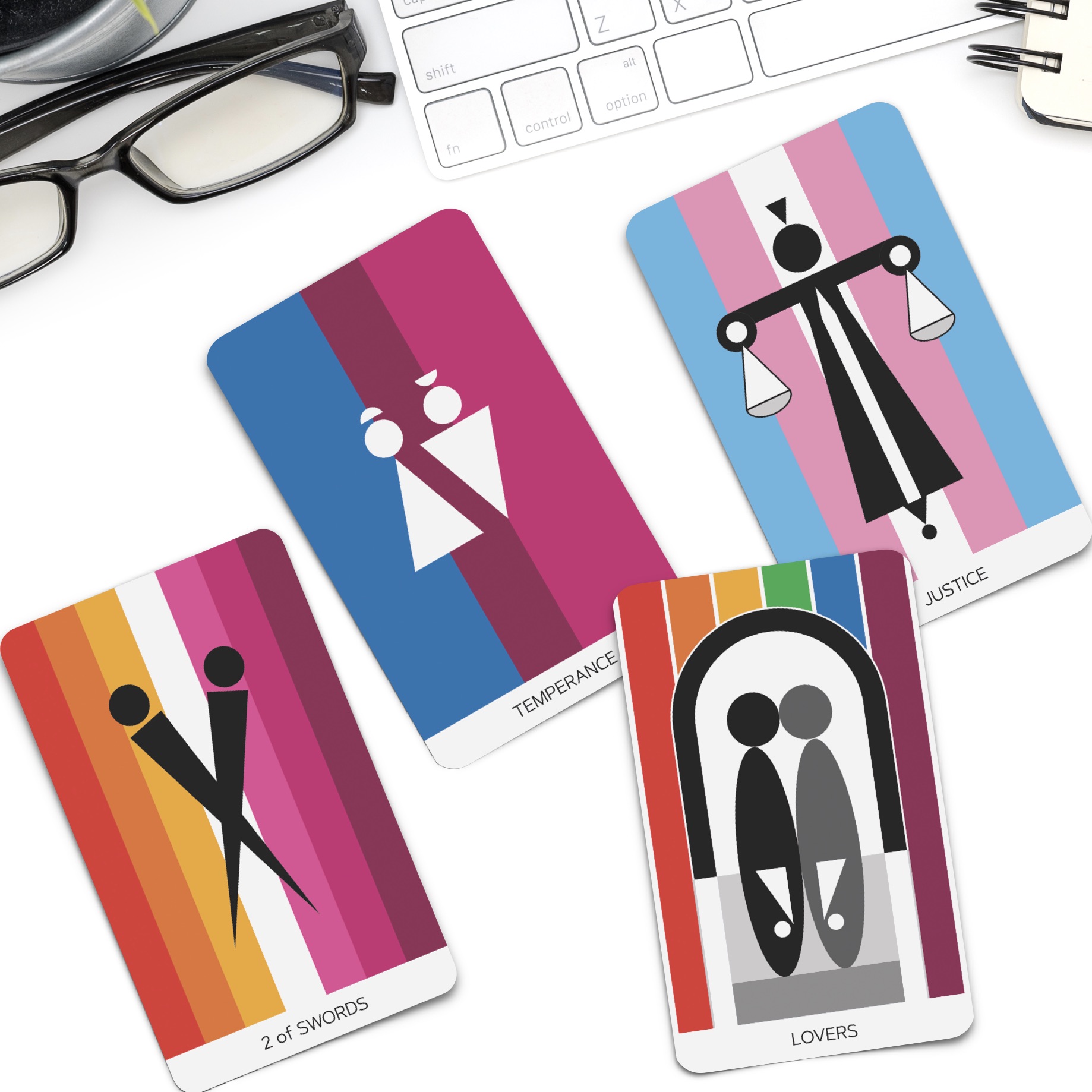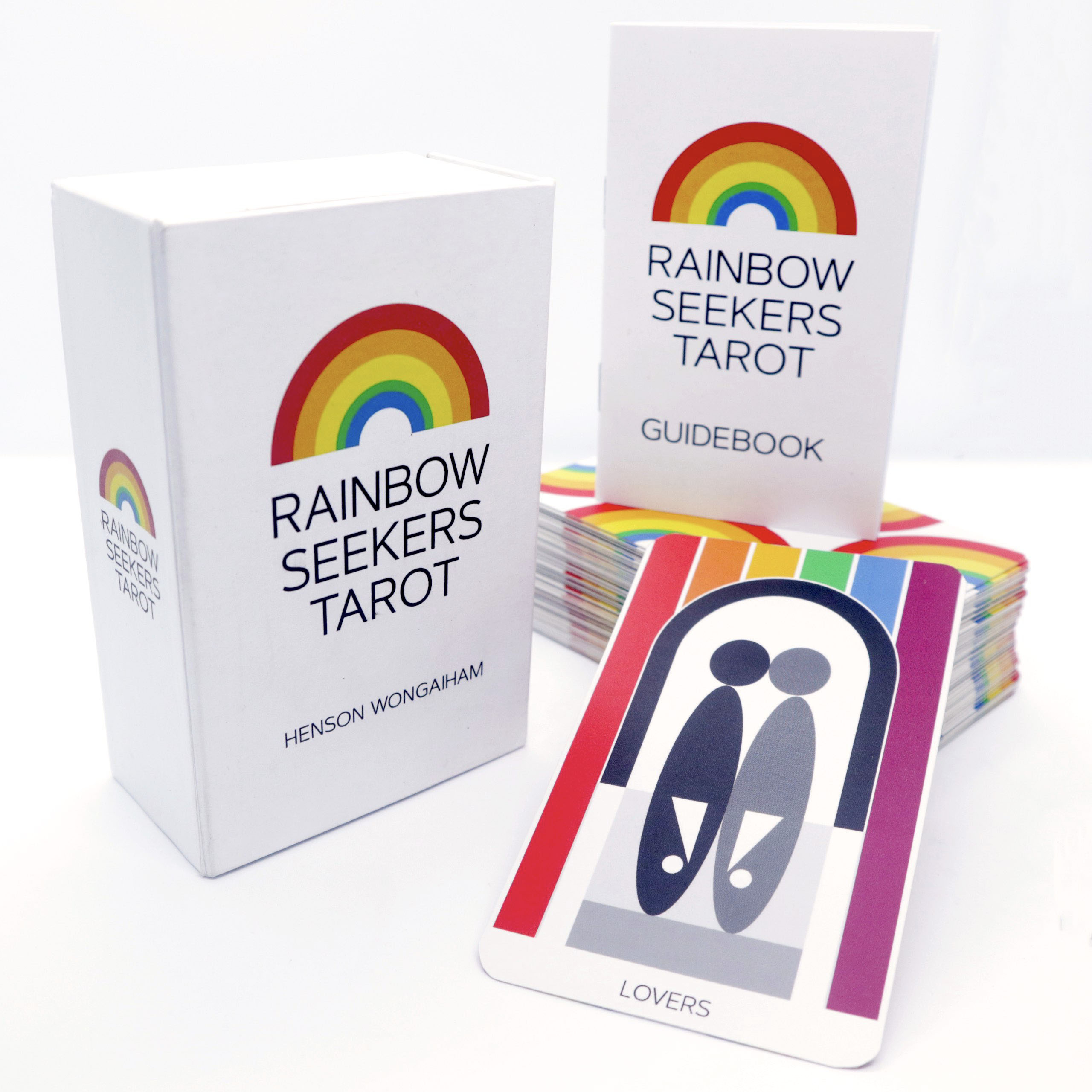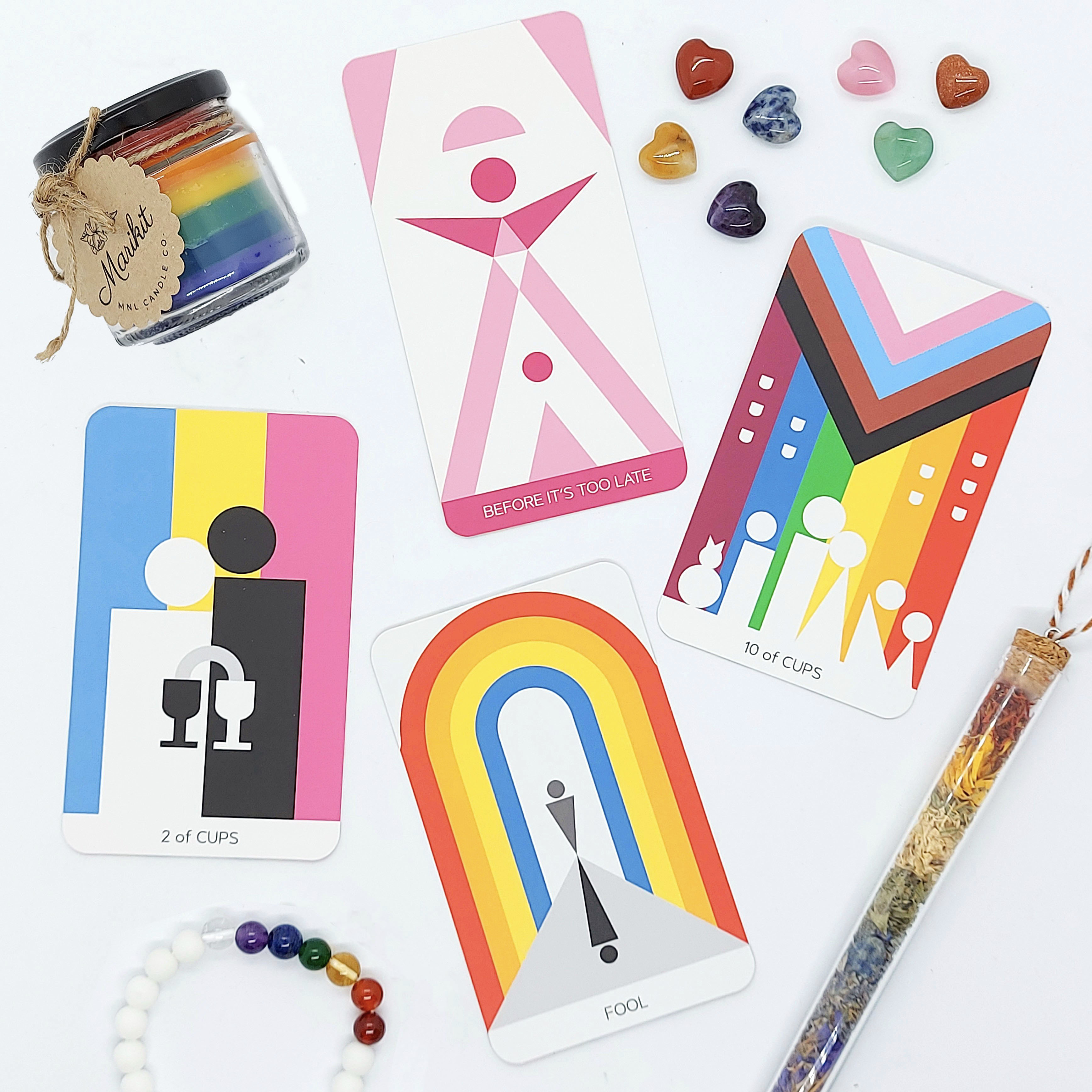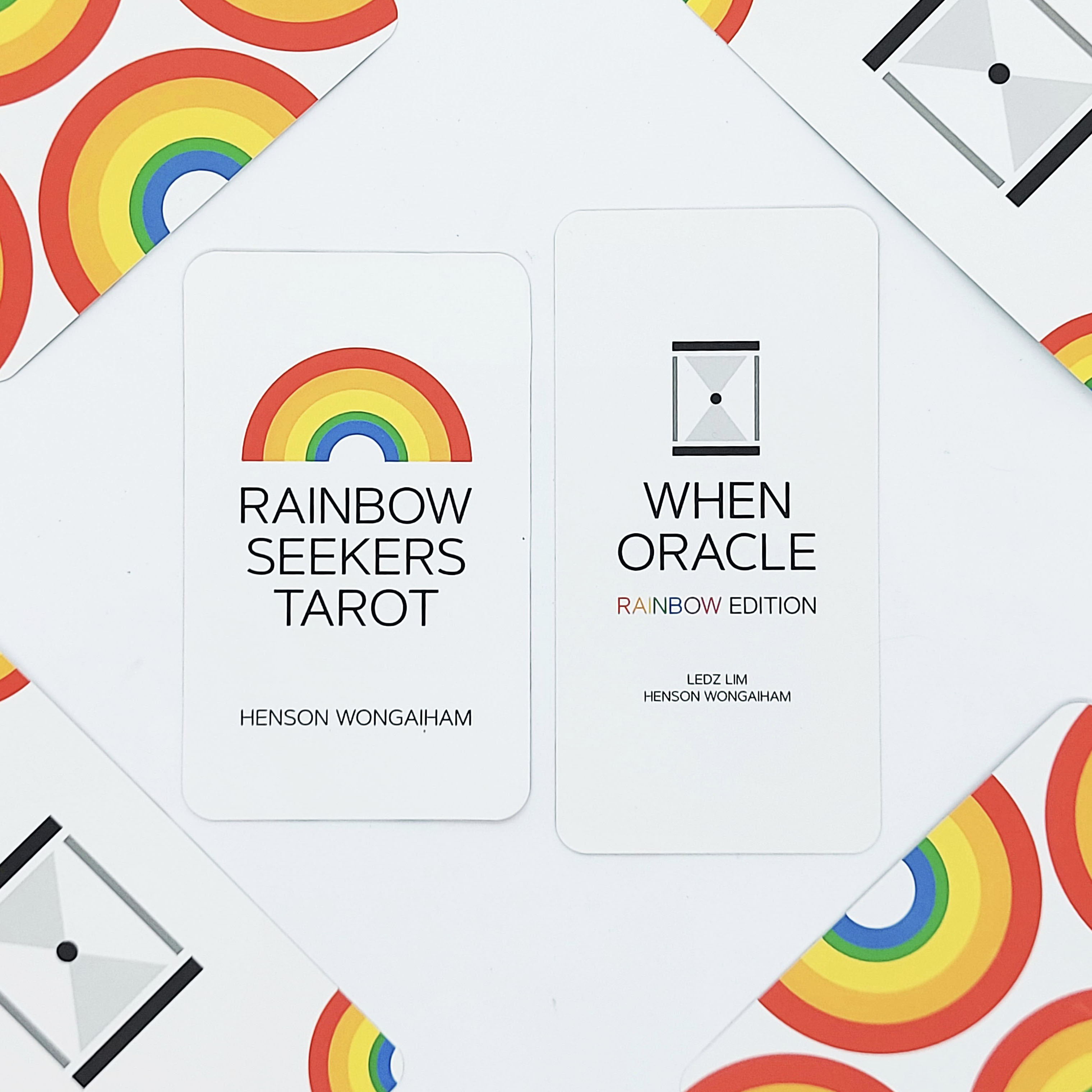 Through the deck, Henson captures various aspects of the LGBTQIA+ experience, with card designs that range from light, to naughty, to dark and intense.
"This isn't just a record of my life," he said, "This is a testament of the LGBTQIA+ people—our triumphs, adversities, and our quest to love and be loved."
"In its own little way, I hope that this deck paves the way for inclusivity, understanding, and genuine acceptance in the Philippines so that in this lifetime, we are able to attain the change that we need," Henson said on Instagram.
The Rainbow Seekers Tarot comes with a special rainbow edition of the When Oracle deck – a mini-deck that seeks to answer "when?" questions, by creator Ledz Lim.
Launching the in time for Pride month, Henson partnered with other small business to create rainbow-themed sets that include the decks as well as candles, spell jars, charm bracelets, and crystals.
All proceeds from the set will go to various organizations' efforts for the LGBTQIA+ community. – Rappler.com
Discover more tarot card collections using this Shopee promo code.