The singer is headlining 'P25,' Pokémon's year-long celebration featuring musical collaborations and other events
Popular anime franchise Pokémon is celebrating its 25th anniversary this year, and they've asked singer Katy Perry to headline their year-long campaign.
The official Pokémon Youtube channel shared a short video teaser on Thursday, January 14, taking fans on an adorable trip down memory lane with Pikachu. At the end of the clip, "Katy Perry & Pokemon" flashes in bright letters, with Katy singing out the word "electric!"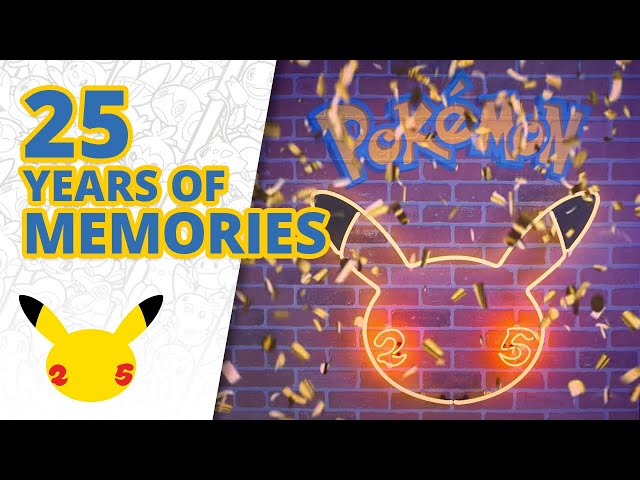 She also shared the same video on her Instagram account, with the caption: "Where you were directly affects where you are now…. Meaning… I can't believe I used to trade my POGS for @Pokemon cards at lunch in junior high and now I get to be part of the #pokemon25 celebration…. Let's just say I'm feelin' pretty electric 'bout it."
The Pokémon Company International's year-long celebration is called P25, and will reportedly feature musical collaborations with "rising artists and award-winning global superstars," among other promotions and events.
According to the Pokémon website, there will also be special themed collectibles and gear available. "Trainers" will also be revisiting regions of the Pokémon world, with Galar region being the first in March. – Rappler.com