Get the distinct taste of Choc Nut, mocha, and coffee in one sweet iced drink!
If you're nuts about anything and everything Choc Nut, you might want to try this brew-tiful collab between the well-loved chocolate candy and local shop The Lost Bread – the Choc Nut Mocha Cold Brew.
The Lost Bread released a tsokonut-ified version of their creamy, milky cold brew coffee, flavored with rich, chocolatey mocha, and the nutty, sweet taste of the well-loved Choc Nut.
It might just be love at first sip, because the distinct choco-peanut taste of the candy is prominent here and complements the strong but milky taste of the cold brew, which has been steeped for 24 hours. It's a sweet iced drink with a caffeinated kick.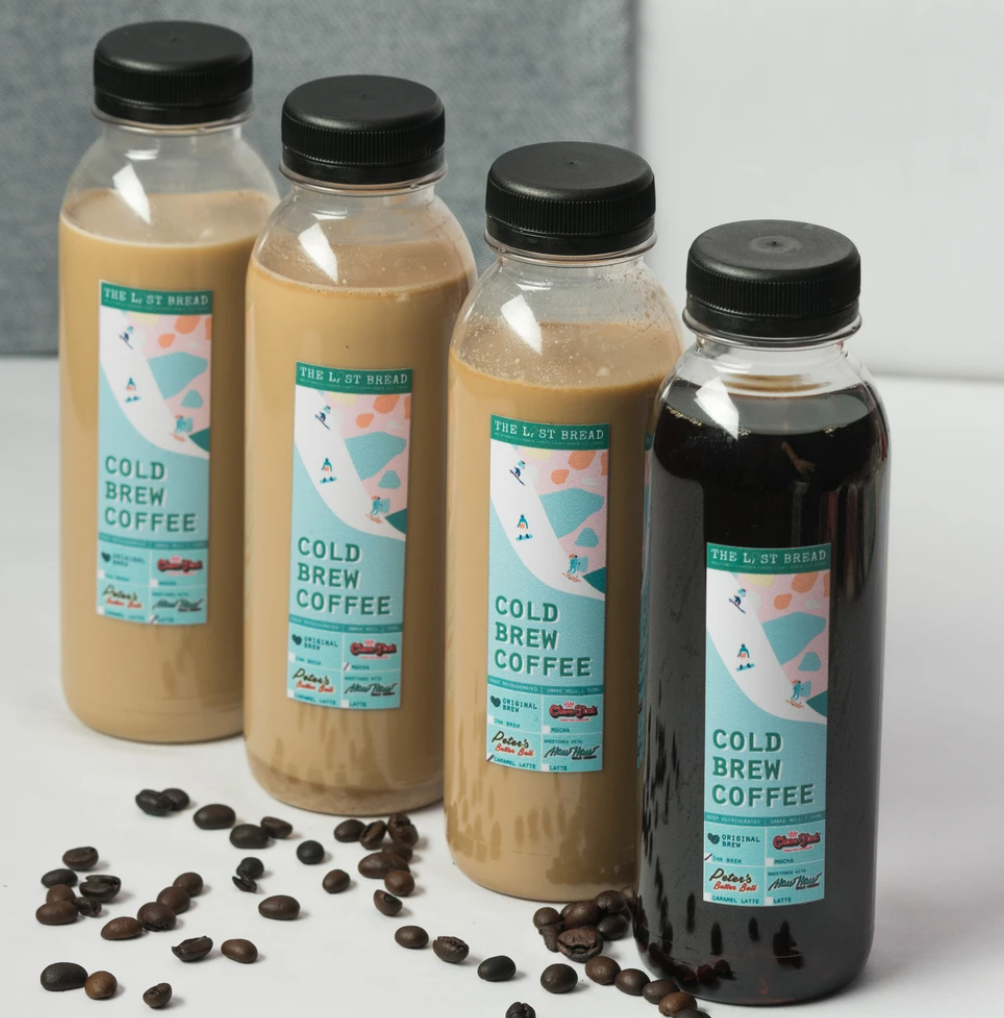 A bottle of The Lost Bread's Choc Nut Cold Brew costs P160. They also have a sweeter HawHaw Cold Brew variant for the same price, which is flavored with the classic childhood milk candy and fresh milk.
The Lost Bread accepts same-day delivery orders on their website from Mondays to Saturdays until 4 pm. They have several branches within Metro Manila and provincial distributors around the Philippines. – Rappler.com