A fan of choco butternut? This bakery in Sampaloc, Manila serves a moist cake version of the popular donut flavor.
Most of us are familiar with the famous choco butternut donut, but have you ever tried the bright-orange flavor in cake form?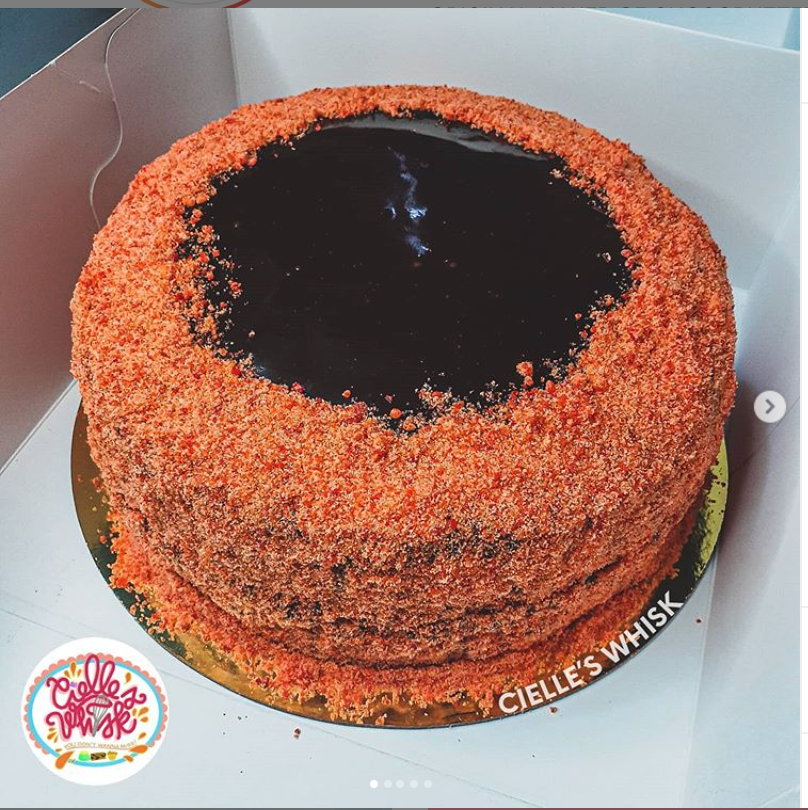 Local bakery Cielle's Whisk uses the chocolatey-nutty flavor as the star of her Choco Butternut Round Cake (P850), an 8×3 dessert recommended for fans of rich chocolate cake and the crunch of choco butternut crumbs.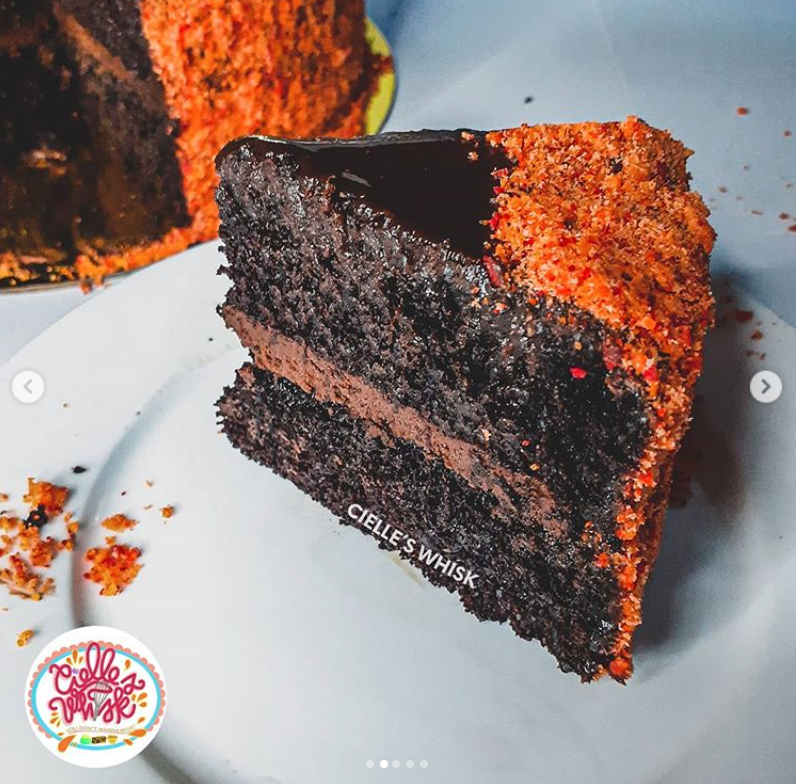 Cielle's decadent, party-perfect treat is made from a moist, thick, dark chocolate cake, with a generous, smooth filling of dark chocolate ganache in the center. The whole cake is then coated on all sides with Cielle's secret butternut streusel.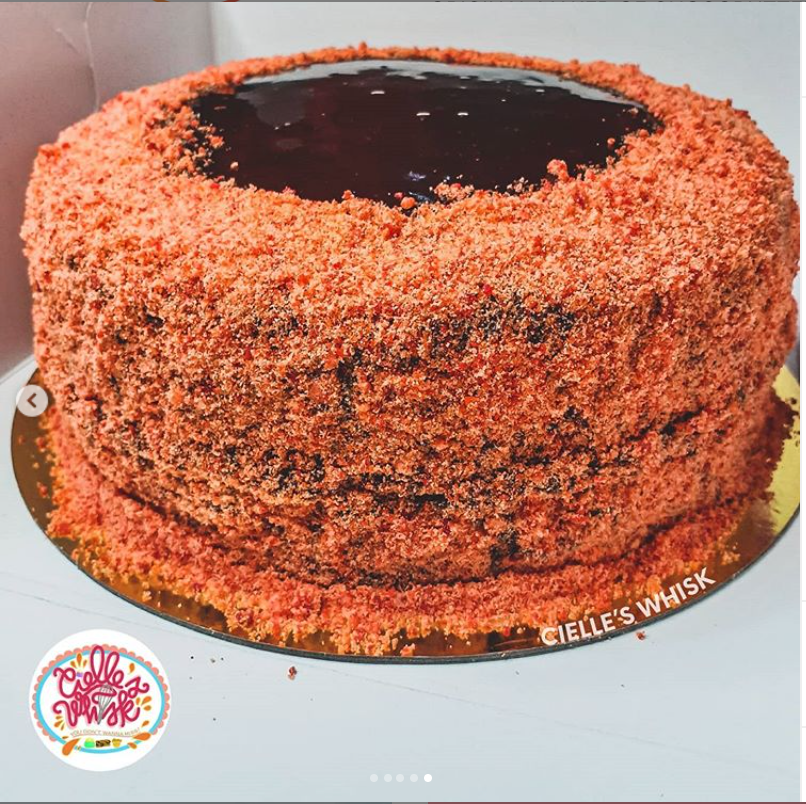 There are other sizes to Cielle's choco butternut cake – you can get ala dream cake in a 8×2 quart can (P600), as a loaf in a 8x4x3 pan (P300), or in a 500ml square tub (P200).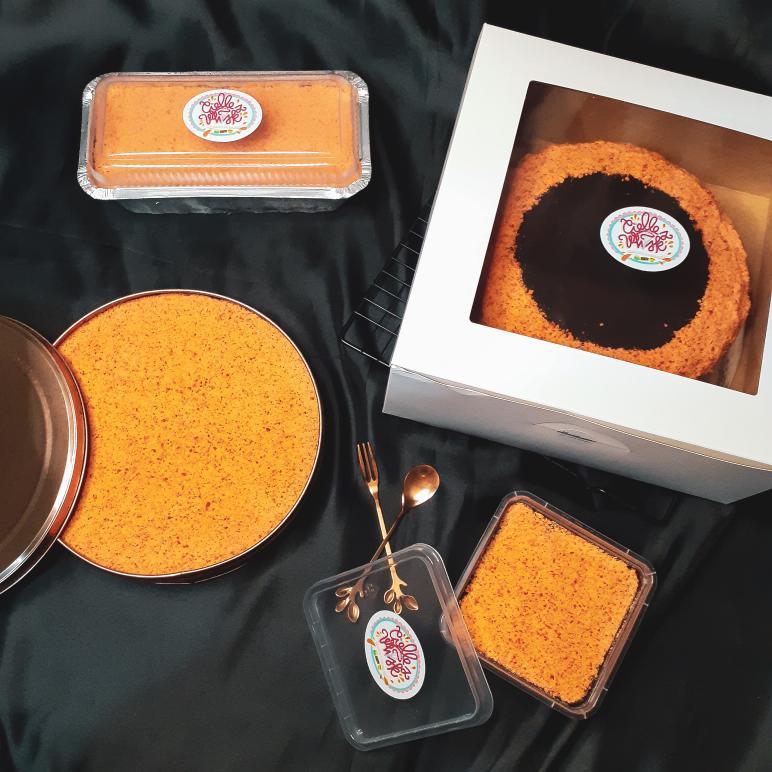 Cielle's Whisk's products are freshly-baked and made-to-order. They're based along Visayas Avenue, corner Panay Street, Sampaloc, Manila.
You can place your pre-orders via their Instagram page. – Rappler.com