This is AI generated summarization, which may have errors. For context, always refer to the full article.
This local bakery makes rich, melt-in-your-mouth chocolate cubes inspired by the decadent pasalubong staple
Japan brand ROYCE Nama Chocolate is a prized (and pricey) pasalubong for a reason – the decadent treat is all about that melt-in-your-mouth chocolatey goodness.
Inspired by ROYCE's Nama Chocolates, local shop Chew PH decided to recreate the indulgent dessert in their own way.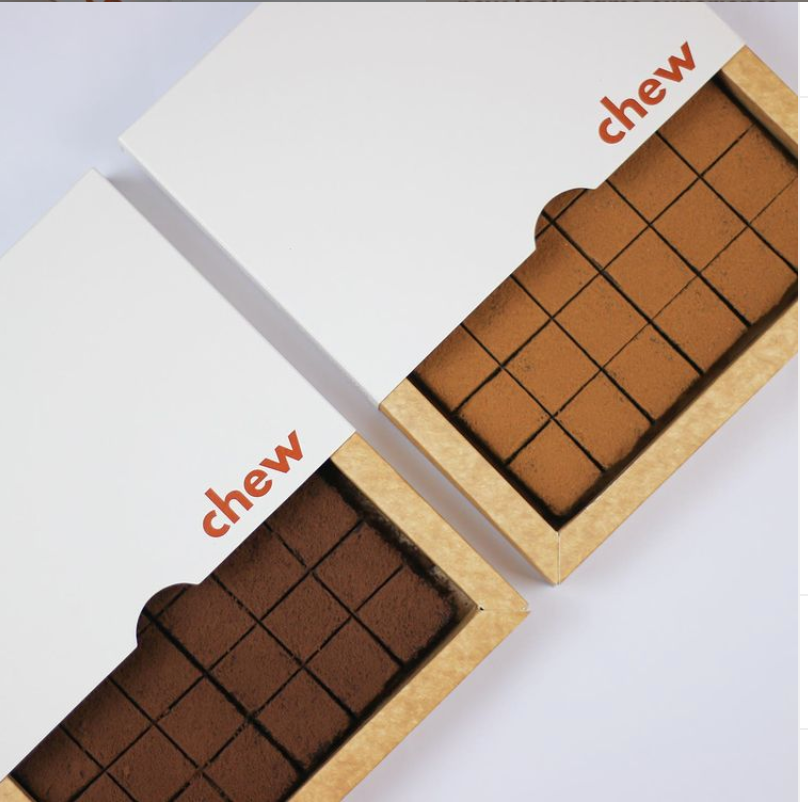 Chew's version looks almost the same – small, pre-cut squares of chocolate, dusted with cocoa powder on top. Chew sells 26 pieces in a box, which comes with a wooden pick for easy snacking.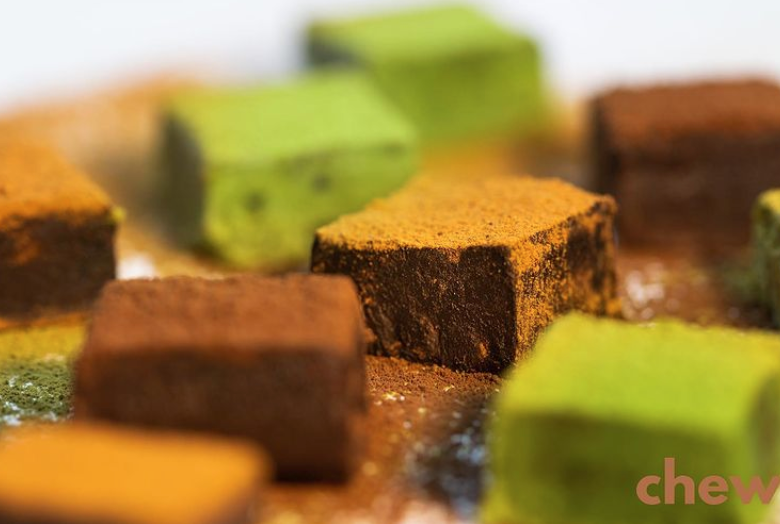 Just like a good chocolate truffle or a firm chocolate ganache, Chew's rich product is pure chocolate in one bite. When eaten at room temperature, the thick, firm, chocolate cube easily melts in your mouth (ironically, there's no need to "chew"). It may not be as soft and silky as the original version, but any chocoholic would be glad for the trade off, considering its much lower price.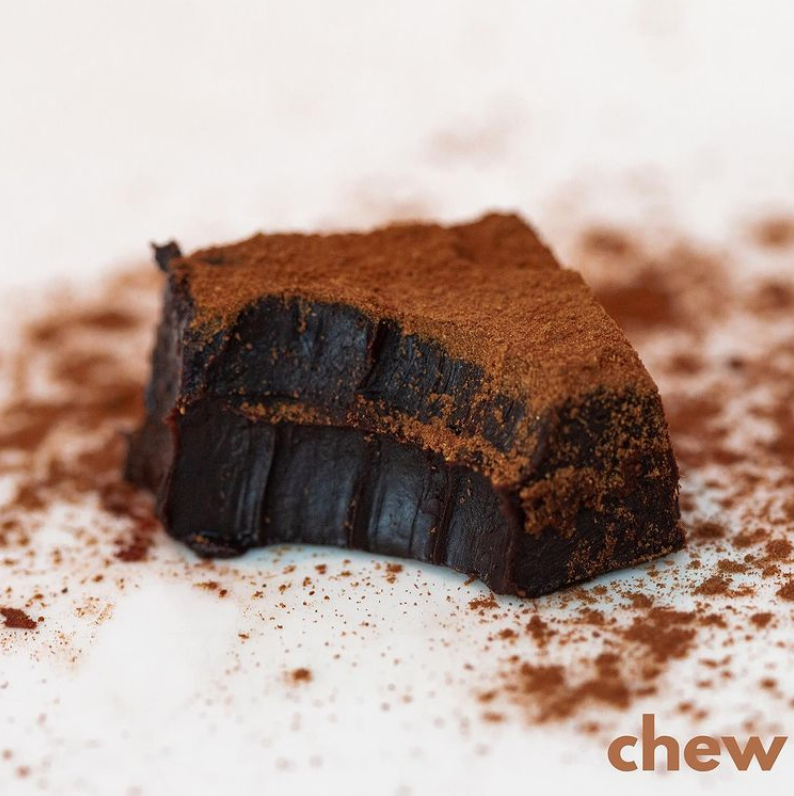 The flavors available are Dark Nama (P210), a personal favorite – their dark chocolate is not that sweet, but not too bitter either. For those looking for a creamier and milder take, there's the Milk Nama (P210).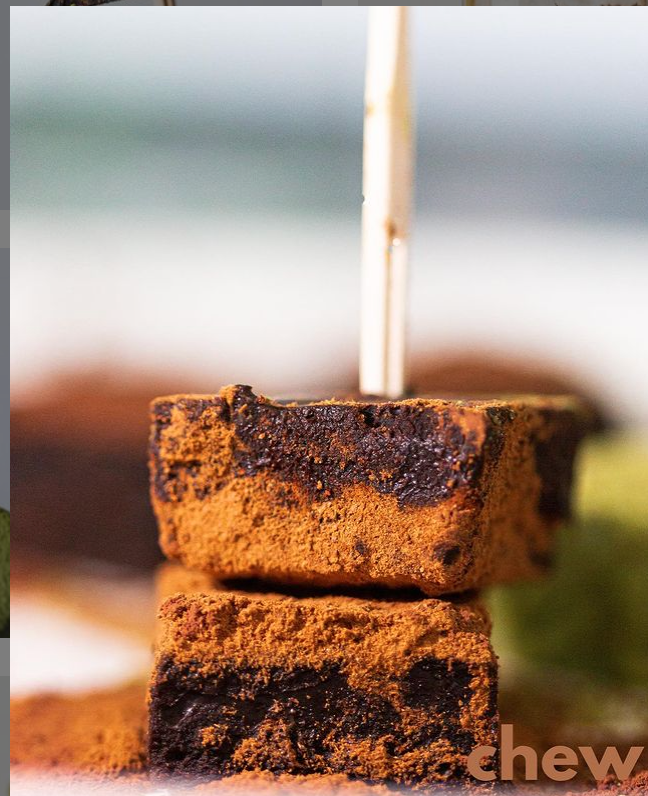 For a punch of cinnamon, Chew's Cinnamon Nama Chocolate (P210) pairs their milk choc with the comforting spice. For green tea enthusiasts, they also have a Matcha flavor (P220) which is dusted with matcha powder.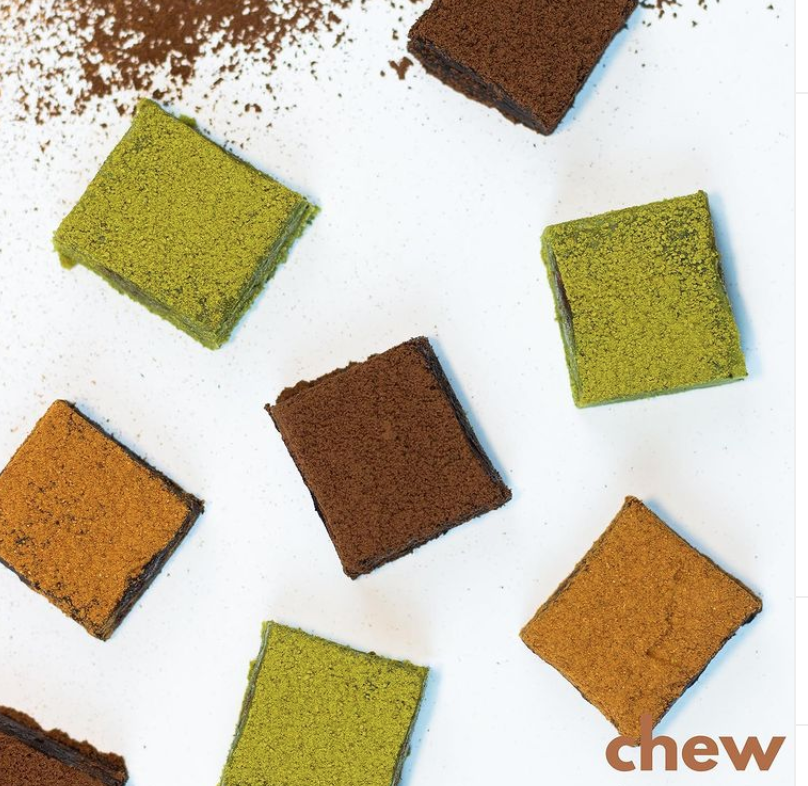 Chew recommends that you store the chocolate in the refrigerator, but letting it sit at room temperature first before eating.
Chew, which was founded in July 2020, is located both in Quezon City and Antipolo City. To order, you can message their Instagram page. – Rappler.com